At their peak this season, the Montreal Canadiens had a seemingly insurmountable nine-point lead over the Ottawa Senators. Now that lead is a single point, and the Senators have two games in hand to go along with it.
Granted, that nine-point lead had been amassed only 15 games into the season thanks to a 13-1-1 start (at which point the Sens were 9-5). So, there was plenty of time for the Senators to cut into that lead (or watch the Habs helplessly watch it dwindle away, depending on your perspective).
First Things First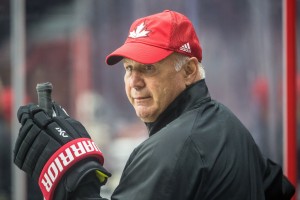 The first reaction at first read might indeed be disgust if you're a Canadiens fan. Since they've stopped the bleeding for the most part and are 8-4 since head coach Claude Julien took over though, it's not like there's much else to be done aside from letting them play their game, which has vastly improved. It's just that since his first game behind the bench, the Senators are 9-3-1.
That's, uh, better.
Needless to say, with just 12 Canadiens games left, the Atlantic Division title is up in the air, especially with the two teams set to square off three more times, all in a period of one week starting this coming weekend with a home-and-home. The two teams meet again in Montreal next Saturday to finish off the season series, with the Senators owning a two-win advantage up to now (Habs are 0-1-1).
Canadiens vs. Senators
Both games have been decided by a single goal, with a shootout settling the first meeting of the season. For the record, both of their pre-season games ended in overtime… because of course they did.
Speaking of tie-breakers, the Senators are relatively well-positioned with 35 regulation and overtime wins to Montreal's 37. Of course, if Ottawa takes full advantage of those two games in hand, they won't even need a tie-breaker, as they'll presumably have passed over the Habs in the process of leaving them in the dust.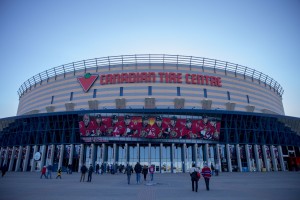 A quick look at each team's remaining games reveals that might be easier said than done, though. Of the 12 games the Have have left, seven are at home. That compares to the just five the Senators have remaining (of 14 total). It gets worse.
Nine of the Habs' last games, so all of the ones that aren't against the Sens, are against teams that are out of the playoffs right now. Of those, only the two against the Tampa Bay Lightning, who are currently tied with the New York Islanders for the last wild-card spot in points (77), are theoretically against competition with something to play for other than pride. Other opponents, like the Carolina Hurricanes, may not even have that much going for them.
Meanwhile, Ottawa's road is slightly tougher… to be lying. It's actually a nightmare. The Senators play 10 of their remaining 14 games against playoff teams. That includes two against the Boston Bruins who are five points back in third place in the Atlantic. Two regulation wins can go a long way towards bridging that gap. That's not to mention upcoming games against the Chicago Blackhawks, Pittsburgh Penguins and Minnesota Wild.
In the End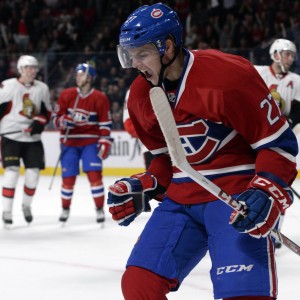 The Senators even end their season with two sets of back-to-back games in their last five games. Thankfully, with exception to this coming weekend's home-and-home, those are the only remaining sets left, but, of course, the Habs have them beat there too, with just one set left, which comes on the final weekend of the regular season.
This race might be officially over by then too. That is unless the Cinderella Sens from a few years ago make a surprise appearance, because it will take a fairy tale ending for them to win the division… that or a biblical one, complete with a small miracle. It should be noted the Habs ended that magical run of theirs too.
Of course, with a date against a Metropolitan opponent in the first round up for grabs for whoever comes out on top, maybe the Sens are actually favored to do just that, come out on top, in the long run. Wait and see, starting this weekend.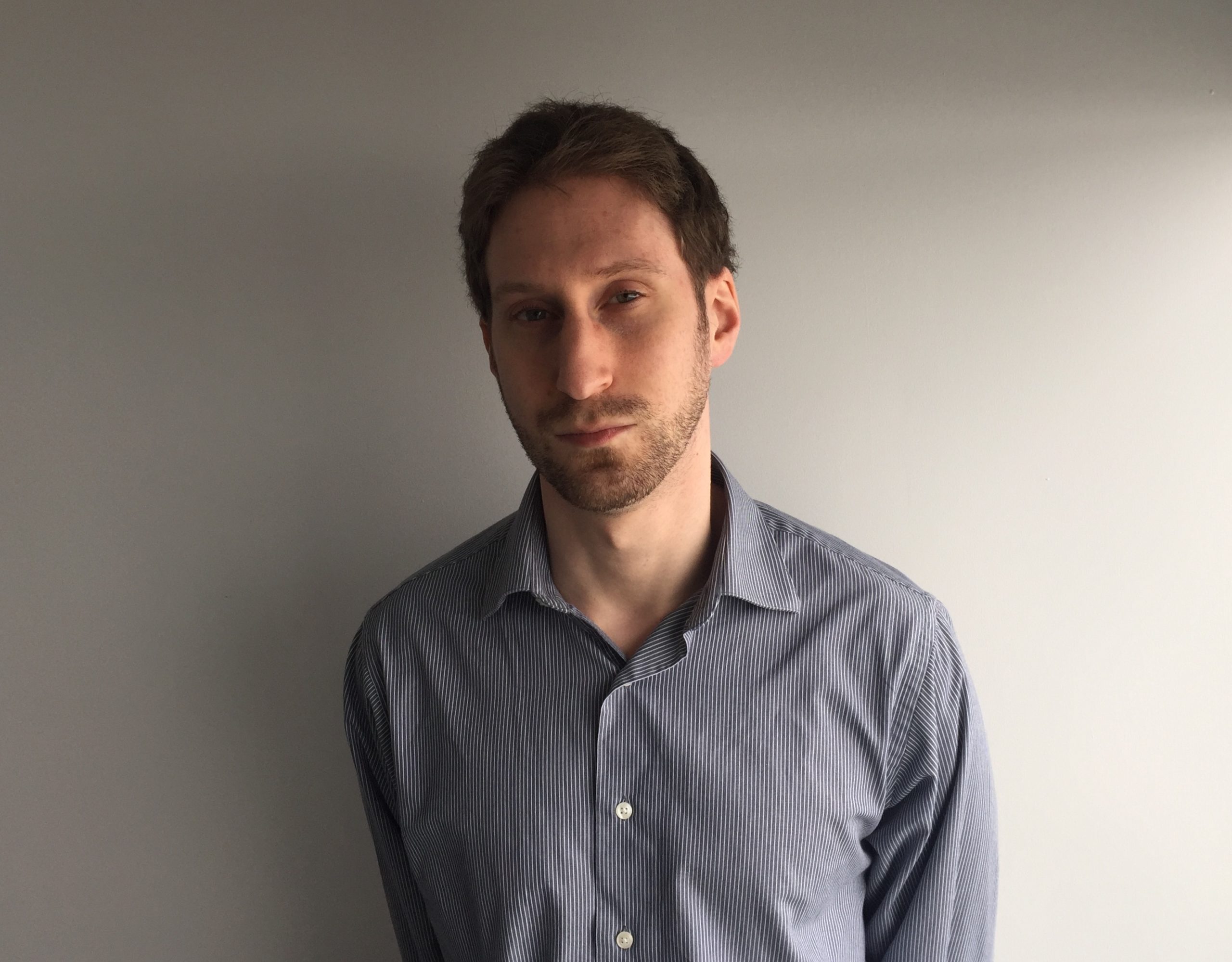 After 10 years of writing hockey, Ryan decided it was as good a time as any to actually join The Hockey Writers for the 2014-15 season. Having appeared as a guest on such programs as CBC Radio One's Daybreak, Ryan has also written for the Montreal Gazette and Bleacher Report and worked for the NHL itself and his hometown Montreal Canadiens. He currently writes about all things Habs for THW, with it being a career highlight for him to have covered the 2021 Stanley Cup Final as a credentialed member of the press.