Many might have predicted a Game 1 Montreal Canadiens win over the Ottawa Senators on Wednesday, but few could have possibly foreseen just how it went down.
Like a good psychological thriller has you on the edge of your seat in the movie theater, Game 1 had everything including an own-goal, lead changes, scrums aplenty between whistles, controversial calls, and, most importantly, unexpected plot twists.
Here are the top five:
5. Canadiens Actually Win
It happens almost every postseason: A second seed gets upset in the first round by a not-so-lowly seventh. The Canadiens themselves even accomplished the feat not so long ago (in 2003-04).
So, when the Cinderella Sens go 21-3-3 over the last third of the season—a run that coincidentally began with a win over the Habs and ended with them just squeaking into the postseason—fans can be forgiven for just assuming the first-round matchup between the two would serve as just the next logical step in a storybook, Stanley Cup-winning ending.
There is still a lot of the first round left and the Sens are far from out of it. But those that believed Ottawa would get through Montreal like an off-speed wrister through Patrick Lalime are now more likely in for a rude awakening straight out of a twisted retelling of Sleeping Beauty.
https://www.youtube.com/watch?v=hBdjZ0Tlv2I
4. Stone Slash Leads to Another Game 1 Injury
Back in the first round of 2013 when these two teams first met each other in the playoffs, it was a Senator, defenseman Eric Gryba, who took out a Canadien, Lars Eller, in Game 1. In 2015, it was obviously the reverse, with Habs star defenseman P.K. Subban slashing Ottawa forward Mark Stone on the wrist, forcing the latter out of the game albeit briefly.
That's where the similarities end, though. Gryba was suspended by the NHL for the hit due to what was deemed illegal contact to head. In Subban's case, there will be no supplemental discipline, despite whatever it is Ottawa head coach Dave Cameron may have hoped, based on his comments following the game.
Dave Cameron says "it's an easy solution" on Subban. Either he gets suspended or one of their best players gets slashed.

— Chris Johnston (@reporterchris) April 16, 2015
3. Therrien and Cameron Reverse Roles
It used to be Montreal Canadiens head coach Michel Therrien who would let his emotions get the best of him.
For example, back in 2002, during Montreal's first-round series against the Boston Bruins (the season during which Jose Theodore coincidentally won the Vezina and Hart Memorial trophies), Habs forward Richard Zednik got clotheslined by defenseman Kyle McLaren, prompting Therrien to lose his cool and threaten Bruins players in retaliation.

Cooler heads would prevail (no word yet on whether that was the incident that prompted his male-pattern baldness), with the Habs taking the series against the top-seeded Bruins. However, in the second round, facing the Carolina Hurricanes, with the Habs up 2-1 in the series and 3-0 in the third period of Game 4, Therrien took an ill-advised bench minor that helped turn the tides and lead to a defeat in that particular game and ultimately the series.
With Cameron only recently thrust into the spotlight as a head coach, who knows? Maybe it's just who Cameron really is at this juncture: a hot-headed coach who needs maturing and doesn't yet know that uttering thinly veiled threats in post-game press conferences is a bad idea.
If so, and it's not just a temporary lapse in judgment on the part of an otherwise cerebral (at least cerebral-looking) head coach, look for the Sens to eventually pay the price, if not this round, then the next.
2. Canadiens Solve Hammond (in Regulation)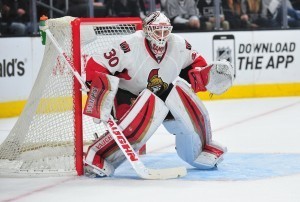 Over his 25-game career spanning two seasons, Andrew Hammond had only lost in regulation once up to now, to the Presidents' Trophy-winning New York Rangers. While he also had two victories over Montreal under his belt, it's arguably only fitting that he lost his second game against the second-place Canadiens.
Hammond has been nothing short of extraordinary for the Senators this season, posting better numbers than even Vezina Trophy-favorite Carey Price (.941 save percentage, 1.79 goals-against average).
However, one has to wonder if this is the point at which the floodgates open, because the Habs, who entering the postseason had the weakest offense of any playoff team, suddenly have the confidence that they can score and score against him in particular.
1. Canadiens Score Another Four Without Pacioretty
It isn't that the Canadiens scored four against Ottawa in Game 1 that should worry the Sens. It's that, counting a shootout victory against the Toronto Maple Leafs in the final game of the season as a goal, the Habs have now scored four in four straight games, all without leading scorer Max Pacioretty. It's that, against the Sens, it was Montreal's fourth line that did most of the damage.
It's that all of a sudden the outlook of this series, which many had them winning, has suddenly shifted… dramatically.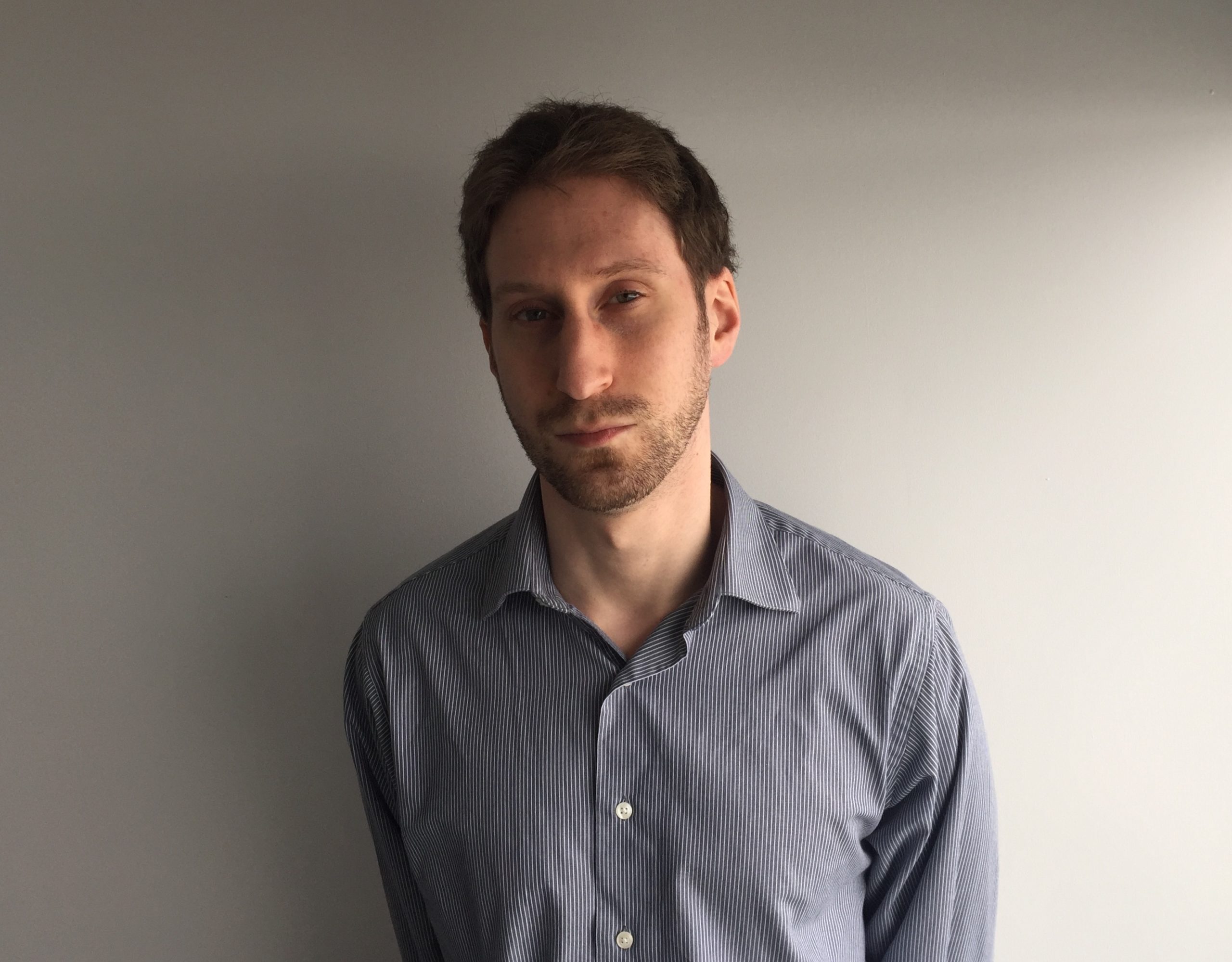 After 10 years of writing hockey, Ryan decided it was as good a time as any to actually join The Hockey Writers for the 2014-15 season. Having appeared as a guest on such programs as CBC Radio One's Daybreak, Ryan has also written for the Montreal Gazette and Bleacher Report and worked for the NHL itself and his hometown Montreal Canadiens. He currently writes about all things Habs for THW, with it being a career highlight for him to have covered the 2021 Stanley Cup Final as a credentialed member of the press.