It took a few days for the smoke to clear in the Stanley Cup Playoffs, and now the schedule maker has made it official; 8pm MST marks the start of Saturday night's Game 6 tilt between the Kings and Oilers at Crypto.com Arena in Los Angeles. When I first heard about the long layoff between Games 5 and 6 in this series, I originally thought the Kings with older superstars such as Drew Doughty and Anze Kopitar would benefit from the the time off and rest.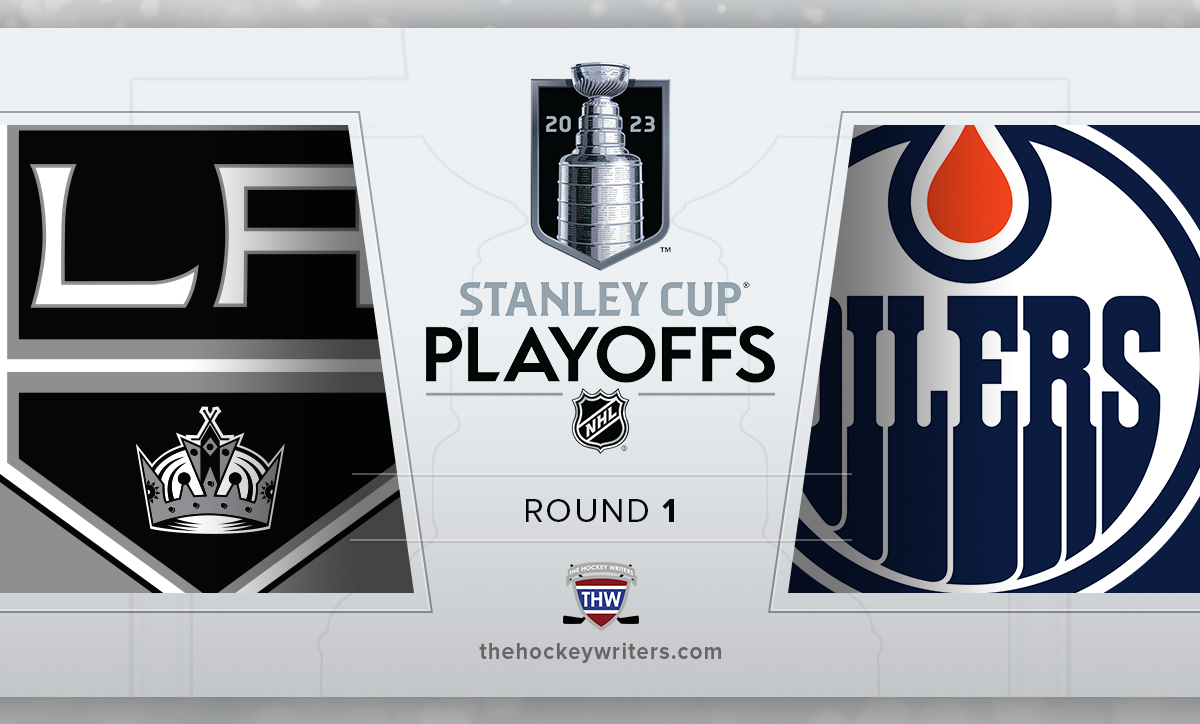 But after news broke that Oilers captain Connor McDavid had some lower-body discomfort during a practice on April 27, the extended layoff might also help the Oilers.
Will the Oilers' Momentum Be Stopped?
In Game 4 in Los Angeles, the Oilers stepped up their play and never looked back after they were given second life after a huge "season saving" third-period save by goalie Jack Campbell. In that game Edmonton overcame a 3-0 first period deficit and were down again by one goal when Evander Kane tied it at 4-4 with just over three minutes remaining in the third period. Zach Hyman scored in overtime to seal the victory, and it seemed the Oilers had new life and momentum, which carried them to a convincing 6-3 victory on home ice in Game 5. But now with three days off, (which seems like an eternity in the Stanley Cup Playoffs) all bets are off, and anything and everything could happen in Game 6.
Kings Could Ice Their Best Line Up of the Series in Game 6
The Kings currently are without forwards Blake Lizotte and Arthur Kaliyev who are listed as day-to-day on the Kings' injured reserve list. If both Lizotte and Kaliyev return for Game 6 and the team adds in a healthy Kevin Fiala, as well as a rested Doughty and Kopitar, the Kings will be a formidable challenge for the Oilers, especially on home ice.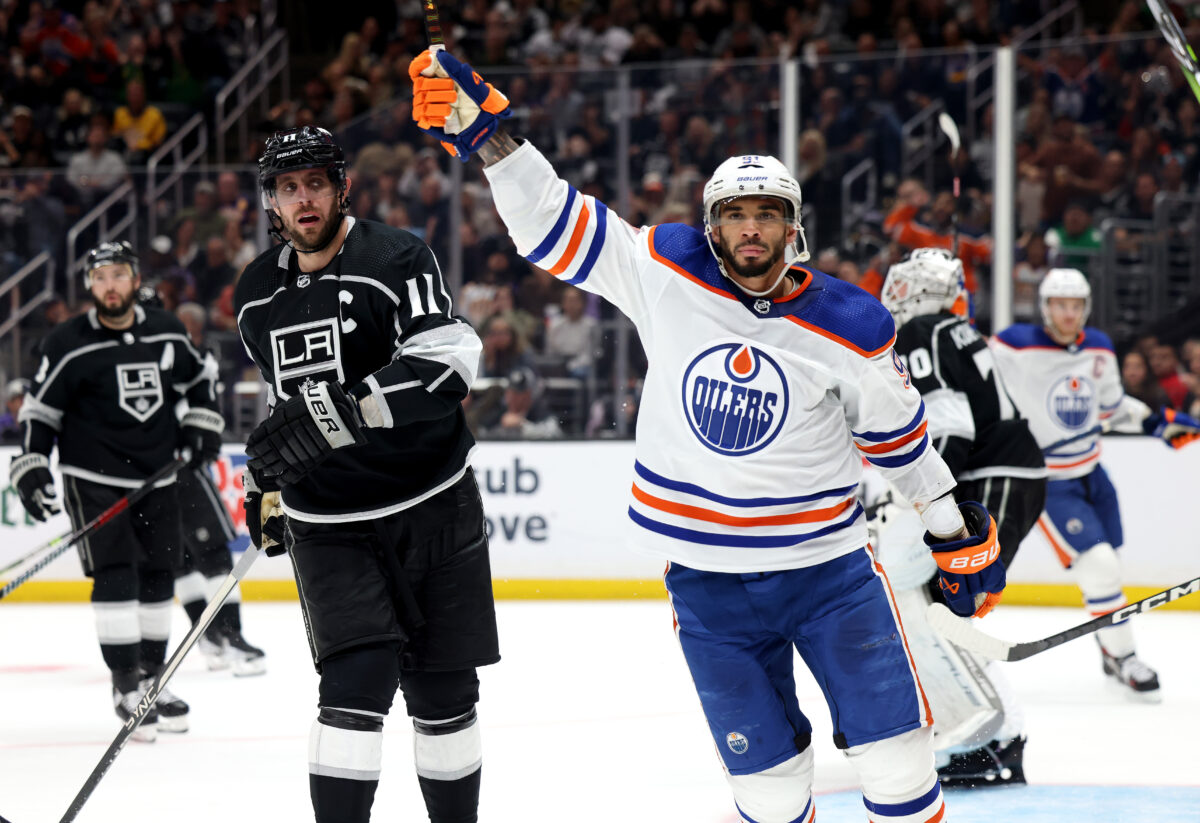 However, if the Oilers are who many think they are, then look for them to play their best game of the season. If the Oilers really want to be considered serious Stanley Cup contenders, they need to seize the opportunity in Game 6 to finish off the series. It'll be a good test for the team, who can ill afford to rely on a potential Game 7, which if necessary, would be scheduled for Monday, May 1, at Rogers Place in Edmonton.
McDavid and Oilers Might Benefit from Long Layoff Between Games
When Ryan Richaug of TSN posted a video of McDavid with a sore leg at practice, alarm bells went off all over Oil Country. Despite the out-of-this-world playoff performance of Leon Draisaitl so far against the Kings, the Oilers need a reasonably healthy McDavid to help them achieve their goal of winning the Stanley Cup. Los Angeles seems to be the city of celebrity oxygen chambers and the rejuvenation of youth, so maybe somebody in Southern California can help McDavid and the Oilers out. But all kidding aside, McDavid with any hint of a serious injury is worrisome for the Oilers and their fans.
Related: Oilers' Reporter Explains Making Public McDavid's Possible Injury
---
Latest News & Highlights
---
That's why the Oilers will also be looking to go all out in Game 6, so they can avoid a seventh game and also buy at least an extra day or two of rest not only for McDavid but also the team.
Game 6 Could Be Epic
The Kings, with their rested veterans, more practice time for Fiala and the possible return of Lizotte and Kaliyev, will no doubt be at their best for Game 6. The big question will be in goal and whether Joonas Korpisalo will return to his earlier form in the series or if the Kings turn to Pheonix Copley, who saw some action in Game 5. Korpisalo had a rough Game 5 in Edmonton and the Oilers seem to be beating him high glove side. If Korpisalo starts Game 6 and struggles, expect Copley to get in the net quickly.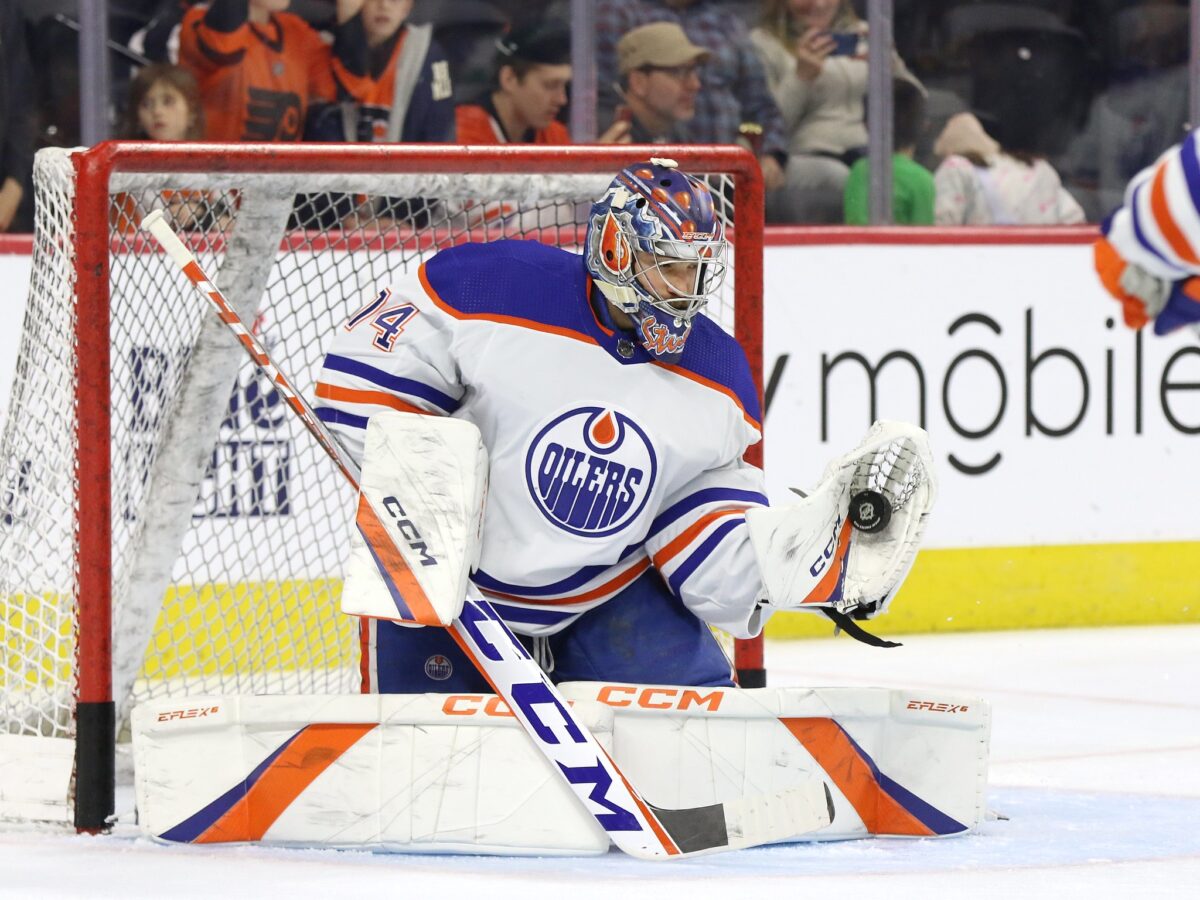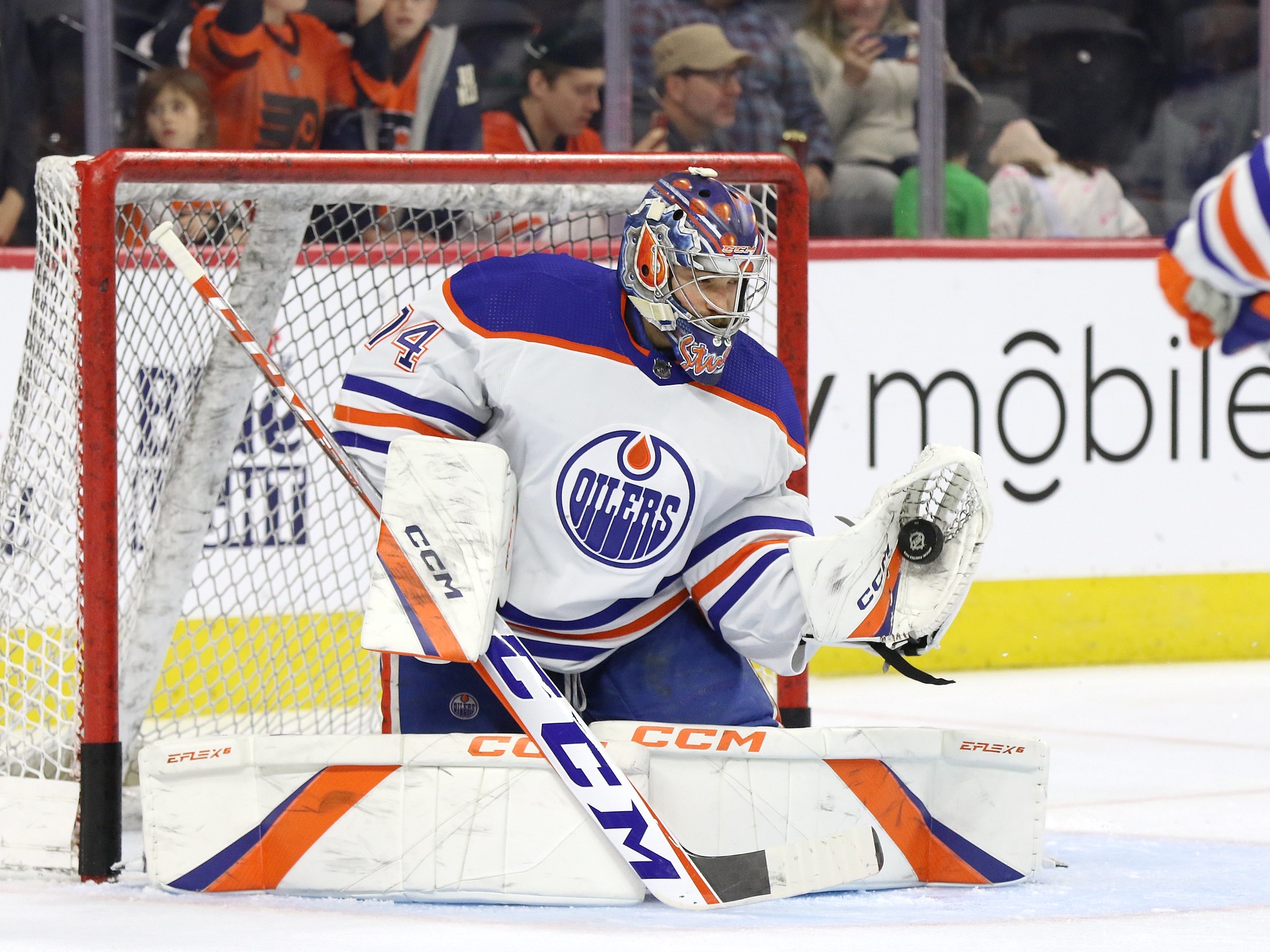 As for the Oilers, Stuart Skinner has played well, but not up to the Calder Trophy-worthy standard he set for himself in the regular season. Fortunately, Oilers backup goalie Campbell literally saved the season for Edmonton in Game 4, and it looks like his confidence is back. The Oilers will need Skinner to play his best game of the playoffs in Game 6 in order for Edmonton to advance. If not, Campbell should be ready to go, if needed.
Who has the Advantage in Game 6, the Oilers or Kings?
Momentum is huge in the Stanley Cup Playoffs, and you almost have to side with the Oilers on this one. However, the Kings will be at home. They will be rested, and they will have had more practice time to try and solve the Oilers offense, especially the Oilers' power play. As much as logic says it could be the Kings, I still have to go with my gut which says the Oilers. I originally predicted the Oilers would win the series in six games, and I'm sticking to it — albeit a bit more cautiously than I was after Game 5.
---
---