In this edition of Los Angeles Kings News & Rumors, I give an update on the team's many injuries and discuss the recent addition to LA's 2022 preseason schedule. I will also go over the performance of the team's veterans and special teams as of late.
Kings Injury Update
The Kings have a slew of injured players, which has forced them to rely on their young, up-and-coming prospects sooner than expected. However, a lot of the injured regulars are on the path to recovery, including Brendan Lemieux, Matt Roy, and Dustin Brown, who are the closest to returning. They have all returned to practice without no-contact jerseys.
Lemieux will be key to have back in the lineup. LA picked him up in a trade with the New York Rangers last season, sending a fourth-round pick the other way. Though he has just eight goals and three assists through 44 games, his on-ice grit has been effective.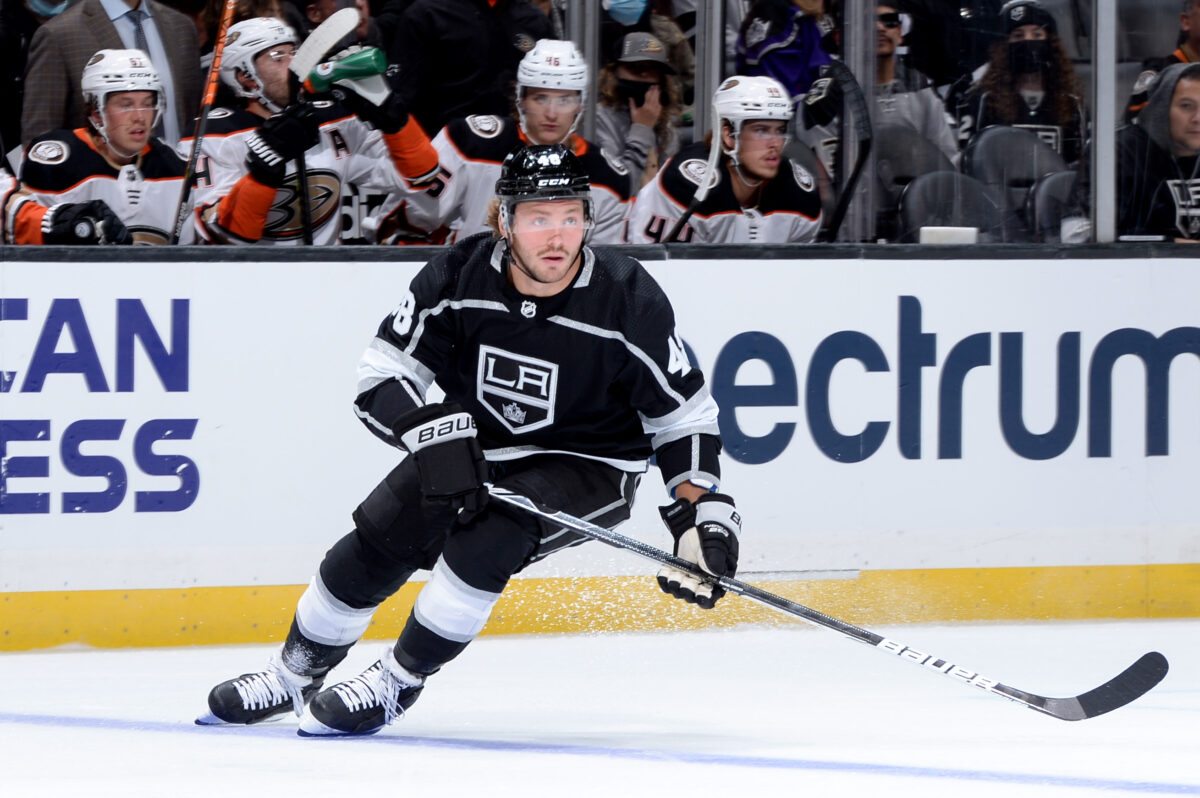 Lemieux's 58.52 Corsi for percentage (CF%) ranks fourth on the Kings and third among those who have played more than six games. His 56.33 expected goals for percentage (xGF%) is eighth on the team and fourth among those who have played more than eight games, which means the team is expected to possess the puck more than their opponent and outscore their opponent with him on the ice. Finally, he has an impressive 0.084 wins above replacement per 60 (WAR/60), good for second on the team.
After Lemieux, Roy, and Brown, Mikey Anderson and Andreas Athanasiou should be next to return. Getting Anderson back will be huge, as he has been the only player to post a better WAR/60 than Lemieux so far this season, with a rate of 0.108. This contribution will be a massive addition to a decimated blue line.
Blake Lizotte and Drew Doughty might still be out for a while, as neither player has consistently participated in practice. The Kings have really missed these two, as they were part of the best forward-line combinations and defense pairs for the team this season. Lizotte played on a line with Arthur Kaliyev and Carl Grundstrom, which was a great addition to the bottom six; the unit ranks at the top of all line combinations with a 67.65 CF%. Doughty and Sean Durzi also formed what was arguably the team's best defense pair, ranking at the top with their 64.06 CF% and 64.9 xGF%.
Related: Kings Demonstrate Organizational Depth Amid Injury Streak
Head coach Todd McLellan recently commented on his injury concerns: "One of the most dangerous things that can happen, at least based on my experience, is bringing everybody back together at the same time, trying to tune the band up all at the same time…Based on the progression of injured players and scheduled returns, I'm not sure we'll have to do that. We'll see one at a time, slowly coming in, maybe two back in the lineup, but with practice time."
The team dynamic might change as players get healthy and the Kings get ready for the postseason, but, hopefully, injured players will be able to pick up where they left off and try to bring some playoff success to Los Angeles.
Kings to Play Golden Knights in Frozen Fury
The Kings recently announced that they will play the Vegas Golden Knights in the Frozen Fury on Oct. 6, 2022, in Salt Lake City. This game is part of next season's preseason schedule, which already includes a game against the San Jose Sharks on Sept. 28 in Ontario.
Veterans, Special Teams Heating Up
Two of the Kings' biggest concerns have been their lack of production from veterans and top players and their poor special teams. Over the last stretch, however, top-six players such as Anze Kopitar and Adrian Kempe have returned to their mid-season form, and their special teams' play has improved drastically.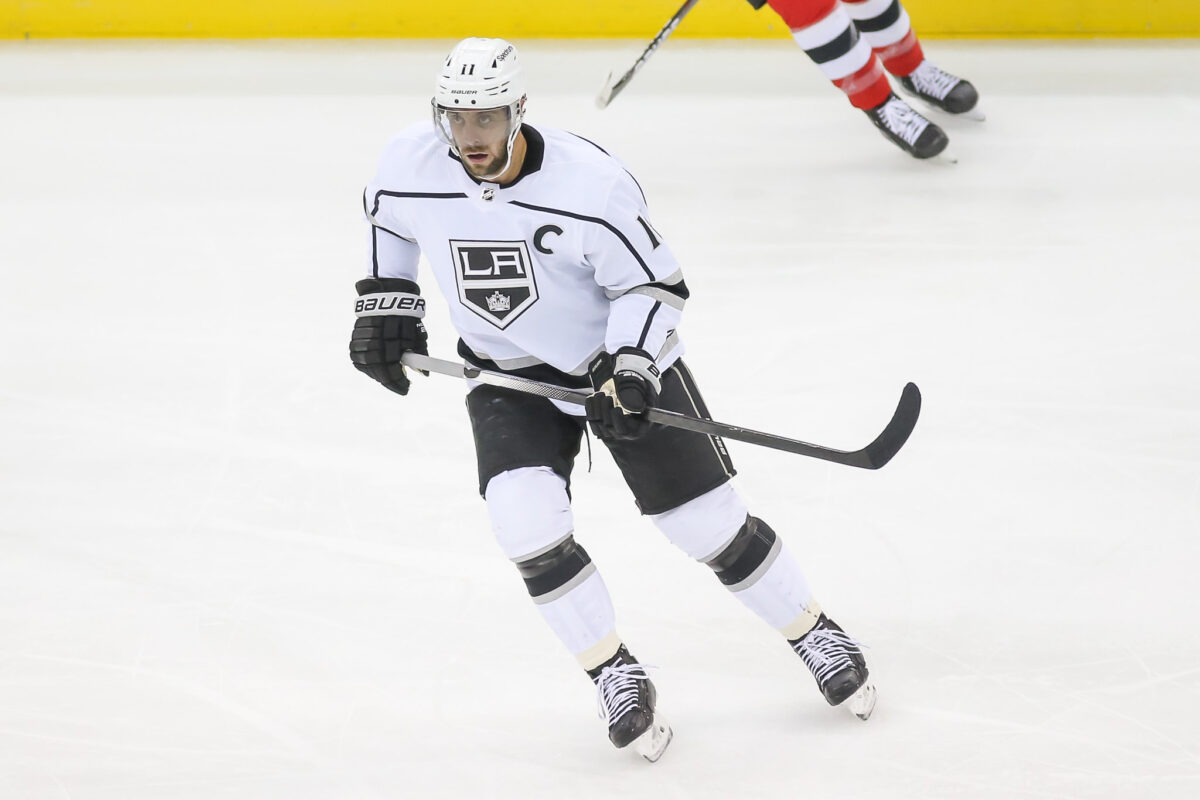 Kopitar has recorded two points in each of his last two games, bringing his season totals to 18 goals and 43 assists in 72 games, and Kempe has put up 10 points in his last eight games, bringing his season totals to 31 goals and 16 assists in 69 games.
On special teams, the Kings have had the best penalty kill in the league since March 16, operating at an impressive yet unsustainable 92.3% success rate, and they have scored a power-play goal in six of their last eight games. LA will look to continue to keep this up, as it could go a long way come playoff time.
Advanced Stats per Evolving-Hockey
---
---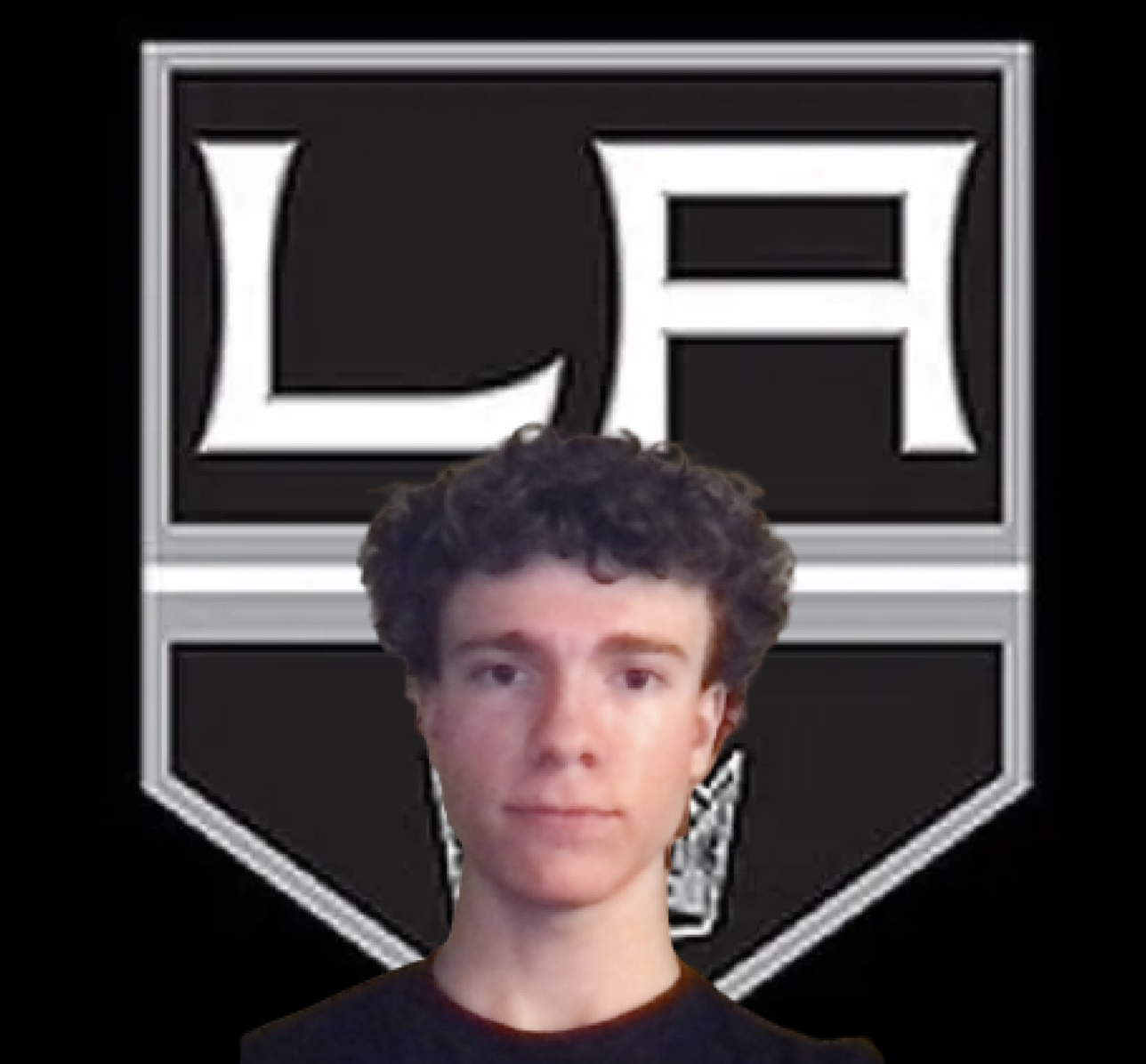 Zackary Weiner is a high school student from New York City who covers the Los Angeles Kings here at The Hockey Writers. He is a lifelong hockey fan and player, and his previous experience includes writing articles about the NHL for various online publications. His articles cover a wide variety of topics that concern the Kings and he takes into account a range of viewpoints, making his articles a perfect read for anyone who wants to stay up to date on the team. Zackary is more than happy to get into a conversation with fellow Kings fans, so feel free to leave a comment below any of his articles like this one to let him know your opinion and what you want to see next. You can also listen to him talk about the team on Fantasy Hockey Life, The Hockey Writers Live, and Blackhawks Banter.