According to multiple sources and then confirmed in a statement by the Toronto Maple Leafs, general manager Kyle Dubas will not be returning to the team next season. Having finished up the final season of his contract with the team, Dubas hinted in his post-season media avail that he needed time to talk with his family and suggested he might not be back. This announcement makes that news official.
Brendan Shanahan plans to address the media at 3:30 PM today to talk about the decision, and likely the plans for the organization moving forward.
Per the Maple Leafs' PR Department, President and Alternate Governor of the Maple Leafs, Brendan Shanahan announced today that the club has decided to part ways with their GM. Dubas's contract is set to expire on June 30 and he will not return as Toronto's General Manager next season. Shanahan noted, "I would like to thank Kyle for his unwavering dedication over these last nine seasons with the organization, including his last give as General Manager." He adds, "Kyle fostered a great culture within our dressing room and staff, and consistently pushed to make our team better season after season." He concluded with, "We wish Kyle and his family the best moving forward and thank him for his valuable contributions."
Related: NHL Rumors: Devils, Blackhawks, Ducks, Oilers
This will lead to questions about what comes next in Toronto. Will the team immediately look to replace Dubas internally with someone already working in the organization as an assistant GM? Brandon Pridham has been mentioned in connection with other organizations, with Jason Spezza having been working closely with Dubas over the last season and was potentially being groomed for a future role as a general manager.
---
Latest News & Highlights
---
This will also lead to questions about what's next for Dubas. He'll definitely be a coveted executive for multiple organizations, but he told the media no one would see his name immediately pop up as a GM elsewhere next season. He said he "didn't have it in him" to jump to another team and hinted that he would take some time away after a "very taxing" season on him and his family.
Dubas Was One Of The Leafs' Most Successful GMs
While his teams didn't see a lot of playoff success, there's no denying how strong a team Dubas built on a year-by-year basis, especially in the regular season. He assumed the role of GM in May 2018. He was GM for five years and eight days. As per CapFriendly, he signed 204 players to a total contract value of $628 million, drafted 44 players, and made 71 trades.
National NHL reporter Scott Wheeler pointed out, in his five seasons as Leafs GM, they averaged 106 points and prior to him taking over in that role, the franchise's season best was 105 points.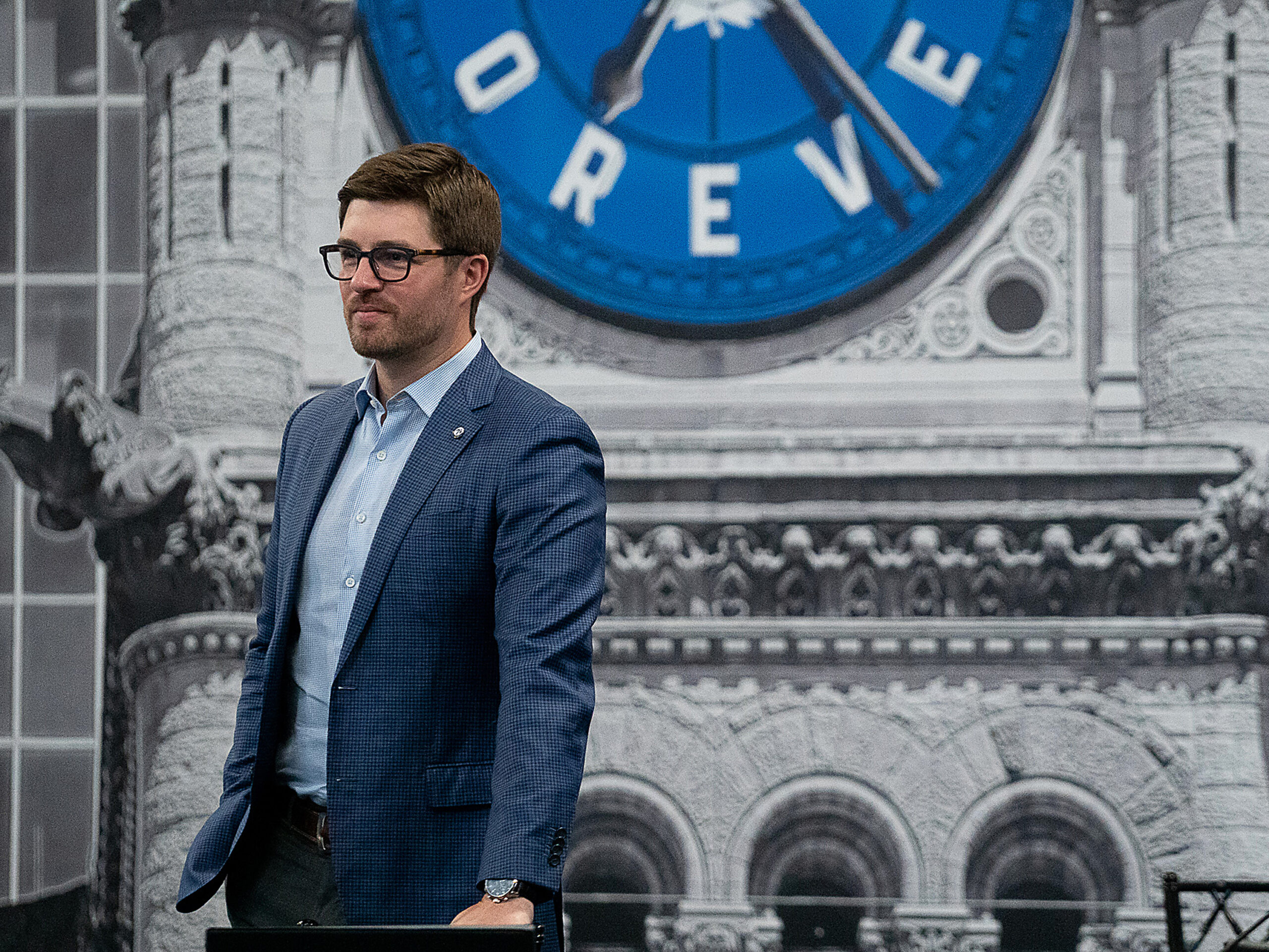 He wasn't afraid to make deals and use the salary cap in a variety of ways to improve his rosters. That said, his tenure will be largely tied to the fact he stayed loyal to and never traded one of his "core four" in Auston Matthews, Mitch Marner, John Tavares, and William Nylander. Ultimately, that might have been his undoing.
Regardless, Dubas will only be out the game as a GM for as long as he chooses to be.