For you pop culture nuts, there's no need to explain who Mighty Mouse is. But for those of you who don't know about this flying rodent, he was created by Paul Terry and first appeared in an animated short – entitled Mouse of Tomorrow – in 1942.
Now, some of you might be wondering what in the world this has to do with hockey and the Toronto Maple Leafs, so let me tell you. The Leafs have a Mighty Mouse of their own and his name is Mitch Marner.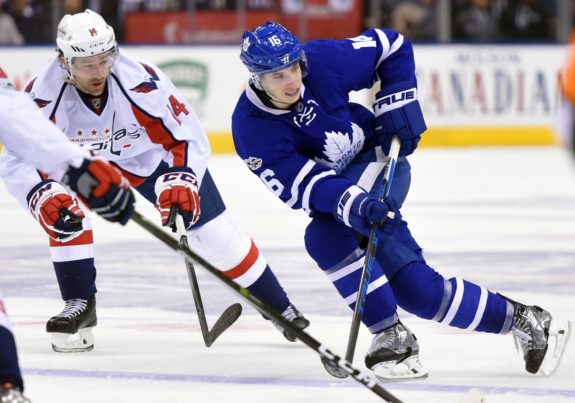 His powers are comparable and the value he provides his team is remarkable. Still, he catches flack for not being a second-coming to Auston Matthews or for not having reached the 80-point plateau in just his second NHL season – criticism and power much like that of the once animated Mighty Mouse.
Marner: Mighty and Powerful
The animated version – donned in his blue costume and red cape – was known for his flight, his strength and his invulnerability. In some cases, some pop culture fanatics will argue that Mighty Mouse was also equipped with x-ray vision, but that's up for debate.
Still, each one of these traits can be connected to the Leafs' sophomore forward – aside from the costume.
First, there's flight. No, Marner can't actually fly on his own. But his ability to get moving up and down the ice can only be described as flying. While he does enjoy stick handling, Marner's ability to play a north-south game and create plays of quick rushes makes him a threat offensively regardless of his size.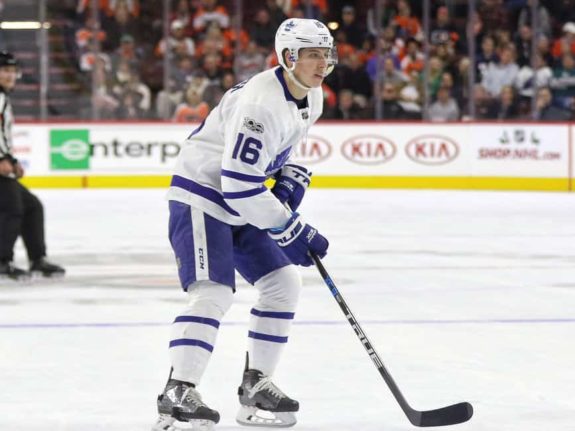 Sure, the frustrations are there for Leafs fan when he refuses to shoot the puck at times, but Marner has solidified his place as a playmaker on this team. His speed helps him divert attention to him when he has the puck, and opens up the ice for his fellow teammates.
While the super power of invulnerability might be more of a stretch, we can interchange it with elusiveness when it comes to Marner. HIs speed also makes him hard to catch – especially for those opponents who haven't caught up in today's game.
He'll take his hits, sure. But his ability to squirm out of the clutches of some defenders is a key ability that Marner possesses.
"Just the way he can move and the different positions he can get on his edges and still have good balance and control," said James van Riemsdyk about Marner's ability in an article by The Star's Rosie DiManno. "Makes it real hard to play against him, make him really elusive. That's when he can control the pace of play when he's out there."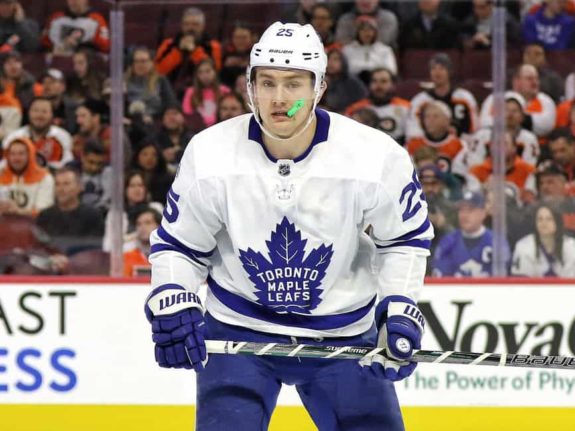 Finally, there's Marner's strength and x-ray vision. I know, you're asking yourself what I'm talking about.
While he's a small guy, Marner's lower-body strength is something that should amaze defenders. He can block out opponents and fend off stick checks by positioning his legs in ways that creates space around his own stick while he controls the puck. On top of that, tying into his elusiveness, he is a hard player to knock off the puck. In part, that's led to better possession numbers for the 20-year-old forward who has increased his Corsi For Percentage (CF%) from 50.8 in 2016-17 to 54.2 through 57 games this season.
That said, Marner has faced criticism from Leafs Nation as well over his young career.
Mighty Marner Not Always a Hero
In 2004, Paramount Pictures was denied the opportunity to bring Mighty Mouse to the big screen. Along with Omation Animation Studios and Nickelodeon Movies, Paramount hoped to make a motion picture starring the animated mouse with a release date of 2013, but that never happened.
Creators of Mighty Mouse: The New Adventures were also forced to cut 3.5 seconds off an episode when a family in Kentucky complained to the American Family Association that the scene replicated the use of cocaine.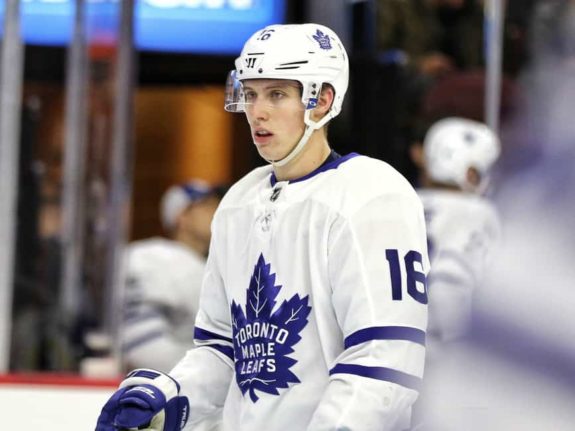 Still, the show went on and Mighty Mouse became an iconic figure in popular culture. Much of the same – in terms of having to deal with criticisms – can be said about Marner.
After an impressive 61-point rookie season, the Leafs' forward had a bit of a slower start to his sophomore campaign. The mini slump forced the Leafs coaching staff to move Marner to the fourth line where he played alongside Dominic Moore and Matt Martin for a period of time and has had him bouncing all over the lineup ever since – including stops on his regular line with Bozak and van Riemsdyk as well as a stint with Kadri and Marleau, most recently.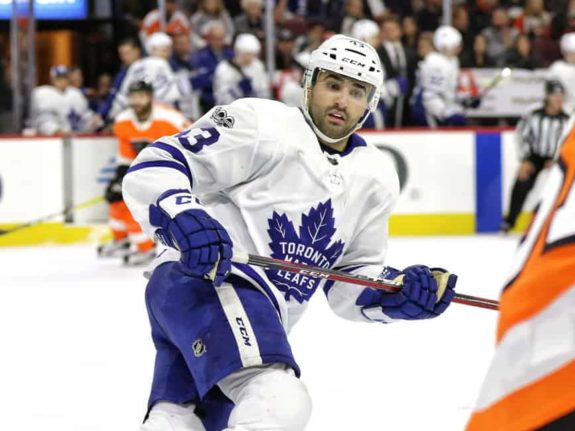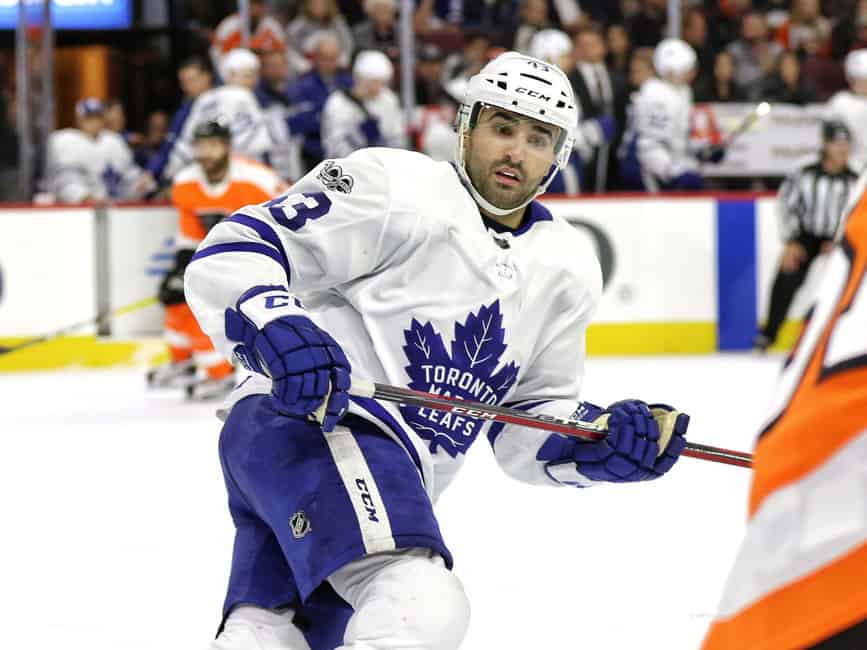 Marner answered the bell by going on a tear. He now has 43 points in 58 games this season which includes a five-point performance on Feb. 10 against the Ottawa Senators.
Yet, some have thrown out the idea that the Leafs should act now and trade the 20-year-old in the hopes of capitalizing on his return. While some have suggested that he should be moved for a defenceman like Tyson Barrie, others – like Sportsnet's Nick Kypreos – have suggested that Marner simply doesn't fit into the Leafs' lineup.
The young forward has continued to impress though – tallying eight points in his last five games. Criticisms aside, Marner has become a relatively consistent producer for the Leafs. So while he's small in stature, he's mighty in skill and while there may come a time when the Leafs won't be able to hold onto Marner, Matthews and Nylander – now is not the time to move their Mighty Mouse.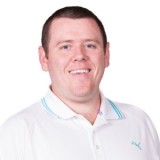 Andrew is in his 8th year reporting for The Hockey Writers covering the Toronto Maple Leafs. He began his broadcasting with CBC's Hockey Night in Canada team as well as being part of their coverage of the 2014 Winter Olympic Games in Sochi. He's the former play-by-play voice of the London Jr. Knights for Rogers TV and currently hosts the Sticks in the 6ix podcast. You can follow him on Twitter at @AndrewGForbes.