After almost three decades of bad coffee, bone-chilling rinks, long flights, cheap motels and death-defying drives through harsh Canadian winters, Al Murray is finally a Stanley Cup champion. Serving as the Tampa Bay Lightning's director of amateur scouting since 2010, he is the architect behind the Lightning's recent draft success and is responsible for identifying the key players who were critical to their most recent championship run.
The Regina, Saskatchewan native is no stranger to building championship teams and his impressive track record speaks volumes about his keen eye.
California Dreaming
Murray did not become a Cup champion architect overnight. It took 14 years before he was handed the keys to an NHL draft list. He is not your typical NHL scout; he didn't have a long professional playing career nor did he have any family connections to the game. He did, however, play junior hockey for the Pembroke Lumber Kings of the CJHL under future Hall of Famer Bryan Murray (no relation). He also played Canadian college hockey for Algonquin College under the tutelage of former NHL head coach and current assistant coach for the New York Rangers, Jacques Martin.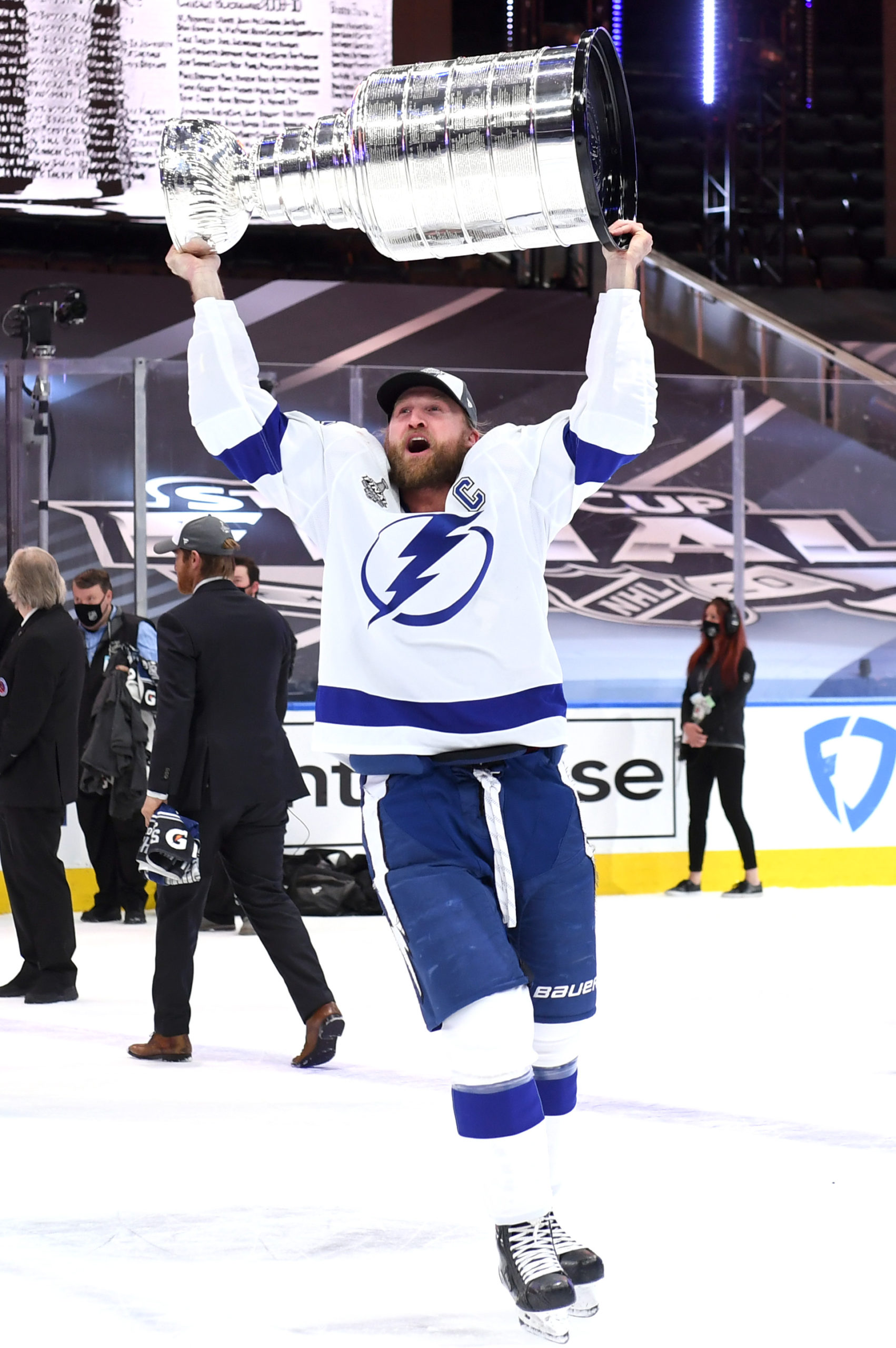 After completing his modest playing career, Murray caught the coaching bug and took the knowledge that he had acquired under Murray and Martin and applied it to his new trade as an assistant coach for the University of Ottawa Men's Hockey program. From there, he became the head coach of the University of Regina Men's Hockey program and finally got his shot at the NHL when the Los Angeles Kings hired him as a scouting coordinator in 1988.
Related: Martin St. Louis – the Little Big Man
Murray's value was immediately apparent, and he quickly worked his way up in the Kings organization, eventually being named director of amateur scouting in 1994-95. During his time in California, he was instrumental in drafting key players like Anze Kopitar, Dustin Brown, Jonathan Quick, Jonathan Bernier, Alec Martinez, Trevor Lewis and Dwight King. With the exception of Bernier, who was traded to the Toronto Maple Leafs in 2013, this group won the Stanley Cup in 2012 and 2014.
Unfortunately, the 63-year old Murray was not around to enjoy the fruits of his labour as another pupil of Bryan Murray, Steve Yzerman, brought him to Tampa Bay in 2010.
Murray Hit The Ground Running
In his first five NHL drafts with the Bolts (2011-15), Murray and his staff made 36 selections. Of those 36 prospects, 21 went on to play at least one game in the NHL for a 58% success rate – a remarkable feat. In addition, 14 of those players went on to play over 100 games in the NHL.
For comparison, in that same time, the Toronto Maple Leafs selected 18 players who went on to play at least one game in the NHL and only eight of them have played over 100 games in the NHL. That's a difference of more than one player per draft who will play 100+ games.
More importantly, as he did in Los Angeles, Murray drafted many core pieces of the Lightning's Stanley Cup roster including, Nikita Kucherov (2nd Round), Ondrej Palat (7th Round), Andrei Vasilevskiy (1st Round), Cedric Paquette (4th Round), Brayden Point (3rd Round) and Anthony Cirelli (3rd Round). Murray also drafted Mitchell Stephens (2nd Round), Mathieu Joseph (4th Round) and former Lightning forward Jonathan Drouin (1st Round) who was traded to the Montreal Canadiens in 2017 for defenseman Mikhail Sergachev.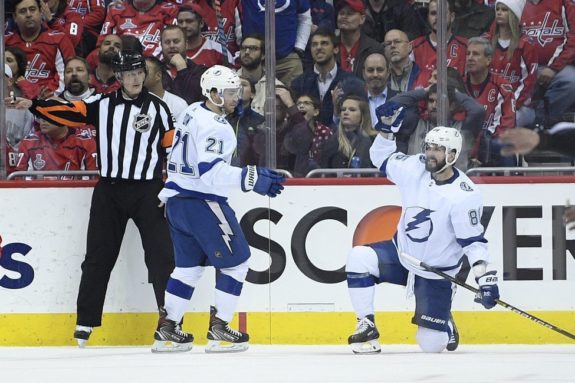 One of the first moves Lightning general manager Julien BriseBois made after he took over the position from Yzerman was to promote Murray to assistant general manager. Murray will continue to run the draft for the Bolts which is good news. His role will be vital as the organization navigates salary cap constraints.
Related: Steve Yzerman's Best Lightning Trades
If we have learned anything from Murray's time in Los Angeles, it's that when he's at the wheel, one Cup isn't enough. They say that lightning never strikes twice but Murray's job will be to debunk that myth next season. For a man that lives in the shadows of the game, he is a star that shines bright.
---
---