It is no secret that this has been a big year for hockey in Tampa. Between the upcoming NHL All-Star game and the Lightning playing like one of the best teams in the NHL all season long, Tampa fans have had hockey on their minds. This hockey awareness is not only shown by the Lightning selling out Amalie Arena night in and night out, but by growing TV viewership as well.
#LightningTVRatings: December 2017 (1.9 HH avg.) finished as the highest rated December on FOX Sports Sun in team history & highest rated month of regular season @TBLightning hockey since January 2013.

— FOX Sports Bolts (@FOXSportsBolts) January 4, 2018
For the Lightning, having the biggest viewership month in close to five years is important for the franchise. This shows that it is not only die-hard fans tuning in on a nightly basis, but that the team is gaining new fans who are just getting into hockey. While bandwagon fans are often maligned by the rest of the league, they are an important part of growing a successful fandom. All fans have to start somewhere, and right now is the perfect environment to convert locals into lifelong Lightning supporters.
Lightning Finding Sustainable Viewership
While it is easy to wipe away the Lightning's current viewership as a bubble, this is a different scenario than the previous viewership highs posted in January 2013. Remember, that was the return of hockey after the lockout took half the season away. It wasn't just TV ratings that were high in 2012-13, attendance levels were above average during that span as well. After the hype of the lockout ended, attendance leveled off for a few years before the Lightning started their current, multi-year sellout streak during the 2015-16 season.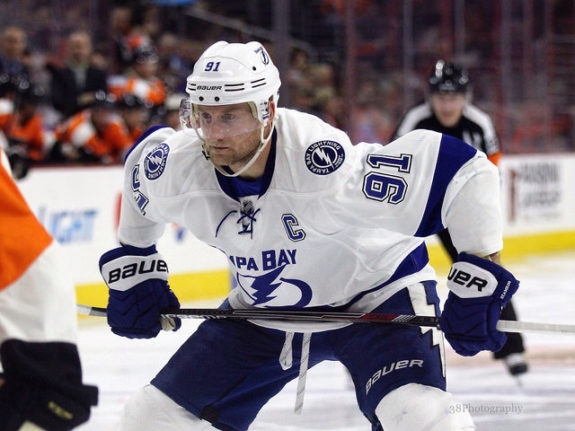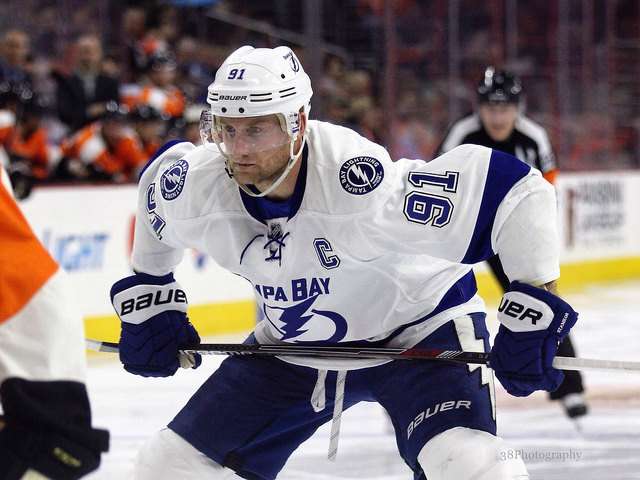 For the Lightning, this current wave of growth seems more sustainable than the previous lockout bubble due to the team having so much recent success. Since the 2010-11 season, the Lightning have been to three Eastern Conference Finals and one Stanely Cup Final. This has kept the Lightning in the forefront of the sports conversation around Tampa, as long playoff runs breed new fandom. Couple this with a franchise face in Steven Stamkos, who is a household name in Tampa, along with NFL and MLB franchises that are struggling, and you had a sports market primed for a breakout team like the Lightning.
Winning Solves All Problems
Obviously, the Lightning's incredible play the first half of the season is the primary spark for their viewership gains. If the Lightning were a bad or even mediocre team, they would not be seeing this sort of growth. However, they are something special to watch this year, being equal parts entertaining as they are dominating. The Lightning have only had a handful of truly bad games this season, and even in those games, they had a chance to win come the third period.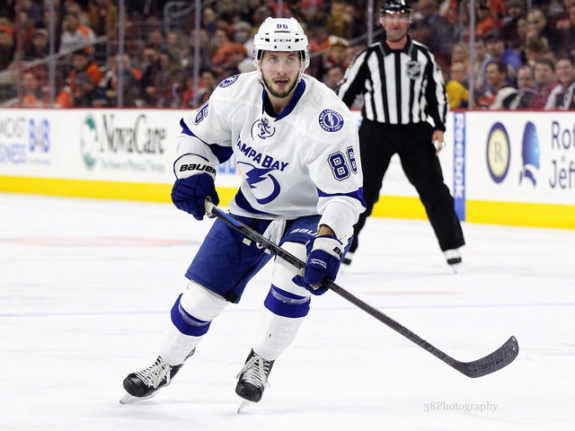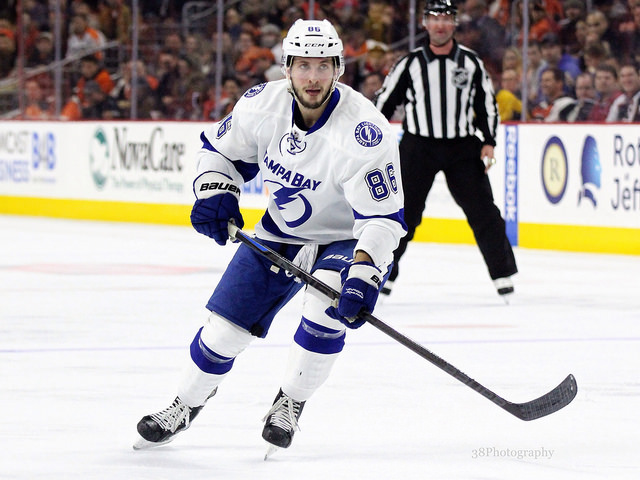 This team has been one you can't turn off because you will miss something special. Either a spectacular goal by Nikita Kucherov, or a two-goal comeback in the third to force overtime, or a hold onto your chair 11 goal game in a normally anti-climatic match-up against the Colorado Avalanche. Every game this season has had a moment and a story behind it, creating some truly must-see TV. If Lightning fans continue tuning in, one can expect this to be the biggest viewership year in team history.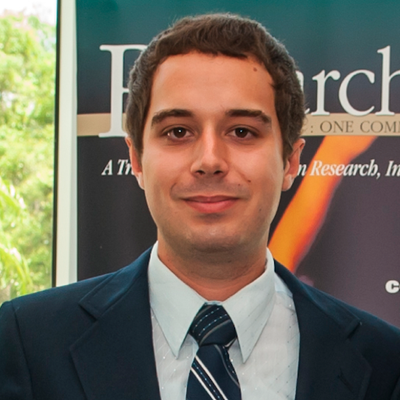 Eugene Helfrick is a Tampa Bay Lightning writer who is actually from Tampa Bay. He has written about the Lightning for six years, covering everything from their run to the 2015 Stanley Cup Final, to their crushing first-round exit in 2019, to their redemption in the bubble in 2020. While he is happy to talk about just about anything from cows to cars to video games, hockey will always remain one of his favorite pastimes.