The Calgary Flames' 6-12-1 record to start the 2015-2016 NHL season has, needless to say, been a colossal step back for the organization that was expected by most within the hockey community to be competing with the very best atop the NHL's Western Conference.
Seemingly nothing has gone right this year for the Flames. Their goaltending has allowed an NHL worst 72 goals – 10 more than any other team – and their much heralded defensive core that was the envy of the league before the seasons start has performed nowhere near their marketed value.
There is no other way to put it: this years Flames are shell of the organization that reinvigorated the passion of their victory starved fan-base only one year ago. Where last season it seemed as if nothing could go wrong, this years narrative is very much the opposite of that, with team desperately waiting for something to go right.
Big players have to prove that they can't play, small players have to prove that they can play.
Of all the things that have gone wrong this year in Calgary, one lone bright spot for the team has been the continued dominant play by sophomore left winger Johnny Gaudreau. When it comes to Gaudreau, everyone knows the story of his perseverance as an undersized kid playing in a big-mans league.
Listed at a modest 5 foot 7 inches, Gaudreau's success to date, both in his days playing for the Boston College Eagles where he won the coveted Hobey Baker Memorial Award – given annually to college  hockey's top player – and his Rookie of the Year nomination last year, have been taken with some degree of skepticism due to his diminutive stature.
Despite this added level of doubt, Gaudreau has been unwavering throughout his playing career in proving that his electric offensive abilities are immune to the fears typically held amongst scouts that undersized players will be unable to replicated their previous success at the unforgiving NHL level.
Gaudreau's team leading 13 assists and 17 points this season have spoken volumes to the select few, who, despite his fantastic rookie season, remain on the fence regarding Gaudreau's long-term outlook as an NHL player.
Considering his consistent production since joining the NHL, any continued skepticism regarding his ability to perform at the Pro level is what should be met with doubt and suspicion, not Gaudreau's long-term outlook. Anyone who watches him play night in and night out knows that not only does he have what it takes to compete against the very best in the world, but he has the potential to become one of the elite offensive players in the NHL.
The Flames organization guessed wrong over a decade ago when they let Martin St. Louis walk for nothing and had to watch his sure to be Hall of Fame career develop before their eyes. Hopefully the changing NHL style of play, which is continually benefitting players with speed and skill, will allow them to appreciate just how special a player they currently have leading the way.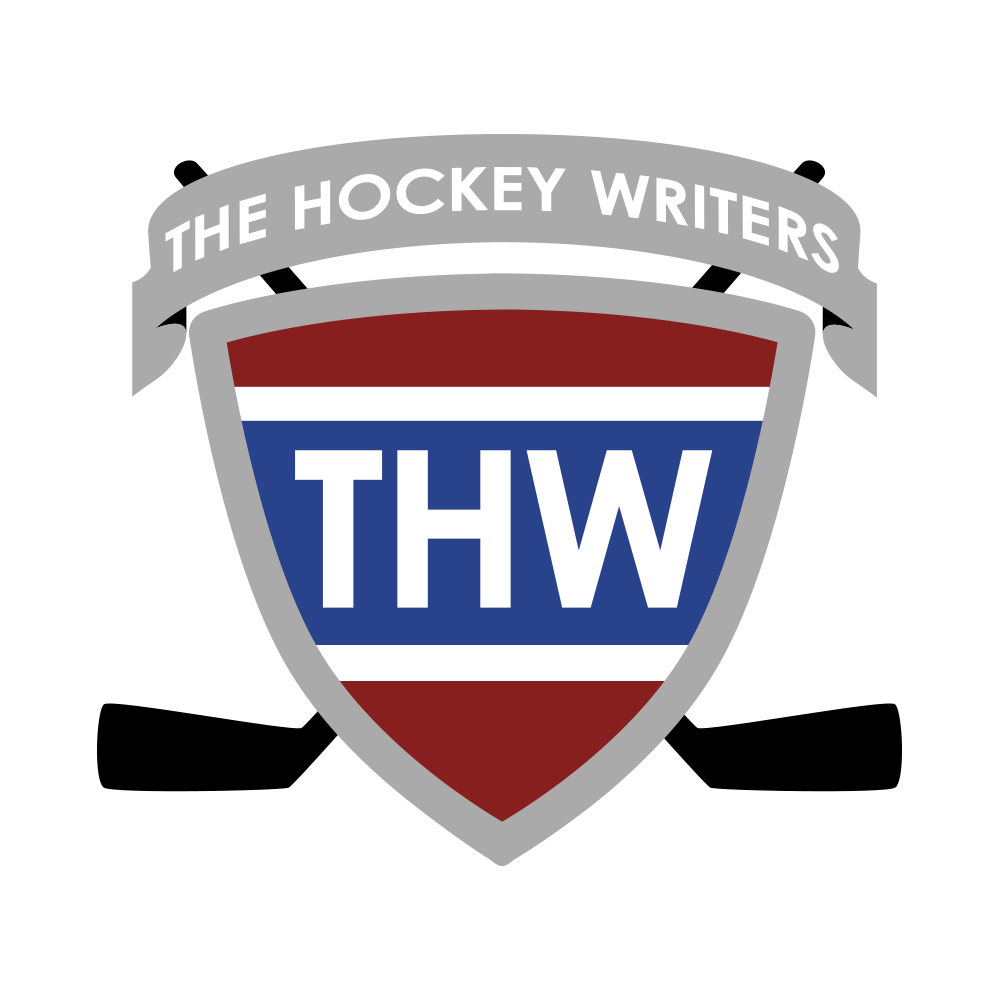 The Hockey Writers is:
1) A top-tier hockey media company delivering a top-notch, in-depth look at the NHL
2) A collective of some of the best hockey writers anywhere
3) A multimedia provider with daily podcasts and YouTube shows
4) Well-respected and widely-cited NHL prospect and draft resource