The Toronto Maple Leafs may have overeaten turkey during the holidays because they returned from the Christmas break as a sleepy, inconsistent squad. The team that left for the holidays was simply one of the best in the business. Despite suffering significant injuries to the blue line, Toronto was shutting teams down while putting enough goals on the board to grab a point or two en route to an incredible 15-game point streak. However, that magic seemed to disappear over the Christmas break, and now it's anyone's guess what team will take the ice in 2023.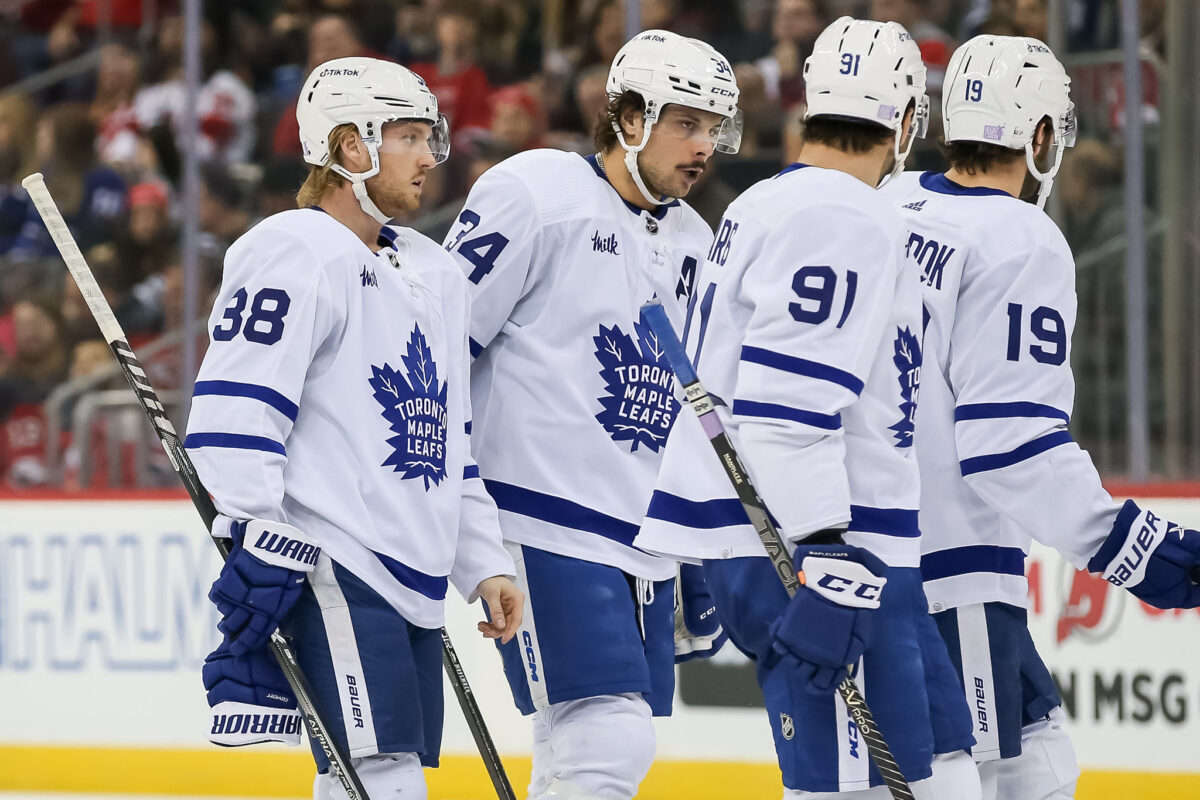 In the 34 games before Christmas, Toronto was allowing 2.41 goals against while registering an impressive 91.5 save percentage. Keep in mind the blueline was a revolving door, and both starting goalies missed time due to injury. In the four games since Christmas, which is also the healthiest the team has been since the start of the season, Toronto has dropped below an 85 save percentage, allowing 4.25 goals per game.
Maple Leafs Last Four Bizarre Games
The four games have been about as inconsistent as we've seen all season. The first game in St. Louis was expected to be slightly different due to the long breaks for both teams. But then the Maple Leafs followed it up with an embarrassing 6-3 loss in Arizona, the second loss to the lowly Coyotes this season. The stage was set for problems in Colorado against the Stanley Cup champions, with Nathan MacKinnon returning to the lineup. Toronto won that game convincingly 6-2. Then, things appeared to be back on track until a chaotic, scattered performance in a 6-5 shoot-out loss to the Blues.
Related: Maple Leafs Against the Refs, Again
---
Latest News & Highlights
---
William Nylander called it sloppy. Michael Bunting said there were too many mistakes. Both assessments were bang on, and Sheldon Keefe got to work on cleaning things up, including slow starts. "Maybe some mental fatigue early because our start wasn't good. I didn't think we were as sharp or engaged in the game early in the game in the first period. It got better as we went on."
Bigger Concerns for Keefe
Luckily for Toronto, they have a few skilled scorers that can help dig the team out of holes, but they shouldn't be behind to begin with says Keefe. "We have to do a better job of defending and taking care of special teams. Any time you score five, it should be a win all day, every day. We talked about special teams getting away on us in terms of a shorthanded goal and two power-play goals against. There were two opportunities to clear the puck that we don't execute on, giving them extra opportunities. They end up hurting you."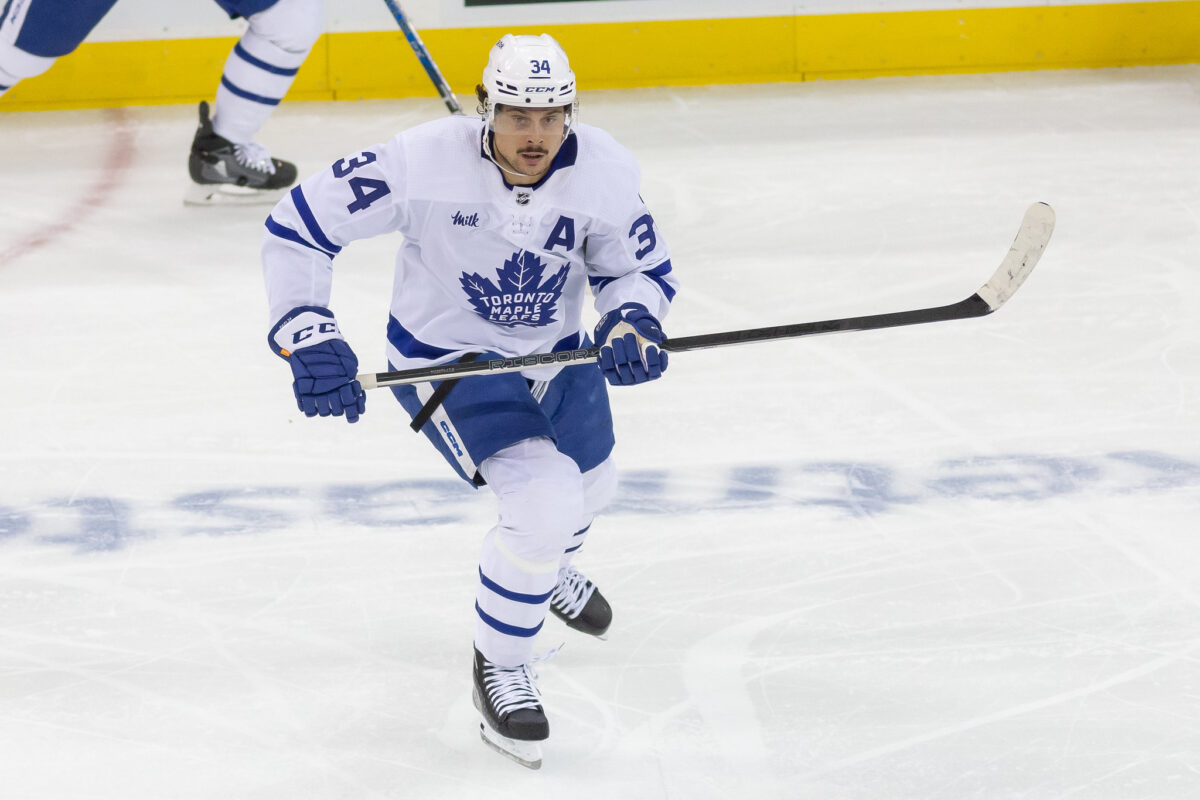 Auston Matthews called the most recent performance ugly but isn't too worried, "I think there's always going to be points in the season you'll have little lulls and little breakdowns and lapses. I think that's just natural. It's too long of a season for it to just be perfect every game." But the guy who just became the fast Maple Leafs to hit 500 career points acknowledges the downward trend needs to be corrected. "Obviously, when stuff starts to keep it like this where it's a couple games after another, you want to nip that in the butt right away and obviously turn the page and clean that kind of stuff up."
The saying is nip it in the bud, but Matthews terminology also works because Toronto has to address the concerns quickly. The Boston Bruins are just not losing; they now have a nine-point lead in the standings, while the Tampa Bay Lightning are gaining, just four points behind Toronto.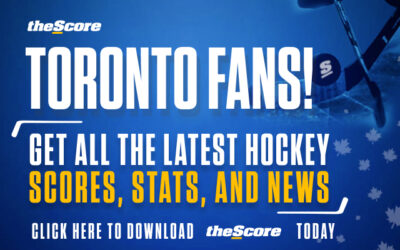 Kevin Armstrong is an award-winning journalist with more than two decades of experience. He's been rink side for World Juniors, Memorial Cups, Calder Cups and Stanley Cups. Like many Canadian kids, his earliest memories include hockey. Kevin has spent countless hours in arenas throughout the country watching all levels of the game.