In this edition of Toronto Maple Leafs' News & Rumors, I'll share some thoughts about what former general manager Kyle Dubas did well in his time with the team. I'll also look at a recent Luke Schenn interview to try to assess whether he intends to re-sign with the Maple Leafs.
---
Latest News & Highlights
---
Third, I'll note that Corey Perry is hitting free agency and wonder in writing whether the team might sign him to a budget contract for next season.
Item One: Maple Leafs Shouldn't Forget What Kyle Dubas Did Well
I have often suggested that the Maple Leafs are blessed with several good writers who cover the team. One of my favourites is Jon Steitzer of LeafsNation. Yesterday, he wrote a nice post suggesting that the organization shouldn't forget some of the things Dubas did well as GM.
Related: What Happened to Roman Cechmanek?
Dubas employed a number of strategies and approaches that proved successful during his tenure with the team. These included:
Strategy One: Finding Valuable Players Who Were Free Agents
Dubas often targeted undervalued players in free agency, such as Group Six and non-qualified restricted free agents (RFAs). Using this approach, the team signed players like Michael Bunting, Ilya Samsonov, and David Kampf. To my mind, all three made positive contributions. He also avoided high-priced signings and, instead, searched for hidden gems. Dubas did his best to maximize the team's cap space.
Strategy Two: Dubas Took Good Care of Free Agents from Europe
Dubas not only signed free agents from Europe, but he took care of them when they came to North America and ensured that they did not get buried in the Maple Leafs organization. Instead, if a European player had a better chance with another team, he would move them.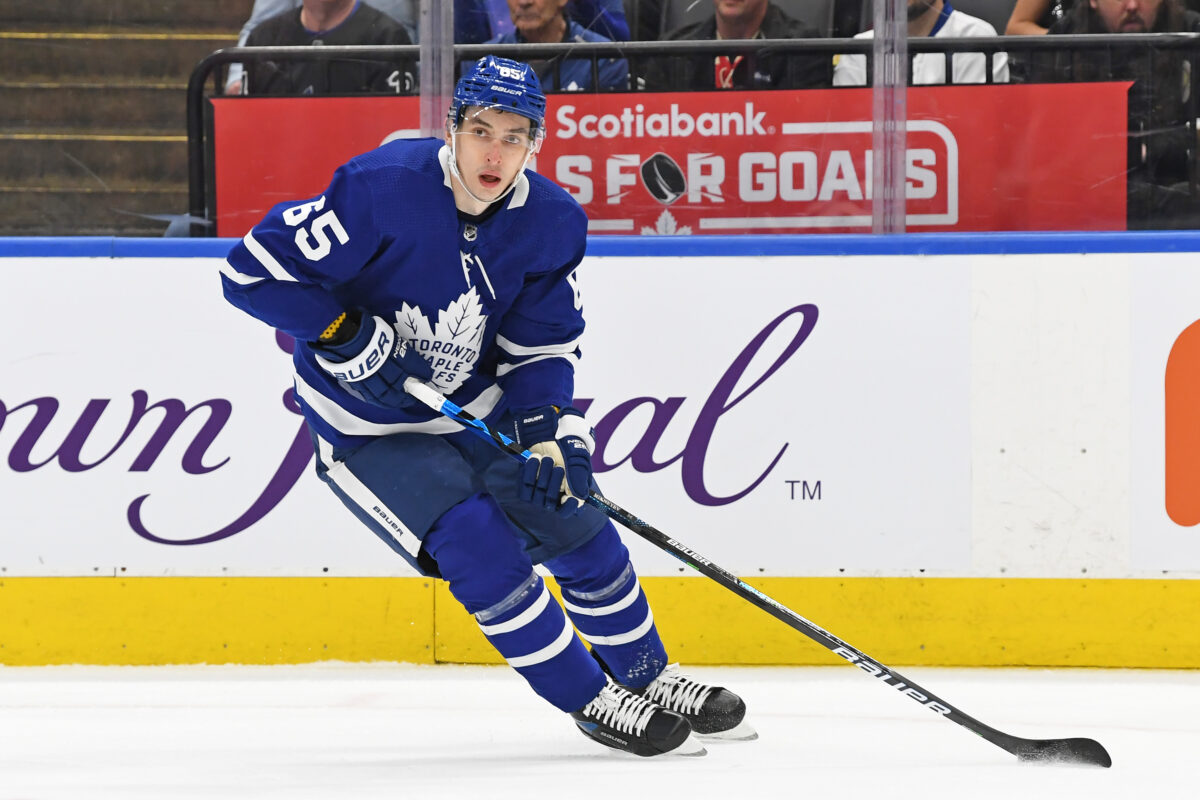 Dubas was good to his word, and his reputation gave him a have a leg up in signing free agents globally; most agents appreciated how Dubas took care of their clients.
Strategy Three: Dubas Sought Out Reclamation Projects
Dubas took inexpensive and calculated risks on players with potential, including Conor Timmins (who's currently with the team), Josh Ho-Sang, and Alex Galchenyuk. Not all the players he signed worked out, but Dubas was willing to invest in those who he believed had the potential to offer high rewards, at very little cost. The Maple Leafs' player development system was focused on finding good players and unlocking that potential.
Strategy Four: Dubas Utilized Evidence-Based Decision-Making
Dubas used and trusted data, analytics, and tracking as part of the organization's decision-making process. It wasn't exactly "money ball," but he seldom used his "gut feeling" to choose players. That, in itself, was a departure from previous management styles. Making decisions that were based on evidence and analysis helped the team be more informed about player acquisitions and team strategies.
Related: Vladislav Tretiak: Goaltending Guru
I know that Dubas wasn't everyone's cup of tea; however, from my perspective, he did some things very well. His "big team" approach generated a ton of open discussion, and he didn't seem to value "Yes Men."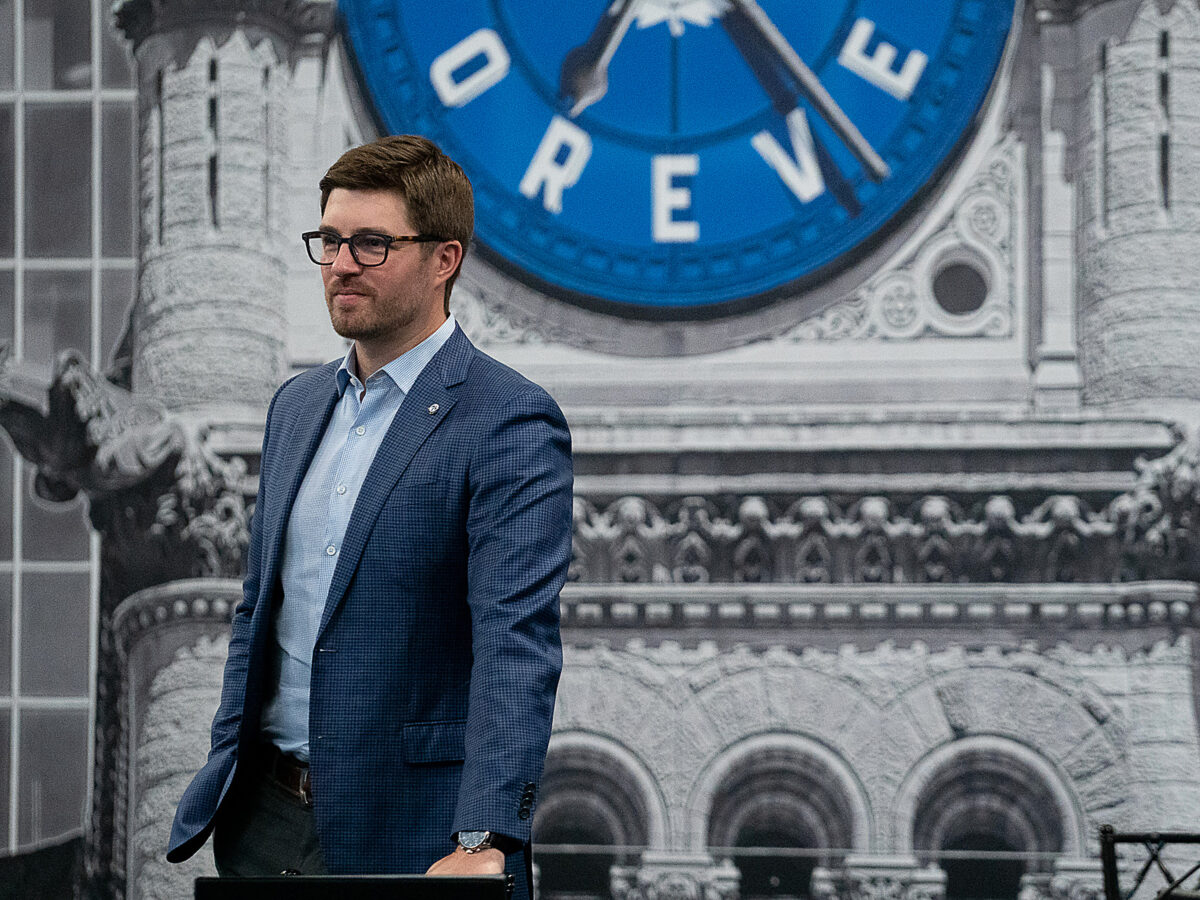 In short, the positive insights on Dubas' tenure should be an indication of how the next Maple Leafs GM might do their job well.
Item Two: Luke Schenn Appreciates the Maple Leafs
Who knows where Luke Schenn might end up next season? I get the feeling he'd be fine returning to the Maple Leafs. He certainly expressed positive thoughts about the team in a recent interview. That said, he also had positive thoughts about playing with the Vancouver Canucks as well. 
Related: Ex-Maple Leafs Frederik "Goat" Gauthier: Where Is He Now?
Schenn noted that he had enjoyed his time in Vancouver and the positive treatment he received from the fanbase, media, and organization. Growing up in Kelowna (just over a four-hour drive away), he followed the Canucks as a youngster. He noted that, while he doesn't know either team's plan, he is willing to play for either one next season. Right now, he's waiting to see if the Maple Leafs offer him a contract.
---
---
Schenn praised the Canucks for taking care of his family during the trade deadline. He also thanked Dubas for his support and help with the transition. When asked about Dubas' departure, he noted that hockey is a business and that it often gets in the way of what players might want. He expressed his respect for Brendan Shanahan, the team president, and hoped that everything would work out for everyone involved.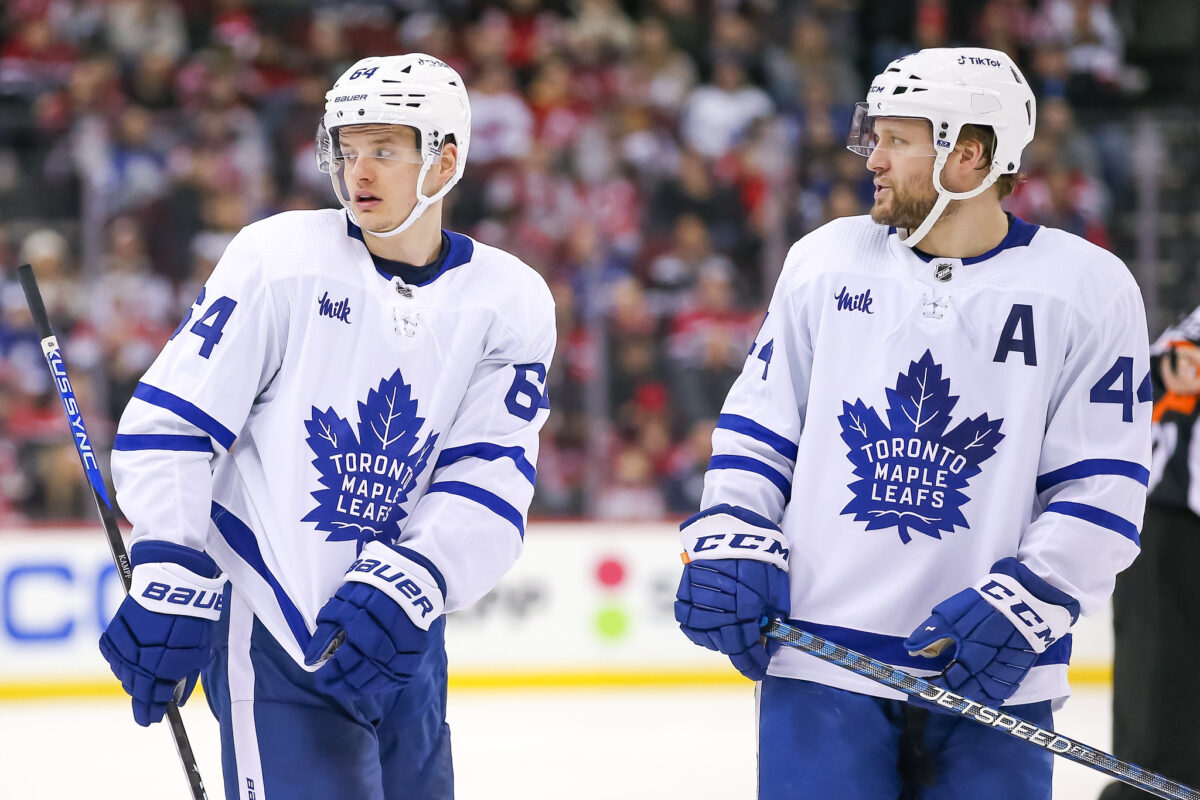 Schenn really helped Morgan Rielly flourish offensively during the postseason. That said, it seems that he might prefer to return to the Canucks but would also be happy staying in Toronto.
What's Next for the Maple Leafs?
Corey Perry is hitting the free-agent market. Could he sign with Toronto? It was reported that Perry had wanted to sign with the Maple Leafs before the 2020-21 season but ended up playing with the Montreal Canadiens instead. 
Related: Remembering Maple Leafs' Goalie Jonathan Bernier
I'm sure that Perry signing with the Maple Leafs would make many Maple Leafs fans happy. He might be past his prime at 38 years old, but he plays like a demon during the postseason. He might even be able to teach Bunting a thing or two about being a successful pest – that is if Bunting re-signs with the team.
Perry shouldn't cost a lot to sign, but there might be a lot of interest in him. The make-up of the team will be interesting for next season. I can't even begin to imagine some of the changes.