For the longest time, playoff success has eluded the Toronto Maple Leafs. They haven't won a series since 2004 and in addition, there have been many instances where they have a strangle hold or a lead of a series and don't find a way to close it out. 
The Maple Leafs are once again in familiar territory as they managed to steal two games against the Tampa Bay Lightning to go up 3-1 in the series. The last time they were up 3-1 in a series was against the Montreal Canadiens in 2021. The Maple Leafs had a glorious opportunity to close that series out and failed miserably.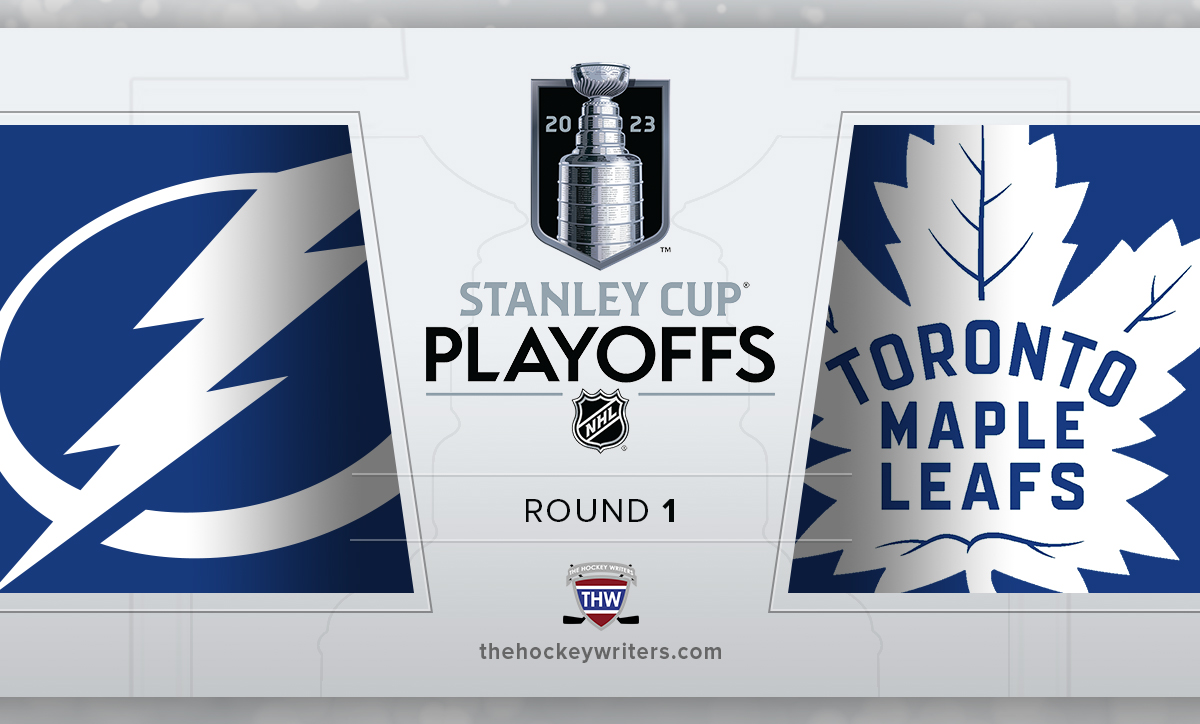 They have another chance right now, but this time things are different. While they still have a lot to prove in regards to becoming a true Stanley Cup contender, they have the Lightning on the ropes, a team that has been to the Finals three times with two Championships. The team is now developing the mentality and killer instinct that they lacked for so long as they're starting to peak at the perfect moment. The have a chance to re-write the narrative and prove that they can get things done when it matters the most. 
Stars Rising to the Occasion 
The biggest story line with the core of Auston Matthews, Mitch Marner, William Nylander, John Tavares and Morgan Rielly is how they always seem to falter or don't show up in big moments. While the stars started to show that in the 2022 playoffs, they were somewhat quiet in Game 7 and couldn't get anything going. 
Related: 3 Takeaways From Maple Leafs' Stunning Game 4 Comeback Win
They produced in 2022, but the biggest difference now is they're starting to drive and lead the offense every single game. From the very beginning of this series, the stars have shined and have risen to the occasion. Here's a breakdown of their statistics between the two series against the Lightning.
| | | |
| --- | --- | --- |
| Player | 2022 Playoff Stats | 2023 Playoff Stats  |
| Auston Matthews | 4 G, 5A- 9 P | 3 G, 4 A- 7 P |
| Mitch Marner | 2 G, 6 A- 8 P | 2 G, 8 A- 10 P |
| William Nylander | 3 G, 4 A- 7 P | 2 G, 5 A- 7 P |
| Morgan Rielly | 3 G, 3 A- 6 P | 2 G, 4 A- 6 P |
| John Tavares | 3 G, 3 A- 6 P | 3 G, 1 A- 4 P |
Despite Tavares taking a bit of dip in production, he has still managed to be a point per game player. Marner has shown to be a game breaking player as he's been at the forefront of some key game changing goals. As a result, he's currently the league leader in points.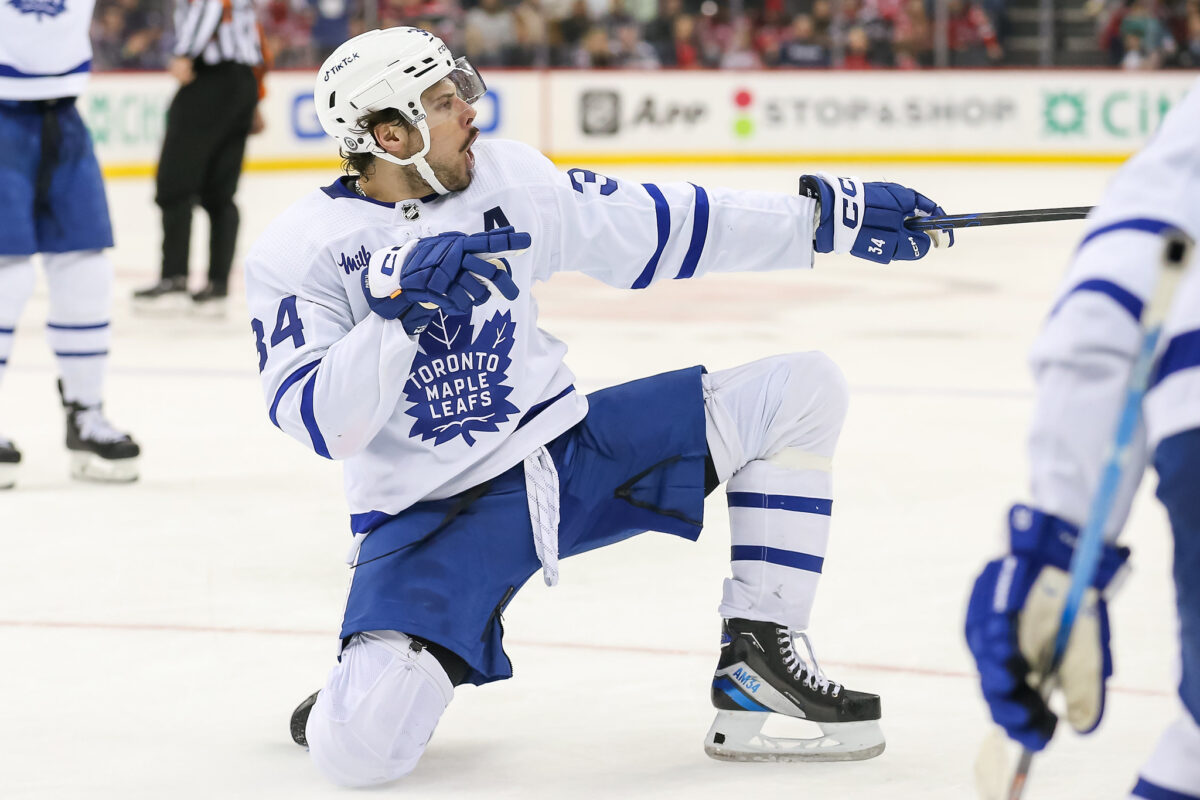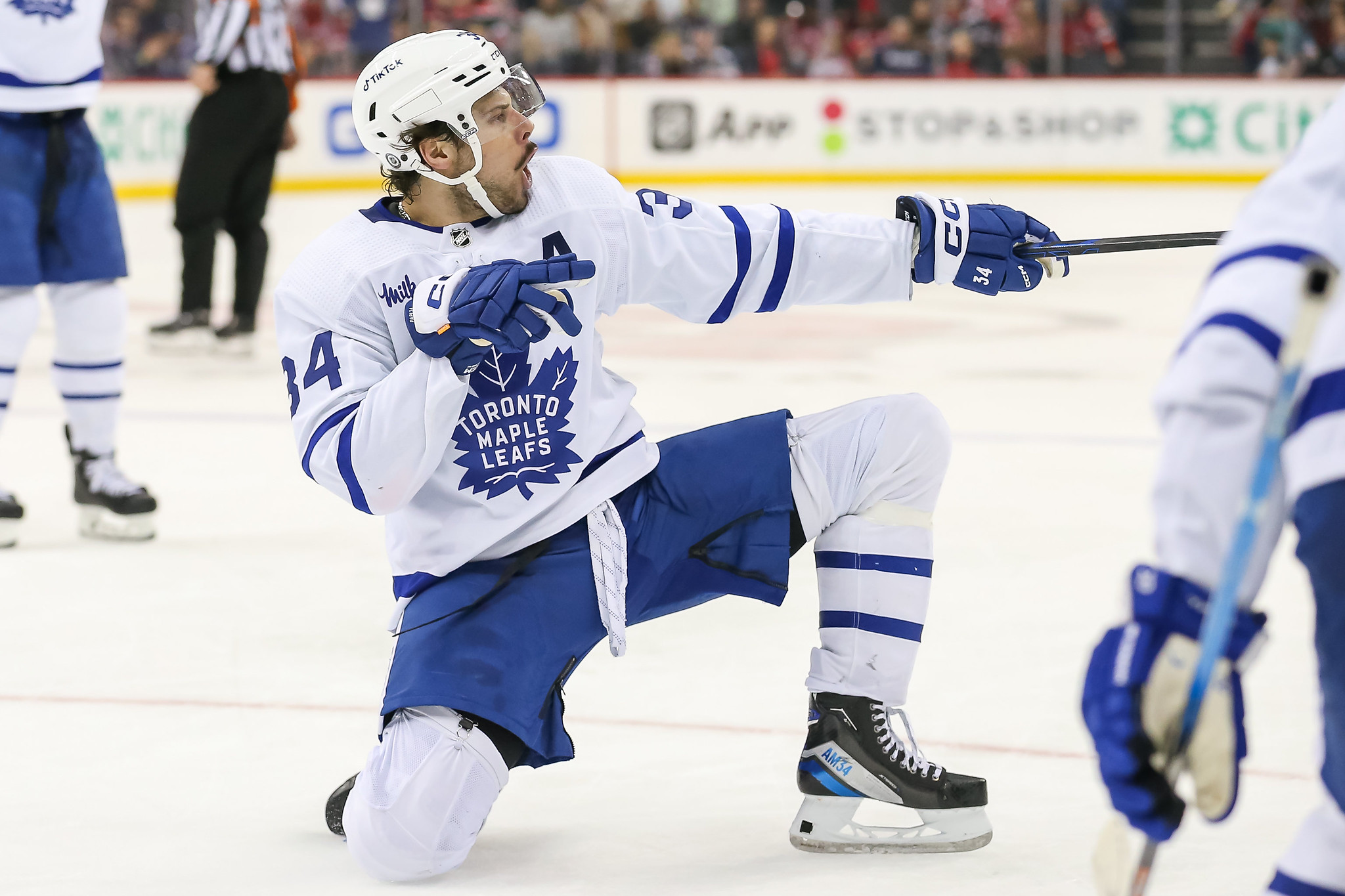 No matter what the outcome was or how deep of a hole they were in, they have found a way to push back and change the tide of the game. The perfect example is Auston Matthews' two-goal game in Game 4 to start the comeback when things looked like it was over. Even when they were down before it was 4-1, Matthews was doing everything to gain some momentum for his team. Eventually, it paid off and a big reason for them to get the win. 
"The attitude and the mindset in the locker room was just to go out there and chip away one shift at a time," Matthews said postgame. 
The team found momentum after an early penalty kill and that's when the tables started to turn. They had offensive zone time, chances on net, and then the goals started to come as a result of the team's top centreman and goal scorer. 
For Matthews to get the team going, really does say it all that it's different this time around. Considering how the stars have gone quiet or have been very inconsistent in past playoff series, when things are on the line and they need a boost from their top players, they're up for the challenge.
Killer Instinct and Ugly Wins
Much like the stars not performing when they needed a spark, the lack of killer instinct was evident with this team and how they couldn't capitalize and take advantage of a game. Heading into the postseason, it seemed like the Maple Leafs were built to face these kinds of situations. 
Related: Maple Leafs' Keefe, Bolts' Cooper Engaging in Some Mind Games
---
Latest News & Highlights
---
After having the lead in Game 3, the Maple Leafs lost control and were heavily out played for the rest of that game where they shouldn't have won. It wasn't until Ryan O'Reilly scored the tying goal that they managed to find a way to gain some momentum and hope. As the trend continued into overtime, Rielly would then score the game-winning goal to steal that game. Then there's the comeback, down 4-1 in Game 4 to push the Lightning on the brink of elimination.
In both games, they had a scoring chances for percentage of around 35% and a high danger chances for percentage of over 40%. The Maple Leafs still managed to find plenty of opportunities to strike and change the tide of the game. The goals they scored were a result of hard work, getting to the front for second chance opportunities, deflections and taking the sight lines away from Andrei Vasilevskiy.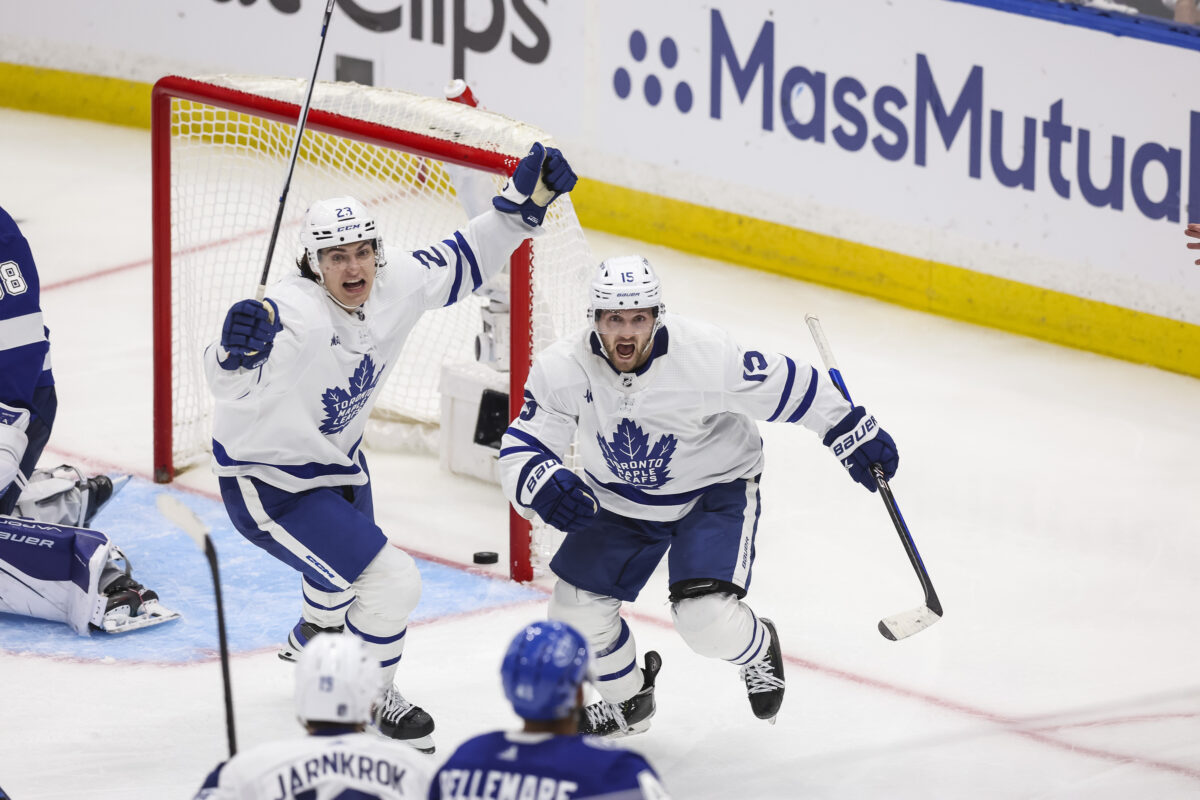 After years of failing to claw back and show some fight, this team is definitely starting to show some of that killer instinct they needed in order to be successful. That instinct, combined with finding ways to win an ugly game or two, in the postseason is always a major boost in confidence.  
Whenever things aren't going the Maple Leafs' way, it always seems like they would panic and lacked the mentality to break out from those lulls in the game. They were either the best team in a game or the one that deserved to lose, never the one to gut it out where they didn't deserve to win. Well, they got two and it's those kinds of games, that build up the momentum for a team looking to find success. 
It's also in part due to one of their key trade deadline acquisitions in O'Reilly. To go along with his seven points, the presence and mindset on and off the ice that he brings has been evident. He's always vocal and his leadership is just what the team needed. Having the 2019 playoff MVP on your team definitely makes a difference as his two-way play has changed the tide at key points. 
Re-Write the Script
Even though the Maple Leafs are in a really great spot and have definitely shown improvements to their mentality and ability to power through when things look rough, the job isn't over yet. Though, this is the perfect opportunity to re-write the script.
This team knows what's at stake and they know they need to be ready. Matthews even said they need to be prepared because the fourth win is the toughest. 
"Winning that fourth one is going to be even harder. That's not lost on us," head Sheldon Keefe said postgame. "We'll make sure our group is ready and that our message is passed on that we've got to continue to be better." 
The Maple Leafs have an opportunity to end this series, but much like everything else in the past, the mental aspect got in the way. Despite the wins, they need to have a much better start as they're going to face an even more desperate Lightning team. They've shown to get past those hurdles in games and come out on top.  
This is a perfect opportunity to learn from past mistakes and know that they can't take this for granted. They can't have a start like Game 4 and expect to win in a series clinching game. They need to be ready and dialled in to avoid any shift in momentum. 
For years, the Maple Leafs have always struggled to close out a series. They have been given another one to not just end one against a really talented team, but one that has set the standard of what it means to be a champion. If they're able to clinch and move on, this could be a big turning point for this team as they would have the confidence to go on a long run.
The Maple Leafs should be up for the challenge to finally take that next step forward.
Statistics from Natural Stat Trick and NHL.
---