The Toronto Maple Leafs will hit the ice with a similar roster to last year and the previous year. In fact, this lineup may be weaker than the last two seasons when you consider the crease, but only time will tell if Matt Murray has somehow gone back in time to capture that Stanley Cup-winning form from five years ago.
Nevertheless, most of the same players who have been trade bait, healthy scratches and loathed by fans will once again suit up in the blue and white for another 82 regular season games and one round of the playoffs. Several players would look better in any other colour and finally get out from under the Toronto microscope.
Maple Leafs Must Move Alex Kerfoot
Shockingly, Alex Kerfoot is still on this team. Unfortunately, it appears he will play out the last year of his contract in Toronto as Kyle Dubas missed the opportunity to trade him in the offseason. As the last year of his deal kicked in, so did a modified trade clause. He can submit a list of 10 teams to whom he will deny a trade.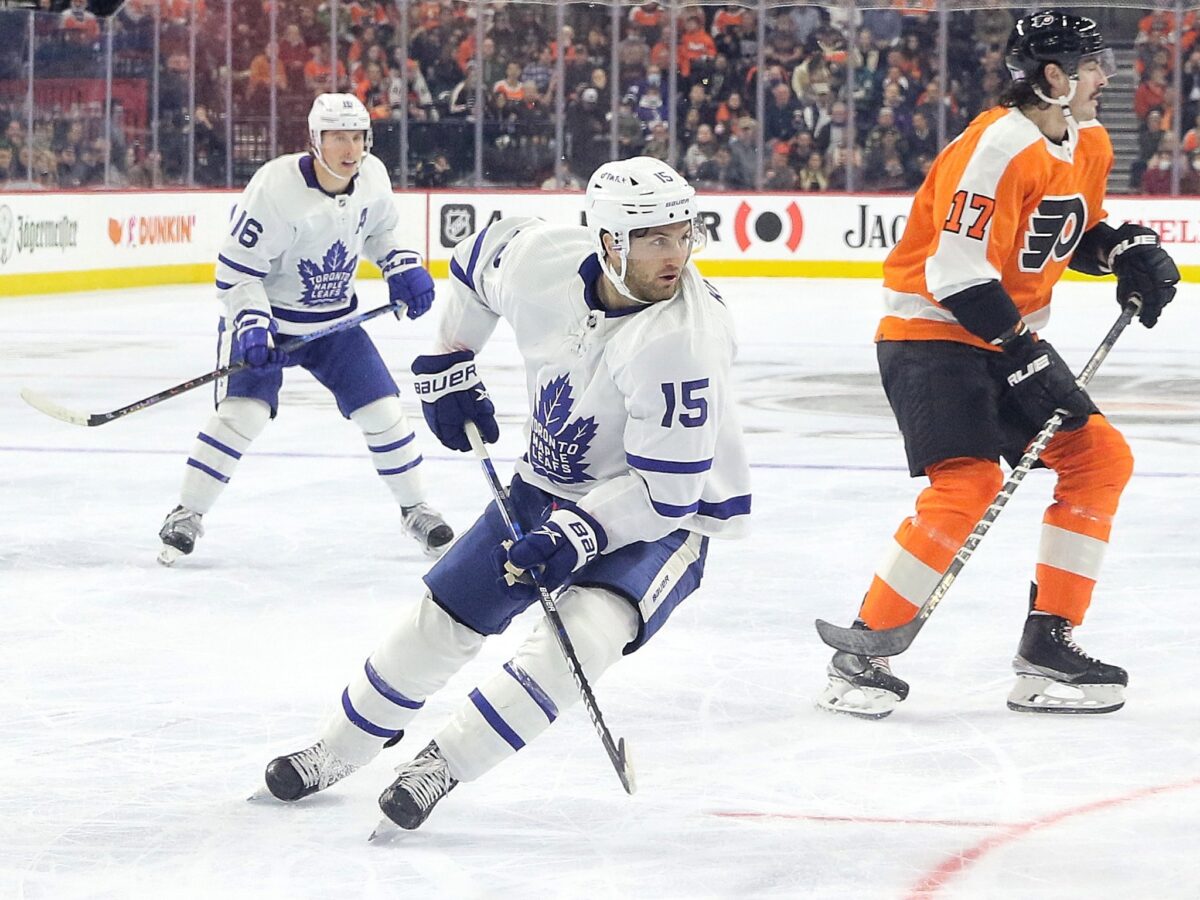 It's going to be hard to watch number 15 on the ice next season and not remember his Game 6 blunder against the Tampa Bay Lightning that may have cost the game and the series. The Harvard graduate took the worst penalty in the series, perhaps the season. Two hundred feet from his own net while killing a penalty. Also, his $3.5 million annual contract could be better served by signing Rasmus Sandin and getting the team under the salary cap.
Maple Leafs and Justin Holl Have to Split
We should've known as soon as Justin Holl wore number 3 that his days in Toronto would be tough. Picking up where Dion Phaneuf left off, Holl has been inconsistent on the ice but consistent with trade rumours. He was a healthy scratch more than once last season, although he did get to suit up for Game 3 to Game 7 of the playoffs to help a struggling defence. Still, this $2 million a year player could use a change of scenery. Side note, the much more physical, defensively sound Ilya Lyubushkin signed for $2.25 million a year with Buffalo. Who wouldn't pick Lyubushkin over Holl?
Maple Leafs Core Four Must Break Up
It's the most significant factor in the Maple Leafs' deteriorating roster, with 50 percent of the salary cap going to four forwards. John Tavares has an iron-clad no-movement clause. However, it would be nice to get that $11 million a season back to start strengthening some other areas of the roster. It's been reported that he was dealing with issues related to the injury from the 2020-21 playoffs that may have impacted his play last season. There were a few droughts of points, but it wasn't a bad season. He has been nearly a point-a-game player since coming to Toronto. But he has captained a team that has failed repeatedly to break through. That C on his chest is turning into a target for the ire of the fanbase.
Related: Maple Leafs Have More Moves to Make
Auston Matthews isn't going anywhere, nor is his wingman – Mitch Marner. So that leaves the lowest paid of the quartet – William Nylander.
Nylander is coming off a career year and has improved his 200-foot game. All the soft, unmotivated criticisms seemed to die down last season, but the fact remains that Toronto's goaltending, blue line and bottom six could use some cash infusion. If Nylander plays how he did at the World Championship, it will be hard to see him go. He will be a first-line player somewhere else, and the Maple Leafs should be able to sell him that way when the trade proposals start.
Jake Muzzin, Father Time Demands a Trade
Muzzin has been injured at crunch time for the last two seasons, the end of the year and the playoffs. Don't expect that to change as he gets a little greyer in that beard at the ripe old age of 33. He has been a top-four defenseman and a good one, but the fact that he is not around when it counts is frustrating. So it might be time to give him a few healthy scratches to slow down father time and keep Muzzin around for spring hockey or trade for a healthy, more dependable blueliner.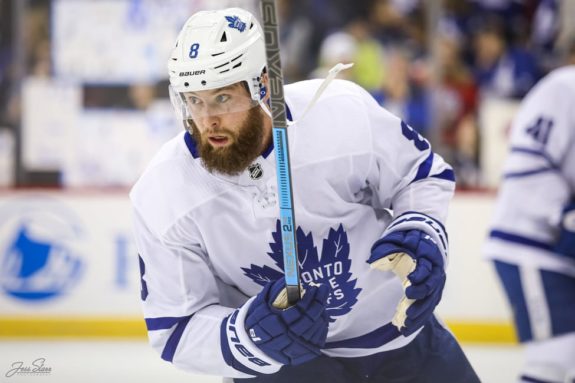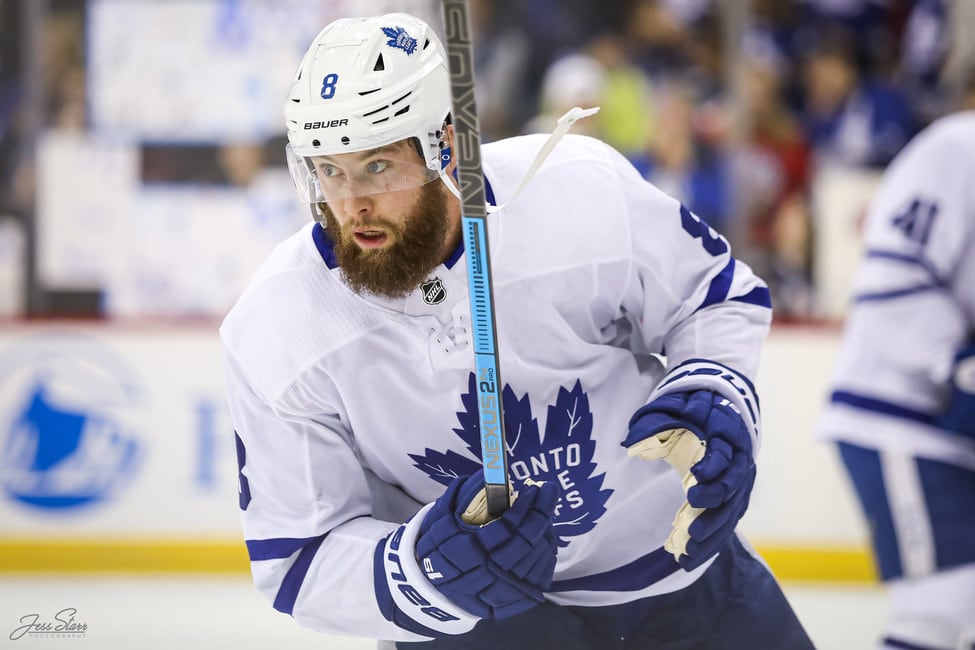 Finally, one honourable mention of another Maple Leaf who many want to see go – Kyle Dubas. Yes, not a player, but responsible for all of the players on this team. While he has helped the team record-breaking regular season performances, he's failed to create a team that can win in the playoffs. The 2022-23 season will surely be his last chance to produce a playoff series win, but at this point, it should be a championship or bust.
---
Latest News & Highlight
---