Mason McTavish is ready to set the NHL alight. The Anaheim Ducks' 2021 first-round pick gave Ducks fans a taste of what he could become at the beginning of last season, scoring his first NHL goal in his first NHL game – the home opener, no less – and becoming the youngest Ducks player in franchise history to score a goal. After spending time with five different teams between then and now, he is expected to be part of the Ducks roster full-time this season and could play a pivotal role.
McTavish in the Middle, or Left on the Wing?
McTavish is a natural center but spent most of his nine-game stint last season with the Ducks on the wing alongside Isac Lundestrom. Once McTavish returned to juniors, he spent nearly all of his season down the middle. With the addition of Ryan Strome this offseason, the Ducks now have three capable centers in Trevor Zegras, Lundestrom and Strome without even mentioning McTavish yet.
McTavish's offensive ceiling would be stunted if he was left playing fourth-line minutes behind the aforementioned trio. A potential solution would be to shift him to the wing to pair alongside one of the three other centers. Another possible option would be to shift Strome, who's been a winger in the past, over to the wing and have McTavish man the middle on that line.
Related: Ducks' 2022-23 Defensive Pairing Predictions
Could Lundestrom be convinced to fill the role as the fourth-line center? The Swede solidified himself as the third-line center last season behind Zegras and Ryan Getzlaf and is likely expected to play the same role this season with Strome filling the spot of Getzlaf, who retired this offseason. A quartet of Zegras, Strome, McTavish and Lundestrom wouldn't be too shabby, though.
McTavish Gives Ducks Power Play Options
There's no doubt that McTavish has a wicked shot. He's shown it off time and time again against opponents of all qualities. He'll tell you that his playmaking abilities are superior but make no mistake – the shot is his calling card. The Ducks struggled to get much out of their power play last season and should find some improvement this season thanks to not only the addition of Strome but Frank Vatrano as well.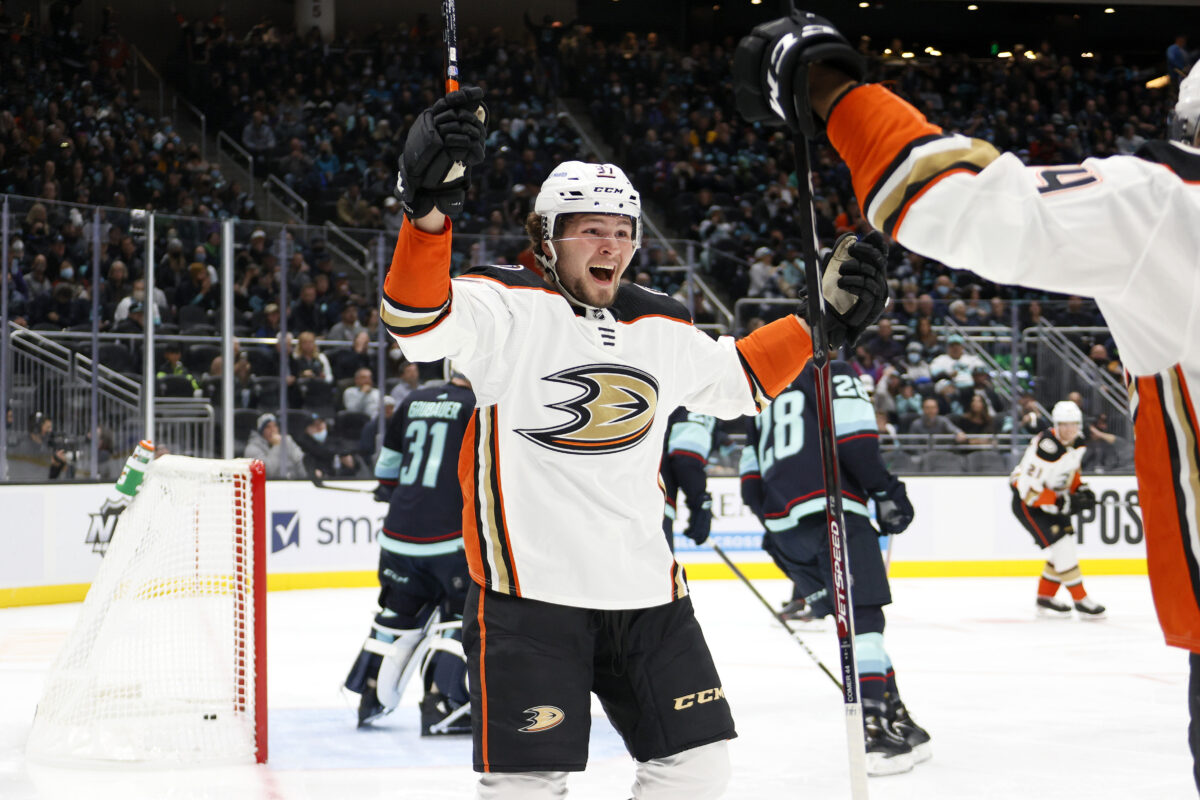 Inserting McTavish into the mix gives the Ducks yet another option on the man advantage along with Zegras and Troy Terry, both of whom were integral to the Ducks' power play last season. McTavish is capable of filling numerous areas on the ice on the power play, whether it's the bumper position, being a net-front presence or hanging around near the half-wall.
Adam Henrique might be the Ducks' best net-front presence available, but others like Max Comtois and Max Jones – who missed nearly all of last season – have been utilized in the same position. The Ducks have been desperate to find a true net-front agitator since the days of prime Corey Perry and McTavish could potentially be the heir apparent.
Future Leader in the Making
Named captain of Team Canada for the rescheduled World Juniors tournament, this isn't McTavish's first foray into a leadership role. He captained Team Canada in 2021 at the U18 World Juniors and was an alternate captain for Canada White at the U17 World Hockey Championship in 2020.
This is McTavish's final chance to participate in the tourney as he'll have aged out by the time the 2023 tournament rolls around. It took a bit of lobbying from him to the Ducks to allow him to come back for the rescheduled tournament, but he eventually got his wish and should play a prominent role in Canada's quest for another World Juniors gold medal.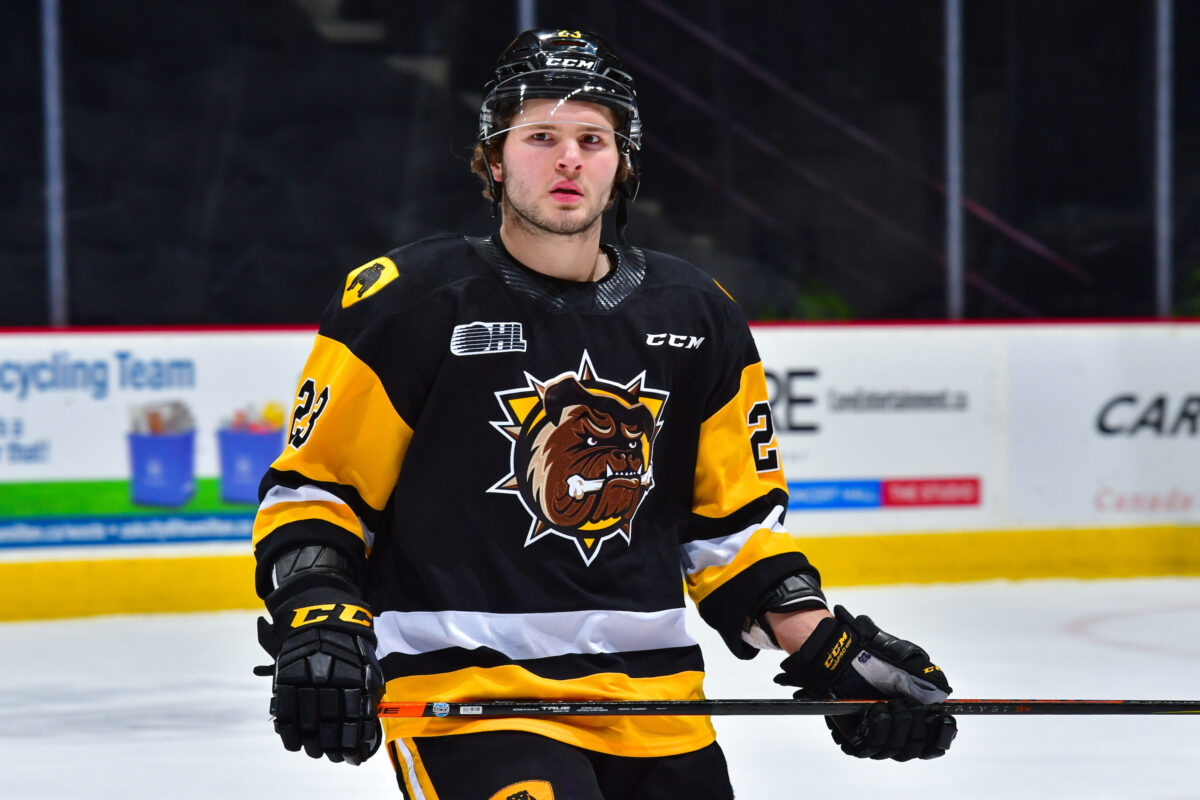 Team Canada head coach Dave Cameron told TSN's Mark Masters that the most impressive thing about McTavish is that he has no ego. "In this day and age that's not always the case," said Cameron. "When people ask me about him I say, 'He's just a hockey player.' That's all he's interested in doing and where all his time and energy goes."
It's a bit early to declare McTavish the frontrunner for captaincy with the Ducks, but with the role currently absent after Getzlaf's retirement, he could be a potential candidate down the line.
The Ducks certainly have a number of ways that they could deploy McTavish this season. But, one thing's for sure, he doesn't need to go back to juniors. Now it's just a matter of figuring out what role he'll play, which could be sorted out during training camp in less than a month.
---
---