A busy offseason, one of the acquisitions the Toronto Maple Leafs made was signing free agent and Stanley Cup winning defenceman Zach Bogosian. While the 30-year-old played a limited role for the Tampa Bay Lightning during the 2019-20 season, he stepped up in the playoffs following the league's Return to Play and helped the team land a Cup victory.
But, with the young players coming up in the Maple Leafs pipeline, where exactly does Bogosian fit into their lineup on a one-year deal? That's the question that Sportsnet's Shawn McKenzie and analyst Justin Bourne discussed in the following video.
What was interesting in their conversation is the fact that Bogosian could potentially play up and down the lineup on the Maple Leafs blue line. Some have discussed having him paired with Morgan Rielly, while others have suggested a pairing of Bogosian and Jake Muzzin.
But wherever he ends up, his role with the Maple Leafs will be to play a responsible stay-at-home style of game – something the Maple Leafs have been missing in a big way at times over the past several seasons.
Don't get me wrong, it's exciting to see the run-and-gun offensive style of the young Maple Leafs' defence, but as Bourne mentions in the video, when one player pinches you absolutely need that player who will stay back and cover for his partner. The Maple Leafs have been lacking that in a big way.
On top of that, while Bogosian isn't known for his offensive numbers – 196 points in 644 career regular season NHL games – he does play a physical game that will help open the ice for some of Toronto's more talented players.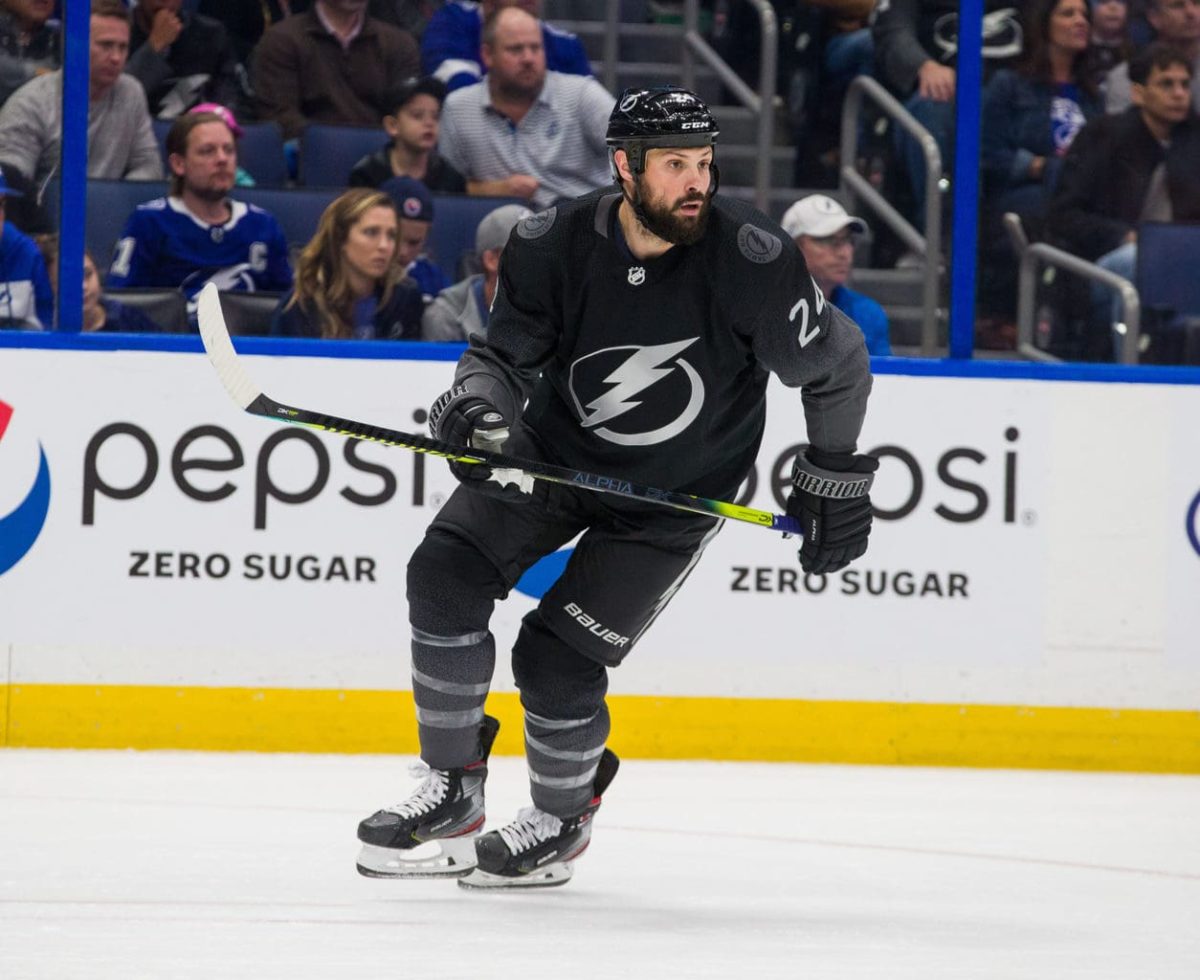 He bolsters the backend for the Maple Leafs and makes them tougher to play against as McKenzie and Bourne explain, and is willing to lay his body out to make plays in the defensive end including blocking shots – averaging just over 1.3 per game over the past two seasons.
While some might see him as a fifth or sixth defenceman – even an extra considering what the Maple Leafs have – it might be worth noting that he could be one of the more underrated additions to the Maple Leafs' lineup this offseason if he can play his expected role as a stay-at-home defensive-minded defenceman.
All stats were provided by InStat Hockey.
---
---