After falling just three wins short of a Stanley Cup, the Rangers are back with most of their roster intact. Nonetheless the business end of hockey has broken up some pieces of the team and nearly diminished last year's fourth line. Departures from lasts years team included Benoit Pouliot, Brad Richards, Brian Boyle, Daniel Carcillo and Anton Stralman. This leaves four forward spots open and one vacancy on the blue line. As far as defense is concerned it is pretty clear who will be taking that opening but as far as the forwards the candidates outnumber the roster spots and this doesn't include Jesper Fast and J.T. Miller who got spot starts last year and are definite candidates to have an increased workload. With preseason starting earlier this month it is time to introduce the newest blueshirts: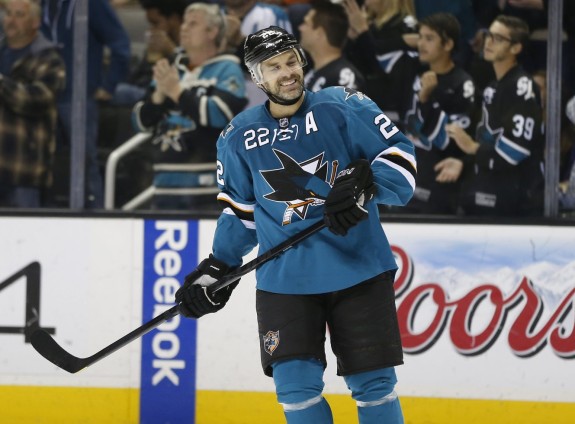 Dan Boyle
The highest profile move of this offseason was the Rangers winning the Dan Boyle sweepstakes. Boyle is a definitive starter from day one and will be replacing Stralman for most of his time but also filling the void that Richards left as the quarterback of the powerplay. Despite concerns over his age, Boyle was able to register 36 points last year which would have placed him second on the team behind only breakout star Ryan McDonagh. Exactly half of his 12 goals and 24 assists came on the powerplay which will be welcomed with open arms by a team that had productive stretches marred by disastrous droughts. Adding a veteran presence to a defense that was already one of the top units in the league could bring them to an elite level but his skills will be most valuable on the powerplay. If he is able to fight father time like Martin St. Louis did last year he could prove to be a valuable addition. Dan Boyle would seem to be an upgrade from Anton Stralman entering the season.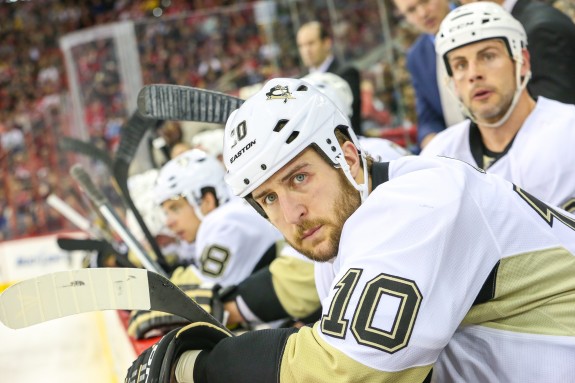 Tanner Glass
Toughness is an essential element to winning in the NHL and with the departures of Daniel Carcillo, Derek Dorsett and Arron Asham from the organization Tanner Glass will likely step in as the go to man for dropping the gloves. Like many fighters of his ilk, the Dartmouth alumnus has been a journeyman since being drafted in 2003. His stops have included Florida, Vancouver, Winnipeg, Pittsburgh and even a stop in the Slovakian league. Before jumping ship within the metro division he led the penguins in penalty minutes last year and will be the front runner for that lead for this years Rangers. At only 30 years of age he has plenty of time to win over the Garden faithful and hopefully be the first enforcer with a long tenure since Colton Orr. Glass is not likely to contribute a ton of points but as the year goes on his grit and size will be a welcomed addition to a team that was outmatched in physical play in the finals last year.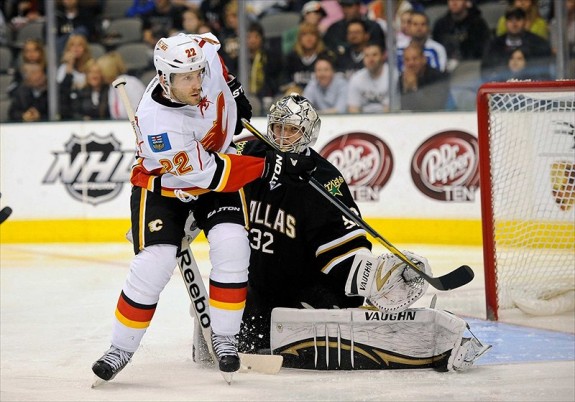 Lee Stempniak
Stempniak has for 5 team in 10 years while consistently putting up 30 points per season. As another Dartmouth graduate who has switched between metro division teams moving to broadway from Pittsburgh last season. At the age of 31 he has plenty of hockey ahead of himself and could be looking for a team to settle with. He is likely to battle the like of Jesper Fast and J.T. Miller along with the other guys on this list and finds himself on the bubble for ice time. His best chance would be on the depleted fourth unit, the same line he spent some time playing for in Pittsburgh. With a young core, it definitely helps the Rangers to have veterans like Stempniak on the roster. The question is whether it will be smarter to start a veteran or give that ice time to one of the higher upside guys.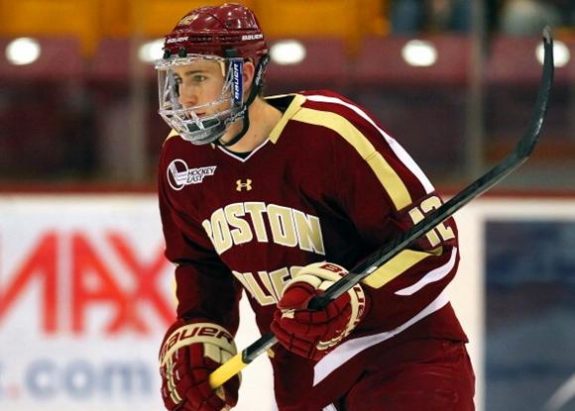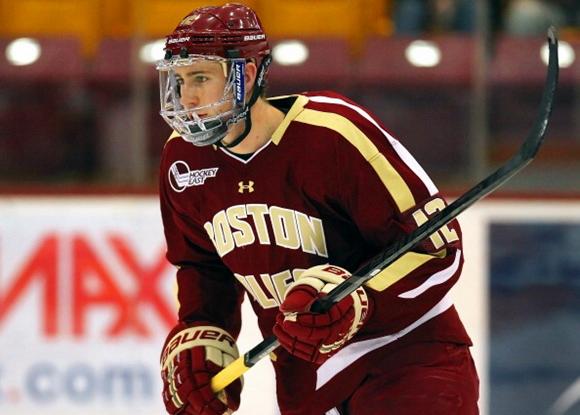 Kevin Hayes
A late splash in the offseason buzz was where Boston College standout Kevin Hayes would sign. After finishing his degree whilst his rights belonged to Chicago for the 2010 first round, he was among the most highly touted recruits following a stellar 65 point senior season. The 6-foot-5 forward from Massachusetts was a huge win for the Rangers over another top tier team in the Blackhawks. It was a big surprise to see the young stud leave the organization that drafted him especially when it has such a great track record of late but nonetheless it was a huge win for the New York Rangers. With young talent like Kevin Hayes, Anthony Duclair and Chris Kreider the future is bright.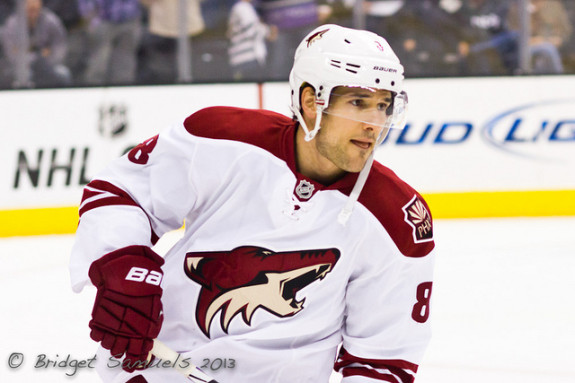 Matthew Lombardi
Lombardi is another veteran presence being brought into the organization to compete for empty roster spots however Lombardi's path to New York was a bit more unconventional. After a few NHL season Lombardi peaked in 2009-10 when he had 53 point for the Coyotes. Unfortunately his success waned in the following few seasons and he ended up leaving the NHL last season to play in Switzerland. In his one season in the swiss league he managed a return to scoring with 50 points in only 46 games. The Rangers hope he can bring that revival back to the NHL and serve as a role player on an already deep team.