The Minnesota Wild still need to fill some voids in their current roster. After sending Erik Haula and Alex Tuch to the Vegas Golden Knights, and with Martin Hanzal heading to free agency, the Wild are in need of a winger and fourth-line center.
We are less than a week away from the start of free agency and teams have begun to contact players, gauging the players' interests and what they are looking for in a new contract. Free agency is a time where free agents have an opportunity to land a big pay day—especially if that player is coming off a big year.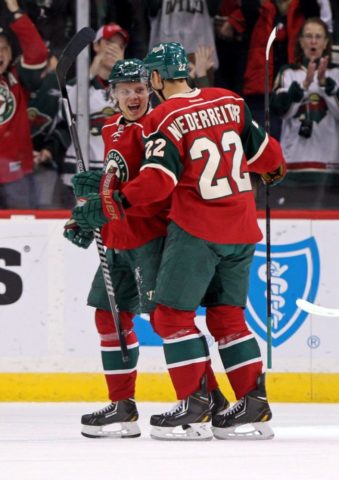 This year's free agent market isn't quite as deep as in past years, which usually means desperate teams are going to overpay to acquire a player's services. The Wild have contacted several free agents, which include the likes of Matt Hendricks, Matt Cullen and Chris Kunitz.
In order to sign a free agent or two, the Wild will almost certainly look to trade a defenseman to create some extra wiggle room — the Wild currently have $12.6 million in cap space including Gustav Olofsson's new two-year deal. With key restricted free agents Mikael Granlund and Nino Niederreiter likely taking up most of that with new deals, the Wild will look to move a player to give them extra breathing room.
Here's a look at some free agents that could be a good fit for the Wild.
Matt Cullen
At 40 years of age, Matt Cullen has proven to still be an effective hockey player. After deciding to return last summer for a 19th NHL season, Cullen went on to win his second straight Stanley Cup with the Pittsburgh Penguins.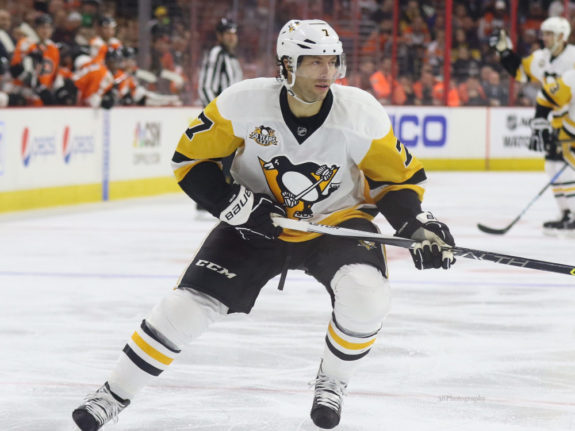 Cullen is a three-time Stanley Cup Champion. He is a proven leader in the locker room, strong on the puck, and is still one of the better defensive forwards out there. If he were to return for a 20th season, Cullen would likely want to play only 10-13 minutes a night, playing in a bottom-six role.
He'd be a solid option for the Wild's fourth line. He'd provide playoff experience as well as an extra body on the penalty kill. Cullen is a Minnesota native. If he were to sign with Minnesota, he might do so for a cheaper price.
Brian Boyle
Brian Boyle is a very intriguing option. Standing at 6-foot-6 and 244 pounds, Boyle brings grit and physicality every night. Despite playing bottom-six minutes, Boyle has produced, scoring 10-plus goals in each of the past three years.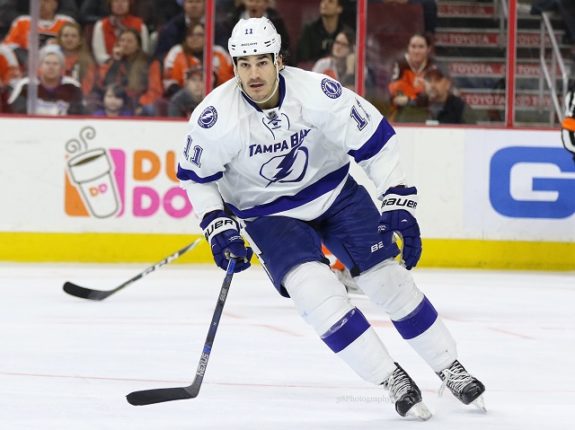 Boyle would bring a lot of intensity and could mesh well on a line with Chris Stewart. He can play on the penalty kill and provide size in front of the net.
Being only 32 years of age, Boyle may want term in his contract. The Wild likely wouldn't want to give someone more than one or two years on a deal. With young guys such as Joel Eriksson Ek and Luke Kunin coming down the pipe, signing a veteran to a multi-year deal may not be the best idea.
Justin Williams
Justin Williams is a guy who could play a key role for the Wild. He's won two Stanley Cups. He comes up big in pivotal moments, and he's a true competitor. He's scored at least 10 goals in eight consecutive seasons.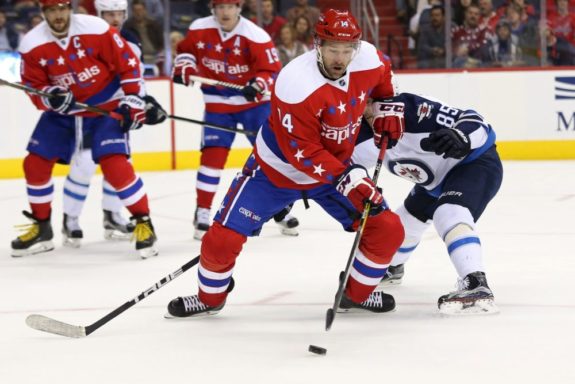 His reputation for coming up big in the playoffs is hard to find in a free agent. Williams has scored several game-winning goals in Game 7s throughout his career, including key goals in the 2014 playoffs.
Williams has never demanded big paydays over the course of his career, never exceeding $4 million or more a year. The Wild could bring him in one- a one or two-year deal at a friendly $3 million-$3.5 million per year, and he would provide a huge boost offensively in the bottom-six of their lineup.
Creating Cap Space
No matter how you slice things up, the Wild will need to make a trade if they want to add any more pieces. With Granlund and Niederreiter due for significant pay raises, the Wild will look to trade either Marco Scandella or maybe even Jonas Brodin to free up additional cap space.
I am 25 years old and have been happily married for over three years. I have been writing sports blogs for the past five years and I love it!
I also enjoy hunting, fishing, playing hockey and riding dirt bike in the summer.