A once-promising season could come to a premature end tonight in Newark, as the Devils face elimination in their Game 6 matchup with the Florida Panthers. A loss would mean New Jersey has failed to advance past the Eastern Conference Quarterfinals in four straight playoff appearances, a streak that began in 2007-08.
Despite the dubious predicament the team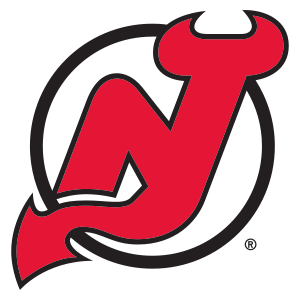 finds itself in, the players stressed that they're not fazed by the win-or-go-home situation.
"It's gonna be a lot of fun. It's a pressure situation. There's no other way to put it, we have to win two games," said team captain Zach Parise, after Monday's practice.
Parise's linemate Ilya Kovalchuk echoed those sentiments.
"It's exciting. I'm sure it will be sold out and the fans will be behind us and that's what we need, a push from them. I think it will be fun," he said after the Devils Monday practice.
Kovalchuk, who has been criticized for not providing enough offense during the series despite being tied for the team lead in goals (2) and second in points (3), also denied rumors that he is playing hurt.
"That's hockey. This time of year, everybody's a little tired," he said. "You just have to find that extra gear."
With the extreme momentum shifts that have been the story of the series thus far, what will happen in Game 6 is anyone's guess. New Jersey has played almost perfect hockey at times (Game 4, opening minutes of Game 3) and atrocious hockey at others (Game 5, remainder of Game 3). There's just no telling which Devils team will show up, and that's a problem for a team with championship aspirations. Only one thing is certain: with their margin for error gone, the New Jersey Devils have no tomorrow to fall back on.