Following a rare season without any coach firings, NHL teams have been quick to drop the axe in 2018-19.
The decision by the Edmonton Oilers to sack head coach Todd McLellan on Tuesday marked the fourth change behind the bench of the young campaign as struggling clubs look to shake things up.
McLellan joins John Stevens (Los Angeles Kings), Joel Quenneville (Chicago Blackhawks) and Mike Yeo (St. Louis Blues) as coaches handed their walking papers this month.
The dismissals of Yeo and McLellan came less than 12 hours apart, with both of their former clubs finding it difficult to gain traction.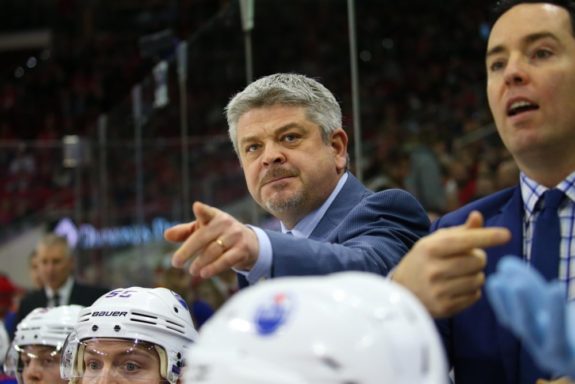 The four moves come in stark contrast to the 2017-18 campaign when no coaches were fired in-season for the first time in more than 50 years.
Edmonton general manager Peter Chiarelli said after hiring Ken Hitchcock to replace the deposed McLellan that parity across the NHL — one or two points can be the difference between making or missing the playoffs — is part of the reason for so much movement a quarter of the way into the schedule.
"You win a couple games and you're back in it," Chiarelli said. "I just felt it was time."
"Unfortunate as it is, that's the way it's trending," he continued later. "All of us like parity in the league … the margins are thin and you look for edges."
St. Louis GM Doug Armstrong echoed those sentiments in explaining his decision to replace Yeo with associate coach Craig Berube on an interim basis a few days before U.S. Thanksgiving.
The holiday south of the border is often viewed as an unofficial measuring stick for teams in the playoff chase.
"Ultimately, it comes back to our record," Armstrong said. "When (Yeo) came in, he was able to jell the team and we went on a nice run. We won a playoff round. We had a good feeling about ourselves.
"That carried over to the next 25 games of (last) season. Then we hit a rut in December and quite honestly we haven't gotten out of it."
Big expectations and GMs starting to feel some heat of their own are common threads in the four coach firings.
Edmonton is led by superstar captain Connor McDavid, but had lost six of seven in regulation heading into Tuesday's game in San Jose against the Sharks.
While the Oilers missed the playoffs in two of McLellan's three seasons in charge, he was far from the only one responsible for the franchise's issues.
For his part, Chiarelli has made a number of questionable personnel decisions — dealing away Taylor Hall and Jordan Eberle, and signing Milan Lucic among them — that have failed to give McDavid the support he needs.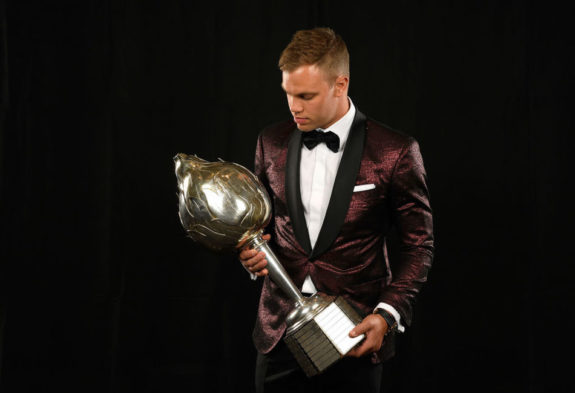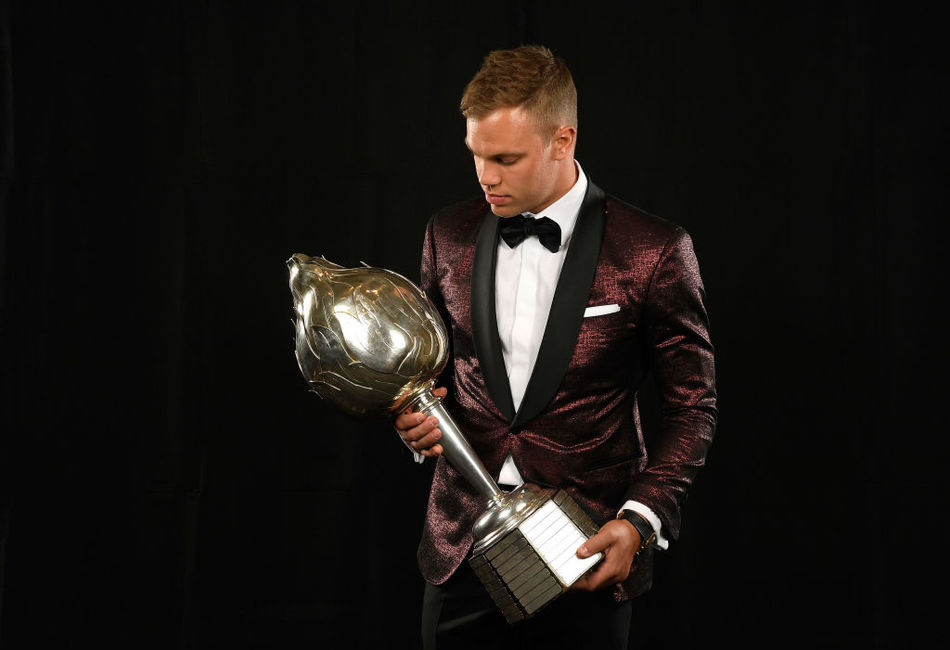 Armstrong remade the Blues' forward group this summer by dealing for Ryan O'Reilly and signing Tyler Bozak, Pat Maroon and David Perron in free agency after watching his team miss the playoffs by a point last season.
But St. Louis — which has lost four of five, including consecutive shutout defeats that sealed Yeo's fate — sits 30th in the overall standings, two points up on last-place Los Angeles.
Edmonton, meanwhile, entered Tuesday in 26th.
"I'm not absolving myself of any responsibility with regards to the team and its current performance or the current slump we're in," Chiarelli said. "The same goes for players — they shouldn't be absolving themselves either."
RELATED: Jack Adams – The Man Behind the Coach of the Year Award
One difference in Chicago and Los Angeles is at least those teams have enjoyed recent success.
Quenneville won three Stanley Cups in his 10-plus seasons with the Blackhawks, while the Kings won titles in 2012 and 2014, albeit before the promotion of Stevens to head coach.
Salary cap constraints have forced Chicago to repeatedly remake itself around Jonathan Toews, Patrick Kane, Brent Seabrook and Duncan Keith.
"We need to maximize each and every opportunity with our playoff goals in mind and create continued growth and development throughout our roster at the same time," Blackhawks GM Stan Bowman said in a statement after firing Quenneville.
Los Angeles also still consists of top-end talent with Hart Trophy finalist Anze Kopitar, Norris Trophy-winning defenceman Drew Doughty, as well as forwards Jeff Carter and Ilya Kovalchuk.
But like the Oilers, the Kings haven't got enough from their supporting cast.
"You look at training camp and you look at the regular season to where we are now," Los Angeles GM Rob Blake said when Stevens was shown the door. "The expectations have not been met."
With four coaches already down and a razor-thin margin for error standings, there could be more than a few sleepless nights for some of the other 27 men behind NHL benches in the coming weeks and months.
—
Follow @JClipperton_CP on Twitter
Joshua Clipperton, The Canadian Press