Two goaltenders highlight this Sunday's THW Goalie News. John Gibson passed Jonas Hiller on the Anaheim Ducks' all-time shutout list with his 22nd career goose egg, and Marc Andre Fleury continued his white-hot start to the season by recording his sixth win in seven starts. He now boasts a record of 6-1-1 along with a stingy 1.58 goals-against average (GAA) and .934 save percentage (SV%). He also has one shutout and six quality starts (QS) already. Finally, Jacob Markstrom continued his strong play against his former team, the Vancouver Canucks by posting his third win against them on Thursday and nearly stealing a game on Saturday with a 43-save performance in which he only allowed two goals.
Gibson Passes Hiller With 22nd Career Shutout
John Gibson has been nothing short of amazing for the Ducks this season. Not only has he started the second-most games in the NHL behind Mikko Koskinen, but he is also tied with Semyon Varlamov for the most shutouts in the NHL as well. On Thursday, he posted his third shutout of the season, and in doing so, passed long-time Duck Jonas Hiller, who played 326 games for the franchise between 2007 and 2014. Gibson now has 22 shutouts in only 299 games.
Ever since Gibson joined the Ducks during the 2013-14 season, success has followed him. Even though his team hasn't always performed well in front of him, his numbers have remained relatively constant throughout his career. His SV% has never dropped below .900 and his goals-saved above average (GSAA) has never been in the negatives. In 299 games, he has 144 wins, a 2.52 GAA, and .918 SV%, which is pretty good for a goaltender that hasn't even hit 28-years-old yet. Traditionally, goalies hit their stride around that age, so the best should be yet to come for the Pittsburgh native.
Related: Ranking the NHL's 31 Starting Goalies – 2020-21 Season
Gibson's record isn't that flattering at 5-4-3, but that has more to do with his team than him as a goaltender. In 12 appearances, he has a QS of eight, and a GSAA of 5.8 which ranks him fifth in the league. He is one of the top goalies in the NHL right now and is already on the shortlist for the Vezina Trophy. If the Ducks can rebuild quickly, their crease is locked down for the foreseeable future as he is in the second season of an eight-year contract that pays him a very reasonable $6.4 million in average annual value (AAV).
Fleury Stays Hot for the Golden Knights
Has Fleury taken over as the starter in Vegas? It sure looks that way with his recent performance. He has started the last three games and has only one loss to his name so far. The starter this season was supposed to be Robin Lehner who the Golden Knights signed to a five-year contract in the offseason. He has only started five games and holds a record of 3-1-1 with a 2.96 GAA and .890 SV%, which is far below what Fleury has turned in so far.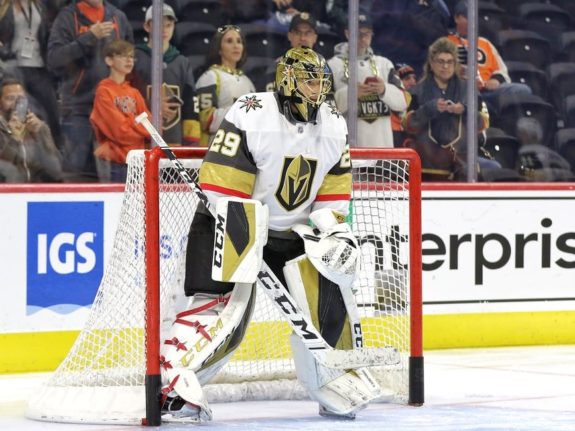 When Lehner was signed, Fleury was expected to be traded in short order, but that never happened and the Golden Knights now have probably the best goaltending tandem in the NHL. At 36-years-old, Fleury continues to prove that age is just a number as he is playing the best hockey of his career right now. He is an early Vezina Trophy candidate, ranking second in GAA and fourth in SV% amongst goaltenders who have at least five appearances. The Quebec native would be the oldest goaltender in a decade to win it since Tim Thomas did it back in the 2010-11 season when he won the Stanley Cup with the Boston Bruins.
Markstrom Continues To Frustrate the Canucks
Even though the Canucks ultimately got their first win against former starting goaltender and MVP Jacob Markstrom, they still struggled to get pucks by him in the game on Saturday. By the end of the first period, they had fired 20 shots his way and had no goals to show for it. It took a perfect fake pass and absolute snipe by Quinn Hughes to beat him, and it wasn't until they had already put 30 shots on their former teammate. For the fourth straight game, he was almost unbeatable, and Hughes' shot was surprisingly the first clean shot that got by him.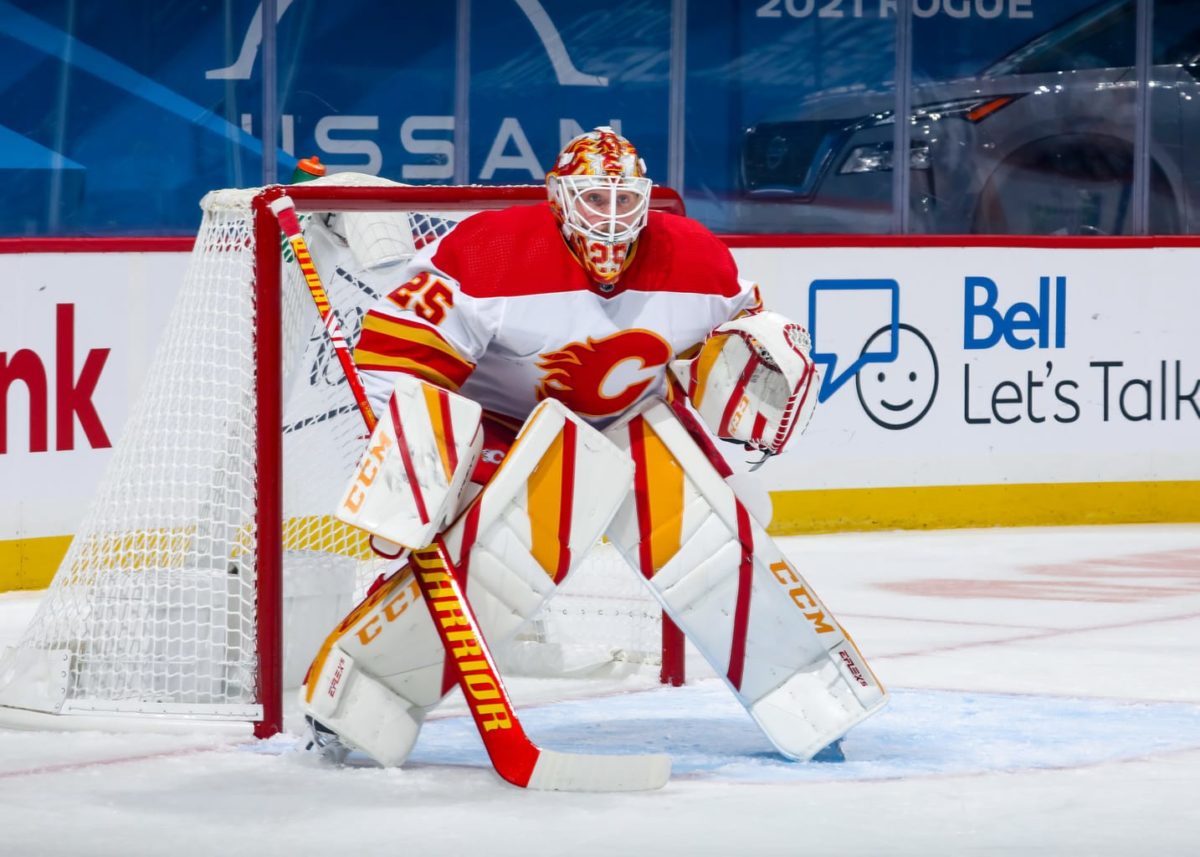 The Canucks will likely have to deal with his brilliance all season long, as it doesn't appear that he's taken a step back from the form he had during the 2019-20 season. In fact, he looks even better. His positioning has been sound, he seems to see every puck and he has displayed some quick feet as well. Even his puck playing abilities seem to have improved too, as he's made some great reads and passes to his defencemen exiting the zone.
Related: Canucks Struggling Without Tanev, Toffoli & Markstrom
Having said all that, Markstrom does look like a different goaltender when he plays the Canucks, as he has never allowed more than two goals against them. Apart from a 37-save shutout against the Montreal Canadiens, his other seven appearances have seen him allow at least three goals and record an overall 3.28 GAA and .885 SV%. While he has been good, he has not been a brick wall against the other teams in the Scotia North Division.
All statistics were provided by Hockey Reference and are current as of Feb 14, 2021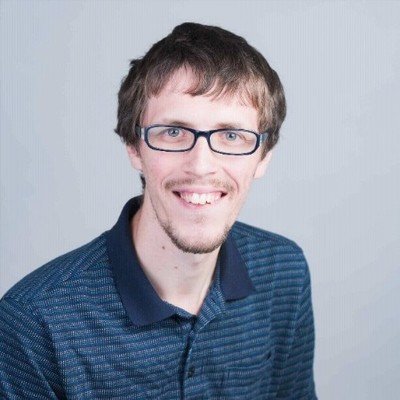 Matthew Zator is a THW freelance writer, media editor, and scout who lives and breathes Vancouver Canucks hockey, the NHL Draft, and prospects in general. He loves talking about young players and their potential. Matthew is a must-read for Canucks fans and fans of the NHL Draft and its prospects. For interview requests or content information, you can follow Matthew through his social media accounts which are listed under his photo at the conclusion of articles like this one about Tyler Motte.
Matthew also hosts The Hockey Writers Prospect Corner on YouTube and is the co-host of The Hockey Writers Podcast & Western Centric Podcast.