Canada, the United States, and Russia keep the NHL fully-stocked with superstars, mid-level talent, and role players. But there are plenty of countries around the world that are represented in the NHL. Active and former players born in nations where ice is an anomaly are rare, but THW went searching to find them!
The Rules
Because the nation of Jamaica routinely fails to ice an entire team for the Olympics (I can't imagine why that's even a problem for them), players from there are unlikely to play for them internationally. So, we are looking only into birth countries. For instance, a player like Dany Heatley (from Germany) played for the Canadian National Team once he earned his citizenship. And second, the nations listed must only have contributed a maximum of 50 players to the NHL.
Brazil: Robyn Regehr
One of only two players from the South American nation, Regehr was born in Recife, Brazil and weirds up his resume even further by spending most of his childhood in Indonesia. Regehr was the son of missionaries, meaning he spent little time in the same place. He broke into the NHL with the Flames and eventually helped the Los Angeles Kings win a Stanley Cup in 2014. I bet he's glad he picked up a stick instead of a soccer ball.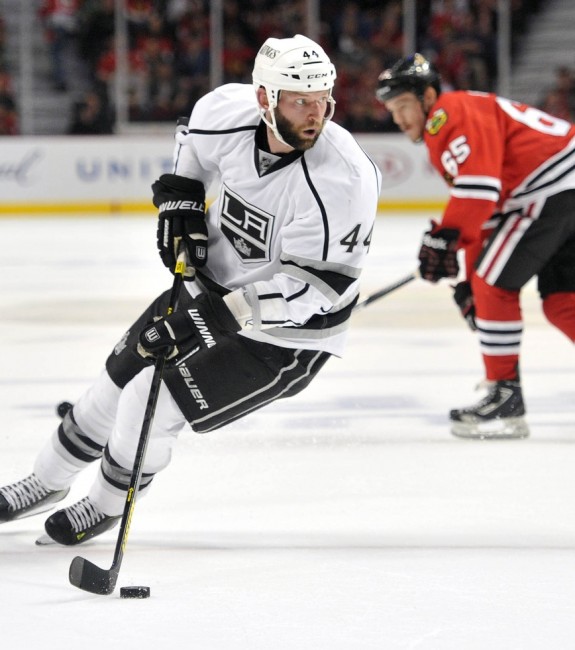 Brunei: Craig Adams
The pride of Seria, Brunei comes in the form of Craig Adams. He's won two Stanley Cups as a member of the Carolina Hurricanes in 2006 and the Penguins in 2009. Adams comes from a nation where it rains a lot but stays warm even in the Winter months. Maybe that's why he didn't pick up hockey until he moved to Alberta, Canada where he was raised.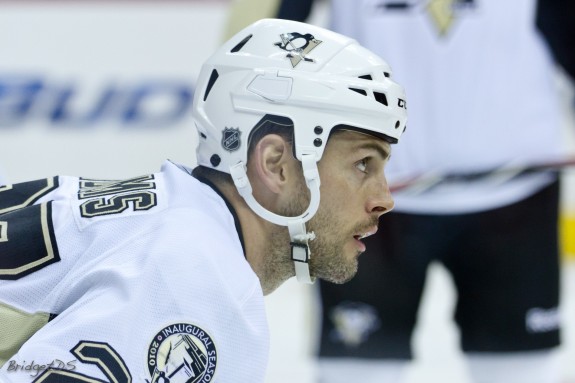 Estonia: Leo Komarov
Narva, Estonia. Quick. Point it out on the map for me. Before all the scholars out there cry foul, it's a border town near the western side of Russia. It's also the home of current Toronto Maple Leaf, Leo Komarov. He plays for nearby Finland on the international stage and has enjoyed great success, including a gold medal in 2011's World Cup.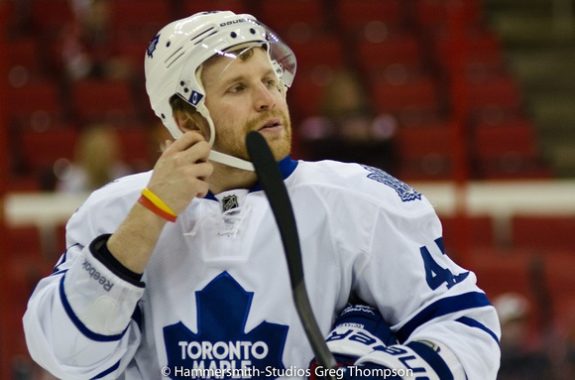 Haiti: Claude Vilgrain
Now we're getting really weird. Port-au-Prince, Haiti provided the NHL with Claude Vilgrain. From a nation that is consistently down in the dumps, Vilgrain was a nice story of success from nothing. His best season was in 1991 with the New Jersey Devils. Another little fun fact? He says that his daughter's first babysitter was legendary goaltender, Martin Brodeur. Guess we can add that to his Hall of Fame resume.
Jamaica: Graeme Townshend
Resisting the urge to make a "Cool Runnings" joke is tough. Graeme Townshend is from Kingston, Jamaica. He moved to Canada when he was four. While he never really had sustained success in the NHL, he was looked up to at home. He was named the first ever head coach of the Jamaican Hockey Team. He has also been inducted into the Black Canadian Hockey Hall of Fame. Townshend is looked up to as an expert on skating; you can find him all over YouTube nowadays.
Kazakhstan: Evgeni Nabokov
Two goalies come from Kazakhstan, one of them owned starting jobs almost his entire career. Sharks franchise goaltender, Evgeni Nabokov hails from the western Asian country. He owns nearly every single goaltending record for the San Jose club. He also went by the name "John" early in his career because he was afraid the fans wouldn't get his name right. How cute. "John" met his wife in San Jose, so don't be afraid to talk to that shy Central Asian across the bar. He might be a superstar one day.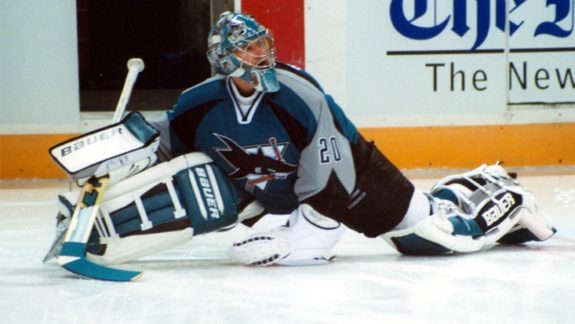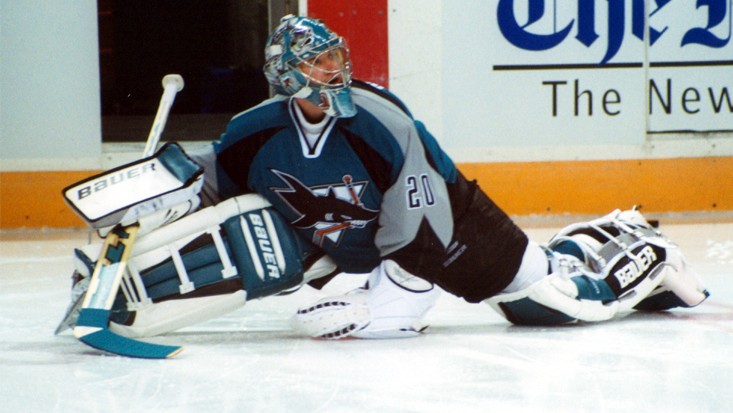 Northern Ireland: Owen Nolan
San Jose must be into the strange origin stories. Owen Nolan hails from Belfast, Northern Ireland. While technically a part of the United Kingdom, the Irish will be the first to tell you how different they are from their neighbors (even the ones in northern county).
South Africa: Olaf Kolzig
"Olie the Goalie" hails from the nation of South Africa. While he made his German parents proud playing for their national team, Kolzig came from the nation that hangs its hat on rugby, soccer, and cricket. Kolzig owns many Capitals records and even won some accolades of his own. He won the Vezina in 2000.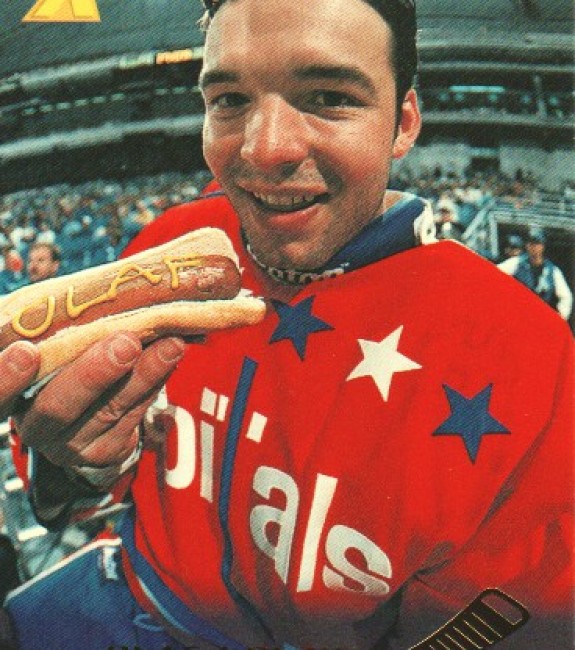 United Kingdom: Ken Hodge
Playing alongside Phil Esposito has its perks. Famous Bruin, Ken Hodge, of Birmingham, scored in bunches. He eclipsed the 40-goal mark three separate times and even reached 50 one year. Hodge also had 100 points in two campaigns. As mentioned earlier, he played on a line with Esposito in Boston as he won two of the powerhouse Bruins Stanley Cups in the 70s.