Milestones, hat tricks, and picturesque views; week six of the NHL season had it all. Sidney Crosby played in his 1000th game while the NHL Outdoor Series took to Lake Tahoe. Here's a look at this week's top performers.
Forwards: Matthews, McDavid, & Scheifele
Auston Matthews had an incredible week on top of what has already been a remarkable start to the season for the 23-year-old forward. He was on the scoresheet 12 times and scored fewer than three points in only one of four games. 
He opened the week with a goal and assist against the Ottawa Senators. He then finished the week with back-to-back games and two goals and two assists against the Senators and the Montreal Canadiens. It isn't surprising that he is making headway in the record department. He now holds the record for points by a Toronto Maple Leaf through their first 300 games.
Matthews is on an absolute tear. You have to look back to Jan. 15 to find a game when he didn't record a point. He's scored in 16 straight games. He leads the league in goals, with 18, and is fourth in the league in points, with 29. 
He is the first Toronto player to score 18 goals in the first 19 games of a season since Babe Dye did it in 1924-25. While it helps to have a player like Mitchell Marner setting you up, Matthews' lethal goal-scoring abilities are undeniable. 
Death, taxes, and Connor McDavid doing Connor McDavid things. This week he posted two assists in back-to-back games against the Winnipeg Jets before being held off the scoresheet in the Edmonton Oilers' first game against the Calgary Flames. However, his scoreless streak didn't last long.
He exploded for five points, including three goals and two assists, against the Flames in their second matchup of the week. His ninth career hat trick helped the Oilers to a monstrous 7-1 win in the second Battle of Alberta this season. 
McDavid leads the league in points this season with 37. Through 20 games, he is tied for second in goals, 12, and leads the league in assists, 25. Posting 100 points in a shortened season sounds absurd, but McDavid is averaging 1.85 points per game, so he just might. 
February has looked good on Mark Schiefele, who is riding a 10-game point streak that started on Feb. 1. He tallied eight points this week, including a goal in each of the games against the Jets. He had two three-point nights to bookend the week, scoring a goal and an assist against the Oilers on Monday and the Vancouver Canucks on Sunday.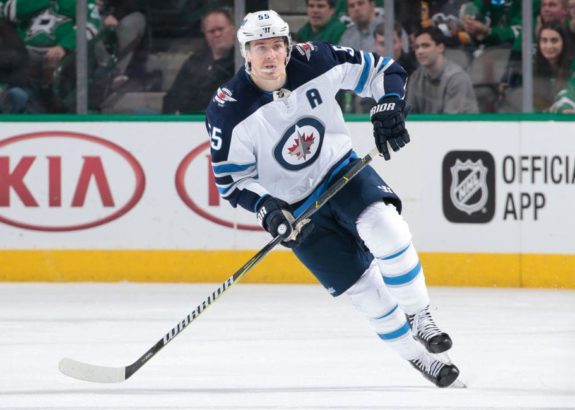 Scheifele has played a major role in the Jets' high-flying offense this season. His 10 goals and 16 assists are good for fifth and seventh in the league, respectively. He is also seventh in the league in points. He will look to get the momentum going against the Canadiens on Thursday.  
Defensemen: Pionk & Rielly
Neal Pionk doesn't grab a lot of headlines, but his game is developing into something special. The Nebraska native is brimming with confidence this season, and it shows. He has been the Jets' best defenseman, and he's played well at both ends of the ice.
This week Pionk scored at least a point in each of his four games. In two games against the Oilers, he scored a goal and an assist. He also tallied a goal and an assist in two games against the Canucks.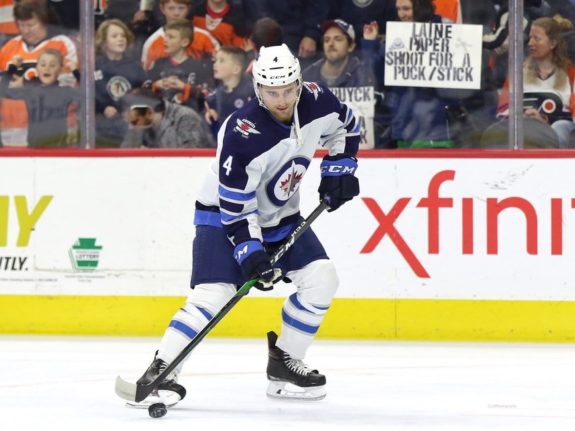 Pionk has 43 hits, ranked 13th in the league amongst defensemen, and 22 blocks through 18 games. He is also tied for sixth in points and tied for fourth in assists among defensemen, with 15 and 12, respectively. He will look to extend his point streak to five games on Thursday when the Jets return home to take on the Canadiens. 
Morgan Rielly is off to a strong start in his eighth NHL season. He recorded five points, all of them assists, in four games this week for the Maple Leafs. In addition to a helper on Monday, he notched two assists in back-to-back games to finish the week. Both assists on Saturday came on the power play against the Canadiens, setting up Matthews on both occasions.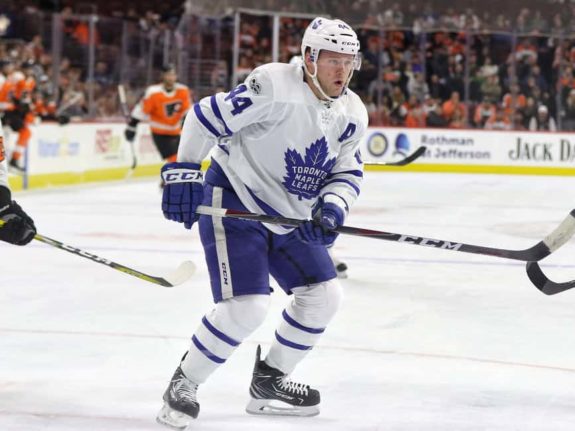 Rielly continues to be one of the top offensive blueliners in the league. The 26-year-old has two goals and 14 assists on the season. That has him tied for second in points and second in assists among defensemen. He has been especially productive on the power play, recording nine of his 16 points with the man advantage. Rielly and the Maple Leafs will look to win their fourth straight game on Monday night against the Flames at Scotiabank Arena.
Goaltender: Driedger
Driedger was the only netminder to win all three of their starts last week. His strong week started with a win against the defending Stanley Cup champion Tampa Bay Lightning on Monday. Two days later, he made 29 saves on 32 shots en route to an overtime win over the Carolina Hurricanes. He finished off the week with a win over the lowly Detroit Red Wings, posting a .938 save percentage (SV%) on 32 shots in the contest.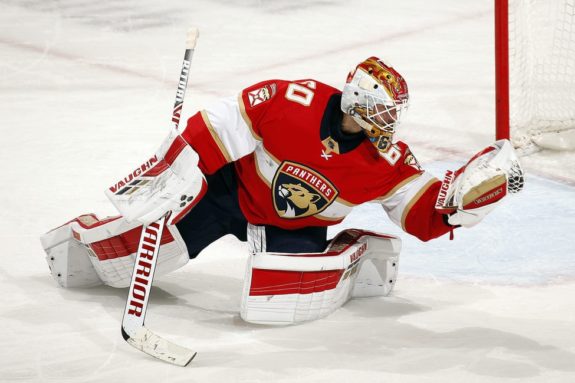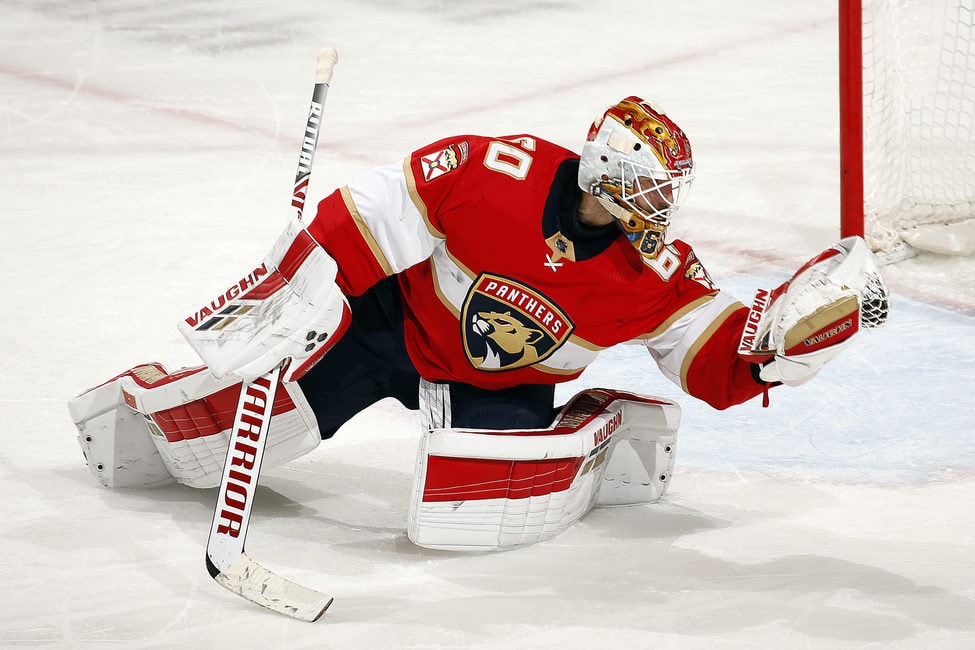 Driedger now has a 6-1-1 record on the season. In eight games, he has a .926 SV% and a 2.34 goals-against average (GAA). He had seven wins in 11 starts last season, and he looks poised to surpass that and set a career-high for wins in a season. With his solid play and his team playing well in front of him, Driedger is making the case for himself to be the starting backstop for the Florida Panthers. 
Week seven is up next. Here are several matchups this week that you can't miss: Crosby versus Ovechkin, Matthews versus McDavid, and Tkachuk versus Tkachuk. Buckle up and get your popcorn ready, it is going to be another action-packed week in the NHL.
---
---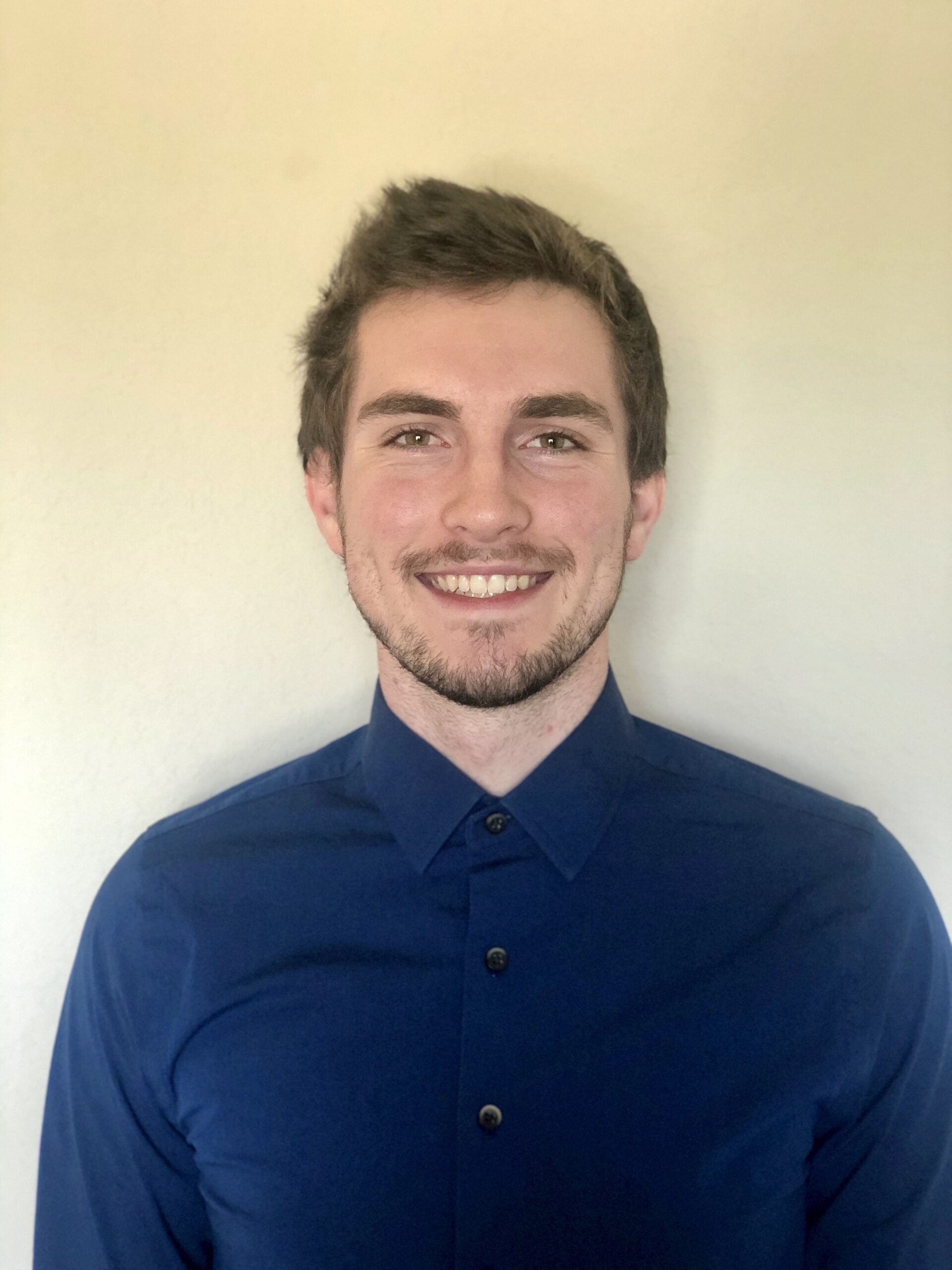 Andrew is a freelance writer who covers the Tampa Bay Lightning at The Hockey Writers. He is a passionate hockey fan who grew up near Tampa, Florida. He is a husband, father to a Golden Retriever, and is studying to be a Physician Assistant. Follow me on Twitter: @Andrew_Mulville