In today's NHL rumor rundown, there is talk that the Florida Panthers are hoping the drama surrounding Keith Yandle's near scratch from the lineup will act as a rallying cry. The Columbus Blue Jackets have teams waiting on their decision to move Pierre-Luc Dubois and the Edmonton Oilers are considering some line changes and going back to some familiar pairings on defense. The Montreal Canadiens are playing with the salary cap and some of their stars. Finally, Mike Babcock spoke for the first time since in over a year about rumors he was verbally and emotionally abusive.
Panthers Rallying Around Yandle
In Elliotte Friedman's latest "31 Thoughts" column, he notes that the situation in Florida between the Panthers and Yandle might be far from over. However, the good news is that Yandle's teammates came to bat for the defenseman when it was thought he might be scratched from the lineup and his iron man streak broken.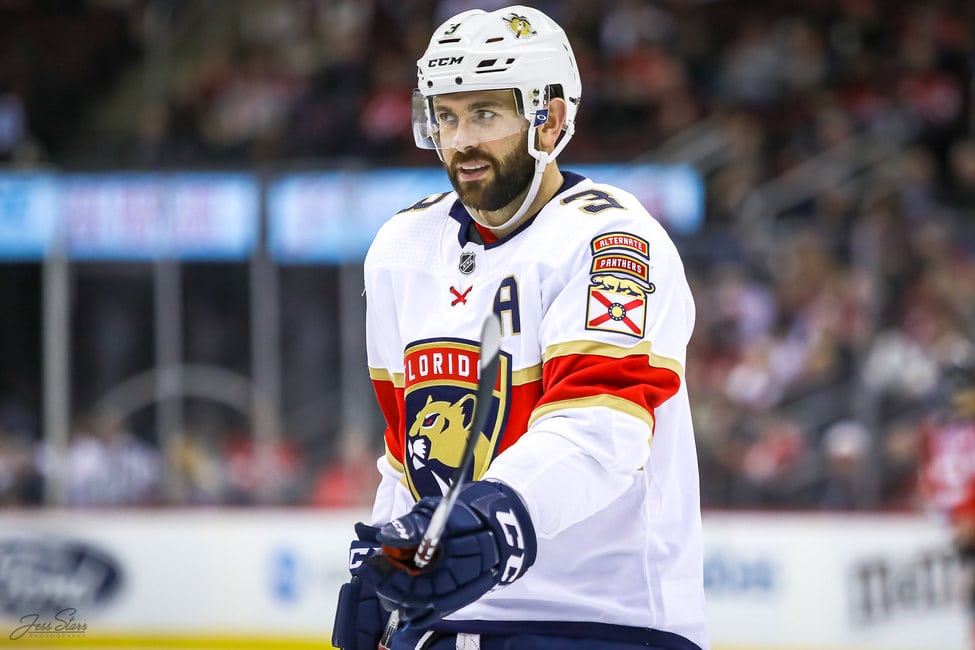 The reason behind the decision to almost sit Yandle was because the Panthers wanted to create a culture of toughness and accountability and management wasn't sure the offensive defenseman fit that culture. His teammates caused a commotion, but there's still speculation he could be traded.
Friedman notes there's a rumor suggesting Yandle would waive his no-move clause for the Boston Bruins but the hockey insider doesn't see him as a fit given their avoidance of taking on long-term contracts.
Several Contending Teams in on Dubois
Also in that column, Friedman says he believes there are several "very, very good teams in the weeds" on Dubois. They are waiting to see how the Blue Jackets handle a situation that seems to be getting a bit worse before it gets better.
Friedman hints to watch out for teams like the Colorado Avalanche and Tampa Bay Lightning. It's interesting that Friedman mentions either team because adding Dubois would mean parting with a center or a forward who can have an immediate positive effect on the Jackets' forward lines. In Colorado, that might be Nazem Kadri, and in Tampa Bay, that could be Brayden Point or Anthony Cirelli. It's not clear why either team would want to move those players.
Related: Oilers Struggling Early With Scoring & Non-Existent Power Play
Oilers Working on Power Play
The Oilers power play was woeful against the Montreal Canadiens in a two-game series and went 0-7 on Monday night. The team is working on it today at practice but the coach is keeping the main unit together. Ryan Rishaug of TSN reports that the first unit still consists of Connor McDavid, Leon Draisaitl, Ryan Nugent-Hopkins, Alex Chiasson, and Tyson Barrie.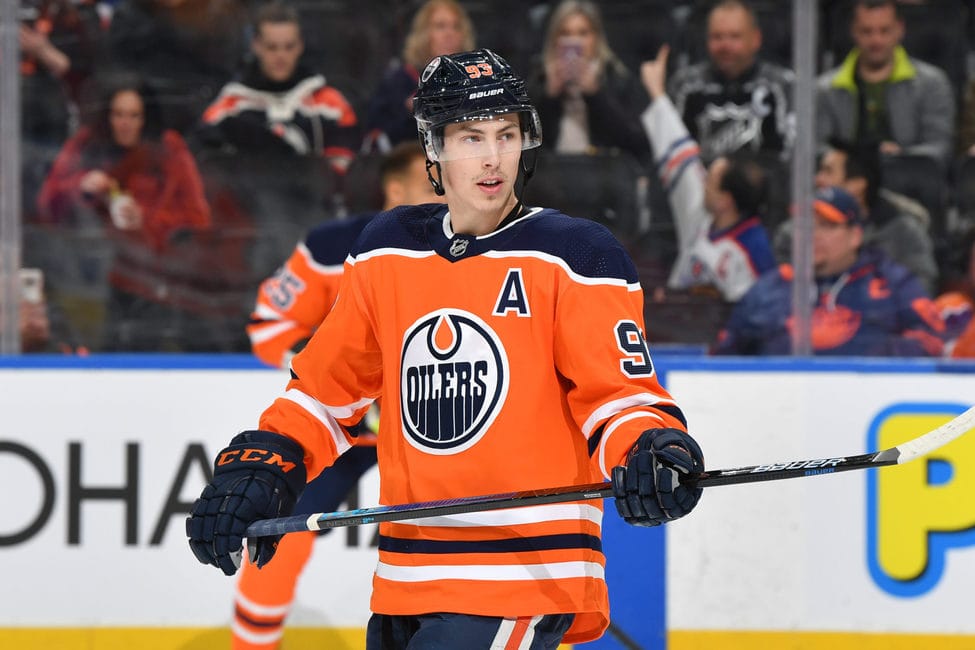 Friedman also notes that during the offseason the Oilers were close to a contract extension with Nugent-Hopkins. However, things have gone the other direction and been quiet for a while. The scribe also repeated news that he'd heard Oilers GM Ken Holland called unrestricted free agent goaltender Jimmy Howard but the netminder declined the offer and will be announcing his retirement soon.
There's also speculation that coach Dave Tippett might reunite the line of Nugent-Hopkins, Draisaitl and Kailer Yamamoto against the Toronto Maple Leafs but it doesn't appear that will be the case, at least not yet. Ethan Bear will also draw back into the lineup and William Lagesson comes out.
Stars Waive Julius Honka
The Dallas Stars have placed Julius Honka on waivers today, according to Pierre LeBrun of The Athletic. The move comes just prior to the Stars first game of the season and as the team started making their final cuts.
Dallas Stars General Manager Jim Nill announced today that the team has also loaned eight players to the Texas Stars, Dallas' top development affiliate in the American Hockey League. Those eight players are: Joseph Cecconi, Riley Damiani, Tye Felhaber, Ben Gleason, Adam Mascherin, Jerad Rosburg, Ryan Shea and Riley Tufte.
Related: Babcock Bombs as Former Leafs Coach Tries to Clarify Marner Drama
Canadiens Move Kotkaniemi To Taxi Squad
The Canadiens moved Jesperi Kotkaniemi to the taxi squad today but like Alexander Romanov, this is not an indication that there's an issue with his play. As per Arpon Basu of The Athletic, this is simply a salary cap strategy.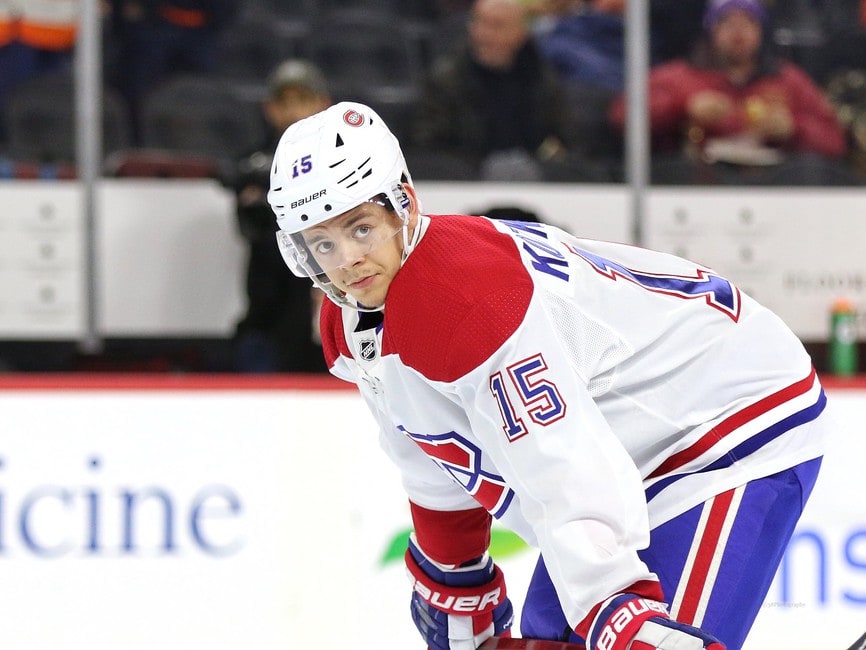 Basu notes that VP/capologist John Sedgwick explained the rotation of waiver exempt players going to the taxi squad will continue and some bigger names in Montreal will get their turn. So far Jake Evans, Romanov, and Kotkaniemi have gone and Nick Suzuki's turn will come.
The Canadiens will stop announcing it every time but Basu said one of the bigger challenges for the Candiens is in trying to explain the process to the players themselves. Each is on a two-way contract and will receive their AHL pay while on the taxi squad. The club is looking into the right and fair way to do this and it is important the team keep the players up to date and communicate what it all means.
Babcock Says He "Screwed" Mitch Marner
Mike Babcock spoke with The Athletic's Pierre LeBrun in a lengthy interview where he discussed his reputation since leaving the Maple Leafs in November of 2019, more specifically what really went down with forward Mitch Marner that has gotten so much attention.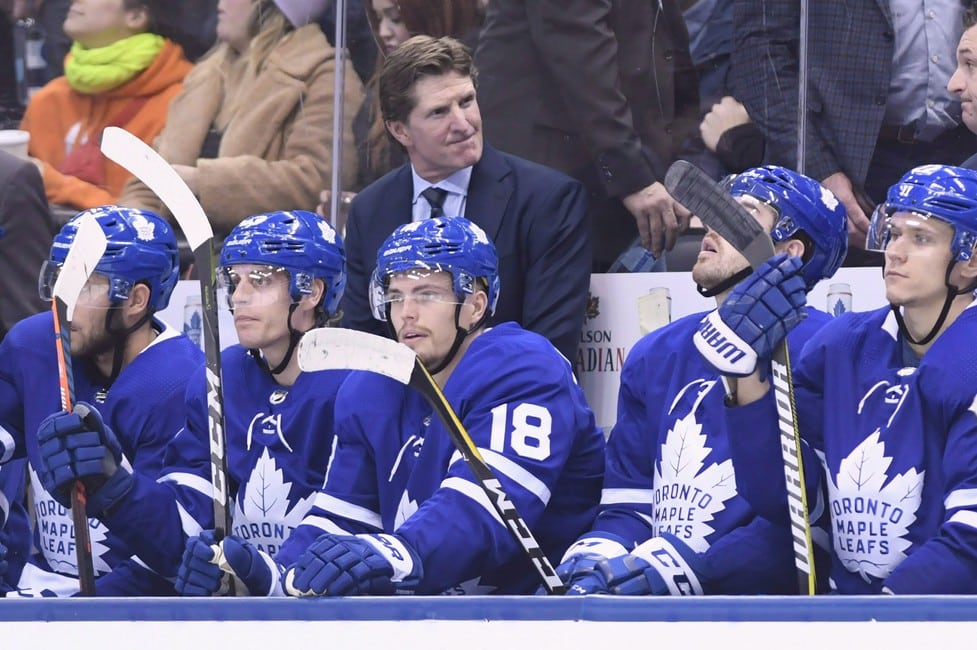 Babcock said he made a big mistake when he showed Tyler Bozak where Marner ranked himself and the team in terms of work ethic and offered to Marner that he would take the heat for the mistake. Nothing else was ever addressed on the matter but Babcock realizes he should have worked to minimize the heat on Marner and didn't.
Babcock told LeBrun:
I should have stopped everybody and said, 'This is what I did to Mitch. I screwed him.' Now, he didn't want to make a big deal out of it. But I could have made a lesser deal of it,''' 

source – 'LeBrun: Mike Babcock breaks his silence about firing, Marner, Franzen and more' – Pierre LeBrun – The Athletic – 01/19/2021
The former Leafs coach denies ever posting the results of the rankings and contends he and Marner had a good relationship despite the false narratives that are out there.
If you're interested in a more detailed look at the interview, you can check it out here.
Catch up on all the latest NHL Rumors