In today's NHL rumors rundown, the Calgary Flames seem to have found a little bit of bounce back in their game recently. Was something said behind closed doors to motivate the team into a final push? Did the Edmonton Oilers pass up on a trade at this season's deadline because they had Vincent Desharnais in-house?
---
---
Are the Winnipeg Jets going to help facilitate a trade of Pierre Luc-Dubois to the Montreal Canadiens and are the Pittsburgh Penguins ready to clean house?
Flames Have "Come-To-Jesus" Moment
As Elliotte Friedman reports in the latest written version of 32 Thoughts: "Sure sounds like the Calgary players had a true come-to-Jesus meeting after the horrible 8-2 loss March 20 in Los Angeles." He notes that out of the loss, the team decided, "No more whining, publicly or privately. Do your job, play hard, and push for the playoffs."
---
Latest News & Highlights
---
The Flames are 3-1 since that came and are now two points back of the Winnipeg Jets. The two teams will play each other on Wednesday in what could be a playoff-determining game.
Oilers Veered Away from Another Deadline Deal
Friedman also noted that during his interview with head coach Jay Woodcroft, it was confirmed that the Oilers declined to pursue a particular player at this season's trade deadline because he felt someone already on the roster could fill the role. Friedman notes, "I believe the player Woodcroft believes in was Vincent Desharnais."
Related: Oilers Could Use Loophole to Land Big Name for Minimum Cap Hit
It's not clear what player the Oilers would have been targeting, but it says a lot that the Oilers feel the play of rookie Desharnais has been so strong that the team didn't need to explore the deal when they had an option already on the roster.
Jets Aren't Going to Gift Dubois to the Canadiens
TSN's Darren Dreger spoke about the comments made by Friedman on a recent podcast where he suggested the odds of Pierre Luc-Dubois winding up in Montreal were about 95%. Dreger chuckled at anyone putting a percentage on the odds because there's no way to know what the Winnipeg Jets are willing to do when their priority is to sign Dubois to an extension.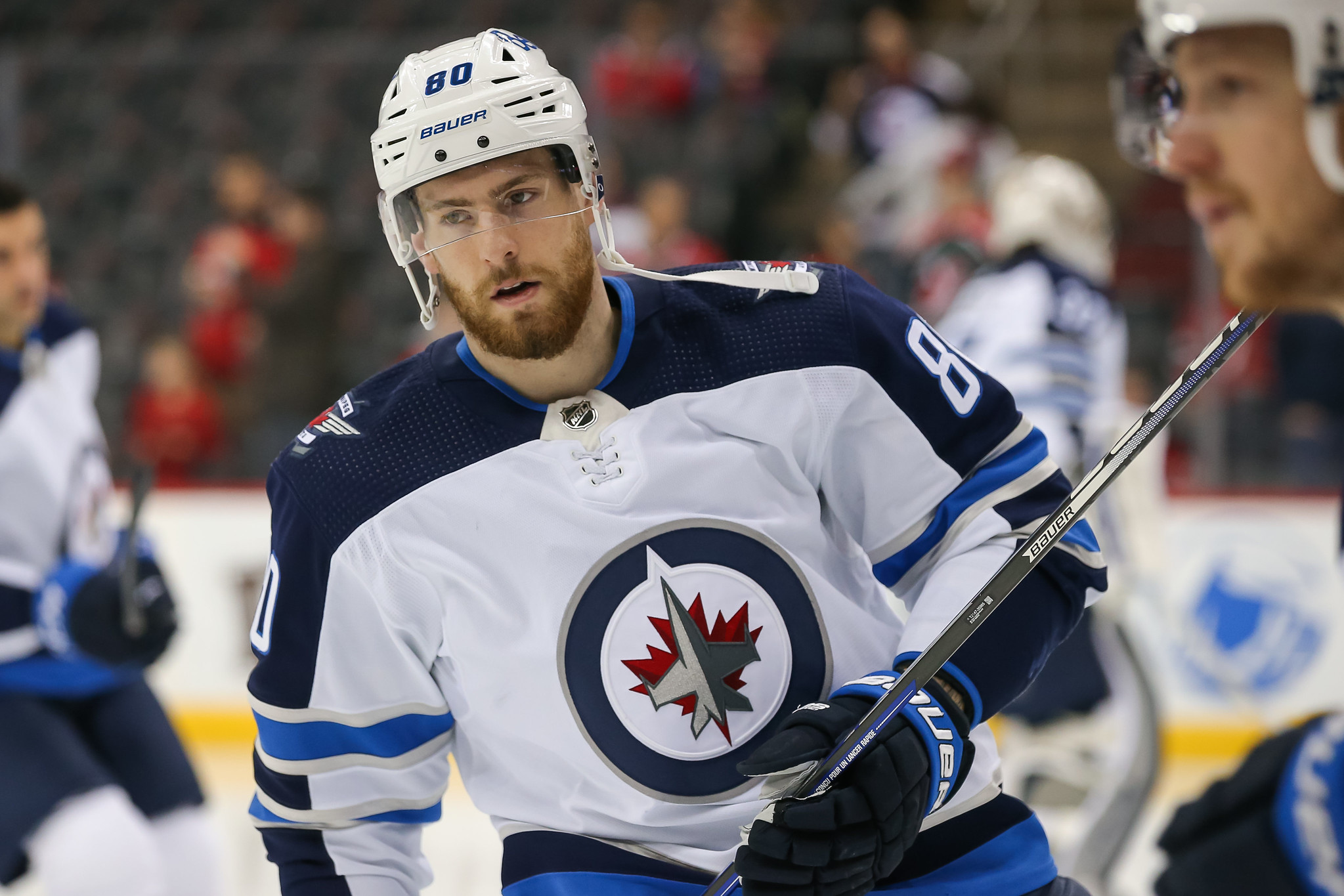 Dreger explained that the Jets aren't giving Dubois away just because he might want to wind up with the Canadiens. So too, they have to deal with Mark Scheifele who Dreger contends is surrounded by "all sorts of rumblings that are just going to amplify between now and the end of the season if he doesn't get it back on track."
Dreger notes:
"Is the time right to consider moving him [Scheifele]? Well, now you're down your two primary centers in Winnipeg. How do you recoup that? I don't think Winnipeg has the appetite to go into a full-on renovation. So they're going to need quality assets coming back. Maybe you get that in a Schefiele trade."
He adds the "Winnipeg Jets would just simply slide him into Montreal. It won't be that easy."
Are the Penguins Ready to Clean House?
Dan Kingerski of Pittsburgh Hockey now writes that even if the Penguins make their 17th consecutive playoff appearance, the team must shake things up after this season. He argues that the could keep their core, but also says, "No one should be safe, including Jake Guentzel, Bryan Rust, and Jeff Petry."
He suggested Jeff Carter and his $3.125 million cap hit will be back next season. He notes, "That part you'll have to accept, but the rest should be under consideration." He adds, "Management must stretch out its chain and be brutally honest about the weak links and shortcomings it can address. It did not do that effectively last summer and cannot repeat that mistake."