In today's NHL rumor rundown, there is news on Zdeno Chara and the chances he returns, not only to the Boston Bruins, but the NHL. There is news on Taylor Hall as his agent came out and revealed some detail about the free agency process before he signed with the Buffalo Sabres. There are rumors surrounding the Winnipeg Jets and Patrik Laine and did Nathan MacKinnon just tease the Colorado Avalanche's new jerseys might have a connection to the Quebec Nordiques?
Laine Would Prefer a Trade Out of Winnipeg
Pierre LeBrun spoke on TSN Insider Trading and got confirmation on rumors that Patrik Laine may have informed the Winnipeg Jets he wants to be traded. The story started that Laine had told the team he wouldn't report to camp next season if he wasn't moved but LeBrun notes that's not true, according to Laine's agent.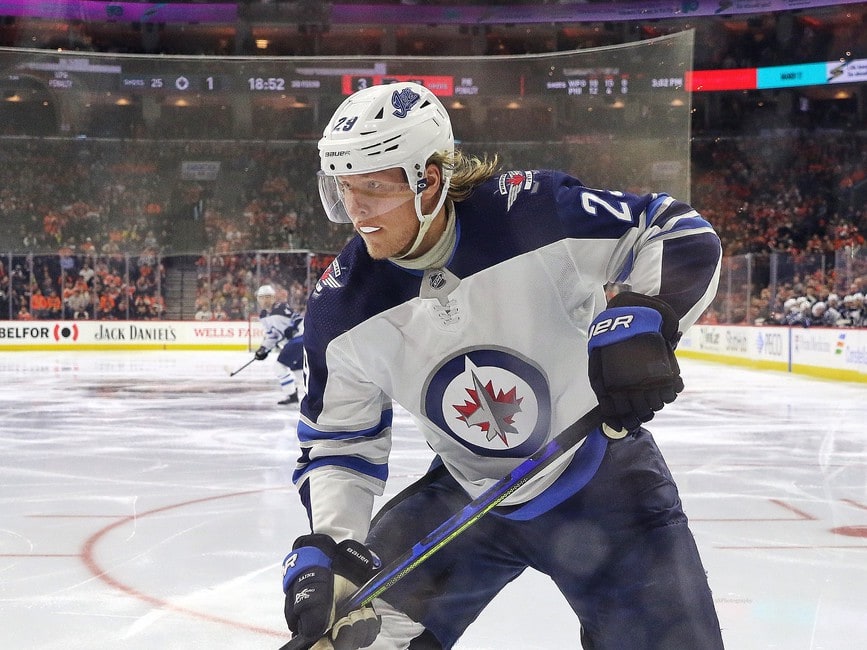 LeBrun explained, "I reached out to his representation, agents Andy Scott and Mike Liut to get some clarity and they absolutely denied that." He added, "Laine has not asked for a trade, he's not threatening to not be at camp if he's not dealt."
What LeBrun could confirm was that Laine and the agents have communicated to the Jets that he thinks it would be best if he's moved. He explains that after Laine heard his name in trade rumors:
"It's fair to say, that given Laine knows his name has been in trade discussion, as we've talked about here, and given that his usage in the lineup the last couple of years has been a constant topic of conversation, the fact that he doesn't get consistent first-line minutes, his agents Mike Liut and Andy Scott do confirm that it probably would be mututally beneficial to both the player and to the team if Patrik Laine is traded."
Hall Didn't Get Good Offers From Competitive Teams
When looking at Taylor Hall's decision to go to the Buffalo Sabres, a number of insiders were left scratching their heads. Among them, Brian Burke. While Burke admits Hall will have a good center to play with, the team isn't considered a contender and he signed a one-year deal making his window to win in Buffalo quite short. Burke told Bob Stauffer of Oilers Now that he learned Hall might not have had much choice.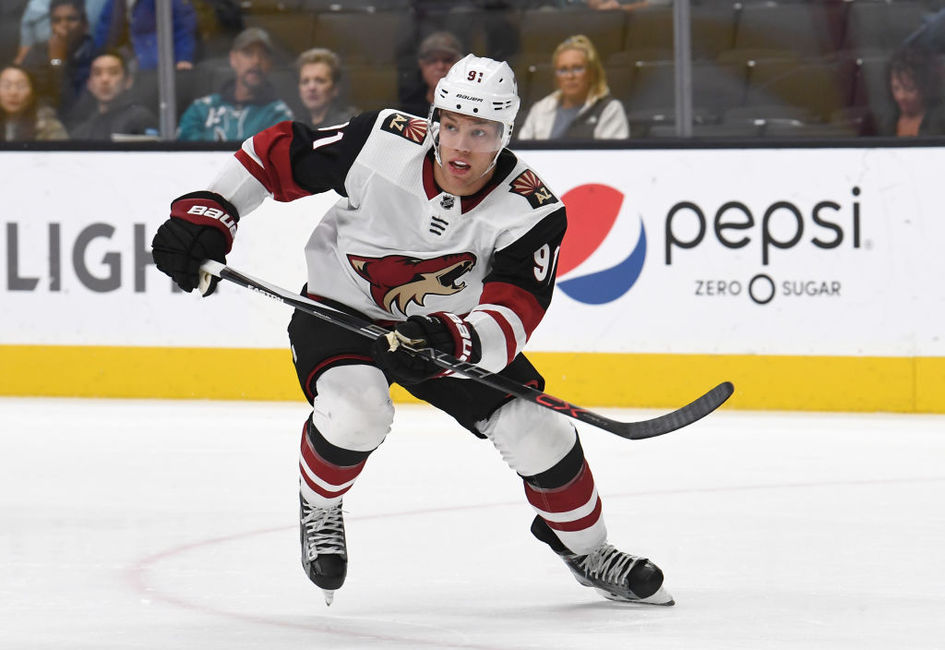 Burke explained that Hall's agent Darren Ferris actually called him after he trashed the decision on the radio and said that Hall going to a contender wasn't an option. Not, at least, unless the winger was willing to take a $3 million pay cut. He said, the "market never materialized for the kind of money and term that we thought."
There were offers out there, but from teams like Boston and Edmonton, the money was $5 million or less. And, apparently Colorado never even pitched an offer. It never got that far.
Related: Prospects News & Rumors: Kotkaniemi, WHL, QMJHL & More
Chara Uncertain About Return to Bruins and NHL
LeBrun also reports during Thursday's TSN Insider Trading that Zdeno Chara returning to the Boston Bruins for next season is not a slam dunk decision. The Bruins are still the frontrunners, but Chara's agent told LeBrun that the defenseman is "exploring all options."
LeBrun added that other teams keep calling but Chara's messaging has remained that he'll take his time and see how this next season is going to unfold in terms of format. Chara has a young family and the structure of play is important. "Bottom line now is Big Z is in a holding pattern," said LeBrun.
MacKinnon Drops Hints About Nordiques Jerseys
There's been talk for some time that the Colorado Avalanche would bring back to old Quebec Nordiques jerseys to pay tribute to the team they once were. It will be 25 years ago this season that the franchise left Quebec to move to Colorado and with a loaded team, the right timing and a potential need to drum up extra revenue, this season makes perfect sense.
Nathan MacKinnon dropped a hint on his social media feed when he posted a photo of his gloves. They are colors that don't match any of the Avs current themes and that has people wondering if the old Nordiques colors are coming back.
---
---
Catch up on all the latest NHL Rumors