In today's NHL rumor rundown, there is a ton of talk as teams head towards NHL free agency in a couple of hours. Thursday saw some action on the trade front and Thursday evening there was even more talk about trades that could come before the market opened. There was also buzz about teams that might have targets they were keying in on as the free agency bell range to open the bidding.
The Jets and Golden Knights Working on a Stastny Deal
During Thursday's TSN insiders trading episode, Darren Dreger and Frank Seravalli spoke about a deal that might have been cooking between the Winnipeg Jets and Vegas Golden Knights. It was one that might help the Jets land the second-line center they coveted and a deal that would help the Golden Knights shed salary after attempts to move Marc-Andre Fleury had failed.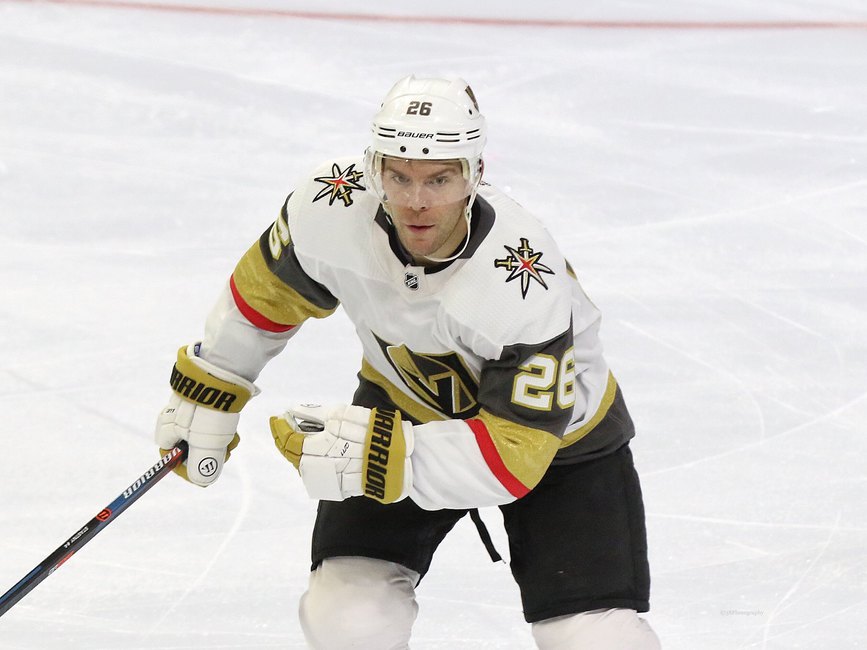 Seravalli noted the Jets were looking at reacquiring Paul Stastny. He has one more season on a $6.5 million deal and he'd be an excellent veteran to potentially help usher in newly drafted center Cole Perfetti.
It sounded like the deal was close Thursday evening, but a sweetener that the Jets were rumored to be looking to have thrown in might have been delaying the deal getting done.
Also with the Jets, Patrik Laine talk cooled down considerably as it became clear there was no space to take on his deal and teams weren't prepared to give up the assets to acquire him in trade.
Related: Blue Jackets Trade Murray to Devils for 2021 5th Round Pick
Blue Jackets Looking to Make a Splash
The Columbus Blue Jackets were busy on Thursday making trades and buying out players. They cleared nearly $12 million in cap space over the course of a 24-hour period, most people believing it was in anticipation for something.
It's not clear who the Blue Jackets are targeting, but there's a belief the team might be looking to add some big names.
Stars Officially End Talks With Khudobin
The latest word is that the Dallas Stars couldn't come to terms on an extension with goaltender Anton Khudobin. The playoff hero who almost took the Stars to a Stanley Cup has decided he wants more than Stars general manager Jim Nill is prepared to give and he'll test free agency.
He, along with Corey Perry and Mattias Janmark will look at their options on the open market and Khudobin specifically will hope his postseason heroics were enough to convince a team to offer him a hefty pay raise over the $2.5 million he was making.
Oilers Interested in Braden Holtby?
The Edmonton Oilers have been connected to a few names in goaltending market. While buzz is still out there that the Oilers would make a play for Jacob Markstrom if he shook loose from Vancouver, Pierre LeBrun noted the Oilers might see former Washington Capitals goalie Braden Holtby as a nice option as well.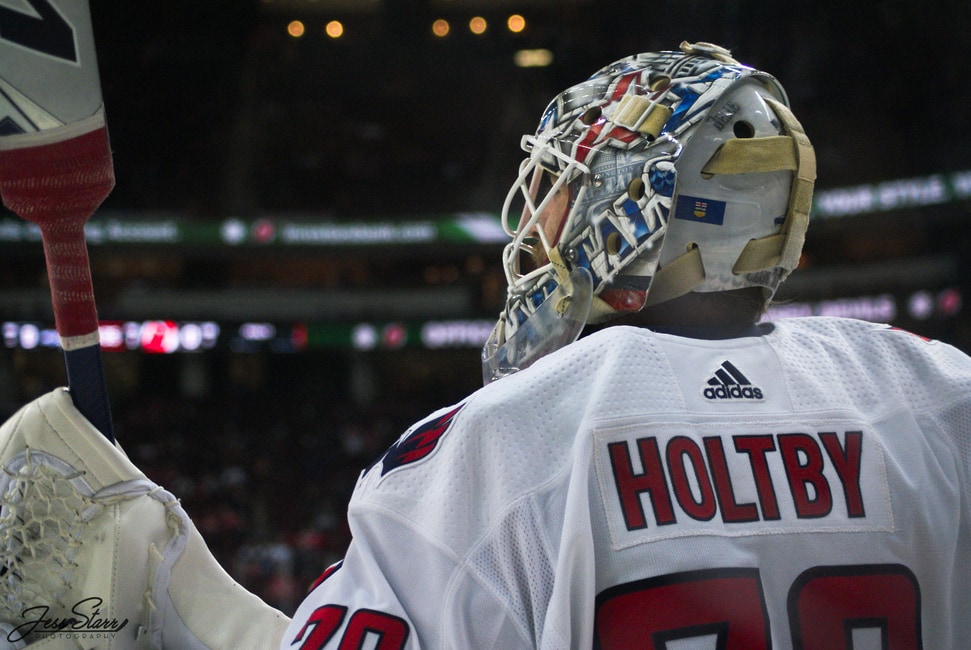 He would come in at a lesser price point and wouldn't require the same long-term commitment. And, GM Ken Holland has shown he likes to add "pros" or veterans to the mix, of which Holtby certainly is.
Related: Names Most Connected to Oilers Heading Into NHL Free Agency
Blues and Pietrangelo Still Talking
Late into the evening on Thursday, work was breaking that the St. Louis Blues and Alex Pietragelo weren't done talking about a possible extension. They two sides had until the end of Thursday evening to sign if the eighth year was a factor in the extension and that didn't happen. Still, the door was not said to be completely closed.
Carlo Colaiacovo tweeted, "Can confirm that there will be no deal tonight between the Blues and Alex Pietrangelo but both sides will remain in contact." It sounded like the plan was still for Pietrangelo to go to market and hope the Blues gave him an offer before it opened to put this whole thing to bed.
---
---
Catch up on all the latest NHL Rumors