Late Friday, word started trickling out through various sources like Sportsnet's NHL Insider Elliotte Friedman about a tentative agreement between the NHL and NHL Players Association (NHLPA) on a 56-game regular season, with a targeted January 13th start date. While there had been rumors that mid-January was being targeted to start the 2020-21 season, this timeframe was feeling less and less possible as December dragged on.
As part of this tentative agreement, each team will have their standard 23-man roster, along with four to six extra 'taxi squad' players who will be ready to hit the ice if needed. Also, if a player decides to opt-out for the season, then the team will have the option to freeze their contract, preventing them from burning a year of their contract.
Uncertainty Still Remains in Canada
One key aspect of this discussion that Elliotte brought up was the fact that things have not been sorted out for Canadian teams yet. While there had been a proposed all-Canadian division to prevent the need for crossing a closed border, this plan has hit a few snags as Provinces implement stricter COVID-19 policies.
Related: Team USA Players to Watch at 2021 World Juniors
As of now, everything still appears to be on the table, from Canadian teams playing in their own buildings to starting the season in modified hub cities to moving every team in Canada to the US and shuffling divisions once again.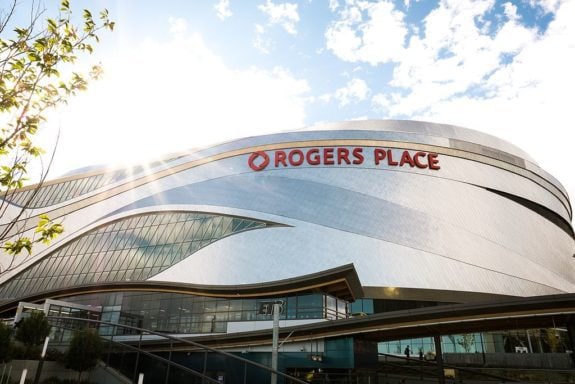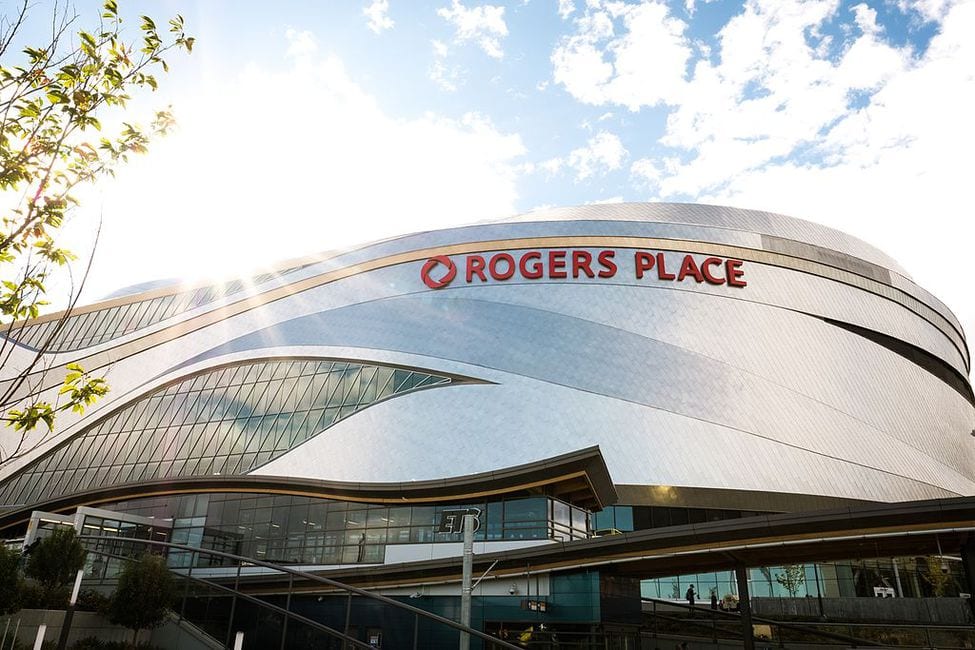 Due to the uncertainty surrounding Canadian teams, this tentative agreement could change at a moment's notice. So, while this is a very good sign for the start of the 2020-21 season, it is far from a confirmation of it.