In today's NHL rumor rundown, there is news that Ilya Kovalchuk won't be back in the NHL next season. In Washington, questions about a backup goalie become front page news and there might be a solution out of Vegas. There is news on the Chicago Blackhawks negotiations with Dylan Strome and is there any way the Toronto Maple Leafs can fit Corey Perry onto their roster?
Kovalchuk Returning to the KHL?
It appears as though Ilya Kovalchuk won't be returning to the NHL. His agent Yuri Nikolaev told Sport24's Maxim Samartsev that he is working on a deal for his client to join Avangard Omsk of the KHL for the remainder of their season.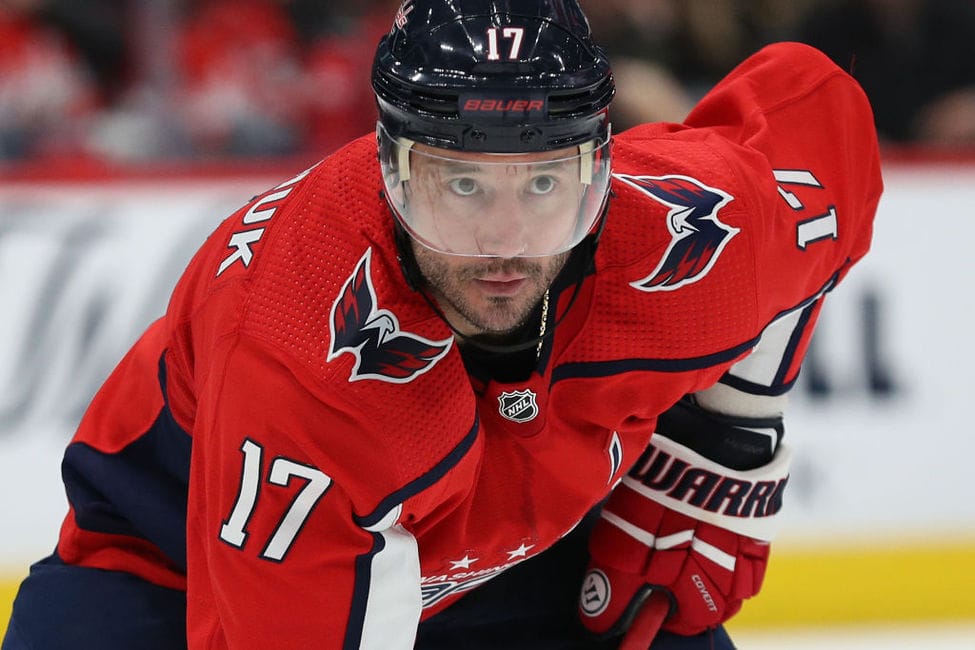 The KHL trade deadline is next Sunday and players not on a roster by then are ineligible for the rest of the season. That could be why the news is being released now and just as the NHL and NHLPA come to an agreement on terms for the upcoming season. If Kovalchuk wants to play for Avangard or another KHL team, he needs to have made a decision by next week and it seems to show that his NHL opportunities are all but gone at this point.
Related: NHL Targeting January 13th for Season Start Date [Video]
Marc-Andre Fleury to the Capitals?
Without Henrik Lundqvist, the Washington Capitals will be looking for a backup netminder this season. Tom Callahan of Vegas Hockey Now wonders if Vegas Golden Knights goalie Marc-Andre Fleury would be a fit?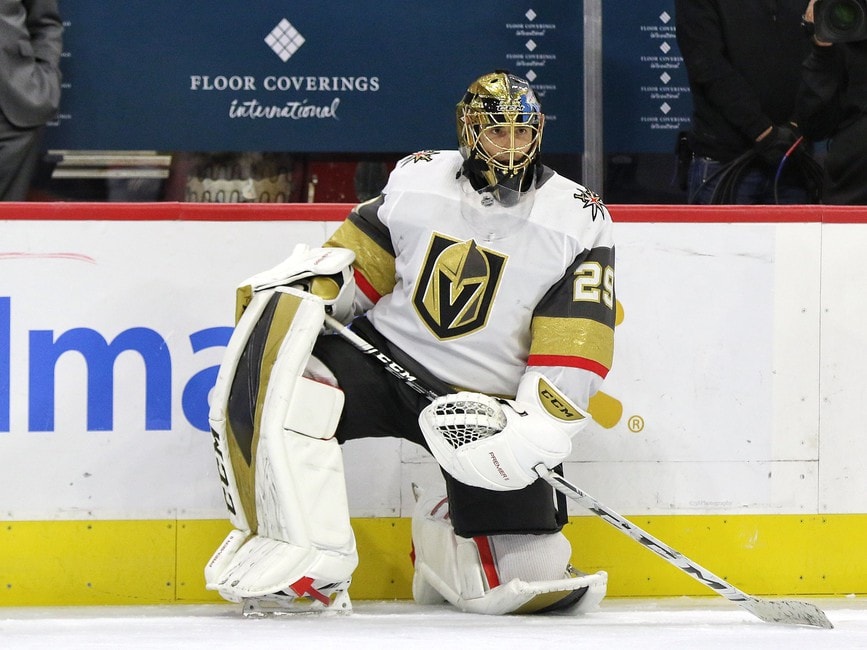 The only way the Capitals could make this work is by placing both Lundqvist and Michal Kempny (out 6-8 month, $2.5 million) on LTIR. This would give the Capitals about $4 million extra in cap space. From there, they'd also need to send a bit back to Vegas while Vegas retains some of Fleury's salary.
One suggestion was sending Carl Hagelin to Vegas. He has three years left on his deal at a $2.75 million. The Golden Knights have said they're willing to keep Fleury but they might still be open to a deal. At the same time, moving Fleury then means they'll need to land a backup goalie and there are still some concerns about Robin Lehner's health heading into the season.
No Room For Corey Perry on the Leafs
Don Brennan of the Ottawa Sun cites TSN's That's Hockey Tuesday, and Dave Poulin's comments that the Toronto Maple Leafs should look at signing Corey Perry before the season starts. Perry still has not landed an NHL deal as a free agent forward.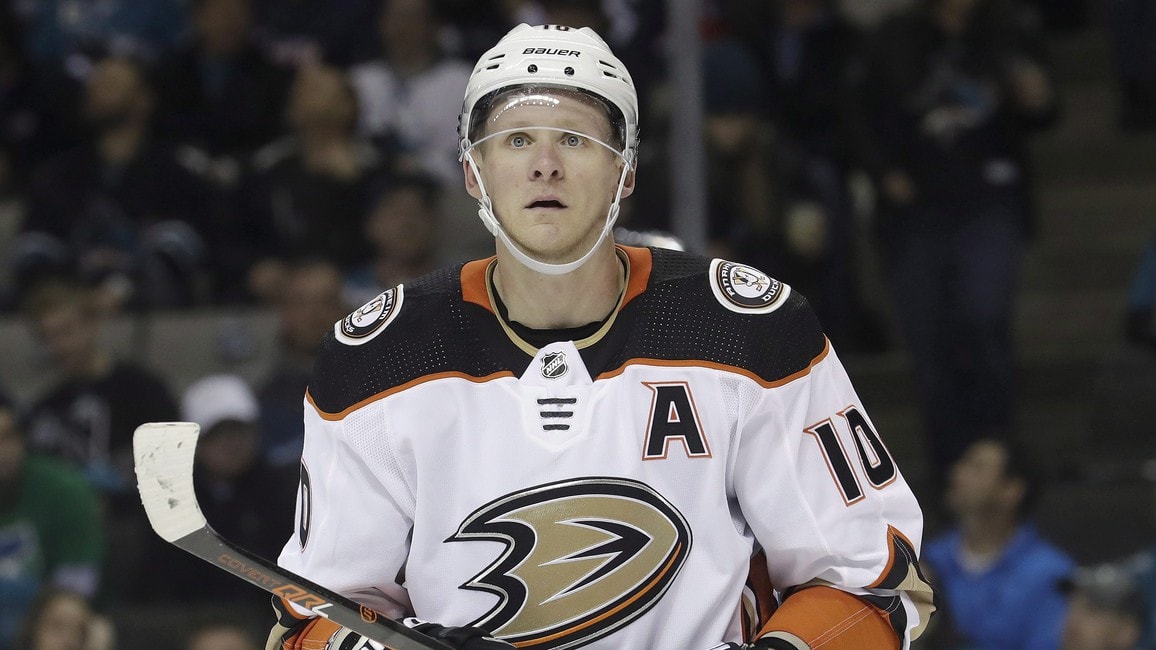 "Go home," said Poulin, referring to Toronto. "Join Jason Spezza and Joe Thornton and have some fun. They won't need you until the playoffs anyway."

source – 'CRACKS OF DON: Duclair and Ottawa need each other like Hoffman and Boston' – Don Brennan Ottawa Sun – 12/16/2020
There's no room in Toronto for Perry as the Leafs are more than $1 million over the salary cap ceiling and have signed veterans like Joe Thornton, Jason Spezza, Wayne Simmonds and Zach Bogosian.
In other Toronto news, 20-year-old center Filip Hallander — who the Leafs got in the Kasperi Kapanen trade –was expected to come to North America to take part in training camp but will now be stayin in Sweden. He'll continue to play with Lulea HF in the SHL and has 10 points in 21 games this season.
Related: Blackhawks Banter: Bowman, Fleury & Strome
Latest on Blackhawks and Dylan Strome
Friday morning, Chicago Blackhawks GM Stan Bowman told reporters including Brandon Cain of NHL.com that the team is still talking with Dylan Strome's representatives about an extension. He is optimistic something will get done before the start of the season.
Strome, 23, is a restricted free agent and shouldn't be that difficult a contract to get done. Yes, his deal will eat up much of what Chicago has left for cap space but the Blackhawks roster is pretty much set otherwise.
Quick Update on Mike Hoffman:
Poulin also said during his TSN That's Hockey hit that he sees Boston as a good fit for forward Mike Hoffman, who could score 30 goals there by accident.
Emily Sadler of Sportsnet notes that Hoffman could be looking for between $5.5 and $6.5 million a season, and would take a short-term deal. The Nashville Predators, Boston Bruins, Carolina Hurricanes, and Columbus Blue Jackets and Philadelphia Flyers have all crept into conversation when it comes to the forward.
---
---
Catch up on all the latest NHL Rumors