Now that the Stanley Cup has been awarded to the Pittsburgh Penguins, the NHL's off-season has officially begun. With the Vegas Golden Knights joining the League, the NHL Entry Draft and free agency in the coming weeks, we will see a flurry of activity.
George McPhee, Vegas' general manager, will be wheeling and dealing as early as this week, as teams try to keep the roster players they want and dump some salary in exchange for assets and picks.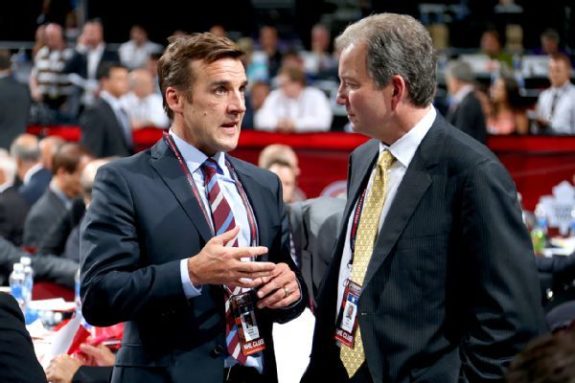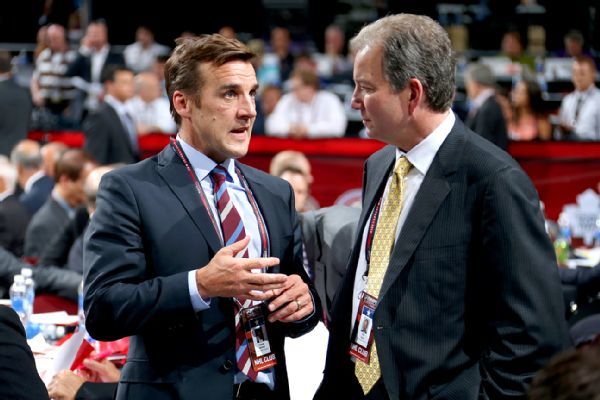 "There are teams that really want to protect some people and protect their rosters and they are willing to pay a pretty fair price to get us to lay off certain people and go in a different direction," said McPhee. "So in those instances, we'll be able to get young players or some draft picks that will help us down the road."
Also coming up is the NHL Entry Draft. With the top pick, the New Jersey Devils are expected to take either Nolan Patrick or Nico Hischier, or even trade down. Click here full THW's complete rundown of the top 100 prospects.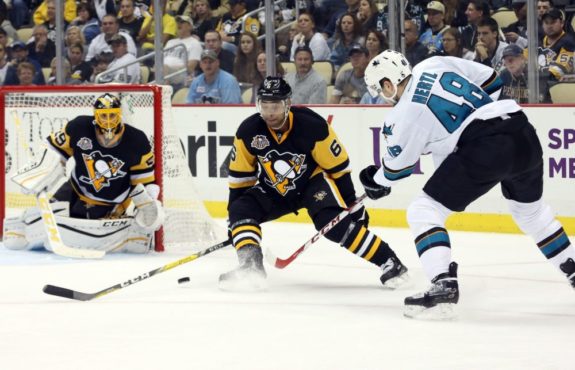 Following the draft is the opening of free agency, and the Penguins will have some decisions to make with free agents Nick Bonino, Trevor Daley and Chris Kunitz. Jim Rutherford, Pittsburgh's general manager, will try to steer the team to become the first to three-peat since the New York Islanders dynasty from 1980-83.
Keep this link handy for important upcoming dates and check back regularly to see what's going on in the NHL.
Thursday, June 15
First window for player buyout opens. The window closes on June 30 at 5:00 p.m. EST.
This is the first date for club-elected salary arbitration.
Saturday, June 17
The deadline for trading or signing players is 3 p.m. EST, except for Vegas.
All teams must submit their list of protected players for the expansion draft by 5 p.m. EST.
Sunday, June 18
At 10 a.m. EST, the NHL will release each team's list of protected players to the public.
The Golden Knights can begin negotiations with free agents and restricted free agents who have not received qualifying offers.
Wednesday, June 21
At 10 a.m. EST, Vegas will submit who they have selected. If they sign a free agent from a team, that will count as the mandated expansion pick.
The NHL will announce the expansion results at 8 p.m. EST during its awards show.
Thursday, June 22
The temporary trade freeze is lifted at 8 a.m. EST. All teams may sign or trade players.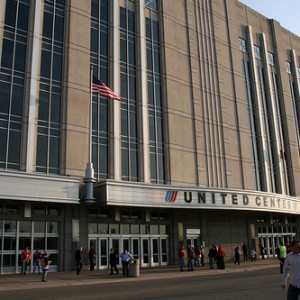 Friday, June 23
The first round of the 2017 NHL Entry Draft, held at the United Center in Chicago, begins at 7 p.m. EST.
Saturday, June 24
The NHL Entry Draft continues with rounds two through seven, starting at 10 a.m. EST
Sunday, June 25
All teams can begin conversations with free agents, though deals cannot officially be signed until July 1.
Deadline for qualifying offers to restricted free agents (5 p.m.).
Monday, June 26
All teams may begin conversations with restricted free agents, though deals cannot officially be signed until July 1.
Friday, June 30
The NHL salary cap floor and ceiling will be set for the 2017-18 season.
The buyout period ends.
Saturday, July 1
Free agency opens at noon. All teams can sign both unrestricted and restricted free agents.
Jeff has been covering the NHL for over a decade for various sites. He's been with The Hockey Writers as a lead Sabres writer three years, while also writing a satire column called "Off the Crossbar."