Every year, there's always a surprise free agent or two that catches one's attention. Anthony Duclair happens to be one of them this offseason. He's set to become an unrestricted free agent tomorrow after the Chicago Blackhawks didn't tender him a qualifying offer. The 22-year-old finished 2017-18 with 23 points in 56 games between the Blackhawks and Arizona Coyotes.
There's no doubt the New Jersey Devils would like to add scoring when free agency opens tomorrow. Duclair may not be a first option signing, but there's plenty to like about his game. Here's why he would be a savvy addition to the Devils' roster.
Duclair Impactful Forward at Five-on-Five
Duclair's point totals may not seem impressive. Since scoring 44 points in 81 games in 2015-16, he has just 38 points in his last 114 games. However, it doesn't mean he hasn't performed well. The following table shows his year-to-year numbers at five-on-five since 2015.
Year
Corsi

 For

Relative Corsi For
Expected Goals For
Relative Expected Goals For
Points per 60 Minutes
2015-16
50.2%
3.09%
48.96%
3.67%
1.87
2016-17
46.47%
1.6%
48.22%
7.84%
1.15
2017-18
50.5%
1.99%
45.97%
0.42%
1.64
Duclair had a noticeably positive impact when he was on the ice. His relative expected goals for (Rel xGF%) was positive in each season, even without ever having an expected goals-for (xGF%) above 50%. He also had a positive impact on Corsi (Rel CF%) in every season. Although not listed above, Duclair's goal differential since 2015 is a solid plus-13 (94-81).
Aside from a lackluster 2016-17, Duclair has produced at a steady rate. He averaged 1.64 points per 60 minutes (P/60) this past season – the same as Maxi Domi and Jonathan Toews. If on the Devils, that'd put him in the team's top 10. It'd also be better than Kyle Palmieri, Stefan Noesen, and Pavel Zacha's 2017-18 scoring rates.
Where Duclair Needs Improvement
As good as Duclair's numbers are, he still has work to do. One area that needs attention is his shot generation. He averaged 1.7 shots on goal per game in 2017-18. It was even worse the previous season when he averaged 1.3 shots on goal per night.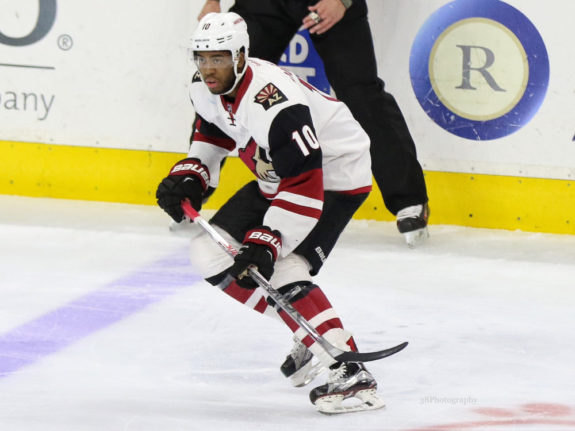 At five-on-five, Duclair averaged 11.95 shot attempts per 60 minutes this season. That number is similar to Mikkel Boedker, Loui Eriksson, and Andrew Ladd. None of those guys are prolific scorers anymore. Duclair's five-on-five numbers won't mean as much if he can't score more often. If he wants to score 20 goals again, he will need to shoot the puck more often.
Related: 5 UFA Defensemen the Devils Could Target
Why Duclair Should Interest the Devils
There are a few reasons why Duclair is a fit for the Devils. They could use more scoring help in their middle-six. Jesper Bratt's production waned as the season wound down. Marcus Johansson was limited to 29 games after two concussions, so his health is a concern. Noesen and Blake Coleman are solid players but are better suited for defensive roles. Duclair has enough skill to add scoring to the team's middle-six, especially if he's with the right linemates.
At 22 years old, Duclair still has room to develop. His underlying numbers suggest he's already a good player. The Devils are a team looking to add young forwards like Duclair. The only issue is he's a left wing, and they have plenty of those. That could force someone to move to the right side, but it shouldn't prevent Ray Shero from adding immediate help.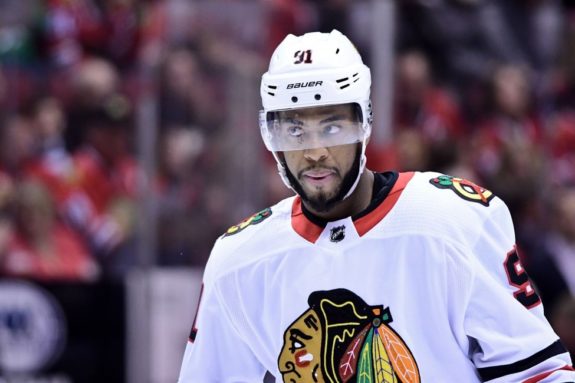 Since the Blackhawks didn't tender him a qualifying offer, Duclair will likely come on a cheap deal. His previous contract was worth $1.2 million for one season. It most likely won't take more than that to sign him. With over $24 million in cap space, he easily fits into the Devils' budget. Duclair would also be a restricted free agent next summer if on a short-term deal. That means he'll be under team control, which is another plus.
Duclair is worth the risk for the Devils. He's young, has solid numbers at five-on-five, and has shown an ability to score in the past. There's not much risk involved in a one-year deal if he doesn't pan out. In a worst-case scenario, the Devils can let him go next summer. If they can get the most out of him, they'll have found a solid piece for the future without having spent a fortune.
*    *    *
Advanced stats from Corsica Hockey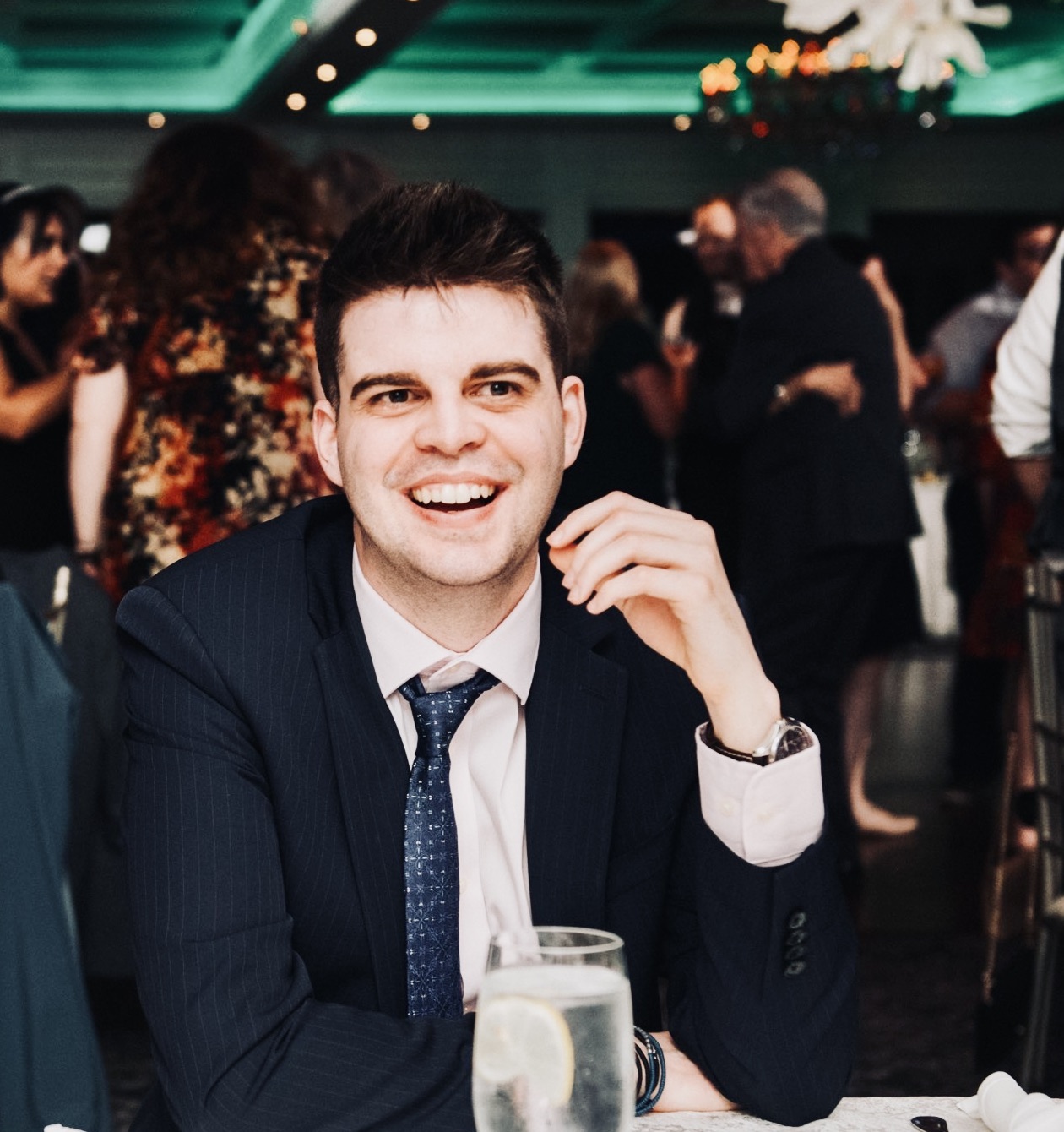 Alex Chauvancy is a New Jersey Devils writer for The Hockey Writers who has a penchant for advanced stats, prospects, signings and trades. He previously wrote for Devils Army Blog, a New Jersey Devils fan blog, from 2015-2017