Trade chatter has intensified for the Edmonton Oilers as the 2023 Trade Deadline is now just days away, and general manager Ken Holland has yet to make a move. There isn't a lot of cap space to work with, but the Western Conference is wide open, and at least one move has to be made. Darren Dreger has reported of the Oilers in talks with two teams about a defensive upgrade, not just as rentals, but for multiple years. He first noted that his sources tell him of discussions between the Oilers and Nashville Predators involving Mattias Ekholm before also revealing the ongoing discussions between the Oilers and Montreal Canadiens based around Joel Edmundson.
Ekholm Is the Oilers' Big Swing This Season
The Predators are indeed open for business, as they have traded two of their forwards already — Nino Niederreiter and Tanner Jeannot. Niederreiter went for an underwhelming return, while Jeannot may have been the biggest steal of a trade over the past decade for the Predators at first glance. Though this may have many fans worried about the Oilers now in talks with the Predators involving Ekholm, there shouldn't be a ton to worry about.
Related: Oilers' Trade Deadline Target Misses: Too Patient or Just Waiting?
---
Latest News & Highlights
---
Holland is a great GM that has won Stanley Cups in his career. He knows what he is doing, and he was brought in to build a Cup contender in Edmonton. Sometimes trades fall into a team's lap, while other times, it takes a lot of work to accomplish. The feeling is that the Oilers are in the latter position this season. They need to swing big on a trade this season, and a year as dominant as this one for Edmonton cannot be wasted.
As they are out on Patrick Kane and Erik Karlsson this season, Ekholm is another big fish who would most definitely be an upgrade, helping in any way he can to keep pucks out of the net. Greg Wyshynski of ESPN noted that the Oilers ranked first for the past two weeks in expected goals against per 60 minutes (1.88), while they actually rank 24th over that span in goals against per 60 minutes (3.24) at five-on-five. This has a lot to do with goaltending, but defence could help too.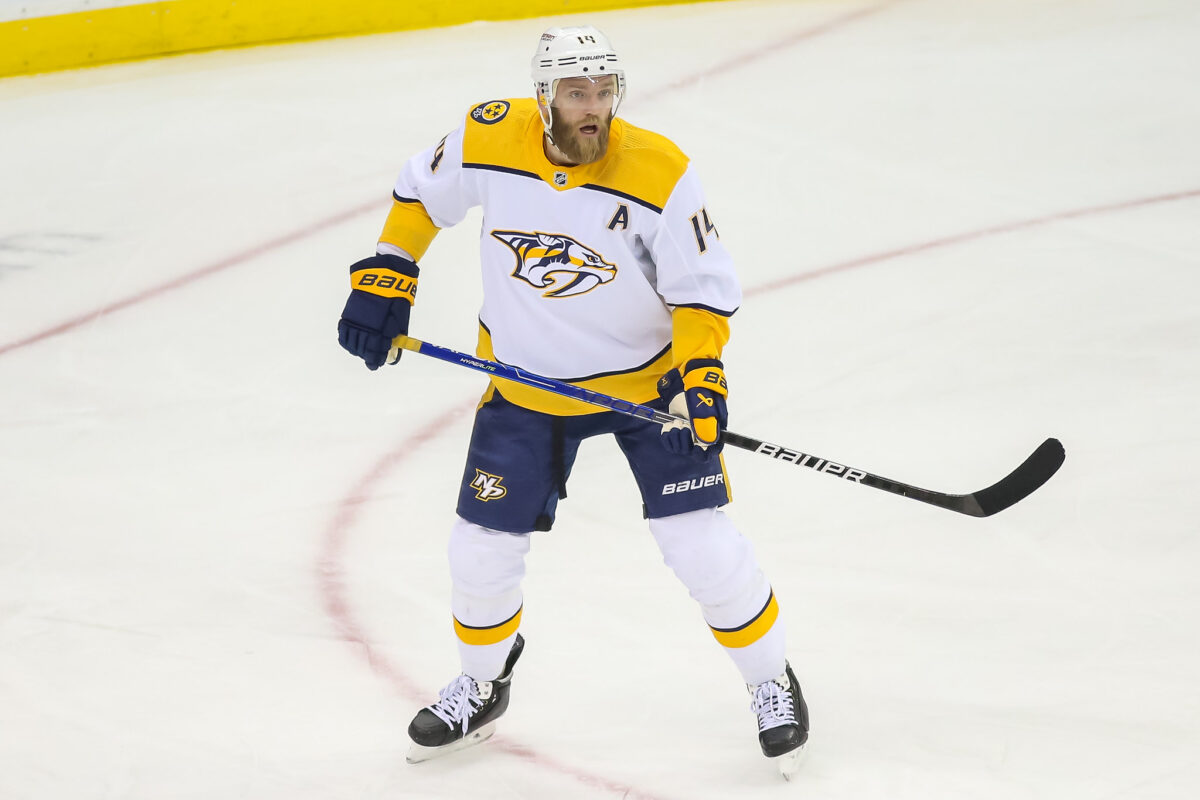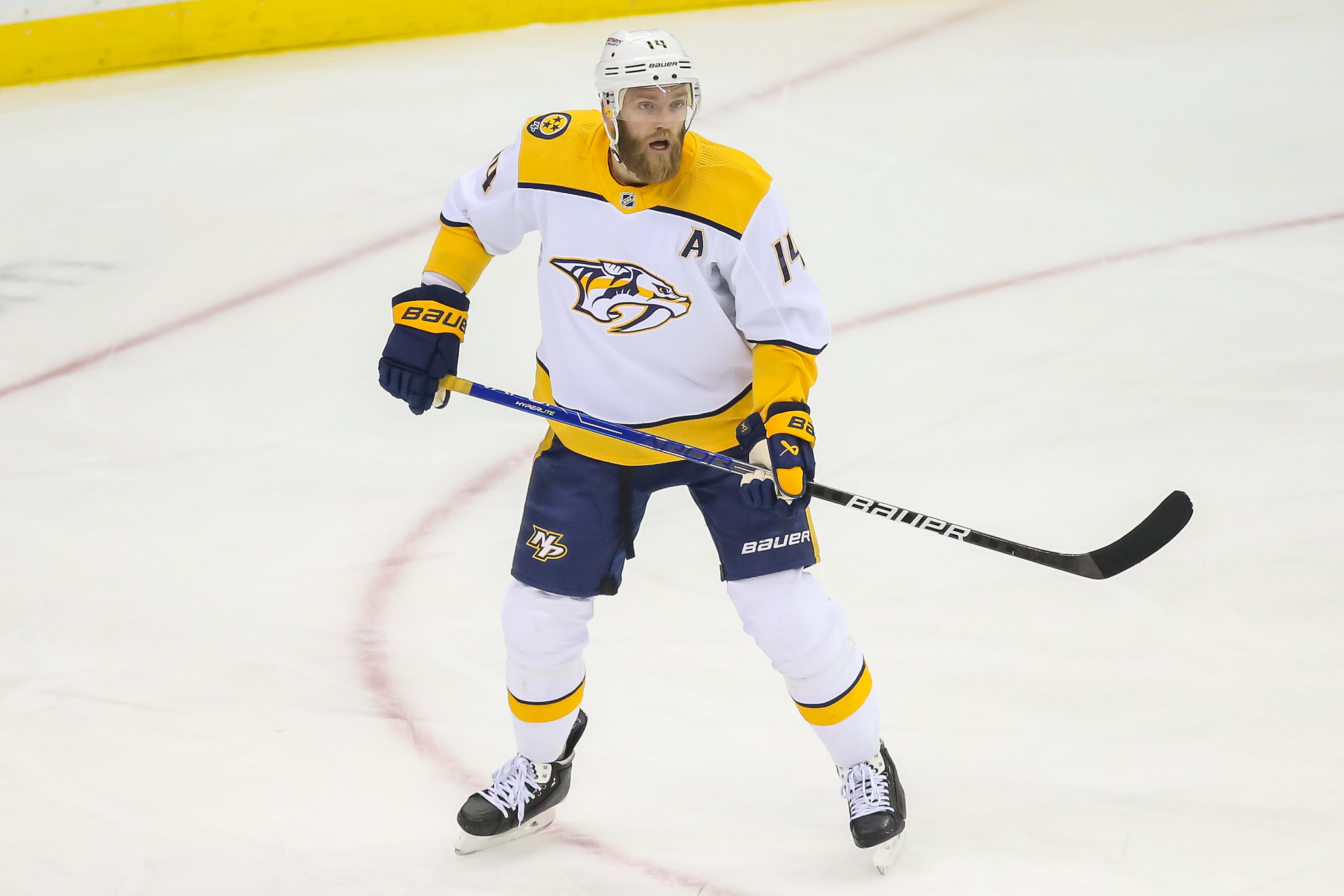 Why there shouldn't be as much worry as there is about how much the Oilers would have to pay for Ekholm is because of the urgency for Nashville to move one of their defencemen. If they don't move him or even Ryan McDonagh soon, the market could dry up for teams looking for a legitimate top-four defender once someone like Jakob Chychrun is traded. If the Predators can get ahead of it and presumably move Ekholm and most of his money sooner at a reasonable cost, they should and very well may (from 'Evaluating your Edmonton Oilers trades for Erik Karlsson, Jakob Chychrun, Mattias Ekholm and more,' The Athletic, Feb. 27, 2023).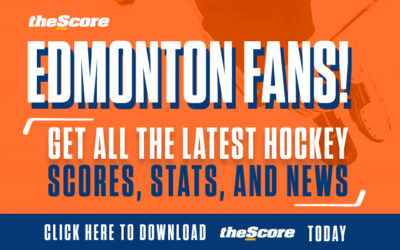 Something to also take note of is that the Toronto Maple Leafs just acquired Jake McCabe with two more years remaining in a package deal at 50 percent retained for just one first-round pick two to three years down the line, plus a couple of lesser assets. The Oilers may not be able to swing 50 percent retained on Ekholm, but they can get him for cheaper than expected for multiple years with some salary still retained. If Lightning GM Julien BriseBois revealed anything with his statement about the Tanner Jeannot trade, it's that if the team is in position to win now, package the future and deal with that down the road.
Talks Still Ongoing Regarding Edmundson
Rumours regarding Edmundson to the Oilers have been ongoing for much longer than the possibility of them adding Ekholm, so it's no surprise it has been brought back into the spotlight as the trade deadline approaches. Edmundson is nearly half the price of Ekholm but not as efficient, all accounting for why the price should be lower to acquire him. The Oilers won't be on the hook for as many years on a contract, but that's possibly what they need if they can get a top-four player.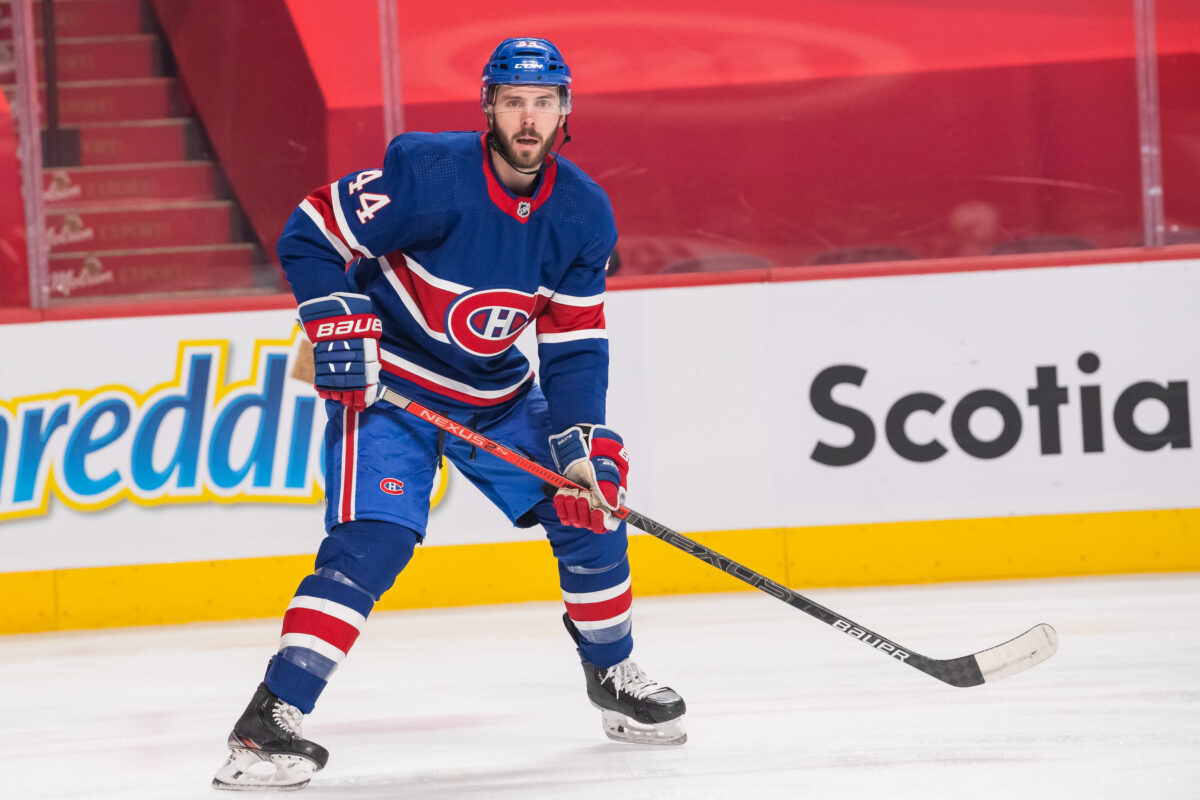 Edmundson is arguably a second/third-line defenceman on a contender, and though he would be an upgrade right now, is there a clear candidate(s) for the Oilers to move or take out of the lineup to bring him in? In terms of value per dollar, I believe the Oilers would be better off acquiring Ekholm than Edmundson, but there is a reason Holland is in talks with Montreal as well. The price to acquire players right now seems to be fairly high, but that could change the closer we get to the trade deadline as sellers become even more desperate than buyers.
---
---