It has been a very eventful couple of days for Kyle Turris.  On Wednesday, he was placed on unconditional waivers by the Nashville Predators so they could buy out the final four years of his six-year, $36 million contract he signed back in 2017.
It didn't take him very long to gain employment as the Edmonton Oilers have signed Turris to a two-year contract. According to Chris Johnston of Sportsnet, the deal is worth $3.3 million with a salary-cap hit of $1.65 million per season.
Turris' Bumpy Road to Edmonton
The Phoenix Coyotes originally drafted Turris with the third overall pick of the 2007 NHL Entry Draft, behind Patrick Kane and James van Riemsdyk. He played in 137 games in parts of four seasons with the Coyotes, putting up disappointing numbers with just 19 goals and 46 points.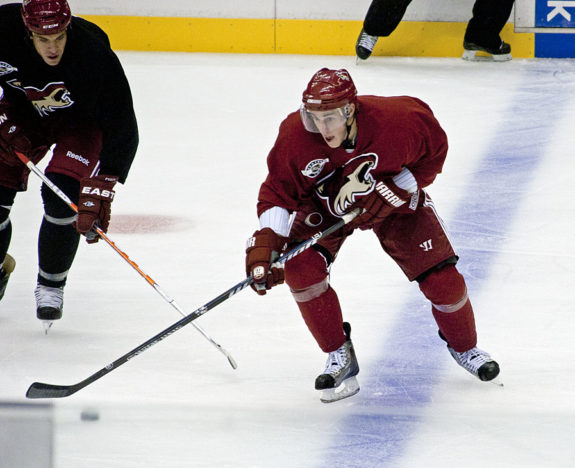 In December of 2011, Turris was traded to the Ottawa Senators for defenseman David Rundblad and a second-round draft pick. His career picked up in Ottawa and his numbers started to look more like what you'd expect from a player drafted as high as he was. He scored a career-high 26 goals during the 2013-14 season and he followed that up with 64 points in 2014-15, the most he's scored since joining the league.
Turris was acquired by the Predators, in November of 2017, as part of the big three-team trade that saw Matt Duchene go from the Senators to the Colorado Avalanche. He quickly signed that six-year extension and scored 13 goals and 42 points in his 65 games with Nashville.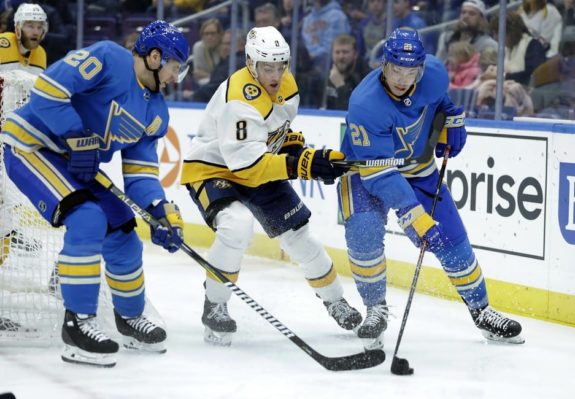 The first two years of his new contract were a disaster, with just 16 goals and 54 points in 117 games. Turris was even a healthy scratch during the 2019-20 season. His buyout came as no surprise.
Oilers Need Depth
There is little doubt that the biggest need for the general manager Ken Holland heading into free agency is adding some scoring depth to his roster. With superstars Connor McDavid and Leon Draisaitl up top, the Oilers are in desperate need of some players with a reasonable price tag to help them with the heavy lifting. Turris fits this bill.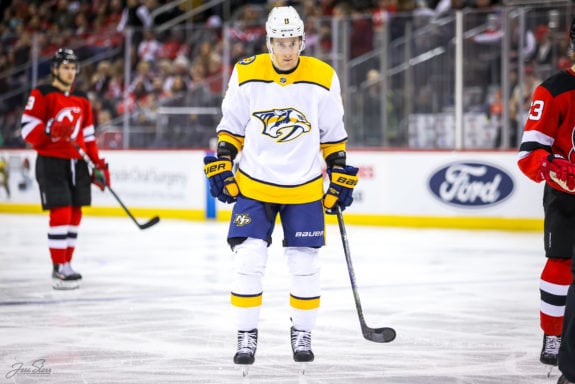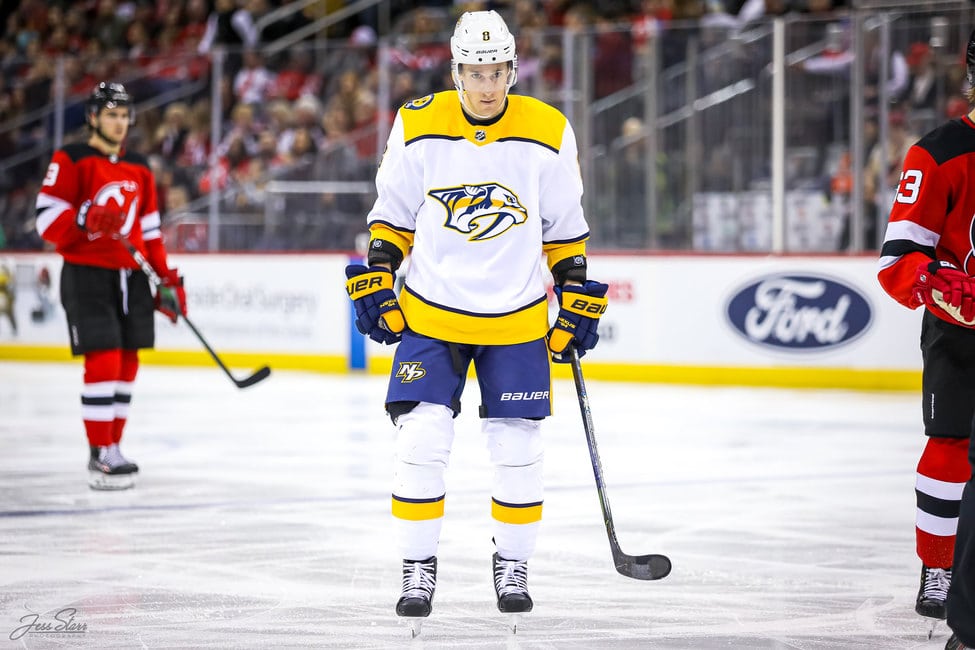 The 31-year-old center's numbers have not been great the last two seasons, but he should have less responsibly in Edmonton than he had in Nashville. The Predators were hoping he could be a top-six center, along with Ryan Johansen, but that never came to fruition. He can now slide into the third line, behind McDavid and Draisaitl, which suits his game better.
The Oilers are hoping playing further down the lineup and not having the pressure of a big-money contract will help Turris regain his form from his days with the Senators. Management and fans in Edmonton do not want to see another season with their two superstars go to waste because of a lack of depth behind them.
---
---