The Edmonton Oilers have had a relatively successful offseason through the entry draft and free agency periods. On top of making a splash with a cap-friendly signing of Tyson Barrie, they secured a legitimate NHL center in Kyle Turris, brought Jesse Puljujärvi back into the fold, and re-signed swiss army knife, Tyler Ennis, all at reasonable price tags.
In addition, they reinvested in defenseman Kris Russell and Mike Smith as a backup goaltender, despite his age and lackluster playoff performance, perhaps thinking it better to go with a known quantity.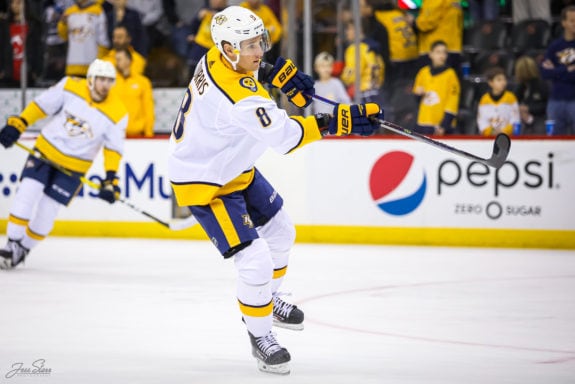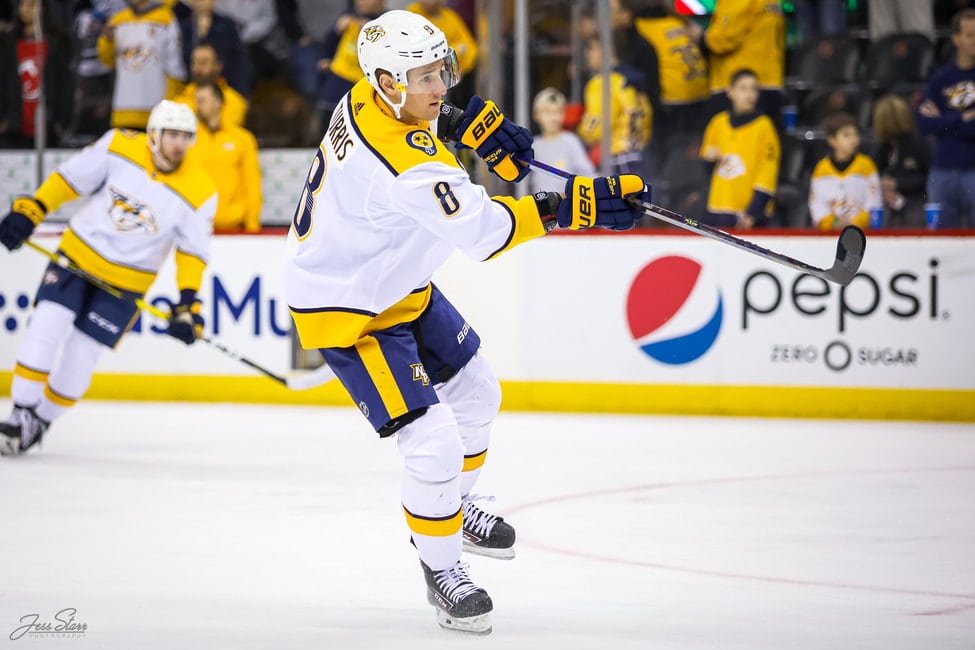 The Oilers had two significant issues last season, depth scoring and goals allowed. They look to have addressed the first issue with some of these signings. Topflight centers Connor McDavid and Leon Draisaitl can't really be asked to score any more than they already do, and the added depth means they might be able to have the odd off night without the team ending up in the loss column. Where general manager Ken Holland did not make any obvious additions or corrections is in addressing the second issue.
Oilers' Playoff Exit Was Not an Upset
The Oilers were in the middle of the pack in Goals Against per 60 Minutes (GA/60) last season allowing an average of 3.03 per game. In their short playoff run, they were dead last, at 4 GA/60. The Chicago Blackhawks, who barely scraped into the adjusted 24 team playoff this summer, were only slightly worse than Edmonton in their regular season at 3.06. So while the two teams were significantly separated in the standings, it does seem that the Hawks series win was less of an upset than it looked.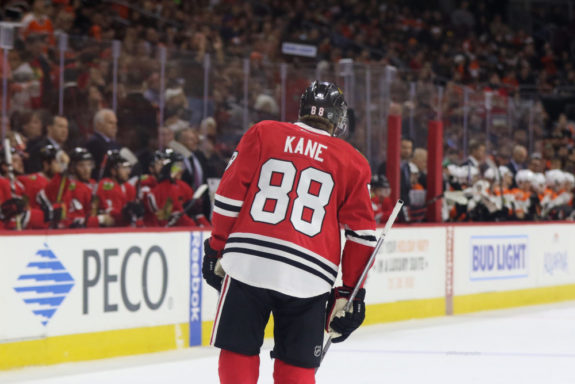 The average goal total of an NHL team last season was 3.02, which almost exactly matches the Oilers' own, that means Edmonton was an average team, statistically speaking. When we consider the contributions of McDavid and Draisaitl, that's a pretty severe indictment of the contributions of the rest of the lineup. Holland seems to have bet on added offense pushing the Oilers towards the top of the NHL standings but the team has serious defensive concerns as the 2020-21 season approaches.
2020-21 Oilers Already Have Injury Concerns
First and foremost of the issues to address is the potential loss of Oscar Klefbom. The top-pairing defenseman has a history of injury troubles and it appears he'll miss most, if not all, of the upcoming season. Few teams could get past a loss like that without pushing players who are either unproven or unready up the lineup and out of their comfort zones. The Oilers have more prospects on the back end than at any time in recent memory, but someone will have to take a major stride forward or the team's results will suffer.
Related: Oilers Hope Broberg Keeps on Surprising
When addressing the backend, Ken Holland went with the devil he knows both on defense and in the net. Instead of trading away Russell and his oversized cap hit, he extended the journeyman defenseman through the 2021-22 season. Smith, whose poor showing in the preliminary round was a major reason for the Oilers' early exit, was also brought back on a one-year deal. Both of these moves are questionable for a team in tight against the cap and looking to win during McDavid's peak years.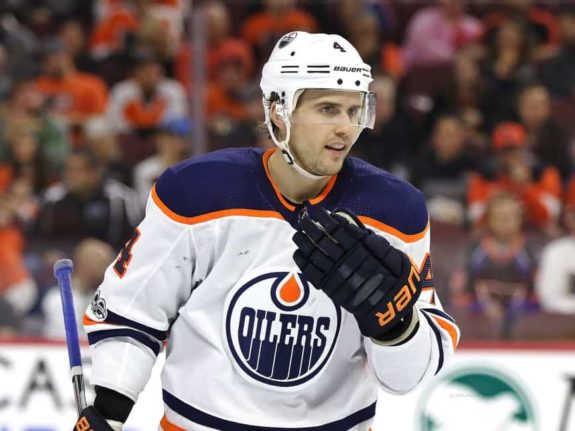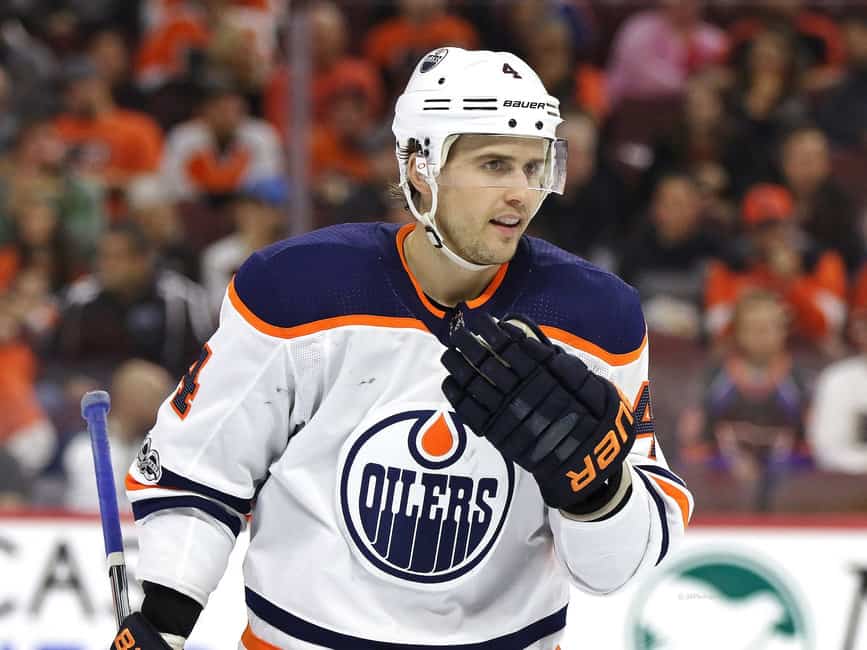 When Russell was signed to his current deal by former general manager Peter Chiarelli, local media lauded it as a very moveable contract in its last year, with an actual dollar value well below the cap hit for the team. Historically there have always been cap floor teams looking for these value deals.
While the flat cap caused by COVID-19 may have thinned out that market, knowing Holland swung and missed on goaltender Jacob Markström during free agency, one can't help but wonder if the team's various overpayments (and resulting buyouts in certain cases) restricted his ability to compete.
All the New Additions Can Score
The three major additions, Barrie, Turris, and Puljujärvi, all have defensive gaps in their game. Barrie is the dreaded "offensive defenseman" who will trade chances with opposing teams when he rushes up ice, as he attempts to create offense. Some of those rushes will be highlight reel chances or goals, others will no doubt be stopped in their tracks, resulting in odd-man chances on his own net. Hopefully, his defensive partner or goalie can bail him out.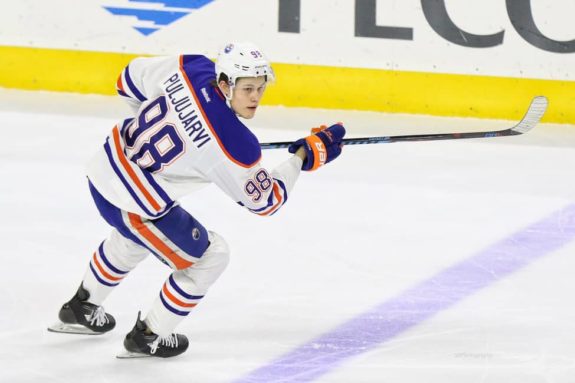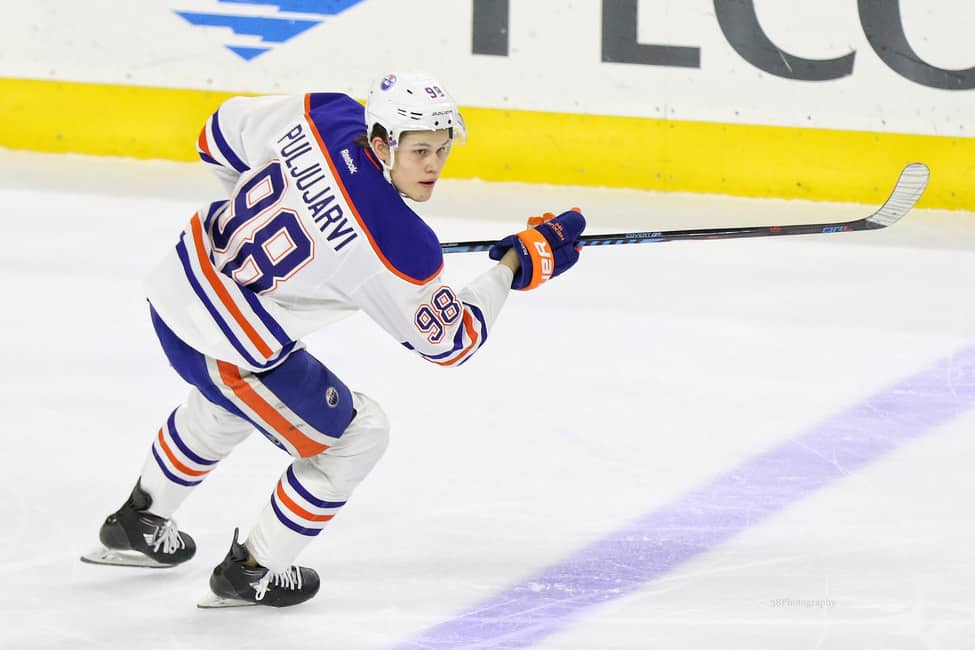 Turris has scored well in each of his NHL stops, and though his production has dropped off in the last couple of years, he should generate more offense than Riley Sheahan, who he appears to be replaced in five on five situations. The question will be if his line can, in their limited minutes, contribute positively to the scoring in a game without giving up too many goals against. The center is a huge part of the defensive play of a five-man unit, and Turris tends to focus on the other end, finishing with a negative plus/minus more often than not over his career.
Related: Jesse Puljujarvi Needs to Play in Edmonton Oilers' Top-6
Strong defensive play by wingers can compensate for a weaker center, but do the potential linemates for Turris have that ability? Oiler country is excited to get a look at a new and improved Puljujärvi, and most Game 1 rosters have him penciled in on the third line with Turris as his center. Has Puljujärvi developed his overall game enough to be a steadying force? He has always been able to skate well, which is critical in today's speedy game, and his Finnish Elite League stat line had him at a promising plus/minus of +30 last season.
The thing that really works in Holland's favor is the fact that, if the rest of his team can tread water, having McDavid and Draisaitl means they can win many games based on their first-line production alone. Every NHL line allows goals-against now and then, but this group looks better equipped to even the score if they let one slip past them. The key will be in not allowing one goal against to become several.
Barrie Will Excel With the Man Advantage
Barrie should have a great year on the Oiler power play, stepping into Klefbom's spot on the point of the first unit. Less certain is where he slots in during even strength play. He certainly isn't a top two, shutdown type, which means he should end up in the middle or bottom defensive pairing.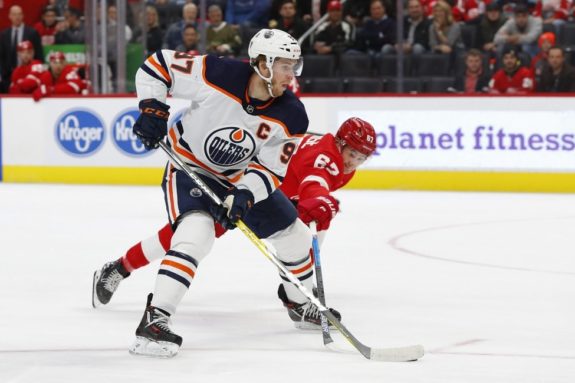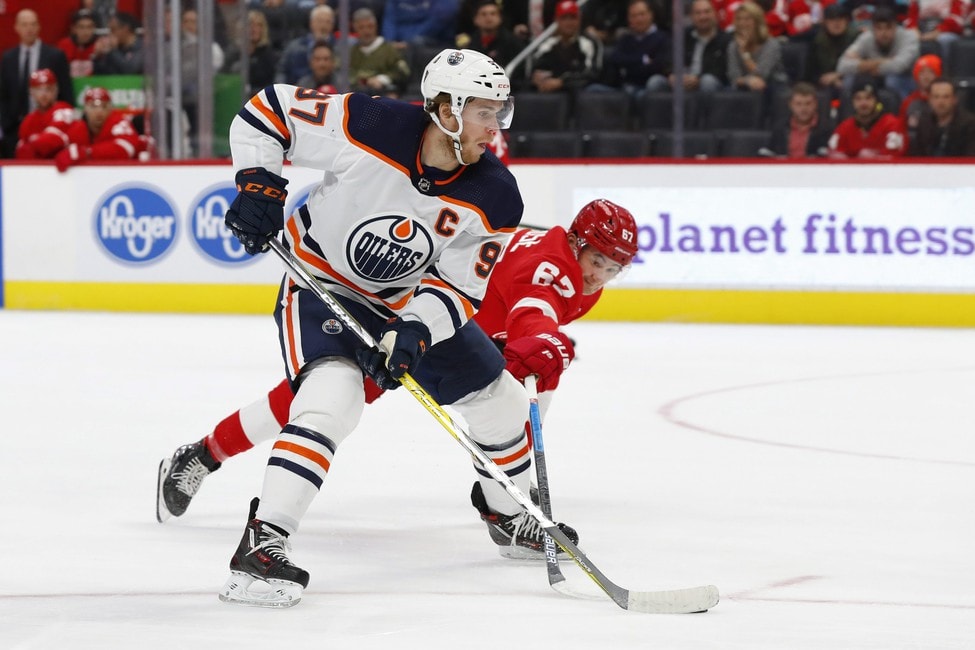 In the NHL you can't hide your weak defensive players. They end up on the ice against top talent at some point, whether due to icing or because the other team has the final change, and there are question marks surrounding Barrie's ability to defend against opposing skill players. That doesn't necessarily mean he'll flop in Edmonton, but it does accentuate the importance of converting those dangerous chances he takes into goals.
Holland Added Scoring but May Have Added Goals Against as Well
For a team that was only slightly on the positive side when it comes to goal differential (+8 over the shortened season), a move in the wrong direction could easily find them out of the playoff picture once again. On the other hand, a net gain of 20 goals from anywhere in the lineup last season would have tied them with the Stanley Cup-winning Tampa Bay Lightning for most in the league. That's adding around one more goal every four games, which seems very achievable.
Related: Oilers Need to Re-sign Nugent-Hopkins
Overall, Holland seems to have addressed the major concern of depth scoring, but the pieces he has put in place look likely to allow more chances on their own net as well. He's made short term decisions on keeping aging players he is familiar with and made some intriguing additions. It bodes well for fans, because it's more exciting to watch a high scoring, back and forth game, even if your team ends up on the wrong side of the final score but is it the way to build a championship roster? Time will tell.
---
---
Hockey Fan since birth, and follower of all things Oilers and Kraken.