News dropped on Monday that the Ottawa Senators "have begun examining the trade market for winger Alex DeBrincat." Following previous reports that the organization was looking at all contract options for the forward, Elliotte Friedman update the status of things by reporting that DeBrincat isn't ready to commit and the Senators are testing the market to see what's out there.
Friedman notes:
One source referred to it as "Ottawa's due diligence," as, according to multiple people, DeBrincat recently indicated he wished to wait until the completion of the Senators' ownership saga before thinking of committing to a long-term extension. Even if the Senators pick a new owner in the near future, there's still the sale-closing process — which will take time.
That will lead to speculation about which teams might show interest in the forward. Meanwhile, the Edmonton Oilers are a team looking for clear upgrades. Is there a fit between these two franchises?
DeBrincat Offers a Number of Positives
Despite this past season not being his best, DeBrincat is a proven goal scorer with a very strong track record. He plays well with top stars, he's talented and dynamic, and with two seasons of 40-plus goals on his resume, there's a reason he's looking for a deal that will see him well compensated.

At 25, he's still young enough to fit timeline-wise with this Oilers' core, he's a clear upgrade over a player like Kailer Yamamoto, and he's unequivocally a top-six forward, even on an offensively-potent Oilers roster. Making things even more intriguing, top-six right-wing was an area the Oilers were rumored to be looking to improve at last season's trade deadline, and landing him would answer their questions in that regard with authority. Frankly, he checks a lot of boxes for the team.
Related: NHL Rumors: Jets, Ducks, Sabres, Oilers, Canadiens
---
Latest News & Highlight
---
All that said, they should still stay away.
DeBrincat Is Just Too Expensive
There were rumors the Oilers toyed with going after someone like Timo Meier at the deadline. The idea was to load up and trade him in the offseason, trying to recoup some of the assets lost to acquire him. Holland was all-in while his window was open. Ultimately, it didn't pan out.
There isn't a similar opportunity here with DeBrincat, so this is a player the Oilers either want long-term and are willing to pay for, or they qualify him on a one-year deal and risk losing him for nothing as a UFA. DeBrincat has arbitration rights, guaranteeing he gets paid. Even if he were to open to avoiding arbitration, the Oilers will have to pony up for a player who had a down season and they have other more pressing needs. While a luxury, more goal-scoring is not a mandate. Improvements on defense should be a priority and if the Oilers are going to spend heavily in one particular area, that would be it.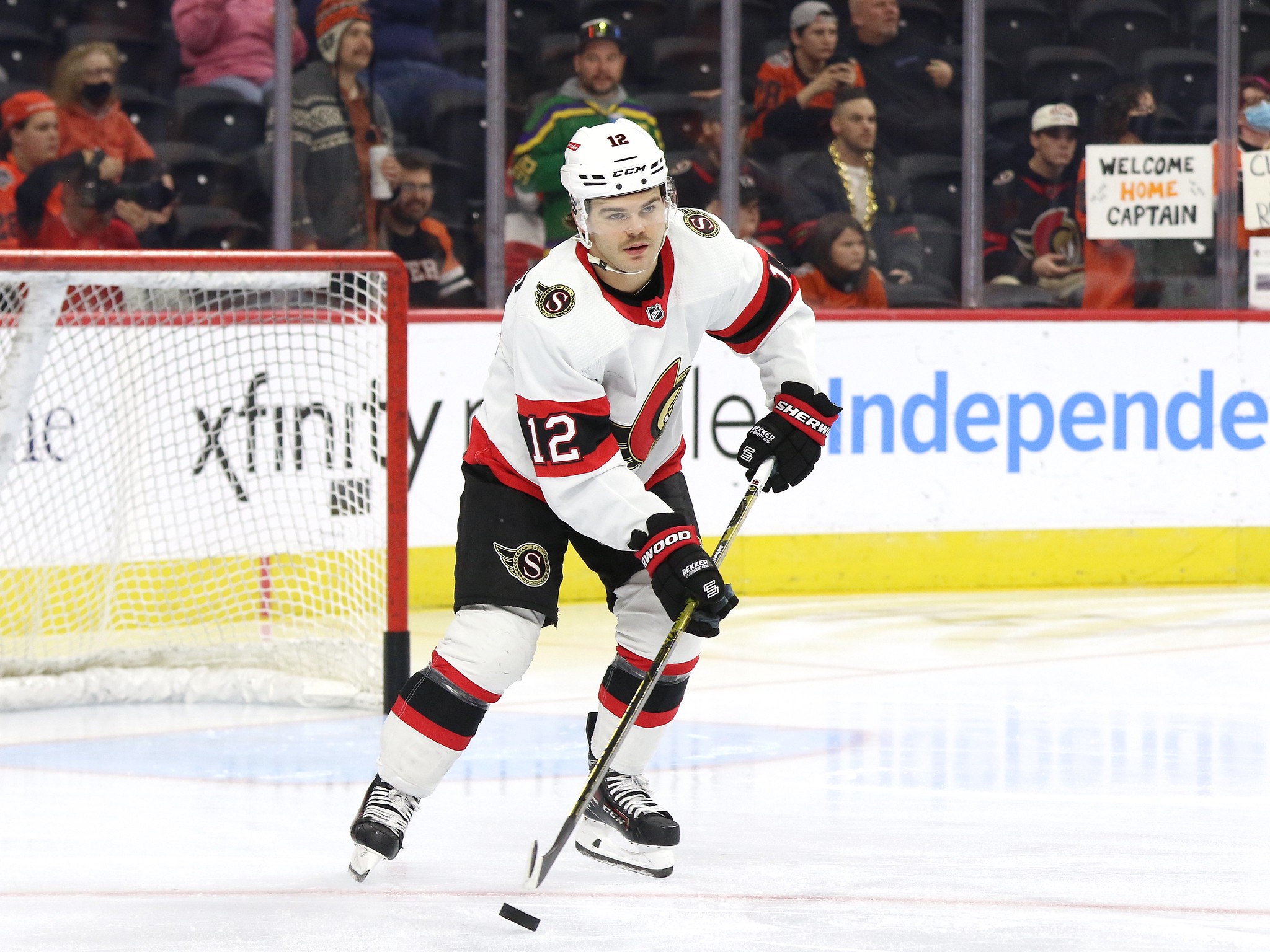 It's one thing to replace Yamamoto. It's another to move him out, only to bring in a player who will make $5-$6 million more per season. Holland would be handcuffing the team.
Senators Will Want a Top-Tier Player in Return
If the Senators are moving DeBrincat, it's unlikely they do so for prospects and draft picks. This is a team that wants to take a giant step forward this season. They were hoping to do so with DeBrincat on their roster. If he's not going to be there, GM Pierre Dorion will want someone back that can replace the lost production. The Oilers don't have that player to give.
Some fans might throw out the idea of Jack Campbell, Yamamoto, and a high pick for DeBrincat, but the Senators likely wouldn't do that deal, despite needing a netminder and plugging Yamamoto into the lineup immediately. The Oilers also wouldn't want to part with a first if negotiations between the team and DeBrincat are projected to be tricky.
Meanwhile, there will be other teams looking for a Matthew Tkachuk-like trade win and they'll see DeBrincat as a possible game-changer. Once again, the Oilers aren't in a position to pull off a deal like that, so it's probably best to just the other teams hammer that trade out.
DeBrincat is a nice idea, but he should probably stay that way and not be on the Oilers' radar.