The Edmonton Oilers have some work to do this summer since their limited cap space won't allow them to go into next season with the same team. They are also in win-now mode, another reason they must make some moves. One of the issues that has to be addressed is Cody Ceci. He had an underwhelming postseason playing alongside Darnell Nurse, and that can't continue.
While that pairing struggled, Brett Kulak, the other potential trade candidate on the backend, surpassed Ceci. Kulak makes less money and can play both sides, but he also wasn't pushed into a role he couldn't handle like Ceci. The Oilers, therefore, must move Ceci to either free up cap space to sign some of their players or bring in someone new for that spot in the lineup.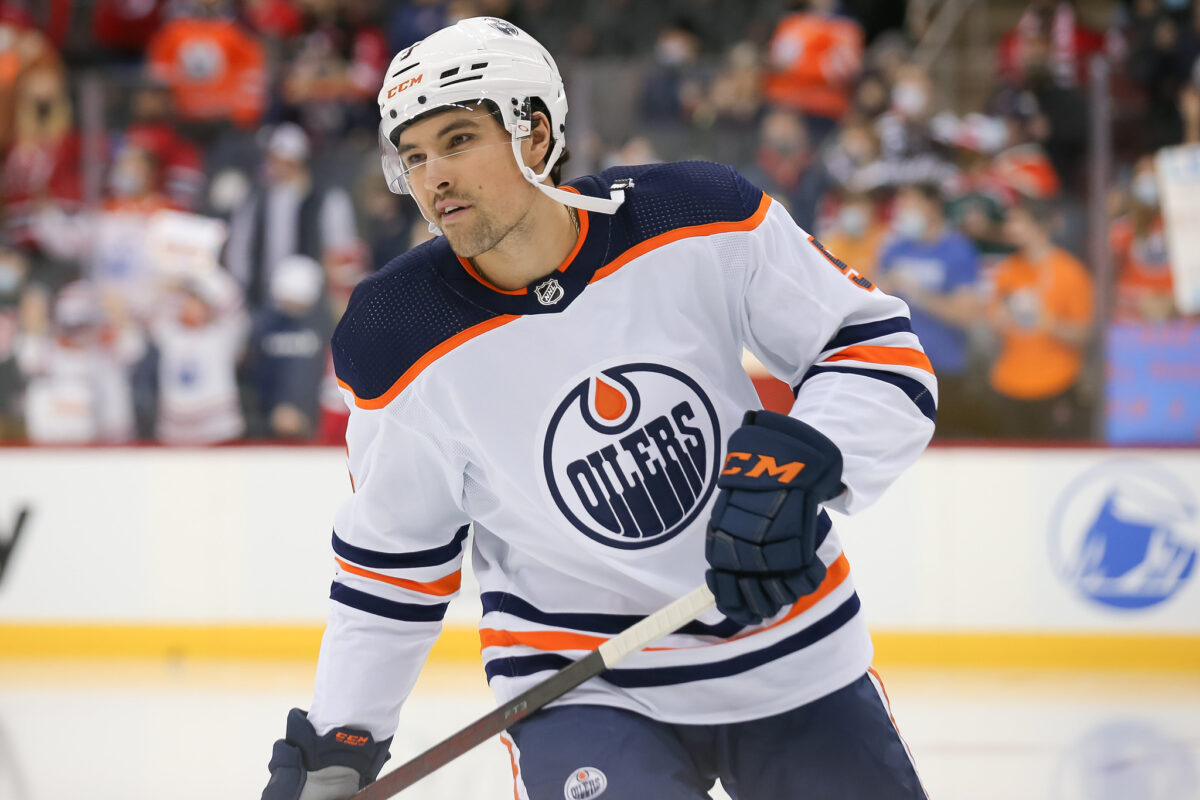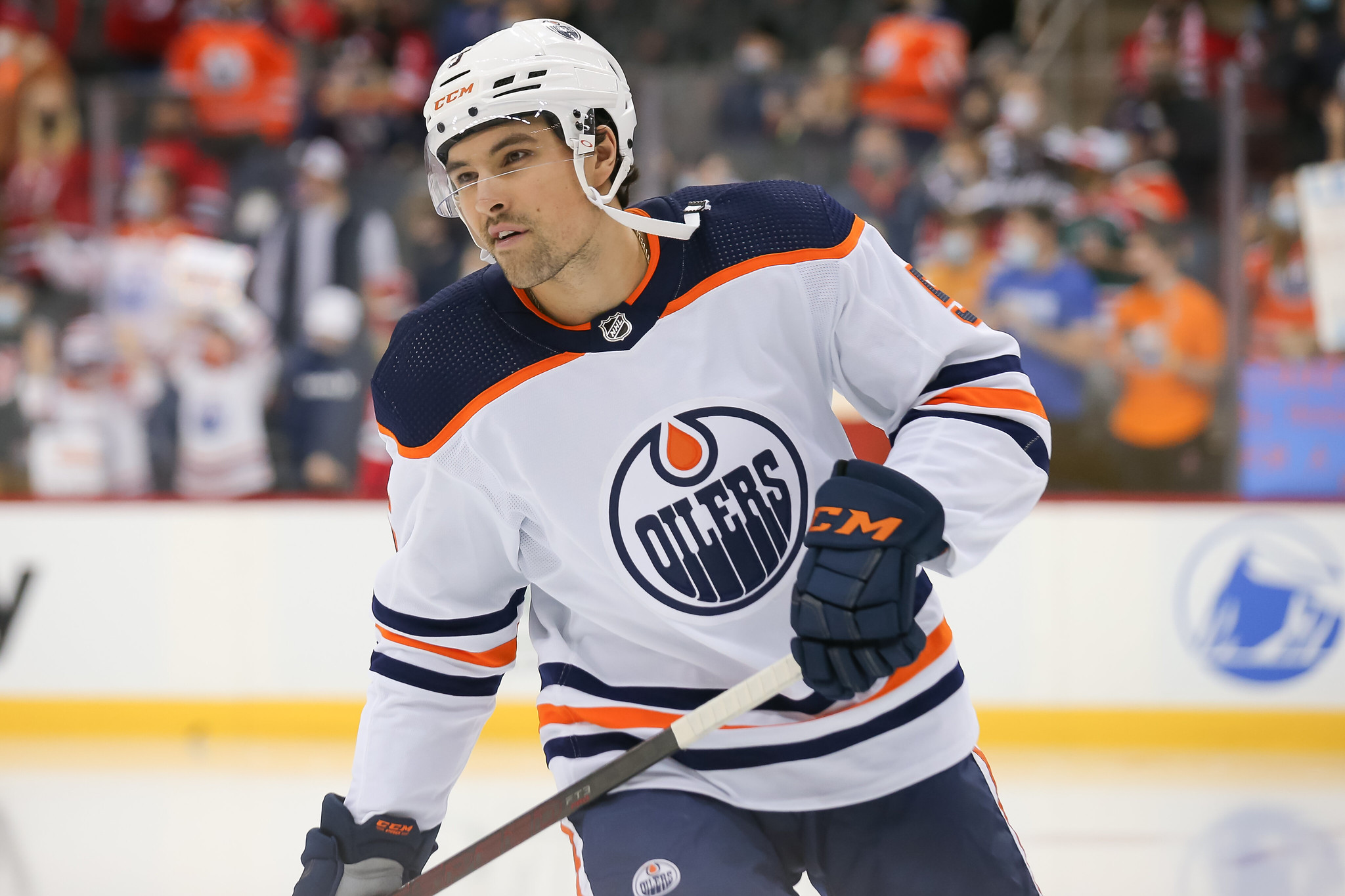 Two possible free-agent targets are Radko Gudas and Luke Schenn. Both are very physical, much more than Ceci, and capable of playing on the second pair despite that they mostly played lower in the lineup this season. Both would benefit the Oilers as a better fit beside Nurse.
Why Gudas or Schenn Over Ceci?
The way the Oilers' defence is structured, their two best all-around defencemen are on the left side, which has created a problem on the right. While Nurse is paid like a number one defenceman, and head coach Jay Woodcroft used him on the top pair with Ceci, it was too much for him to handle at times.
---
Latest News & Highlights
---
Moving forward, the Oilers' defence should have two top pairings that split time equally, with Nurse on one and Matthias Ekholm and Evan Bouchard on the other. While this would help level things out and not expose Nurse's partner, an even better solution would be to have Nurse and, hopefully, Gudas or Schenn on the second pair.
Schenn
Both are predicted to sign at a fair price in free agency by Daily Faceoff. While Gudas should get close to what Ceci is making, Schenn will likely sign for half of that. In terms of cap space, the Oilers should push for Schenn, as he can do the same job as Ceci or better. The two finished with a similar number of blocked shots, while Schenn averaged three fewer minutes per game. What really separated them, though, was the number of hits; Schenn had three times as many as Ceci.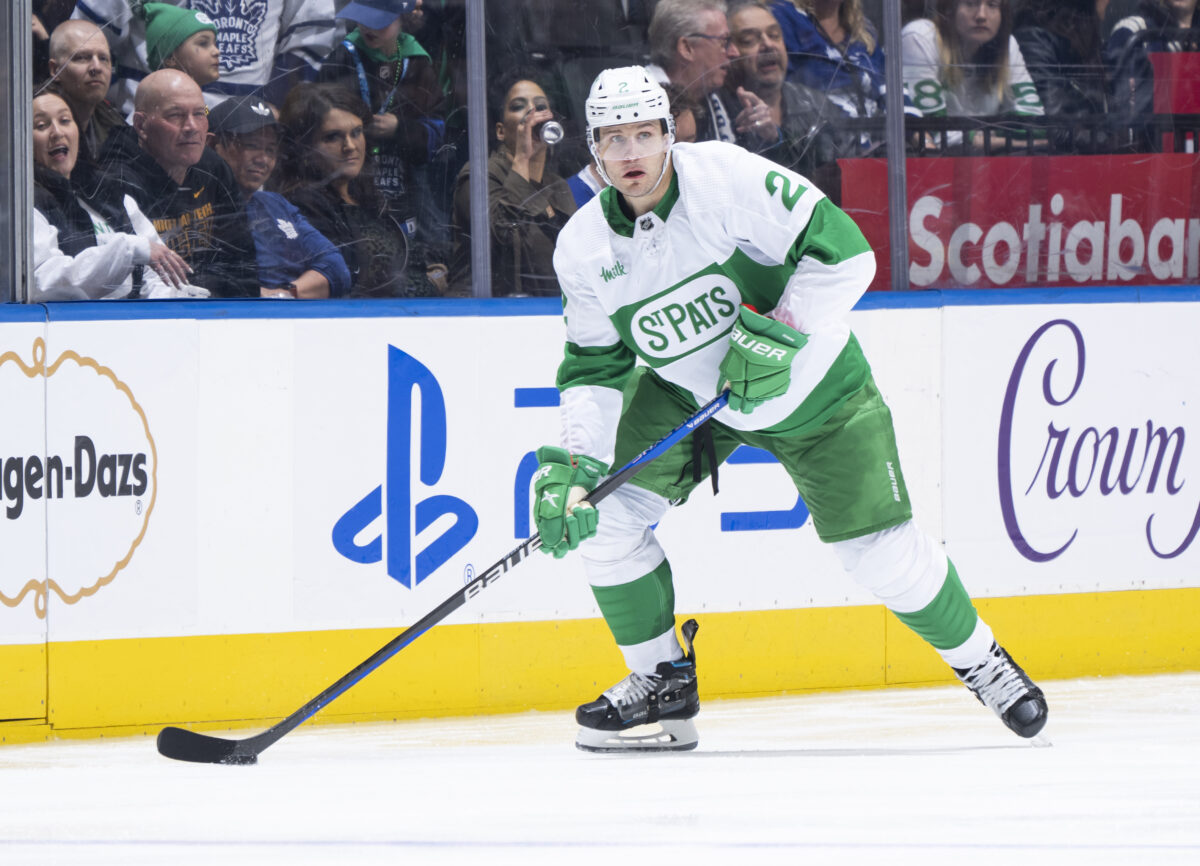 Schenn is a bit older, and the Oilers might require more from him than what has been asked of him throughout his career. Although he was up to the task with the Vancouver Canucks, the same problem that the Oilers have with Ceci could arise with Schenn if he's asked to play higher up the lineup. Still, Edmonton would be getting a penalty killer, a leader who has won two Stanley Cups, and a cheap replacement.
Gudas
Gudas will understandably cost more than Schenn, as he plays more of an impact game. You know when he's on the ice because he throws a big hit or the body around. He is a bit younger, will block more shots, and log more minutes. The reason his ice time was limited with the Florida Panthers was that he was behind Aaron Ekblad and Brandon Montour on the right side, two very good defenders. Gudas can play a bigger role on the Oilers and is defensive-minded, something the team needs.
Related: Oilers: 3 Potential Trade Destinations for Cody Ceci
At the core of it, Ceci and Nurse just haven't worked out, and Ceci was given too much responsibility rather than playing a role where he thrives. General manager Ken Holland needs to change what didn't work for better results next season. Even if Ceci doesn't get a big return in a trade, the main goal is to move him and find Nurse a better partner, and Gudas and Schenn are two of the best options available this summer.