The Edmonton Oilers suffered a second round defeat at the hands of the Vegas Golden Knights in the playoffs and as they head into the offseason, there are a few changes that must be made. These changes are not only to upgrade positions that the Oilers needed more from in the playoffs, it's to help clear cap space for the players that need to be re-signed.
Although many thought that this was the Oilers' year, they aren't far off from going all the way. Whether it be trading a couple players, bringing back certain players, or getting new blood in the lineup, these three players below should not be back next season.
Kailer Yamamoto
With the lack of production in the top-six, many knew this was coming. Kailer Yamamoto not only regressed from last season, but his only real contribution in the playoffs was the series-clinching goal in the first round. For a lot of the playoffs he was dropped to the bottom-six and when opportunities came his way, he just couldn't convert.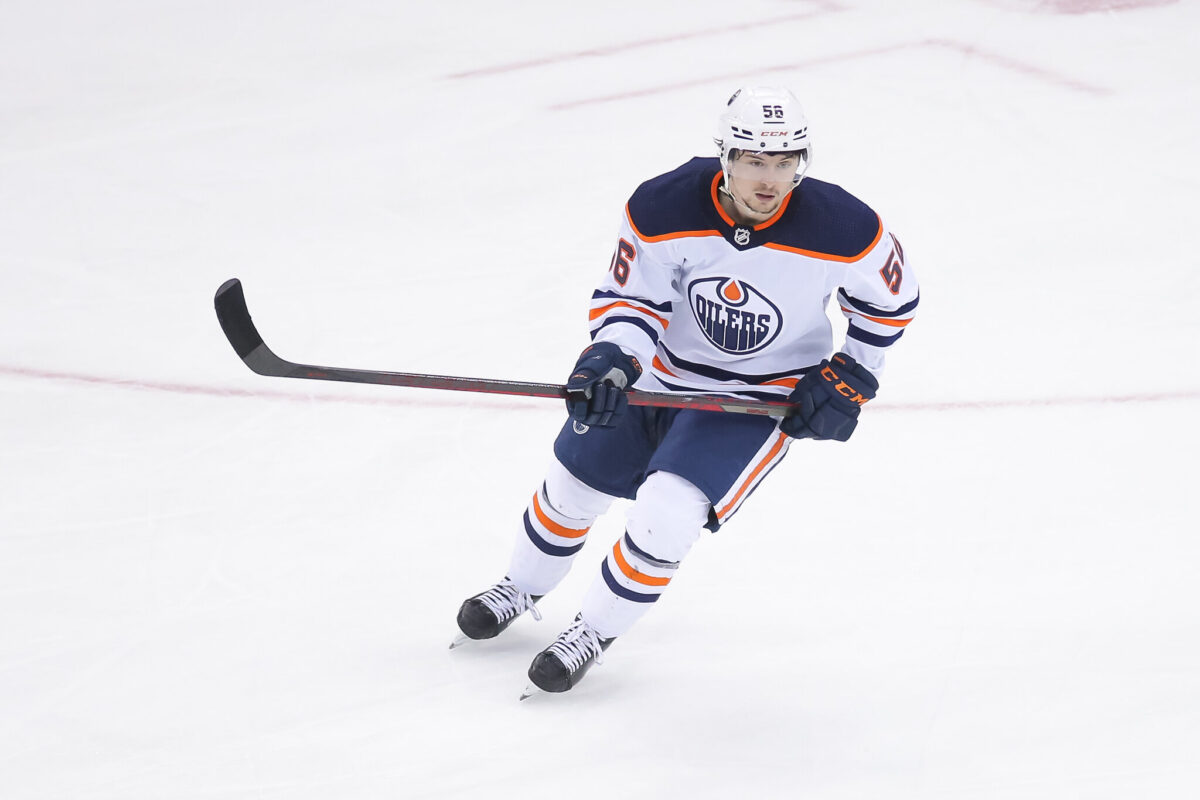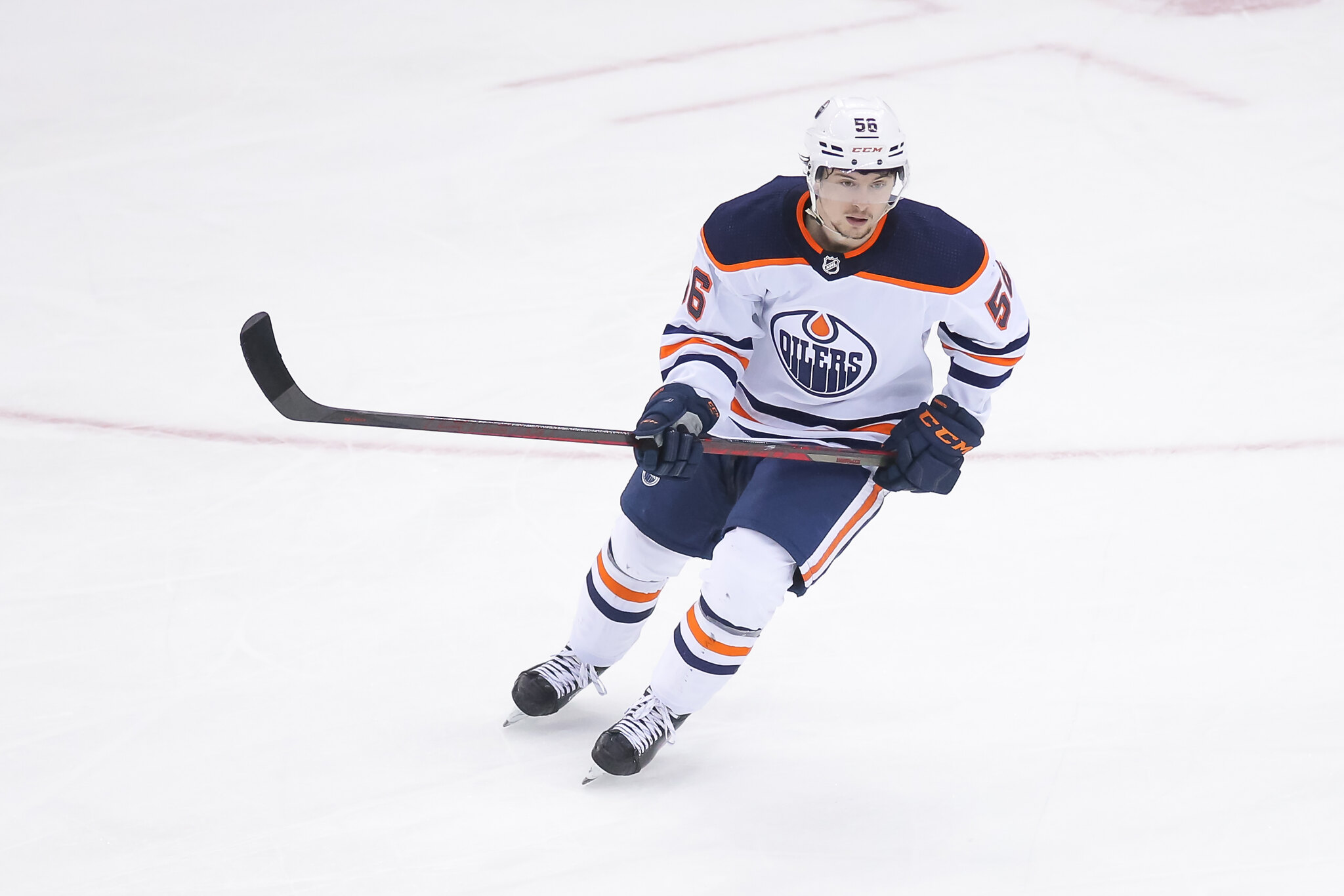 Yamamoto is a $3.1 million player for one more season and while that is decent money to be paying a top-six winger, he has not proven to be that. The Oilers can't afford to go through another season with someone making more than they should and getting time in the top-six alongside the best players in the world. The cap casualty at forward will come down to Yamamoto or Warren Foegle, and since Foegele is not only paid less money and actually impressed in the postseason, the Oilers are more inclined to keep him around. I believe the Oilers will be able to trade Yamamoto quite easily since he's still fairly young. What this team needs is results and there are others in the organization who will likely provide more at this point.
Cody Ceci
The Oilers' defence as a whole just wasn't good enough in the playoffs. It's not something new as the playoff goals-against average has been over 3.50 the past two seasons. What really stood out was how bad the Darnell Nurse/Cody Ceci pairing was, each going minus-7 or worse in the second round. No matter how much you might want Nurse gone, he's going nowhere. And while it would be ideal to play Ceci a lot less and on a different pairing, that doesn't seem like it's a reality either.
---
Latest News & Highlights
---
Ken Holland will have to sacrifice a defenceman this offseason and it will come down to Ceci or Brett Kulak. After what occurred in the playoffs, Kulak is cheaper and much more valuable. The Oilers' right side is weak as it is, but Ceci has a cap hit of $3.25 million average annual value (AAV) for two more seasons. The much more important player for Edmonton is Evan Bouchard, who also plays the right side and is in need of a new contract. Regardless of if he wants a short- or long-term deal, Ceci's money being freed up would make a huge difference. There are a lot of moving parts and I'm not completely sure what's the best option for the Oilers on defence moving forward, but it isn't a pairing of Nurse and Ceci (from "Oilers' losses inevitably put a spotlight on Cody Ceci: 'We've got to find a way to stop them'", The Athletic, May 9, 2023).
Mattias Janmark
The Oilers won't be able to keep all of their unrestricted free agent (UFA) forwards and with Dylan Holloway expected to be with the team for the entirety of 2023-24 and beyond, the most likely depth forward on his way out is Mattias Janmark. He originally started the season in the American Hockey League (AHL) after the Oilers didn't have the cap space to keep him on the roster. He performed well when he was recalled and didn't get sent back down, but played very little in the playoffs.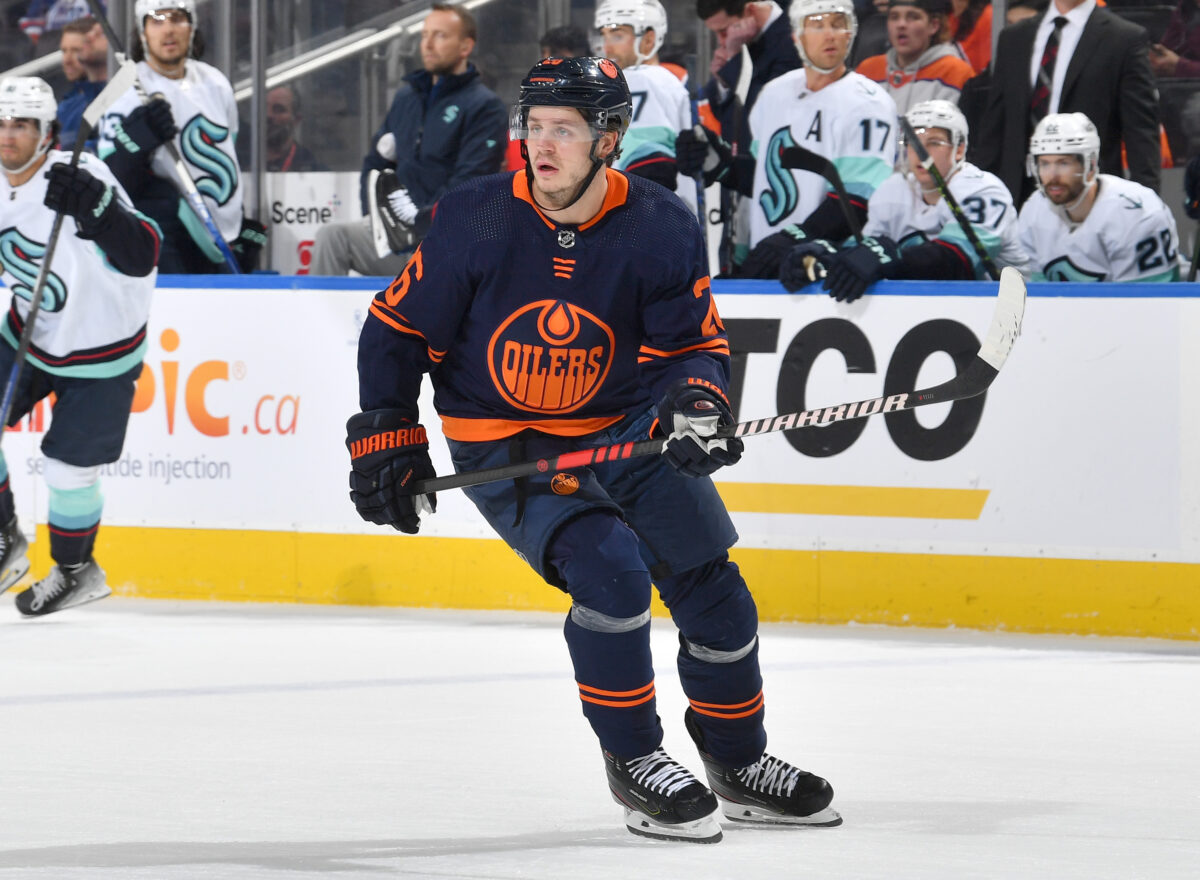 Janmark isn't going to come at a cost of under $1 million AAV and if the Oilers can save a bit of money and permanently slot in some young players, they will. The only two players who played less than Janmark in the playoffs were Klim Kostin and Philip Broberg, but that's a discussion for another day. Just like in training camp, the Oilers would be wise to choose Derek Ryan over Janmark if they are going to bring back one of their depth free agent forwards. He may have the speed that is sought after in this league, but the Oilers aren't short on fast players.
Related: Oilers: Breaking Down the Best Assembled Power Play of All-Time
The Oilers have a lot to think about this offseason in regard to tweaks to their roster. Bringing back all of their restricted free agents (RFA) is a must and freeing up millions with these contracts above could do the trick in transforming this team to a Stanley Cup winner in the future.