As Ken Holland and most of the Western Conference buyers wait as the 2023 Trade Deadline approaches, a number of players previously linked to the Edmonton Oilers or players they should have been in on are coming off the board and being traded.
It still remains to be seen if the patience will pay off as we are under a week until the trade deadline, but the lack of cap space has been a major issue for the Oilers this season. Injuries have generally kept the team intact, but as the Oilers become healthy, moves must be made with little time to execute. It remains to be seen whether the Oilers are going to acquire a defencemen, but the most likely acquisition should come at forward, whether that be top-six help or a piece in the bottom-six.
Related: 3 Oilers Who Should Not Be Traded Ahead of 2023 Deadline
---
Latest News & Highlights
---
Other teams with minimal cap space have gotten creative and made key additions already. Therefore, that's not a great excuse for Holland to hide behind. Now that the value of some of the Oilers' previous trade targets have been revealed, we can now judge whether it was a missed opportunity or a blessing in disguise.
Who the Oilers Have Missed Out On This Season, For Better or for Worse
Whether it be a top-six forward or a depth forward piece, players from each grouping that have been on the Oilers' radar have now been traded ahead of the trade deadline, for better or for worse, considering what it cost to acquire them. I'll first dive into four players more seriously linked to the Oilers that have been taken off the board before getting into four more players that were already traded and were loosely linked to Edmonton.
Traded Players Linked to Oilers
Many teams were busy yesterday (Feb. 26) as six trades went down. Two of which directly impacted the Oilers. The Vegas Golden Knights acquired Ivan Barbashev, while the Tampa Bay Lightning acquired Tanner Jeannot. Both would have been nice middle-six pieces for the Oilers, and both are built for playoff hockey. One thing to note is that both players had breakout seasons in 2021-22 (Jeannot was a 24-year-old rookie), and both have taken major steps back offensively. Some of that can be attributed to their teams, who are both set to miss the playoffs after qualifying last season, but some of that is also on them.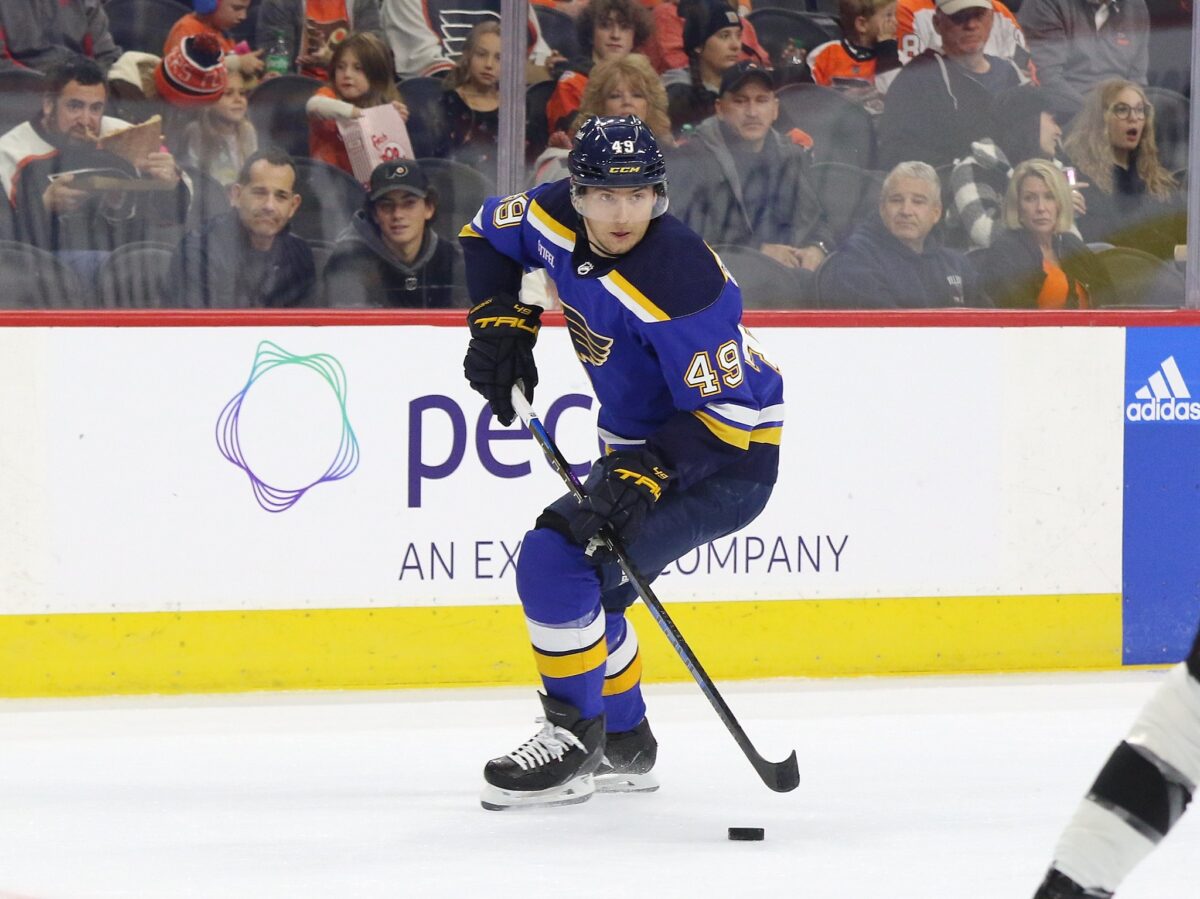 Losing out on Barbashev is more harmful to the Oilers than Jeannot for two reasons. Barbashev went to a division rival who the Oilers are chasing for the Pacific Division and Western Conference lead as well as he cost less to acquire. The St. Louis Blues acquired former 2021 first-round pick Zach Dean, which would be equivalent to an Oilers prospect like Xavier Bourgault or Raphael Lavoie. It could have also just cost the Oilers their first-round pick. Barbashev still has 10 goals and 29 points on the season at a cap hit of $2.25 million.
Jeannot, on the other hand, may just be another Jesse Puljujarvi seeing as they have the same amount of goals and points, but before Jeannot is given an extension. He has a cap hit of just $800,000, but the cost to acquire him was outrageous. It cost the Lightning Cal Foote (14th overall in 2017), a 2025 first-rounder, a 2024 second-rounder, and a 2023 third, fourth, and fifth-rounder, all for a pending third-line restricted free agent (RFA) who has five goals and 14 points (from "LeBrun rumblings: NHL execs on the Tanner Jeannot trade, and inside the Timo Meier deal", The Athletic, Feb. 27, 2023). This was definitely a blessing in disguise for the Oilers, but also a knock on Holland for not being able to get the same value for Puljujarvi a couple of years ago.
You may also like:
The Oilers recently missed out on depth center Noel Acciari who went in a package deal to the Toronto Maple Leafs. He is a cheap, two-way depth forward that the Oilers could have used. They are looking for someone who can take defensive zone draws successfully to not only take the pressure and amount of defensive zone starts away from Connor McDavid, Leon Draisaitl, and Ryan Nugent-Hopkins, but also to win more. Acciari's faceoff percentage is one of the best in the league at 53.9 percent this season, he can score and put up points (11 goals, 19 points), to go along with a low cap hit of $1.25 million. It's tough to say exactly what his worth was because he was a part of a package with Ryan O'Reilly, but it was likely very affordable.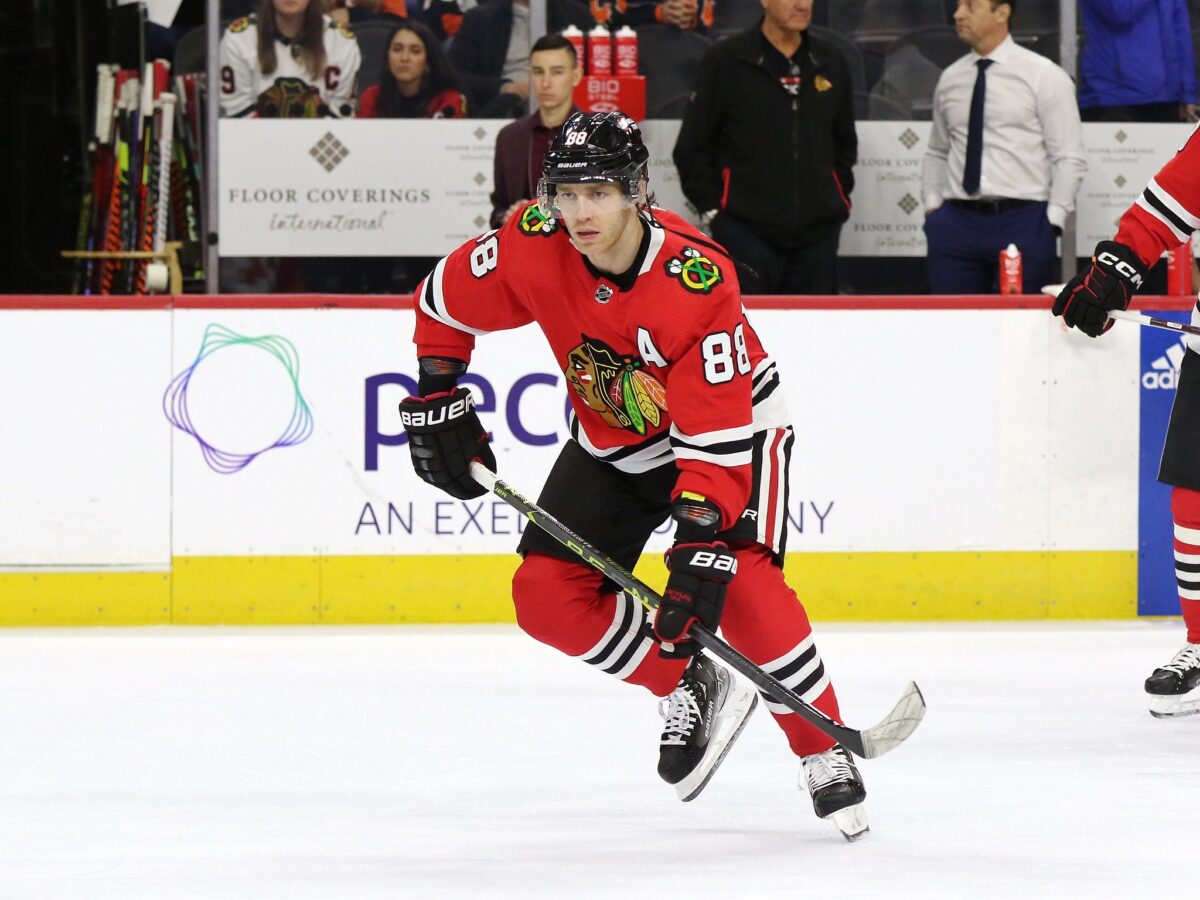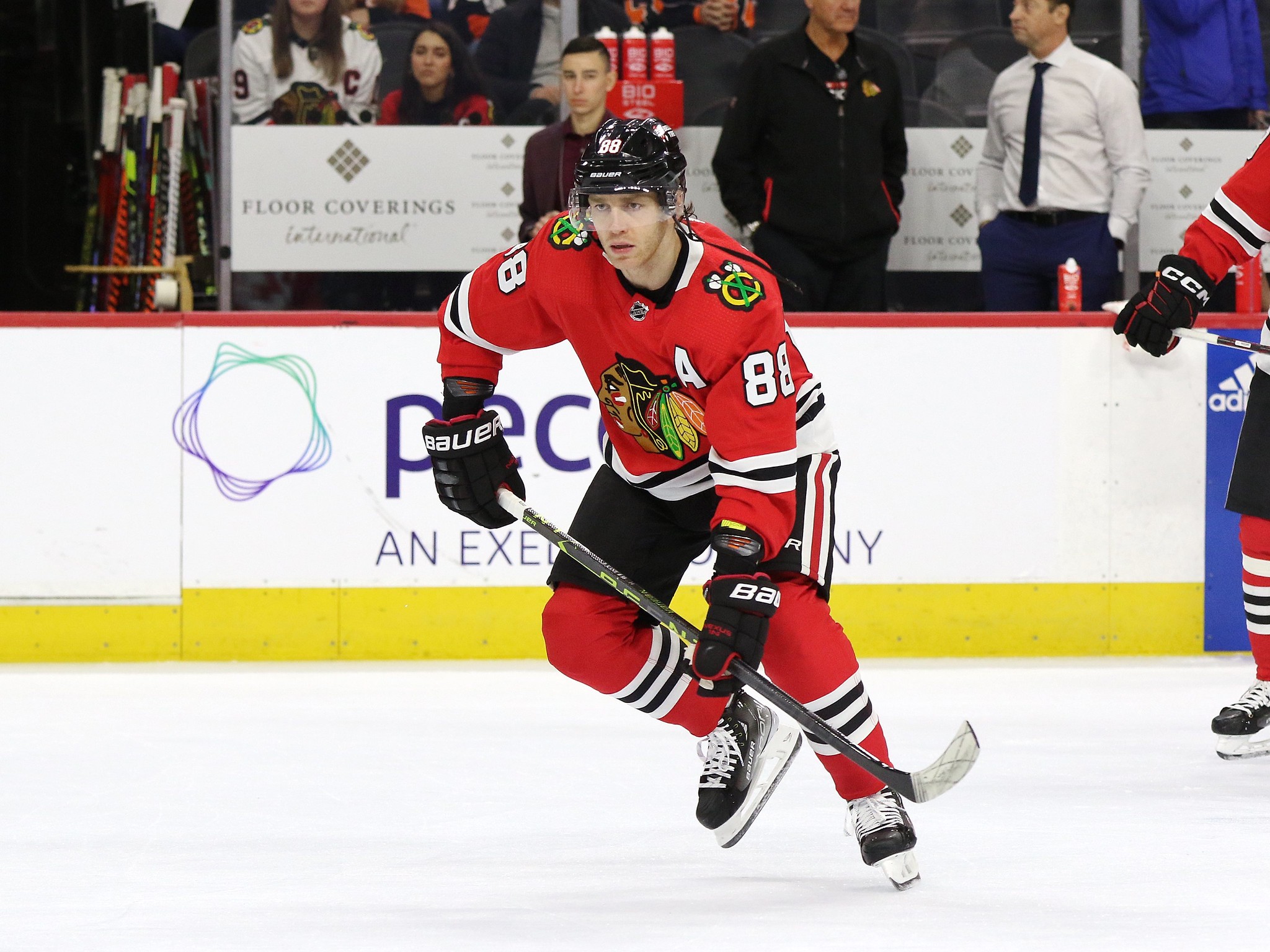 The Oilers will almost certainly be missing out on Patrick Kane this season. The New York Rangers reportedly have a deal in place and it is expected to be finalized in the coming days. Though the Oilers were supposedly on the short list of teams Kane would be traded to, it appears as though he always just had one team in mind, the Rangers. The Oilers need to swing big at the deadline to acquire Kane or someone like him with the season some of the Oilers' players are having. An addition like that would have made the top-six unstoppable, more so than it already is.
Traded Players Loosely Linked to Oilers
Now the four players that the Oilers may or may not have had on their radar but would have made sense in some capacity are Bo Horvat, Niko Mikkola, Garnet Hathaway, and Tyler Motte. I spoke of the uncertainty surrounding the defence, and if an upgrade is needed or can be done. Mikkola would have been a more minor addition to the left side and really added more size. He was part of the trade package to the Rangers, so once again, a mid-round pick would have probably done the trick in acquiring him.
Hathaway and Motte are two depth forwards but play different games. Hathaway would have been the better target for the Oilers before the Boston Bruins nabbed him from the Washington Capitals. Both play physically, but Hathaway has provided some solid offensive contributions from the bottom of the lineup. I'm glad Motte wasn't seriously considered with the down season he's having. Though the Oilers could use more toughness, especially with that missing from their lineup due to injuries, the player needs to also come with some scoring ability.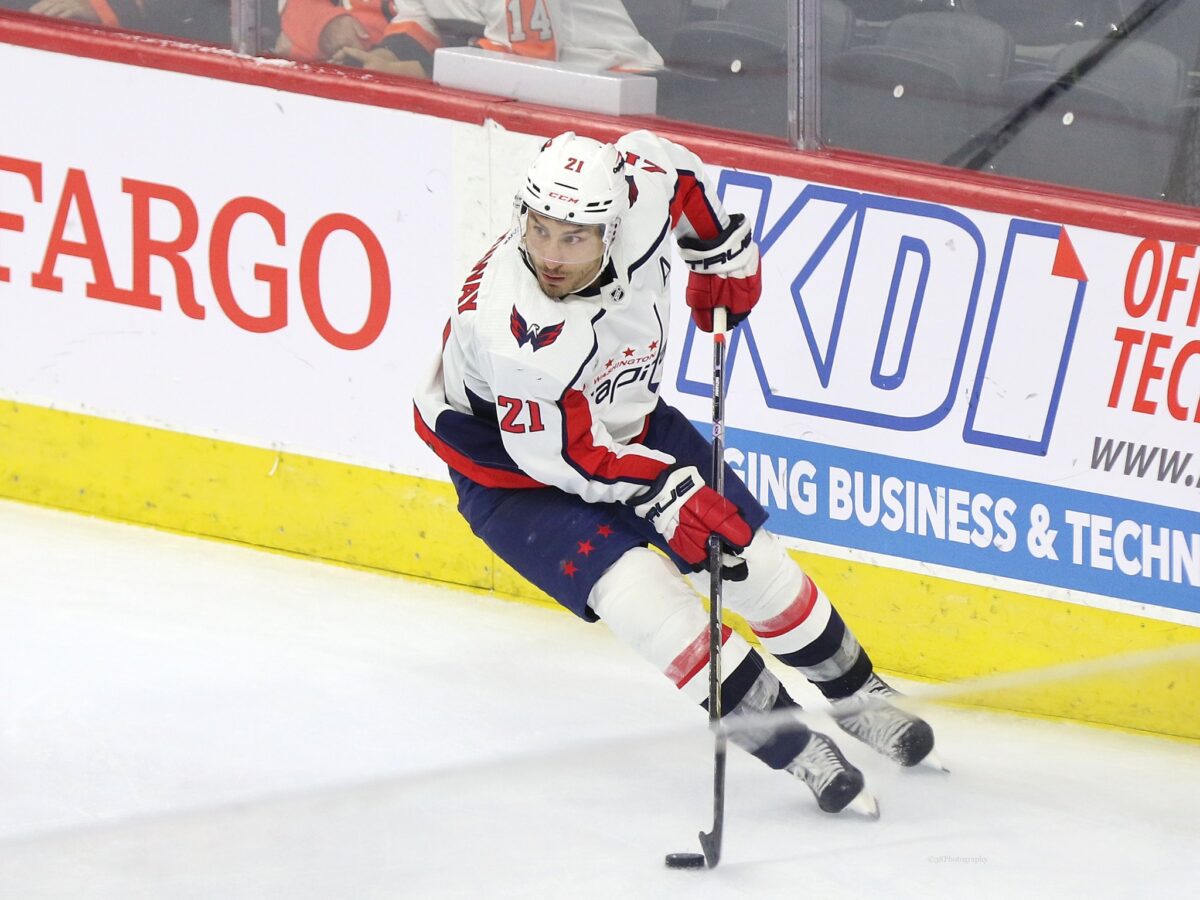 Horvat was a long shot from the start, but as a rental and with a salary cap retained, would have made the Oilers (the best offensive team in the NHL) an even more significant threat offensively. It wasn't very likely they would have re-signed him, but Horvat would have been one of the big fish that would have indicated the Oilers were all-in this season.
Darren Dreger reported the Oilers continue talks involving Mattias Ekholm of the Nashville Predators, which could be the big fish Holland and the Oilers get this season. His strong defensive numbers indicate it would boost the defence, but it will take a lot of movement to pull this off. Holland is working at a trade even though nothing has happened yet. The quicker something is completed, the less names are pulled off the board from under the Oilers' noses.