On Dec. 2, the top professional hockey league in Finland, Liiga, announced that the season would be suspended starting Dec. 3 until Dec. 19 due to new COVID-19 regulations in the Scandinavian country. These were put into place to combat the surge of new virus cases, which have been hitting hard throughout the world.
Unfortunately, it means that we won't be seeing Florida's Finnish prospects lighting the lamp for a couple of weeks. With that being said, it is interesting to take a closer look into how Aleksander Barkov's fellow countrymen were performing throughout their time in Liiga so far this season.
Anton Lundell
As a Panthers fan, it is getting harder and harder to stop talking about Lundell and the way he's been playing in Liiga doesn't help me shut up about how excited I am.
Related: Panthers' Anton Lundell is Poised to be a Breakout Star
As of right now, he is currently tied for second in the league in goals with his future NHL teammate, Aleksi Saarela, with 12, and has sole possession of second place in points with 20 through 17 games. Additionally, he is currently the top point scorer among all Liiga players that are under 20 years of age. Plus, the Finnish center currently owns a golden helmet when playing, indicating he is the leading point scorer for his team, HIFK Helsinki. With that, his team currently sits at fourth overall in the league standings.
With the NHL season inching nearer, his ability and skill have shown he has what it takes to play with the big boys.
Aleksi Saarela
Out of all the players to be covered on this list, Saarela is the only one to have NHL experience so far, tallying four points (2 goals, 2 assists) in nine games last season, and having one playoff game appearance in the 2018-19 season. Originally coming from Carolina, he is showing why the Canes should've tried to keep him.
With Liiga, the Helsinki native has been on an absolute tear. He's currently tied for second in the league in goals with 12 with Lundell, and the most goals for his team, Lukko. Additionally, he is eighth in points with 18 points in 18 games, averaging a point a game so far. A little unfair that Florida owns the rights to two of the top five Liiga goal scorers right now, don't you think? Furthermore, his team is currently tied for first overall in the Liiga standings.
However, unlike Lundell, Saarela does not currently dawn a golden helmet. He is only one point behind center Eetu Koivistoinen for the team lead in points. So when the season resumes, I would imagine he would have no problem getting it back
Eetu Luostarinen
Much like Saarela, Luostarinen was originally a Carolina prospect. The only difference is that he came to Florida as part of the Vincent Trocheck trade back on Feb. 24. which also gave the Panthers Erik Haula, Chase Priskie and Lucas Wallmark.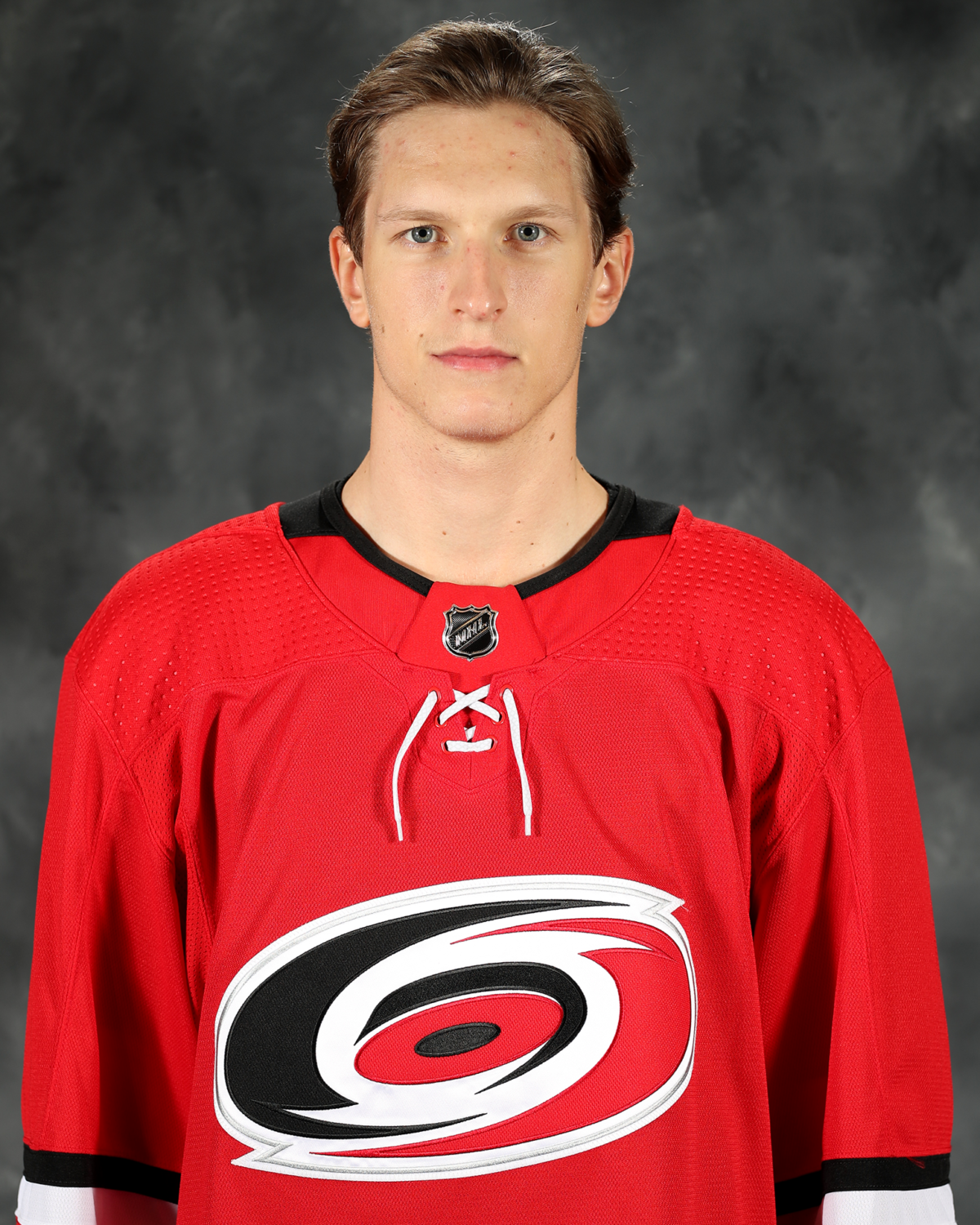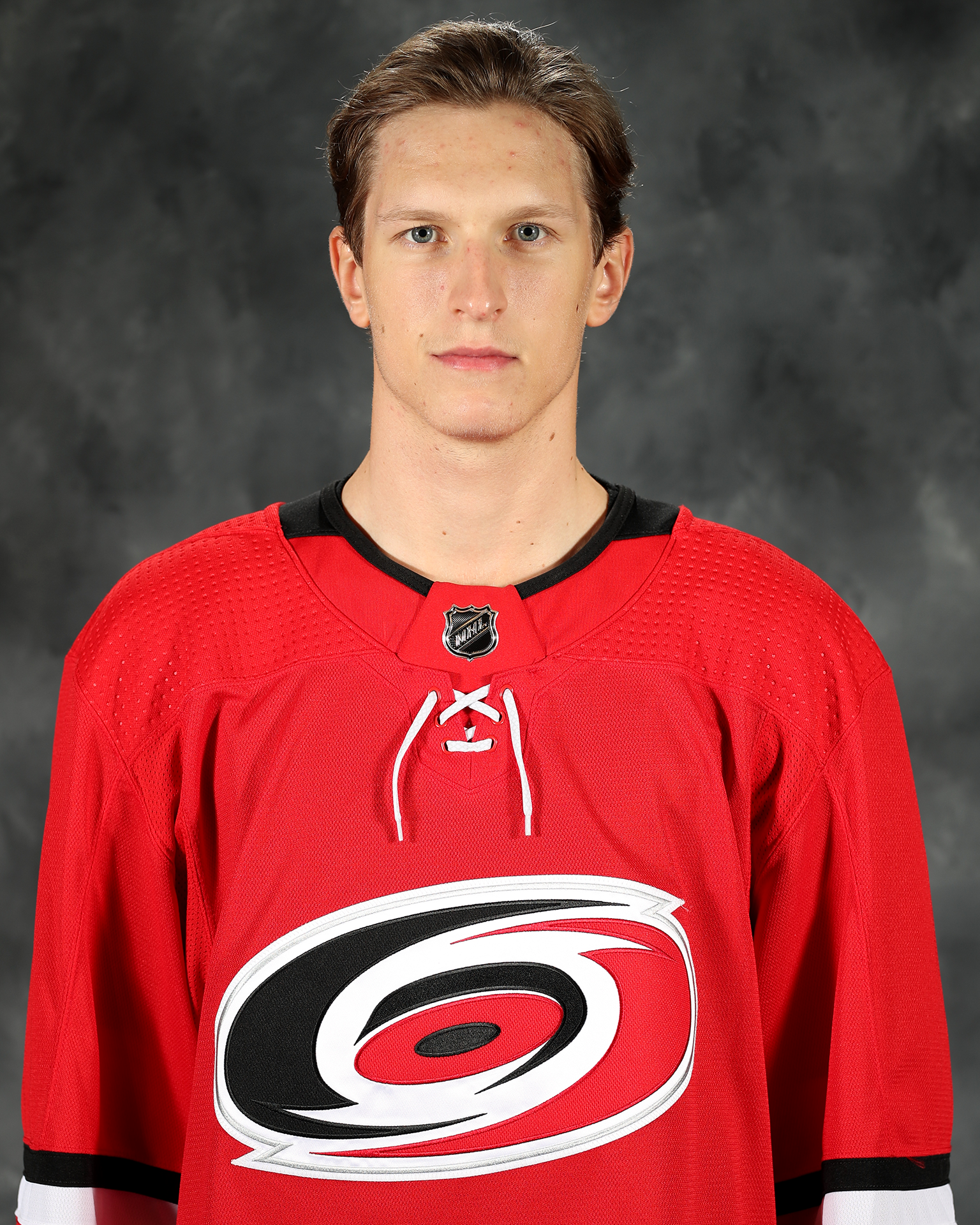 Luostarinen may not have golden helmets or is currently in close ties with other top Liiga players, but that does not mean he isn't doing well. He has 15 points (5 goals, 10 assists) through 17 games played with his current team, KalPa. With that, he is tied for 20th in points with eight other players and second on his team, so he is very close to being given the golden helmet. While he is not that flashy, he's showing that he can get the job done and can do massive damage in the NHL when his name is called up.
What's Next for these stars?
It's clear that these young men have exactly what it takes to succeed at a professional level. While this may not translate to playing a great game in the NHL, it definitely shows hope for the future of the Panthers. In addition, Lundell, Saarela and Luostarinen will have excellent young teammates in Barkov, Jonathan Huberdeau, and Aaron Ekblad to help them shape their game.
They will also receive wise words and wisdom from veteran players that have seen it all, including deep playoff runs, such as Brett Connolly, Anton Stralman, Alexander Wennberg and Noel Acciari. Furthermore, they're going to be learning from a decorated head coach in Joel Quenneville, who can easily toughen them up for a Stanley Cup run in the near future. For these young players, their ceiling is very high and will hopefully have an easy NHL transition with many factors to assist them.
---
---