In Part 1 of my conversation, Dylan Strome talked about the Erie Otters, and preparing for the OHL playoffs, which have now begun.  We turn our attention to the future here in Part 2.
I asked the same kind of questions to Strome as I did to fellow teammate and best friend Connor McDavid.  The answers Strome gave though were quite a bit different from McDavid.  You can really see Strome's personality come out.  He's not afraid to tell you how it is.  But he is also very upbeat.
https://www.youtube.com/watch?v=_lOUVrwCZhE
Strome's NHL Future
The Hockey Writers: Just like Connor McDavid, many eyes are upon you.  How do you deal with all of the pressure, and is it ever too much pressure?
Dylan Strome: Pressure is hard to deal with sometimes.  Obviously, things are up and down all the time.  Those past couple of games haven't been too great.  I've been turning the puck over too much.  I think I have had a pretty good year so far.  Hopefully, I can get back on track.
THW: You take a look at a player like Aaron Ekblad.  He went 1st overall last season, and has had a nice rookie season.  I know he is a defenseman, but is there anything that you can take from him that can help you be successful at the next level?
Strome: I think there are many things that you can take from him.  Obviously, he is having a good rookie season.  He went 1st overall for a reason.  You can see many things, how he has grown and matured on the ice.  He plays like he is a 10 year vet in the league.  That's kind of what you need to do.  You take the little things like how he's grown, and stuff like that.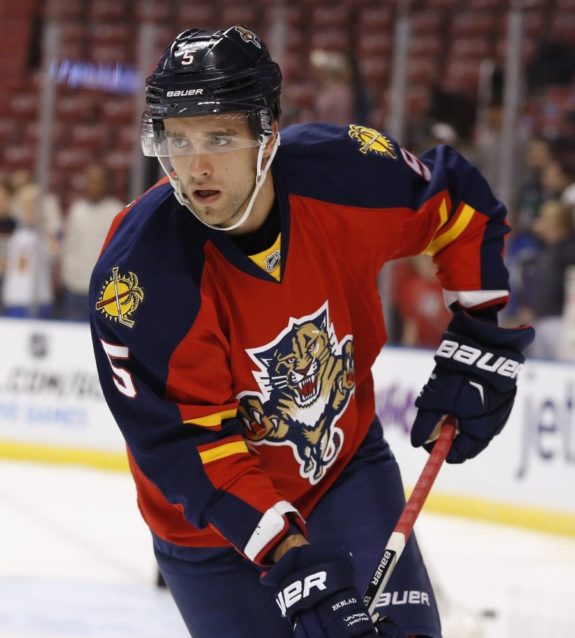 THW: Strength and conditioning wise, how do you feel you are doing, and what more do you need to do in that area to be ready for the next level?
Strome: I'm coming along ok.  My weight has been up this year, I think I'm around 190 now.  When your weight gets up there, it's harder (for opponents) to get the puck off of you.  You've just got to be yourself out there, without guys knocking you over too easy.
THW: Is there anything that you feel like you need to learn in a hurry to be ready for the next level?
Strome: (Paused for a moment) I'm not there yet.  I'm not too sure at this point.  People say things that you gotta learn, but I honestly don't know.  Hopefully I can get there, and then go from there.
THW: This lottery will be one of the most anticipated in some time, not just because of those at the top, but because of you guys, and how good you are.  Where are you going to be that night?
Strome: I'm not sure.  Do you know when it even is? (At that time, it hadn't been announced yet.) I'm sure I'll have a few of the guys around.  It'll be pretty cool to see where everyone ends up.
THW: How do you best want to be remembered, whether it be here in Erie, or in the NHL when you get there?
Strome: To be known as a winner.  You look at the greatest people who have ever played any sport in the world, they were known as winners, Michael Jordan, Lebron James, Tiger Woods, Wayne Gretzky.  I want to be known as one of those guys that no matter where I play, I am a winner.  You look at a guy like Max Domi.  The 1st 2 years in the league, he wins 2 OHL Championships.  He gets to 2 Memorial Cups, and has a chance at a 3rd.  A guy like that, you just gotta take things away from him.  That's why he is such a special player.  I think that he is going to be remembered as a winner in this league.  That's how I want to be remembered.  Hopefully we get to the OHL Finals and beyond this season.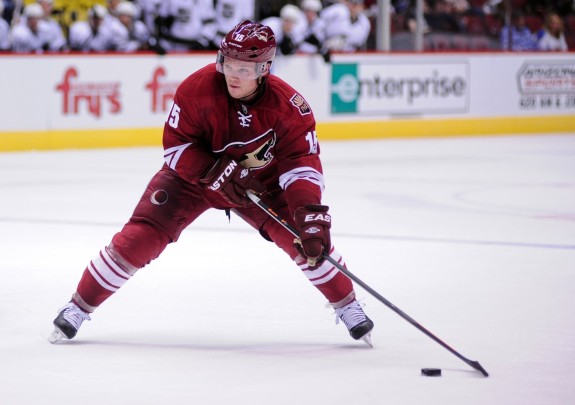 THW: If hockey wasn't your career, what could you see yourself doing instead?
Strome: If I wasn't playing hockey, I would want to be a coach or a general manager.  Hopefully, I will have a long enough career, that I'll be able to stay in hockey, maybe even own a team someday.
We appreciate Dylan Strome talking to us.  He knows he has work left to do, but he works at getting better everyday, and brings an environment to a team that makes everyone better.  He is just fine on his own as well.  He's just as dangerous without McDavid as he is with him.  He could be a number 1 pick most other years.  Whoever gets him, will be glad they did.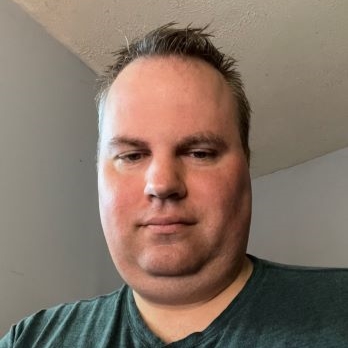 I am a fully credentialed writer who covers the Columbus Blue Jackets, Cleveland Monsters and Erie Otters as well as the Ontario Hockey League and NHL Draft. The 2021-22 season will mark eight seasons with the Hockey Writers. I am also the site's Credentials Manager.