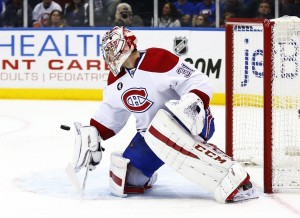 In the spirit of the holiday season, the Montreal Canadiens gifted Friday night's game to the San Jose Sharks in the first period, ultimately losing 4-2 at home. It was the 10th straight time the Habs lost to the Sharks at the Bell Centre.
After being outshot 15-4 (and outscored 3-0) in the first, the Habs turned it around, ironically after head coach Michel Therrien decided to pull starter Carey Price in the second period after the fourth Sharks goal. Montreal ended up outshooting them 24-8 over the final two periods.
Two things: First, Price was clearly the problem. Second, it was too little too late, much like Montreal's first outing against the Sharks earlier this month on the road, when they lost 2-1 after falling behind early. Unlike that game though, this one was all but lost after the first.
First Period
Habs forward Torrey Mitchell set the early tone in this game by taking the first penalty just 13 seconds in. The Sharks didn't score on that power play, but they did on their second, when Paul Byron went off for hooking on Mikkel Boedker, split seconds after missing a golden opportunity in front of Sharks goalie Martin Jones. That pretty much summed up Montreal's first half of the game in a nutshell: a lazy effort punctuated by a lack of finish, the latter of which actually was consistent throughout.
Soon thereafter, defenseman David Schlemko beat Price with a shot from above the right faceoff circle to put the Sharks on the board. With the score 2-0, Schlemko helped to extend the lead to three by assisting on 2015-first-round pick Timo Meier's first NHL goal (in his first game).
Second Period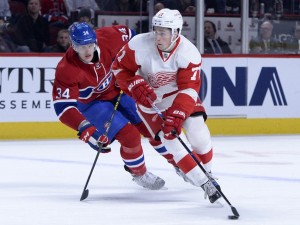 Things started to turn around for Montreal early in the second when they were awarded a power play for too many Sharks on the ice. Near the tail end of the man advantage, Michael McCarron, in his first game with the Habs this season, got perhaps Montreal's best chance up to that point, getting off a shot in the slot, only to be thwarted by Jones.
Then Daniel Carr lifted one over Jones' net from right in front, and it seemed like maybe the Habs had a chance to get back into the game. Cue the predictable sequence of events where everything that can go wrong does, just as fans were getting their hopes up.
With the Habs already in injury trouble, Sven Andrighetto tumbled into the boards and did not return. He now joins Alex Galchenyuk, David Desharnais, Greg Pateryn and, as of this game, Andrew Shaw among the team's wounded. Shaw, suffering from concussion-like symptoms following a Torey Krug hit against the Boston Bruins during Monday's 2-1 overtime loss, was announced as being a casualty just before this contest.
Captain Max Pacioretty then mysteriously left for the team dressing room as well, with the Sharks soon adding insult to literal injury by scoring their final goal off a Tomas Plekanec giveaway deep in his own zone.
Pacioretty would return before the end of the period. However, based not only on the gash on his chin, the damage had already been done, and Price was mercifully pulled in favor of Al Montoya who had been slated to start Saturday night's game against the Washington Capitals on the road.
Needless to say, based on Montreal's listless effort up to that point in the game, it's not a stretch to say his teammates fed Price to the Sharks. Not to read too much into looks covered up by a goaltender's mask being viewed on a television set, but he did at least seem to share that sentiment on his way to the bench.
This is the stare everyone is asking for. Hard to tell who Price is looking at, but he's clearly not happy. pic.twitter.com/HegDzAgFKd

— Marc Dumont (@MarcPDumont) December 17, 2016
Third Period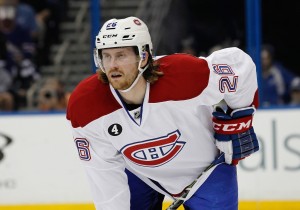 Brian Flynn scored Montreal's first goal halfway through the third period, at which point the Habs had long since decided not to go gently into that good night and at least put up a fight. Just over three minutes later, Jeff Petry's point shot deflected up over Jones to pull the Habs within two, and all of a sudden, the remainder of the game seemed quasi-relevant.
The action picked up even more when Montoya was pulled for the extra attacker with over two minutes remaining. Jones stood his ground in spite of the Habs throwing everything they had left in the tank at him, with Pacioretty getting two separate glorious chances all by his lonesome in the dying moments.
In fact, it wouldn't be a stretch to say the Habs were a few bounces away from, forget tying, winning this one. Unfortunately, there were too many hurdles to climb by the end, not the least of which was Jones, who was on top of his game. The Habs weren't on theirs early, and that proved to be the bigger difference.
---
Scoring Summary
FIRST PERIOD
SJ– David Schlemko (1) assisted by Mikkel Boeker and Joonas Donskoi
SJ– Patrick Marleau (8) assisted by Joe Thornton and Brent Burns
SJ– Timo Meier (1) assisted by David Schlemko and Joonas Donskoi
SECOND PERIOD
SJ – Melker Karlsson (3) assisted by Micheal Haley
THIRD PERIOD
MTL – Brian Flynn (3) assisted by Tomas Plekanec and Zach Redmond
MTL – Jeff Petry (5) assisted by Michael McCarron and Daniel Carr
THW Three Stars
First: Martin Jones (26 saves)
Second: David Schlemko (1 goal, 1 assist)
Third: Michael McCarron (1 assist, 5 hits)
---
NEXT UP
Montreal Canadiens at Washington Capitals
Verizon Center – 7:00 p.m. EST on Saturday, December 17
Broadcast channels – CITY, TVAS, NHLN-US, CSN-DC
2016-17 Season Series: First Matchup of the Season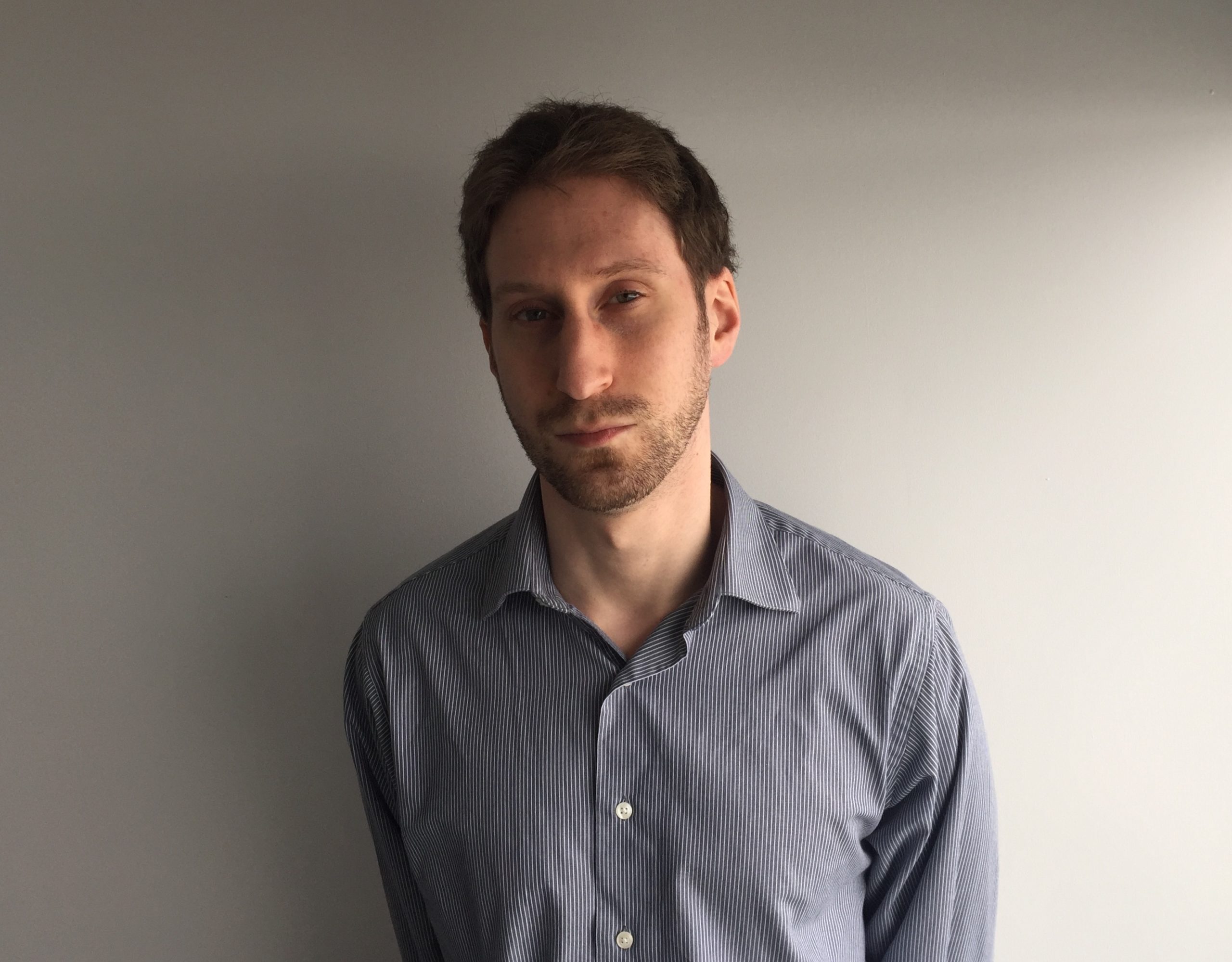 After 10 years of writing hockey, Ryan decided it was as good a time as any to actually join The Hockey Writers for the 2014-15 season. Having appeared as a guest on such programs as CBC Radio One's Daybreak, Ryan has also written for the Montreal Gazette and Bleacher Report and worked for the NHL itself and his hometown Montreal Canadiens. He currently writes about all things Habs for THW, with it being a career highlight for him to have covered the 2021 Stanley Cup Final as a credentialed member of the press.