The Seattle Kraken better invest in a comfortable charter aircraft, because they will sure be making good use of it. One of the defining characteristics of the Pacific Northwest, in addition to imposing mountains, dense forests and pristine lakes, is a relative lack of major cities.
Related: 3 Devils That You've Probably Forgotten
While that is good news for a nature-lover, it poses a challenge for a professional sports team. The Kraken will spend 41 of its games on the road. While a couple will be in nearby Vancouver, almost all of the others will require multiple hours of air travel.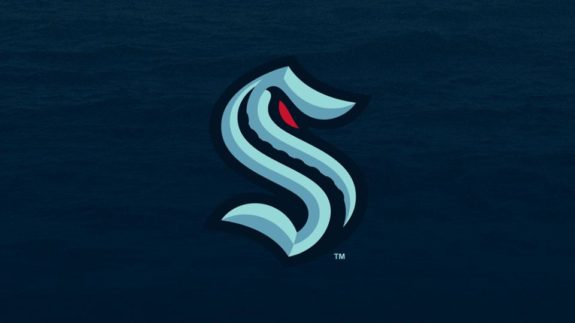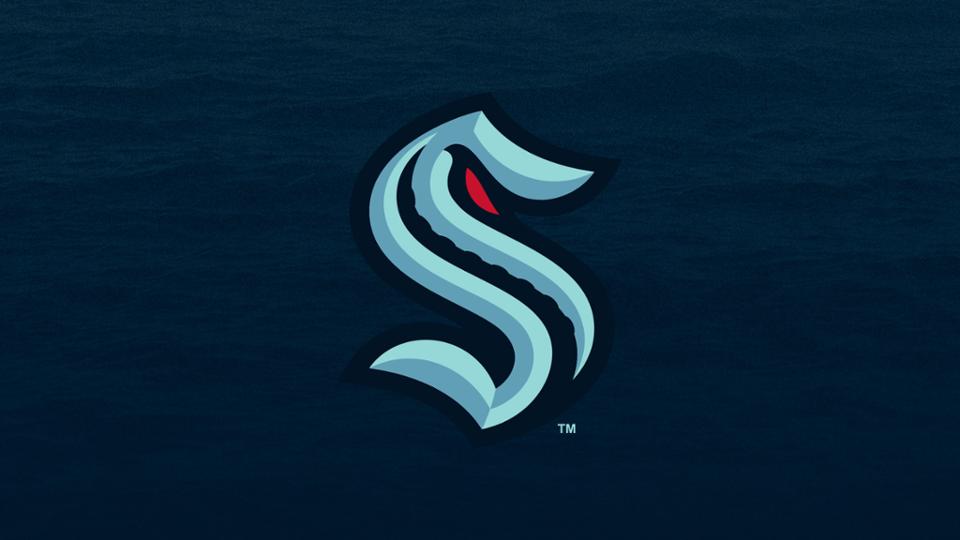 Such a schedule is taxing and could wear on the team in the later stages of the season. This challenge may not be shared equally among all NHL teams, but it is something which Seattle's other professional sports teams have had to deal with for years.
Unequal Travel in the NHL
On a map of all the teams in the NHL, there are two clusters and then a few stragglers. The first cluster is in the Northeast United States and neighboring Canadian provinces, while the other is in the Southwest United States.
The first cluster comprises the majority of the Eastern Conference teams. The Metropolitan Division contains two teams from New York and one from New Jersey, Philadelphia, Pittsburgh, Columbus, Washington and (North) Carolina. All of those teams are within close proximity of each other. In fact, each of those cities are within two hours of air travel, and some are a lot closer.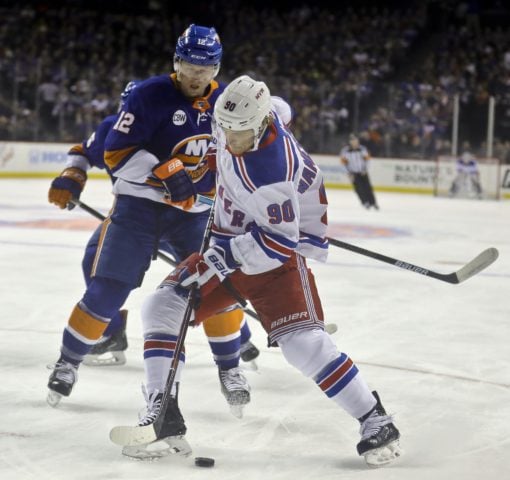 Typically, a team plays around 14 of its 41 road games against divisional opponents. Thus, the Metropolitan teams are fortunate to not have to travel far for these games.
The Atlantic Division teams have a similar advantage, as several of the teams are located within the same cluster. The main exception is the two Florida teams. Nonetheless, the teams playing in Boston, Buffalo, Toronto, Montreal, Ottawa and Detroit are all close to each other and to the Metropolitan Division teams.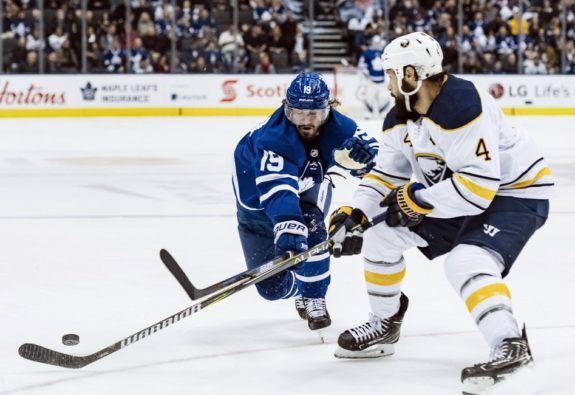 That means that an Eastern Conference team will also usually have easy travel for its inter-divisional games. A team plays roughly 12 of its 41 road games against inter-divisional opponents from the same conference.
The remaining road games are inter-conference; however, some of the Western Conference teams could just as easily be in the Eastern Conference. Cities such as Chicago, Nashville and even St. Louis (which are some of the aforementioned "stragglers") do not require a long flight for many of the Eastern Conference teams.
Unfortunately, the Western Conference teams do not have it as easy. Sure, there is a second cluster containing San Jose, Vegas, Los Angeles, Anaheim and Arizona. These teams are members of the Pacific Division and benefit from their proximity to each other. Nonetheless, they have to travel a little further to play their remaining divisional opponents in Canada.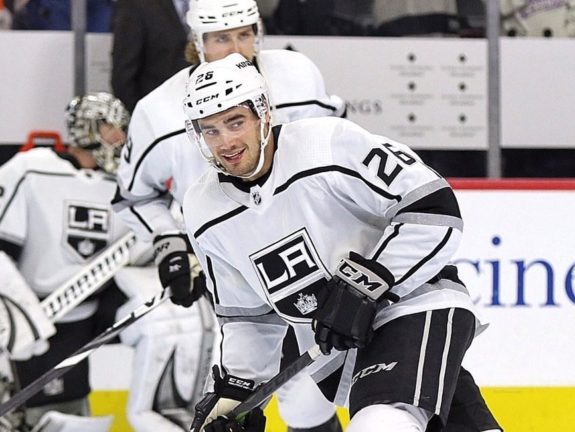 Even with this cluster, the Western Conference teams have to travel farther than their Eastern counterparts. This is due in part to the widely dispersed Central Division, which contains teams in places like Winnipeg, Dallas and Colorado. That makes it hard to travel for divisional matchups as well as inter-divisional matchups with the Pacific.
Travel Situation for the Kraken
When the Kraken join the NHL for the 2021-22 season, they will become a member of the Pacific Division. This will cause Arizona to move to the Central Division (creating even more distance between teams of that division).
Within their division, the Kraken will have an easy trip to Vancouver, but then more arduous trips to play the remaining teams. Calgary and Edmonton are not that far away by plane, but the California teams and Vegas will require a flight closer to three hours. When an Eastern Conference team has to travel to these cities, they usually knock all of them out on one trip. Unfortunately, the Kraken will not have this same luxury, as they have to play their divisional opponents multiple times per season.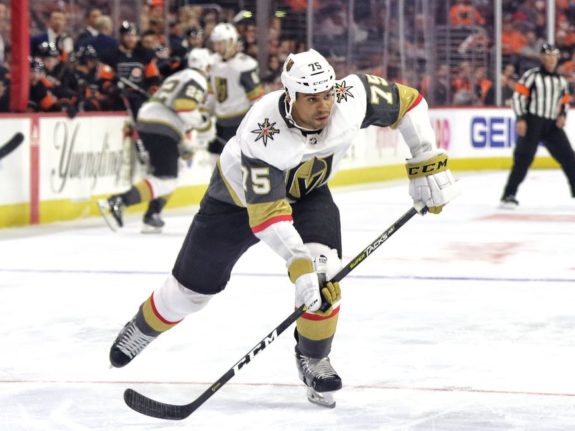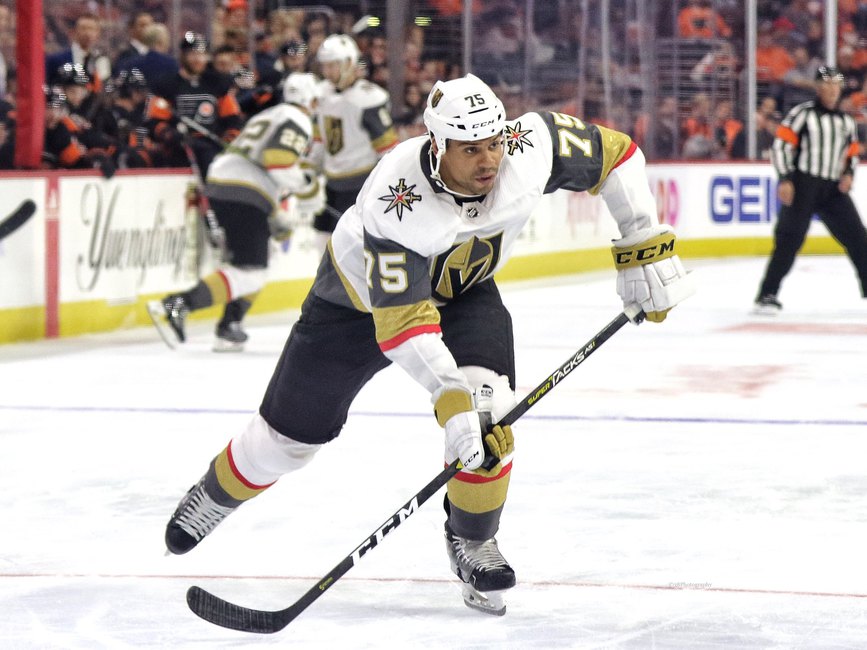 The Kraken will also need to contend with long trips to face their Central Division opponents. In the Eastern Conference, an inter-divisional matchup could feature teams from nearby Boston and New York. For the Kraken, though, their inter-divisional matchups will force them to travel as far as four hours to Nashville. Some seasons, they may even be forced to make this trip twice.
The most intimidating part of the Kraken's schedule will be their Eastern Conference trips. The Kraken must travel to each of these cities once per season. Of course to limit travel, they will try to check off as many opponents as possible during a single trip. Nonetheless, given the number of teams, they will still need to travel at least two or three times per season to the Northeast and once more to Florida.
When all is said and done, they could be logging close to 50,000 travel miles per season. In the 2017-18 season, the average travel mileage per team was around 40,000. It is worth noting that the 14 least-travelled teams that season were all from the Eastern Conference.
A Familiar Situation for Seattle Teams
A difficult travel schedule should come as little surprise for a Seattle sports team. This season, the NFL's Seattle Seahawks will log the most miles in the league. Their 28,982 miles will be close to double the league median. Meanwhile, the MLB's Seattle Mariners are frequently among the league's most-travelled teams and have held this "title" during several seasons.
Related: Blue Jackets' All-Time Worst Draft Picks
It's hard to say how these teams are affected by their schedules. The Seahawks are among the NFL's best teams while the Mariners are one of MLB's worst, but there are several factors to explain that. Regardless, at least the veterans on these teams are used to grueling schedules. It may take some time for the Kraken players to feel the same.
---
---