Today marks the one-year anniversary of the greatest individual single-game performance in San Jose Sharks history when Timo Meier scored five goals in a 6-2 home win over the Los Angeles Kings. It was the first five-goal game in the NHL in nearly two years and one of less than 65 in league history, made all the more remarkable by the fact that he did so in just the first two periods.
---
---
Meier's feat was one of the most exciting moments for the franchise, not just in 2022 but in the last several years. He injected life and passion into an organization that has desperately needed it at times over the last four seasons, giving the team, fanbase, and league something to unite around and celebrate.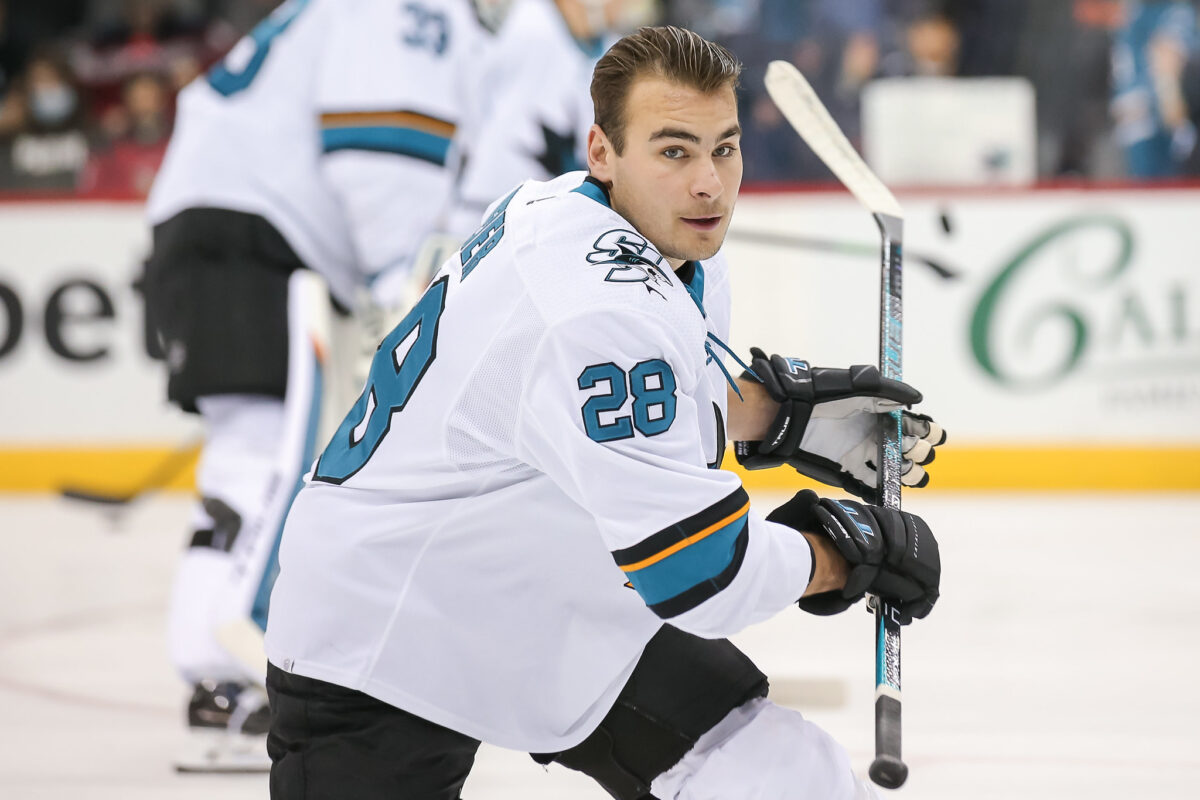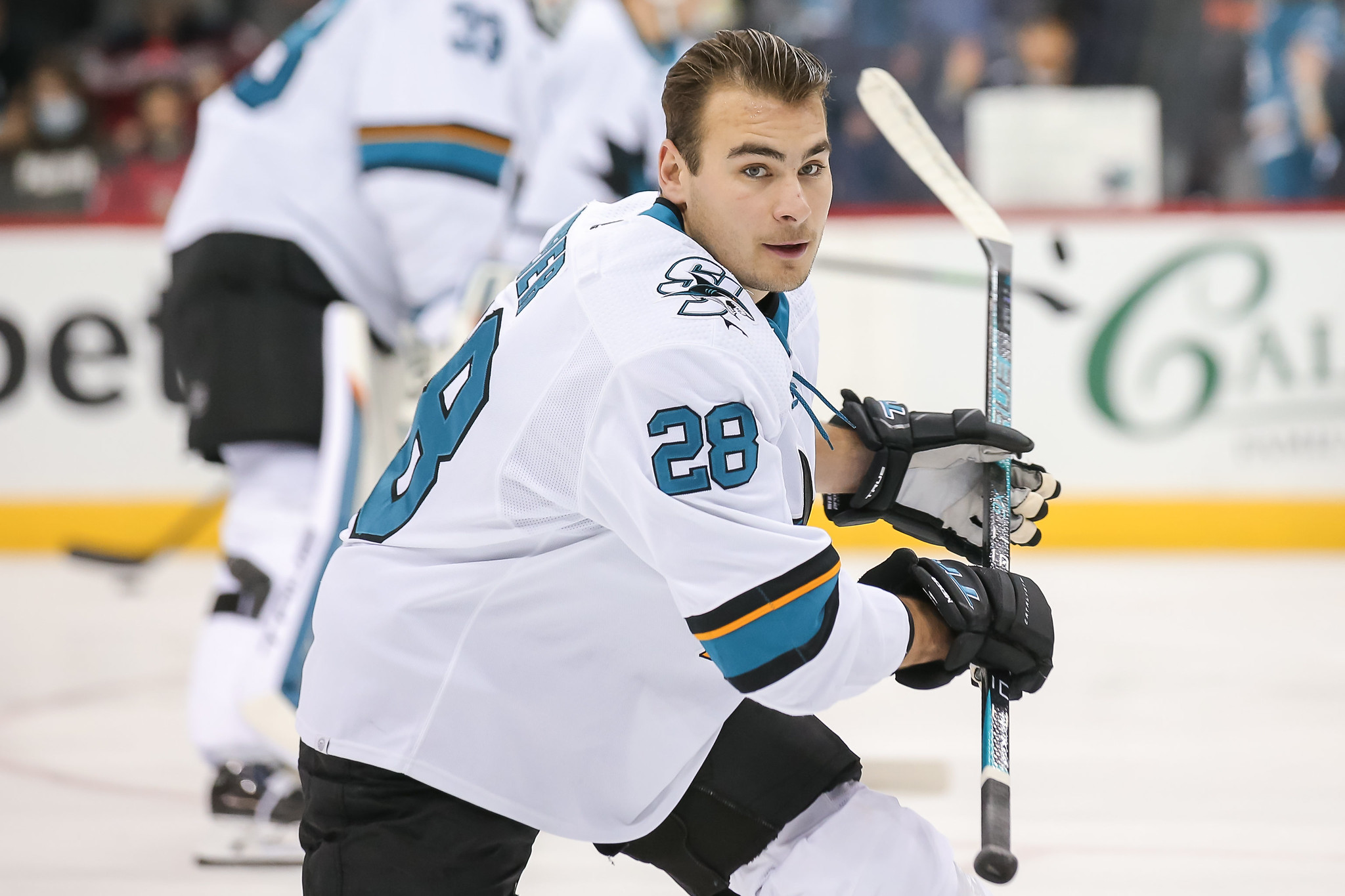 Now that it's been a year since the iconic game, I decided to reflect on the most fascinating takeaways from it — and five-goal games in general — with the frame of reference of my own memories.
Meier Resets Single-Game Expectations
I was busy at the start of this game, so I didn't start watching until the second period after Meier had already completed the hat trick. It just puts in context how amazing the feat was. By the time many people had tuned in, he was well on his way to the franchise record for goals in a game.
Some unbelievable things start happening when a player reaches a hat trick that quickly. You start thinking about how much further he can go. Most hat tricks feel satisfying, like the culmination of a full-game performance. There's a reason fans throw their hats on the ice when it happens — it puts a final stamp on one of the greatest single-game acts a goal-scorer can have.
Related: Sharks' 3 Best Moments of 2022
---
Latest News & Highlights
---
When the three-goal mark is achieved in the first period, it's different. You get hungry for more (and presumably, the player in question does as well). "Oh, Timo's already got three goals? Well, he might as well go for four. What's that? Did he score a fourth goal less than 90 seconds into the second period? Then let's try for five." Meier completely rewired the mindset of everyone watching that game. Hockey fans usually think of hat tricks as the peak, but when the goals came that rapidly, viewers had no choice but to rethink what he might be able to do.
Putting the Achievement Into Perspective
I found myself Googling loads of information as the game went on. When a performance that incredible unfolds, you have no choice but to determine the historical context immediately. How many times has a player scored five goals in a game? (Meier's was the 62nd occurrence, and he was the 46th player to do so.) Has anyone ever scored more than that? (Yes — seven players have had six-goal games, and one had a seven-goal game.) Is Meier the only Shark to ever accomplish this feat? (Yes. Owen Nolan, Tomas Hertl, Patrick Marleau, and Evander Kane all had four-goal games, but Meier's five stands alone.) My mind is driven by a thirst for facts and knowledge, making that game even more exciting for me than it already would have been.
Rare Start Time, Rare Stat Line
Jan. 17, 2022, was Martin Luther King Jr. Day, meaning the game took place on a Monday afternoon, an objectively strange time for an NHL game to start. So perhaps it's appropriate that such an outlandish accomplishment happened then — an anomaly of a performance for an anomaly of puck drop time. I guess weird occurrences happen when you mess with normal structures.
A random Monday afternoon in January turned historic. Just one of the things that makes hockey so great.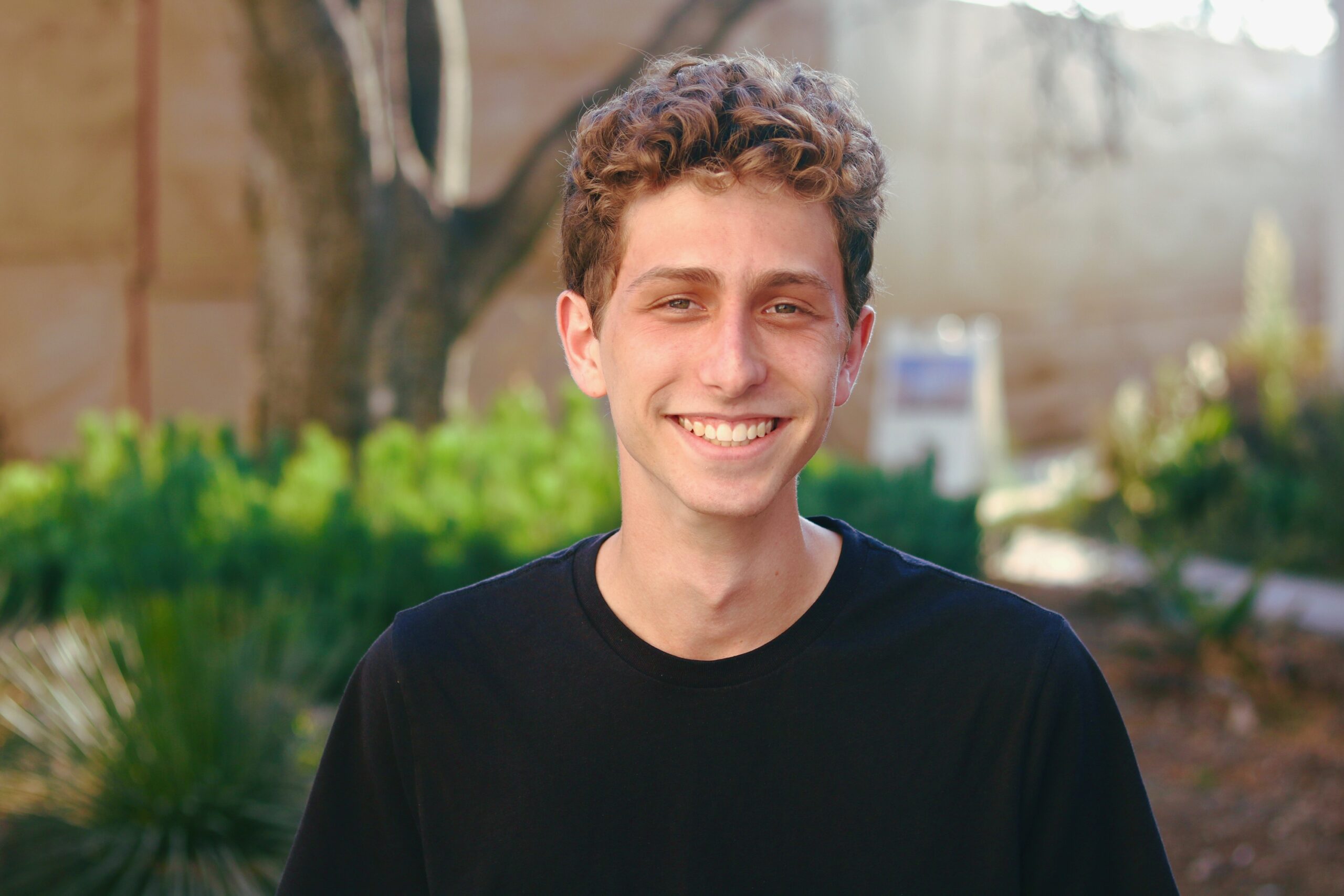 Alex Hutton is a San Jose Sharks contributor at The Hockey Writers. A native of Oakland, California, he recently completed his master's degree at the Medill School of Journalism at Northwestern University. Alex has written about a wide range of sports for various publications and is excited to provide Sharks content for THW. Follow him on Twitter here.