Posts About "Randy Ladouceur"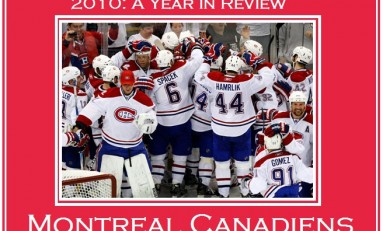 January 2nd, 2011
Here is a monthly breakdown of the Canadiens performance throughout the 2010 calendar year...
January 29th, 2010
In Part I of The 'Canes Captains: 14 Franchise Leaders, we explored team captains from 1992 through the present. Here is Part II: Randy Ladouceur (1991–92) Ladouceur played parts of seven seasons for the franchise in Hartford. In 1993, he would be claimed in the expansion draft by the Anaheim Mighty Ducks. Ladouceur would...