Although the preseason isn't the best indicator of how teams will perform in the regular season, they do serve as a good gauge of how individuals will. St. Louis has found success in their five games thus far, winning two against the Dallas Stars and one against the Columbus Blue Jackets and dropping games to the Blue Jackets and the Chicago Blackhawks.
In their victories, the Blues have had a few key performances by standout players that greatly impacted the games. While the rosters between preseason games aren't nearly as indicative of what the roster will be, especially at the beginning, the stats still have value.
Here are the three biggest standouts from September's preseason action.
20-26-91
Putting three talented, proven forwards on a line together seems to be the perfect ingredient for success. St. Louis got lucky with their rather newly established first line as they've collectively scored 15 points during their respective preseason campaigns, a feat few lines can achieve in only a few games.
Against NHL regulars their production won't be this great; however, it's a sign of the chemistry this trio has developed, which will translate to the regular season. This line will be a large factor that decides whether or not the Blues are an offensively successful team this season and they've proven they're more than up for the challenge.
PTO Players
Scottie Upshall and Scott Gomez have made it through a few rounds of roster cuts to maintain their status as professional tryout players; however, that will soon be changed. With the end of the preseason comes the beginning to tough decisions for the Blues as an organization and at the forefront of those is determining whether or not Upshall and Gomez have found a home on the roster.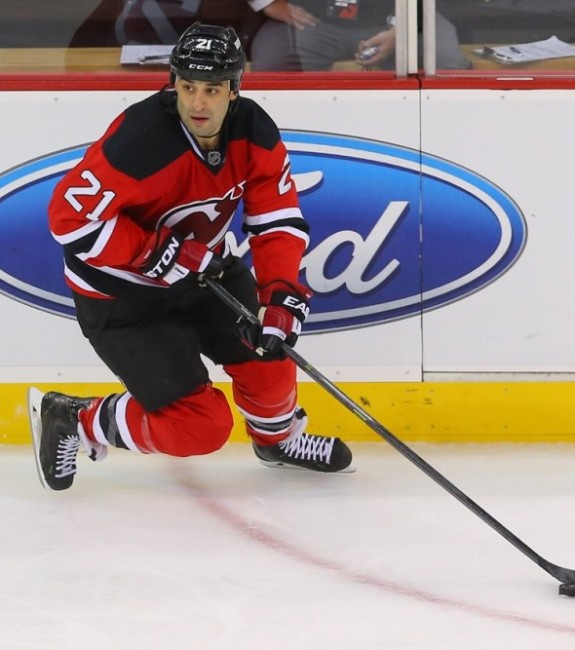 Last night Upshall scored his first goal for his first point of the preseason, while Gomez assisted on Troy Brouwer's third period goal in the third period for his first point of the preseason as well. While their production hasn't been great, it's a positive that they've both contributed and that won't go unnoticed.
Looking at the Blues' expected lineup it seems unlikely that both Upshall and Gomez would make the cut; however, with the injury to Patrik Berglund there's a chance one of them is kept on for replacement purposes.
Brian Elliott
The veteran goalie is aware that he's fighting for a starting position this season. While a lot of people think Jake Allen will take the coveted position, Elliott has made a case for himself to get one more year owning the crease. In both games against Dallas Elliott has proven that despite being 30 years old and having nine NHL seasons under his belt, he's ready for the challenges that come with starting.
His performance by no means makes him a shoe-in for the starting position, but it does prove to St. Louis that he can hold his own and be depended on. It's vital to remember that although he made solid saves during the games against Dallas, they weren't playing all of their best players that would normally be found in a regular season game. So despite his great performances, that might not translate to games over the next few months.
Takeaway
The preseason is an entirely different beast than the regular season, so take these standouts with a grain of salt. That isn't to say they won't continue on the paths to success they currently find themselves on, but it's important to remember that the preseason is only a handful of games against a couple of teams in the league. It isn't representative of the NHL in its entirety.
The Blues have one more game to finish off their preseason (4-2-0) tomorrow night against the rival Blackhawks at Scottrade Center. After that game starts the countdown to the regular season with the home opener set for next Thursday versus the Edmonton Oilers.