While there were many factors to the Tampa Bay Lightning dominating the 2018-19 regular season, one standout was their league-leading penalty kill. After suffering through a maligned unit for years, the Lightning put it all together in 2018-19, killing off 85 percent of penalties.
Given the fact that the Lightning were the third-most penalized team that season, their penalty kill was a major factor that kept them in games that they likely should have lost.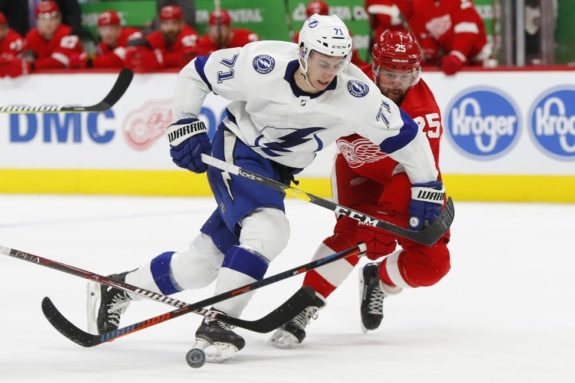 The start of the 2019-20 season has not been so kind to the Lightning's penalty kill. While they still are one of the most penalized units in the league, sitting sixth overall six games into the season, their penalty kill is well below average. So far, they are only killing off 73.9 percent.
While the season is still very young, this slow start on the penalty kill raises a question for Tampa Bay. Was their league-leading unit just a fluke last season, or can they still turn it around and bring themselves back to the top of the charts?
Changes to the Lightning Lineup
One clear reason why the Lightning's penalty kill is struggling to start the season is roster turnover. When Tampa Bay parted ways with veteran players like Ryan Callahan, Anton Stralman and Dan Girardi throughout the 2019 offseason, they inadvertently removed players who ate at least one to three minutes of short-handed ice time each night.
These departures, along with a preseason injury to Cedric Paquette, left the Lightning without four key members of their league-leading penalty kill.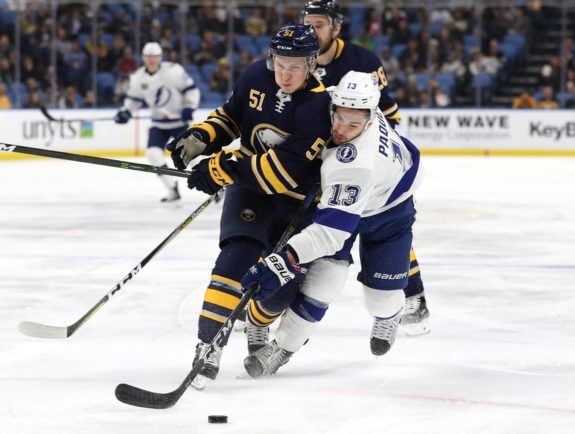 The 2018-19 unit was also a veteran one that had played at least half a season together plus a deep playoff run in 2018. That sort of experience can't be replicated in practice and it made them a better unit for it.
The good news for the Lightning is that as the season goes on, this new unit should have the time to gel. While they may not dominate the league like they did last season, they have plenty of talent to claw their way back from mediocrity.
Long Road Trip Hurting Lightning
Another reason for the Lightning's slow shorthanded start may seem like a copout, but it has played a factor. After the Bolts played their first game at home, they immediately went on a six-game road trip, facing some of the best teams playing in the Eastern Conference.
A schedule like that will wear down any unit, especially early in the season. With so much time on the road, the Lightning have hardly had a moment to catch their breath, let alone work through some of their glaring issues.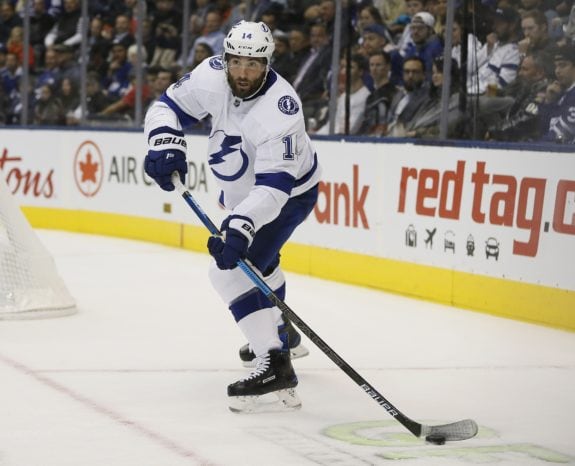 While an upcoming homestand won't necessarily fix everything, it will at least give the Lightning a moment to rest and work on their penalty kill, which may be what they need to get the unit in sync with each other.
Lightning Need a Great Penalty Kill

For whatever reason, the Lightning have taken a lot of penalties in recent years. If this continues and their penalty kill struggles, Tampa Bay will continue to give up meaningful shorthanded goals each night that can turn the tide of a game.
Related: Maroon Finding His Niche with Lightning
To put it simply, if the Lightning can't improve their penalty kill, it could be a shortcoming that jeopardizes their season. They have plenty of talent to fix this issue, however, so hopefully some home cooking will be exactly what they need to turn things around.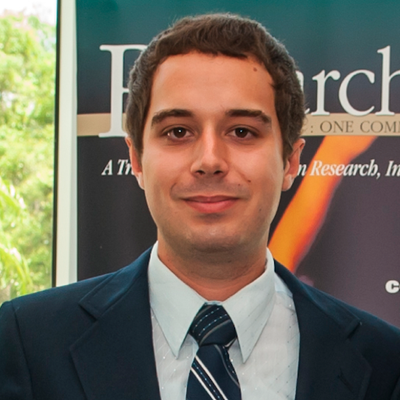 Eugene Helfrick is a Tampa Bay Lightning writer who is actually from Tampa Bay. He has written about the Lightning for six years, covering everything from their run to the 2015 Stanley Cup Final, to their crushing first-round exit in 2019, to their redemption in the bubble in 2020. While he is happy to talk about just about anything from cows to cars to video games, hockey will always remain one of his favorite pastimes.