The Heartbreak
It was a preventable loss. Anticipating overtime with just over a minute left to play the Montreal Canadiens picked the wrong time to loosen up defensively. Tampa Bay's Tyler Johnson scored with 1.1 seconds left in regulation, giving the Lightning a 3-0 chokehold on the series. In their 106 year history, the Habs have never managed to recover from such a deficit in a best-of-seven series. It's unlikely they will now.
Most of Montreal's problems now manifesting in the playoffs were also in evidence during the regular season. Their bread and butter powerplay struggled all year, finishing 23rd in the league overall, dropping from 19th the year before. Is it any surprise that the team failed to capitalize on its chances? They are 1 for 28 in the post-season, and just a goal or two might have easily swung this series in their favour. This is something the coaching staff had 82 regular season games to fix and didn't.
The Canadiens have had also had some revolting puck luck at even strength. They allowed Tampa Bay not a single shot on net during the second period until just over four minutes remained. At one point they were outshooting the Lightning 56-24 but just couldn't score. A lot of the attempts were low percentage, unscreened perimeter shots that drove up the stats but not the goals. They rang post after post and just couldn't seem to catch a bounce. Montreal's best and most reliable forwards all went cold at the worst possible time. The Habs have plenty of character pluggers, but aside from Max Pacioretty this team lacks consistent finishers.
If ever there was game where positive Corsi needs to be mostly discounted, it is this one. Habs didn't really have a lot is quality chances.

— Brian Wilde (@BWildeMTL) May 7, 2015
A sudden, glaring lack of confidence is permeating the team. From Alex Galchenyuk's over thinking to Andrei Markov's poor judgment, players who were unflappable during the regular season are now struggling. Markov is likely injured and his age is showing, but there are times he makes the worst possible decisions, so out of character for a normally puck savvy defender. PK Subban is now clearly covering for him. Did someone flip a switch on Markov as soon as the playoffs started? The entire lineup is making egregious turnovers. Where has Montreal's stick-to-the-gameplan cool composure gone?
The Hope
Carey Price is in his prime. This season saw him nominated for the Vezina, the Ted Lindsay Award, and the Hart Trophy. He's also signed through to 2017-2018, so there's still plenty of time for him to get the Conn Smythe too. It's unfortunate, but hardly unexpected, that he won't get a chance to win it this year.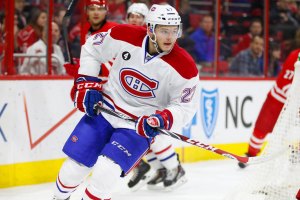 Alex Galchenyuk has become very affordable. In a projected breakout year Montreal's third overall pick of the 2012 Entry Draft has failed to cash in. Drafted as the big centre the Habs have needed, he has slotted in primarily at wing.  His lost confidence and soft hands will return, but in the meantime he'll re-sign for a lot less than he was probably hoping.
With rest of the core already inked and Galchenyuk now looking cheap, Montreal has a lot of cap space to play with in the off-season. Look for General Manager Marc Bergevin to start plugging holes, likely through trades with teams like the Chicago Blackhawks, which will need to clear salary. Montreal scored a paltry 9 goals in its last 7 playoff games, so expect some additional firepower. Bergevin is a proven trader, not prone to overspending, and is unlikely to remain idle during the summer.
The Canadiens can dominate when they want to. The first and third games versus Tampa Bay's superior firepower could have as easily gone Montreal's way with a bit more luck. The players have clearly bought into the system and are pulling in the same direction. They may not have all the pieces yet, but the main ones are in place and developing as leaders.
Whereas teams like the New York Rangers traded picks and prospects to make a deep playoff run, credit to Marc Bergevin for not following suit. The farm system has some nice pieces in Nikita Scherbak, Mike McCarron, and Sven Andrighetto. When he was first hired Bergevin stated that he had a plan, which is perennial Cup contention. That requires time to come to fruition, something more frustrated fans might want to bear in mind.
Now is an exciting time to be a Montreal Canadiens fan. The team's future is getting brighter by the day. Enjoy the ride!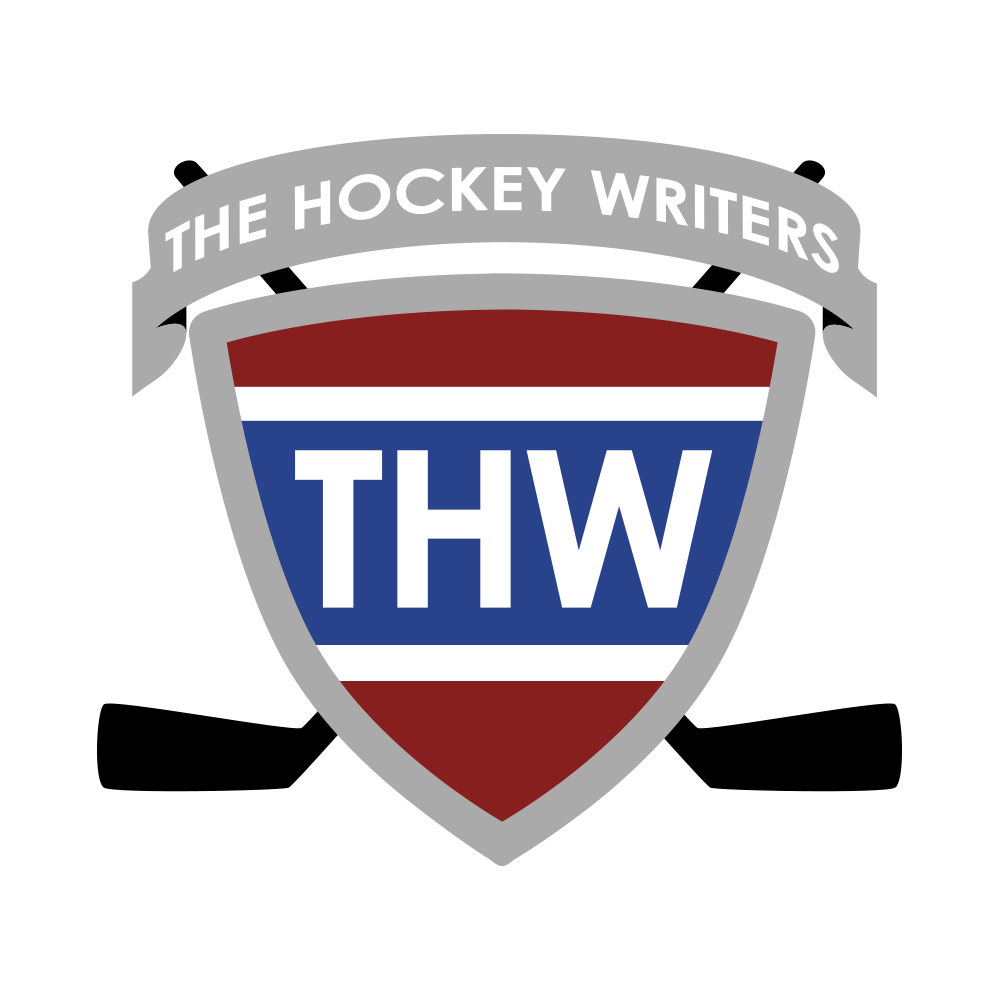 The Hockey Writers is:
1) A top-tier hockey media company delivering a top-notch, in-depth look at the NHL
2) A collective of some of the best hockey writers anywhere
3) A multimedia provider with daily podcasts and YouTube shows
4) Well-respected and widely-cited NHL prospect and draft resource