We've reached that time during summer where the Stanley Cup has been raised and the draft and free agency are about to begin. Rumors are running rampant and there's nothing that will stop them.
The Pittsburgh Penguins are in a precarious position right now. They have a desire to acquire a legitimate top-six forward, but don't truly have valuable trade chips. The most valuable, as viewed by the league, would be third line center, Brandon Sutter.
Despite posting 21 goals last season, Sutter's advanced statistics aren't impressive, leading many Penguins fans clamoring to move the 26-year old.
Chris Kunitz will turn 36 before the start of next season. Kunitz started off the 2014-15 campaign strong before being sidelined with a foot injury. After returning from the injury, Kunitz was not himself. His hands seemingly disappeared. He rarely engaged on a physical forecheck, something that previously helped create space and turnovers for the Crosby unit. His $3.85 million cap hit through 2017 isn't a huge problem, but I'm sure Jim Rutherford would be willing to deal him.
Rob Scuderi entered this offseason as a buyout candidate. His speed and defensive game took a step back this season and is no longer the defensive specialist the team had in 2009. His $3.375 million cap hit hurts the team more than any other contract. To make matters worse, Scuderi is using a roster spot that perhaps could've been taken by Brian Dumoulin or Scott Harrington last season in an effort to allow the younger talent to gain confidence. It should be noted that Scuderi has a modified no-trade clause in his contract.
Who can the Penguins Acquire?
Phil Kessel
No. Toronto will, and should, require the Penguins to include Olli Maatta or Derrick Pouliot in any trade involving Phil the Thrill. The Penguins won't do it.
Toronto would need to retain a chunk of salary, let's say $3-4 million. They'd also have to accept Chris Kunitz or Rob Scuderi in a possible trade.
Brendan Shanahan can get a better return elsewhere; that's my gut feeling.
Patrick Sharp
No. Most hockey fans are envisioning the dynamic Patrick Sharp from the Blackhawks' second Cup run. This isn't the same Sharp. He was unoticiable during the playoffs this year. He's on a decline, similar to that of Kunitz.
His $5.9 million cap hit is a big price to pay if he doesn't perform. I'll pass.
Jiri Hudler
No. Sportsnet's Elliotte Friedman was on a Calgary radio station speculating that "Shoeless" Jiri Hudler would be a good fit for the Penguins. I agree.
I'm just not sure why the Flames would want to trade their leading scorer. Sure, he'll be an unrestricted free agent at the end of next season, but so will Brandon Sutter, who is at the center of speculation regarding assets going to Calgary for Hudler.
I'd do it, it makes sense, but only for one side.
TJ Oshie
Doubtful. I'd like to have Oshie in black and Vegas gold, but I don't believe the Penguins have the pieces to interest St. Louis. Sutter, as speculated, only crowds the center position in St. Louis.
It's been documented that general manager Doug Armstrong is looking to change the culture, so to speak, not acquire prospects or draft picks.
What Makes Sense?
Sometimes less is more.
Rutherford wants to make dramatic splash. I get that. A Kessel-type splash would energize the team and the city. It's just not the right move.
The Penguins need to make better moves — like the Blackhawks — and find talent that is affordable that will supplement the core.
Start the season with Crosby, Hornqvist, and Perron on the top line. Sign Sergei Plotnikov and have him play with Evgeni Malkin and Kasperi Kapanen on the second line.
The third line would be obvious: Sutter, Chris Kunitz, and Pascal Dupuis. Re-sign Blake Comeau, if possible, and skate him with Nick Spaling and Beau Bennett.
Let them play. Let them make mistakes. Coach them.
Let them sink or swim. If they sink, you've still got cap space to acquire a forward or defenseman.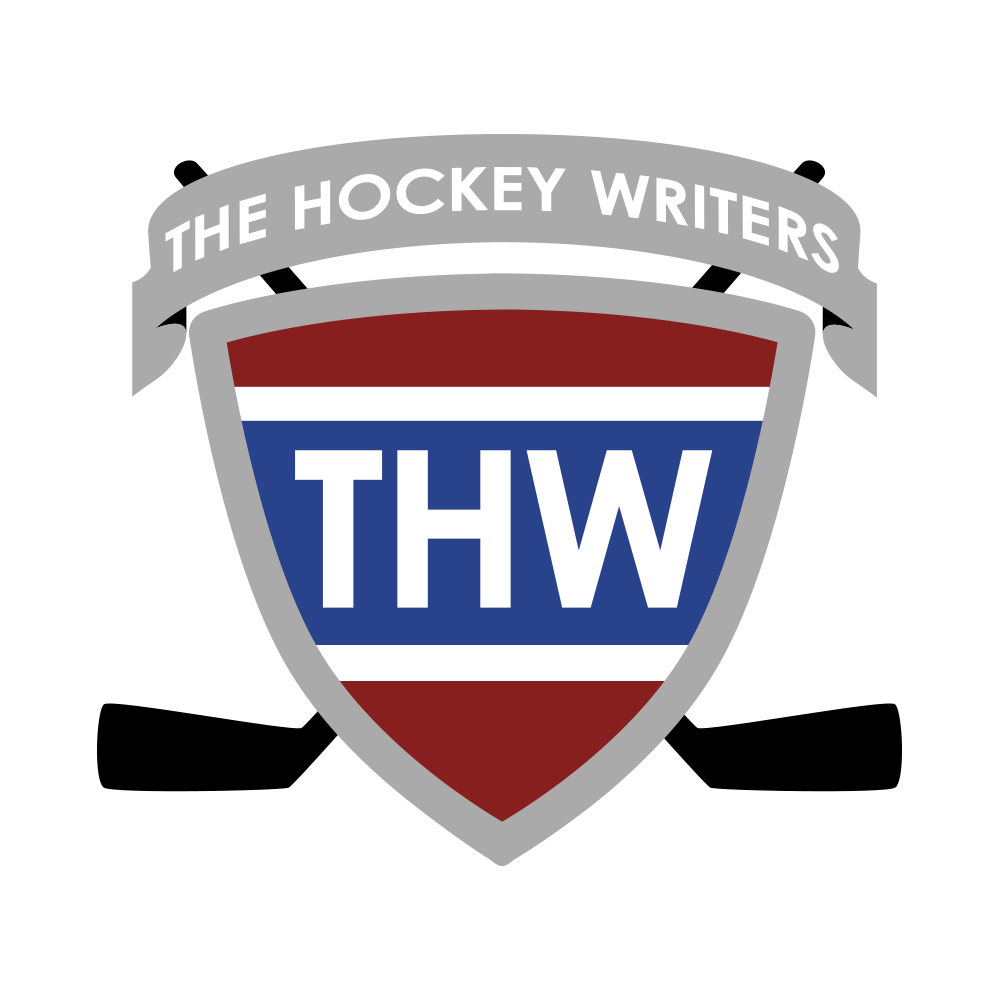 The Hockey Writers is:
1) A top-tier hockey media company delivering a top-notch, in-depth look at the NHL
2) A collective of some of the best hockey writers anywhere
3) A multimedia provider with daily podcasts and YouTube shows
4) Well-respected and widely-cited NHL prospect and draft resource