Montreal Canadiens goalie Carey Price hasn't just been receiving Vezina Trophy buzz as the best goalie in the NHL this season.
There's been significant Hart Memorial Trophy chatter as well, which, if it all comes to fruition, would make Price the first goalie to capture the award to the league's most valuable player since, coincidentally, Jose Theodore in 2001-02.
It's meanwhile no coincidence that Theodore finds his name below. It's perhaps a testament to just how good (nay, incredible) Price has played that Theodore's 2001-02 season, one of the finest goaltending performances in team history, is referenced only in the No. 5 spot of the top Canadiens milestones and records Price can still hit this season:
5. Best Save Percentage (.931)
Theodore put together one of the best season-long goaltending performances in Montreal Canadiens history in 2001-02 when he won both the Vezina and Hart Memorial Trophies, earning a record .931 save percentage in the process.
Just how good is that high watermark? The arguably best goalie in the history of the league, Martin Brodeur, won four Vezinas in the five seasons immediately following Theodore's victory and the highest he could muster in any one of those campaigns was .922.
Currently, Price is at .937 this year. So, while it would be premature to say he has this Montreal Canadiens team record in the bag, he is most definitely on the verge of accomplishing something great. That is, of course, barring some unforeseen, monumental slump that somehow drops his save percentage like 10 points in the remaining 10 games of the season, or, more realistically, a zombie apocalypse that nullifies the season.
For the record, the highest save percentage recorded by a Vezina winner since Theodore's Vezina Trophy-winning season is actually significantly higher at .938 (Boston Bruins goalie Tim Thomas in 2010-11). So, maybe Price should target that (simply for a higher degree of difficulty).
4. Goals-Against Average of 1.86
Jacques Plante's 1.86 average (reached in 1955-56) is not actually a team record. It actually belongs to George Hainsworth, who earned a still-league-record one of 0.92 in 1928-29 (that is not a typo). Hainsworth actually owns the top three averages in team history, with the highest (worst) of those being 1.47 in 1926-27.
It was obviously a different time, presumably one featuring goaltending equipment brought back in time from earlier this century. That or Hainsworth was just really good… Or everyone else was just really bad. One of those. Probably No. 2… Probably.
Plante's 1.86 GAA takes the No. 4 spot because, whereas Price just needs to continue playing as he has to earn the new team record for highest save percentage, he has to lower his already insanely low 1.89 GAA even further to reach it. It might very well be too much to ask of him, considering how out of his mind (or, more accurately, everyone else's minds) he's been playing.
Still, there must be a certain allure to knocking off one of the all-time greats from the team leaderboard, not for bragging rights (one doesn't brag in Jacques Plante's direction… for a multitude of reasons). Just the desire to strive for excellence should be enough.
Plante's 1.86 is fifth-best in Canadiens history, with Georges Vezina, the namesake of the trophy of obviously the same name, being No. 4 (1.81 in 1924-25). It might be incredibly fitting for Price to pass him on the list this season as well.
As for passing Hainsworth, the only way that happens is with an actual time machine… and a car from this generation to pass him on the road back then, because no one's ever touching that 0.92 he earned on the ice. If it makes you feel better, all it would probably take is a Volvo.
3. 9 and then 10 Shutouts
When Price earned his latest and eighth shutout of the season, he not only pulled within one of Bill Durnan's 34 on the team's all-time list (Price now has 33 in his career). He also tied the career high he set in 2010-11.
Price 1 shutout behind Bill Durnan on team's all-time list. Durnan, right, presents '63-64 Vézina to Charlie Hodge pic.twitter.com/v0D6bSyH8g

— Dave Stubbs (@Dave_Stubbs) March 20, 2015
So, not only would No. 9 earn Price a new career high, it would put him on par with one of the all-time greats. It would also tie him with Pittsburgh Penguins goalie Marc-Andre Fleury for the league lead. It's the one major statistical category in which Price trails this year. So, maybe 10 is the real magic number to target.
It should be noted that nothing is really preventing Fleury from earning additional shutouts this year (except for maybe his grotesque-compared-to-Price's GAA of 2.23). But even if he does, 10 is a nice round number, with a symbolic zero in it for good measure.
2. Most Wins in One Season (42)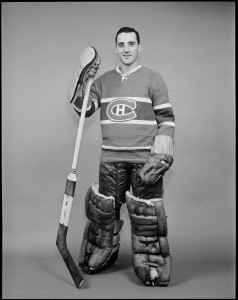 At this point, there's little chance of Price catching Brodeur's record 48 wins in a season set back in 2006-07. Price is now at 39 with 10 games left. So, he would essentially need to win all nine of his projected remaining starts just to tie the guy.
On the off chance he's able to get that far, head coach Michel Therrien would have to throw all caution to the wind ahead of the playoffs and play Price one more game, risking tiring him out further for no other reason than to give him not a guarantee of, mind you, but just a shot at personal glory at the expense of the team's Stanley Cup hopes.
Therrien is a lot of things… and I'm pretty sure someone who likes his job is one of them.
So, no, Price won't be making league history this season. However, he does still have a realistic shot at even more team history by passing both Plante (1955-56 and 1961-62) and Ken Dryden (1975-76) for most wins in a season by one Montreal Canadiens goalie (42).
Now, Price has fallen on hard times lately with just three wins in his last six games (yes, a 3-2-1 record disgustingly qualifies as "hard times" for Price this season). Still, even taking that mediocre .500 winning percentage and extrapolating the number of wins he'll theoretically earn the rest of the way, he'll end up with just under 44.
It's by no means a sure thing, but it is yet one more prestigious record Price should have in his sights down the stretch. It's just not the biggest one.
1. Most Wins in One Season, Including Playoffs (54)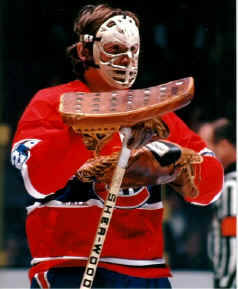 It might surprise many that, despite Price's heroics this season, he only set a new career high in wins this past week. However, there's a reason for that. In 2010-11, when he went 38-28-6, he played a record 72 games. He's up to just 58 now.
Granted, with 10 games left, he can come pretty close to that mark of 72, but it puts it all in the proper perspective, because back in 2010-11 he was lights-out awesome. And this season he has essentially been dwarfing his success from that one campaign.
The team wins record would be an okay way to commemorate his level of play so far this season. What would be the best way, though? The record for most wins in one season, including playoffs, which is 54, set by Dryden in 1975-76. That was of course the first of four straight seasons in which the Habs won the Stanley Cup.
A modern-day Habs dynasty is pretty much impossible, due mainly to the sheer number of teams in the league (everyone has about a 3-percent shot to win each year). However a championship this season, with Price playing as he has? It's not plausible, but it is most definitely possible.
It obviously takes 16 playoff victories to win the Stanley Cup and 55 will break Dryden's record. Coincidentally, Price is right now at 39. So, based on the likelihood of him breaking the single-season mark of 42, it won't be enough to simply break Dryden's record. Price will have to shatter it.
Stranger things have been known to happen… pretty much every time Price takes the crease.
.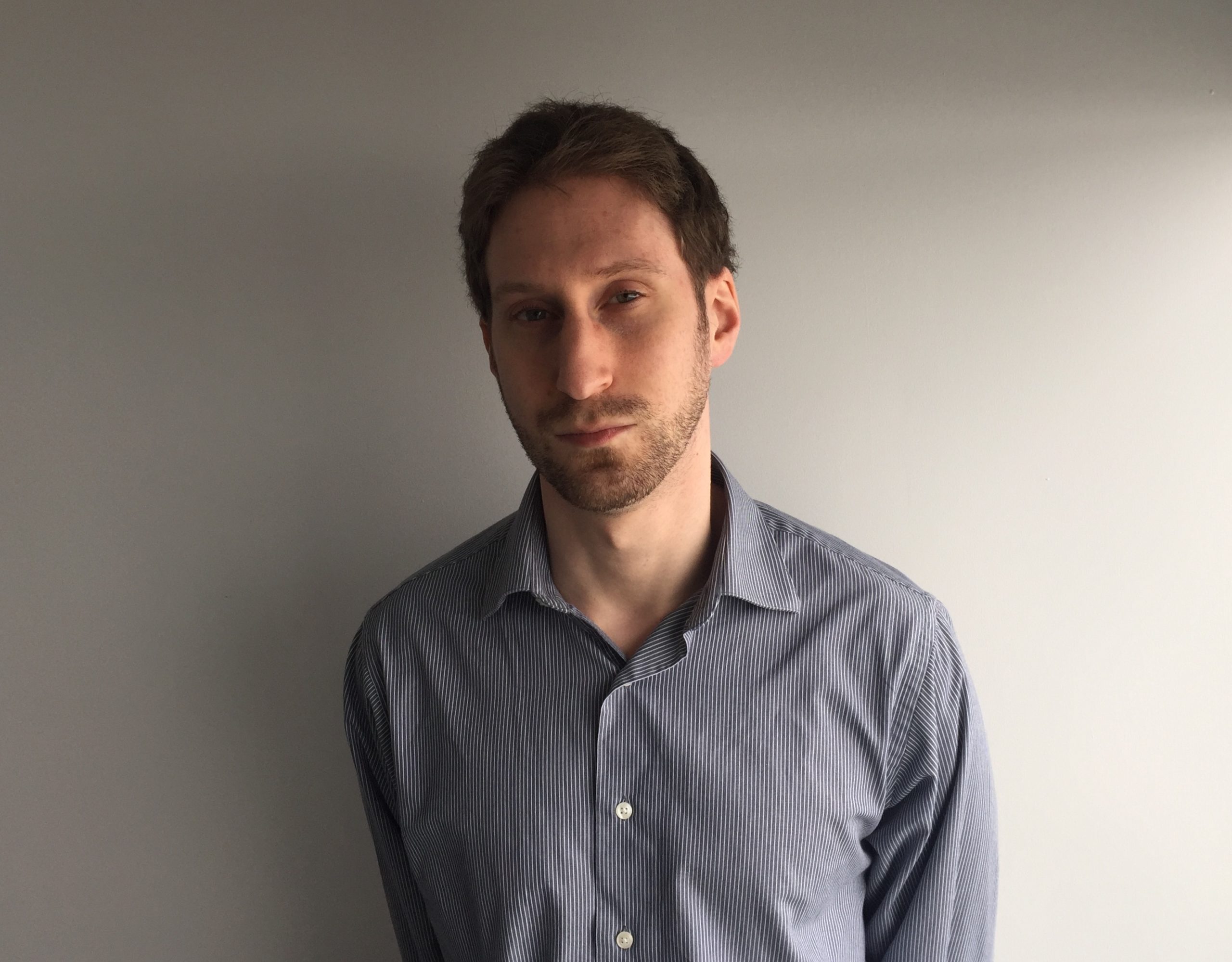 After 10 years of writing hockey, Ryan decided it was as good a time as any to actually join The Hockey Writers for the 2014-15 season. Having appeared as a guest on such programs as CBC Radio One's Daybreak, Ryan has also written for the Montreal Gazette and Bleacher Report and worked for the NHL itself and his hometown Montreal Canadiens. He currently writes about all things Habs for THW, with it being a career highlight for him to have covered the 2021 Stanley Cup Final as a credentialed member of the press.