It would be an understatement to say the Vancouver Canucks struggled to score goals throughout last season. They scored the second least amount of goals in the league at 186, scoring an average of 2.26 goals per game. Only the New Jersey Devils scored at a lesser rate, and this trend could continue into next season unless they get some goals from younger players.
Top Heavy Scoring
Once again, the Sedins will be expected to lead the team in scoring. This year, however, they're going to get some help from Loui Eriksson. The 31-year-old finished last season with a very respectable 30 goals and 33 assists in a full 82 game season with the Boston Bruins, and more of the same will be expected as he plays alongside the twins. Daniel Sedin finished last season with 28 goals, a significant improvement from the 20 and 16 goals he had the previous two seasons. This is going to have to be the line that puts the puck in the net because the others may have trouble doing so.
Looking Thin
So where will the rest of the goals come from? Jannik Hansen scored 22 goals last year, but that was also done with playing significant minutes with Daniel and Henrik. With Eriksson now in the picture, those minutes will surely be gone. Alex Burrows is no longer the player he once was, and Brandon Sutter has never really been a big NHL goal scorer; his career high is 21, done with both the Carolina Hurricanes and Pittsburgh Penguins.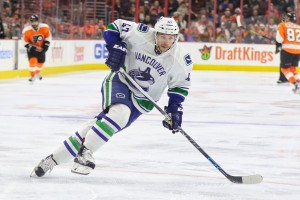 For the Canucks to see a significant increase in goals scored, it's going to have to come from the younger players who can improve from last season. A perfect example is Sven Baertschi. Although he only scored 16 goals, he looked good down the stretch and could score 20-25 goals if given meaningful ice time by Willie Desjardins.
Line mates Bo Horvat and Jake Virtanen will be looking to find the back of the net with more consistency as well. Virtanen will be keen to bounce back from a rookie season that saw him just score seven times in 55 games. Still only twenty years old, he's bound to improve next season and beyond. Horvat will be looking to show he should be the team's number two centre over Sutter, and Emerson Etem will be looking to improve on a seven-goal season. Anton Rodin is an interesting signing, but one has to temper expectations with him considering he spent the last couple of seasons playing in Europe.
In all, the Canucks may struggle to score goals next season, unless some of the younger players show improvement. The team knows what they can expect from the top line; it's time for the youth and others to step up.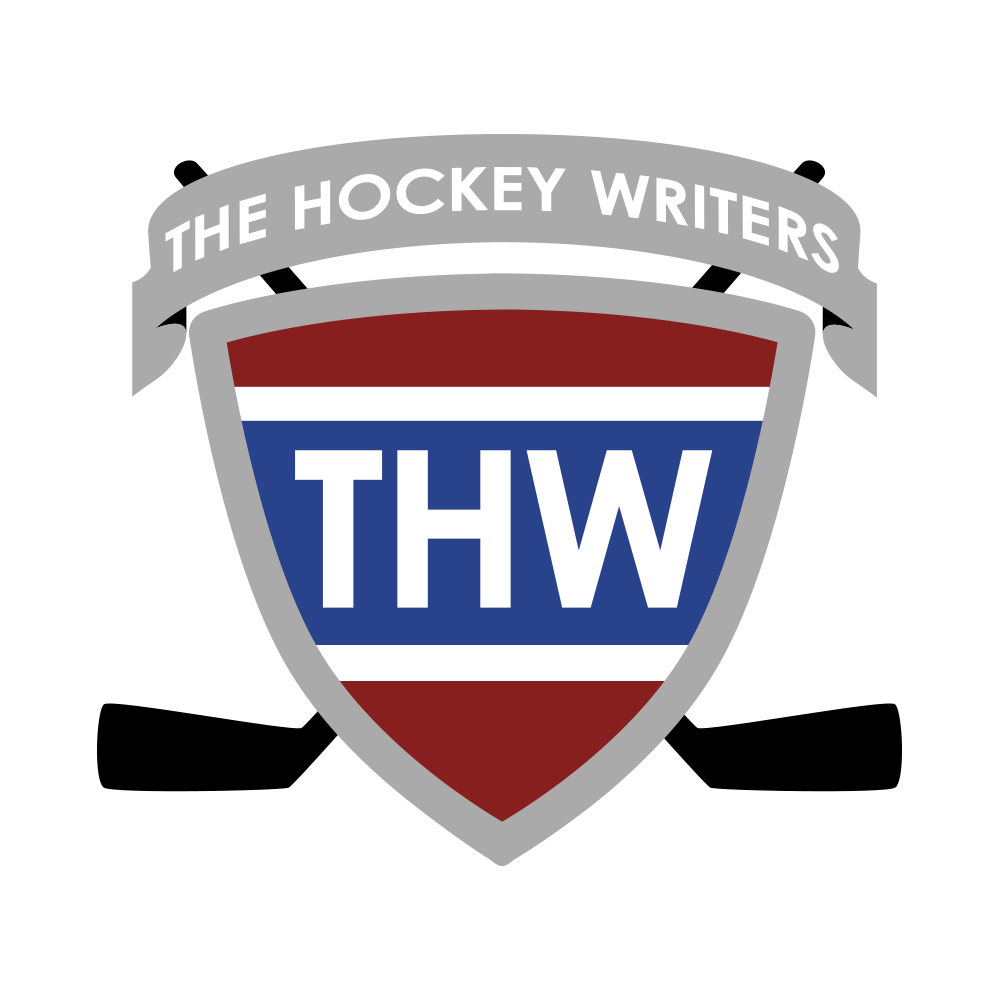 The Hockey Writers is:
1) A top-tier hockey media company delivering a top-notch, in-depth look at the NHL
2) A collective of some of the best hockey writers anywhere
3) A multimedia provider with daily podcasts and YouTube shows
4) Well-respected and widely-cited NHL prospect and draft resource