Sidney Crosby is one of the best players in the world.
Time and time again, he continues to amaze.  Even in a down season, Crosby manages to almost win another scoring title.  The way he can dominate games is legendary.
Connor McDavid is the best junior player in the world.  Every time you think he can't do anything more to amaze, he pulls out another jaw dropping move that leaves fans in awe.  He is playing the game light years ahead of his competition.
So the question needs to be asked.  Which player will ultimately have the better career, Sidney Crosby or Connor McDavid?  Many who follow the Penguins will of course say Crosby.  There are some who believe that McDavid will ultimately be better.  So which is it?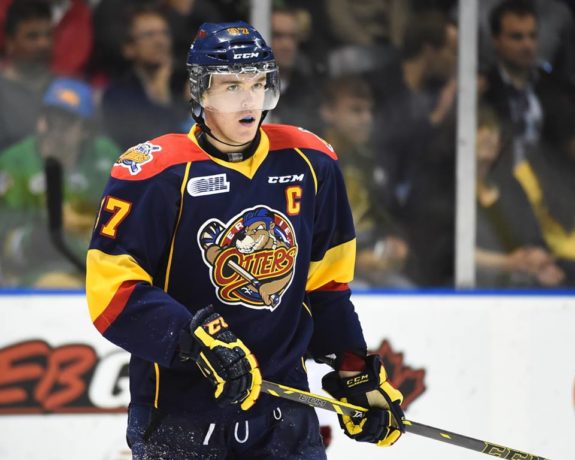 There is a clear answer here.  Based on everything that I have seen on TV and in-person, one player stands out.  The question here is not who is better now.  Crosby wins that hands down.  The question here is, which will have a better career.  Without any hesitation in my mind, Connor McDavid will have the better career.
I have had the privilege this season to cover a majority of Erie Otters games live.  Of their 34 home games, I have been to around 25 of them.  This includes a couple of games when he was injured.  I have also been to several Pens games since 2005.  To me, the evidence overwhelmingly supports the notion that McDavid will have the better career.
This is no slight to Sidney Crosby at all.  This is more a reflection of how great Connor McDavid really is.  As crazy as this sounds, McDavid has the tools to become a better overall player than Crosby.  These 2 players are so close when it comes to speed, talent, personality, leadership, that it is so hard to pick one over the other.  But one thing does stand out that gives the edge to McDavid long-term.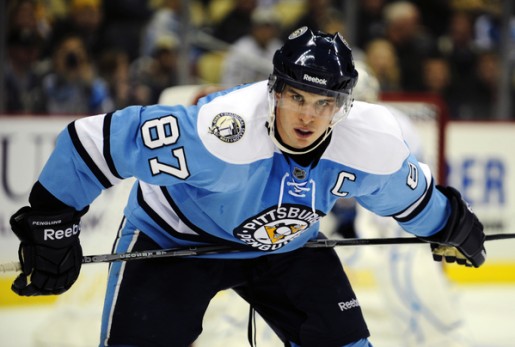 Size Matters
This is where I see the biggest difference between the 2 superstars that will clearly favor Connor McDavid.  According to Sidney Crosby's profile, he is 5'11" and 200 pounds.  Connor McDavid is 6'1″ and now around 195 pounds.  Keep in mind that McDavid is not done growing.  He could very easily top out around 210-215 pounds.
McDavid's size will allow him to do some things that Crosby can't do as often.  Crosby can play physical, and is not afraid to go to the net.  But when it comes to facing someone who is bigger, Crosby has struggled.  Brandon Dubinsky, who is 6'2″ and 216 pounds, had his way against Crosby all playoffs long in 2014.  McDavid poses as a better matchup against a Brandon Dubinsky type.  It will be harder to consistently shut Connor McDavid down.
When you play the Erie Otters, your main focus is to try to shut down Connor McDavid.  In 47 regular season games this past season, McDavid was held off the score sheet just twice.  Ironically, it was the Niagara Ice Dogs that held him pointless both times.  This is a testament to just how hard it is to shut him down.
McDavid would always play against the opposition's best defenders, who were usually bigger than him.  He would just out skill those bigger players.  Those who had the speed to match, he would just muscle past them.  His combination of speed and size will be the thing that carries his career.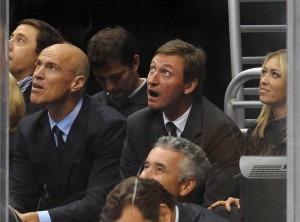 The Great One Touts Connor
Wayne Gretzky seems to agree with the assessment that Connor McDavid is better.  Gretzky called McDavid "The best prospect the NHL has seen in the last 30 years."  That's a pretty bold statement, considering who has been through this league.  It's no wonder McDavid has gotten all of this attention.
At the end of the day, both Crosby and McDavid are superior talents.  But you can't teach size.  Both players are equally talented.  But Connor McDavid's size stands out as the main reason why he will be the player with the better career.  McDavid is Sidney Crosby, add 2 inches and about 10-15 pounds.  That is scary good.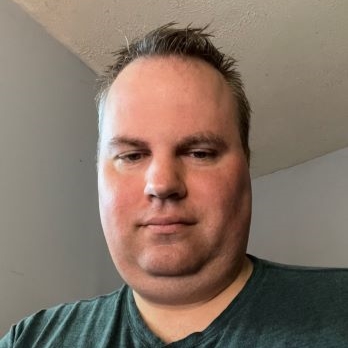 I am a fully credentialed writer who covers the Columbus Blue Jackets, Cleveland Monsters and Erie Otters as well as the Ontario Hockey League and NHL Draft. The 2022-23 season will mark nine seasons with the Hockey Writers. I am also the site's Credentials Manager. Please take note of the updated Twitter handle: @mark_scheig.